An adequate mainstream media report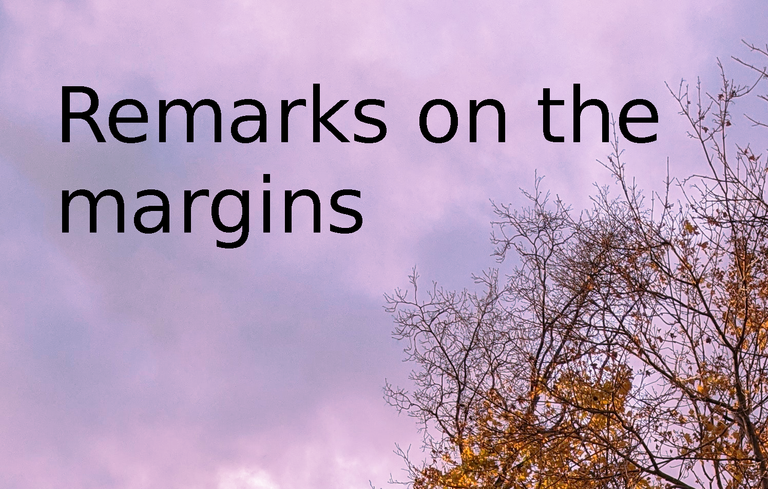 Linked below is a report about the death of a 58 year old American woman who was attacked by a shark, allegedly a bull shark, while snorkeling in the Bahamas. The tragedy occurred in a popular snorkeling spot.
The reality of what happened to this unfortunate woman is indeed frightening.Death from a shark attack is not pretty. Shark bite their pray, sometimes multiple times, and the pray gets disoriented, weakened and obviously frightened before the unconsciousness sets in, to be followed by death. She was that pray, she had to live through the terror of pain, blood loss, possibly drowning and oxygen deprivation too. One doesn't have to watch "Jaws" to imagine the horror if one has a modicum of imagination.
But the report on it is rather reserved, and rightly so. Because, for one thing, shark attacks are exceedingly rare, and fewer people die that way than in many other ways. And one would definitely do far more to improve one's safety by looking both ways when crossing the street or practicing defensive driving on the road.
But naturally it could be reported on differently. And that, at least on the emotional level, would have created a very different, far more fear-filled perception of the situation - at least in some of the readers. So presentation matters.
And there are definitely topics reported on in ways that elicit far more fear. So kudos to the AP for doing a proper, level-headed job on this report.One can only wish other topics - for example, the COVID pandemic - got the same treatment.
References
Police: Shark kills US tourist snorkeling in Bahamas
Danica Coto, Associated Press, 7 September 2022
---
---