Big name researchers who never approved of COVID lockdowns and other authoritarian pandemic measures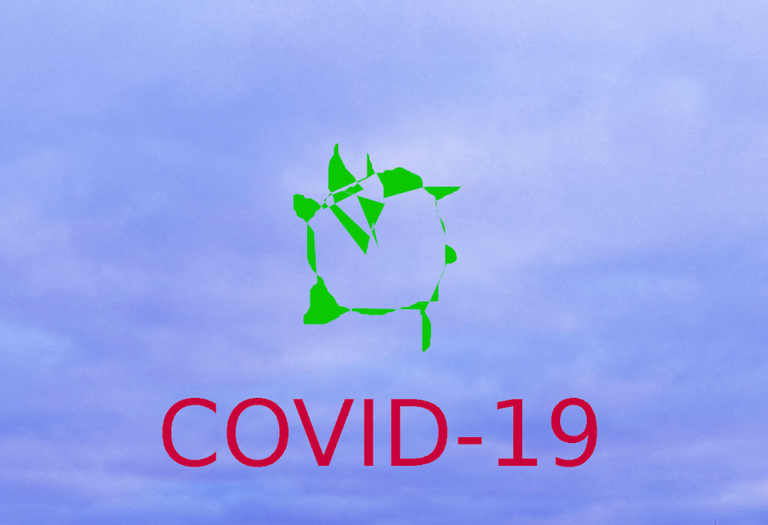 Now that we as a society can no longer avoid acknowledging that many things we were told about COVID-19 were wrong, sometimes based on no objective evidence at all. Those were assertions used to justify lockdowns, vaccine passports and other measures that were highly restrictive, oppressive, and destructive towards both the human psyche and he ideas of a liberal society, as well as destructive towards the economies around the world and the well-being of millions of people. The voices are now popping up claiming that we just need to forgive and move forward as we simply did not know any better. And example of that is an article by Emily Oster sating that we need a "pandemic amnesty" (linked below).
But did we really not know any better? I guess those of us who got all their news from the mainstream media can indeed honestly claim that. Not so those who actually wanted to know. Not to diminish he truly criminal coverup and biased coverage by the mainstream media but those who wanted to know still had a chance, especially those who were professionally or ethically obligated to be knowledgeable of the subject matter.
So even if your blank was high and you wanted to only listen to well-known scientists you had your options, That is, there were scientists who viewed these tyrannical policies as scientifically unjustifiable and politically motivated. Two epidemiologists, Harvard's Martin Kulldorff and Stanford's Jay Bhattacharya, definitely come to mind. So does Dr Robert W Malone, the person credited with a crucial contribution to the invention and practical implementation of the mRNA technology which is the cornerstone of both Pfizer's and Moderna's COVID-19 vaccines. Initially, Dr Malone went along with the program and got vaccinated himself - and had a rather rocky experience with it, by his own description - but upon further analysis he had discovered that these "safe and effective" vaccines were in fact neither, and became a vocal opponent of the mainstream approach to the pandemic.
These are just a few big names in science that have been in opposition to the mainstream handling of the pandemic - masks, lockdowns, business closure, vaccination, etc. Some of them were in opposition to it from he very start. And no, scientists don't all think that was the way to go, and never did.
References
Epidemiologists Stray From the Covid Herd
Tunku Varadarajan, The Wall Street Journal, 23 October 2020
Harvard epidemiologist says the case for COVID vaccine passports was just demolished
Jon Miltimore, The Maine Wire, 30 August 2021
Harvard Campus Covid Cases Surge to Highest-Ever Rate as the Fall Semester Winds Down
Claire H. Guo and Christine Mui, Harvard Crimson, 16 December 2021
Let's Declare a Pandemic Amnesty
Emily Oster, The Atlantic, 31 October 2022
COVID-19 News Round-up and Corruption in Science
Robert W Malone MD, MS, 29 September 2022
---
---