Canada, the land of medical apartheid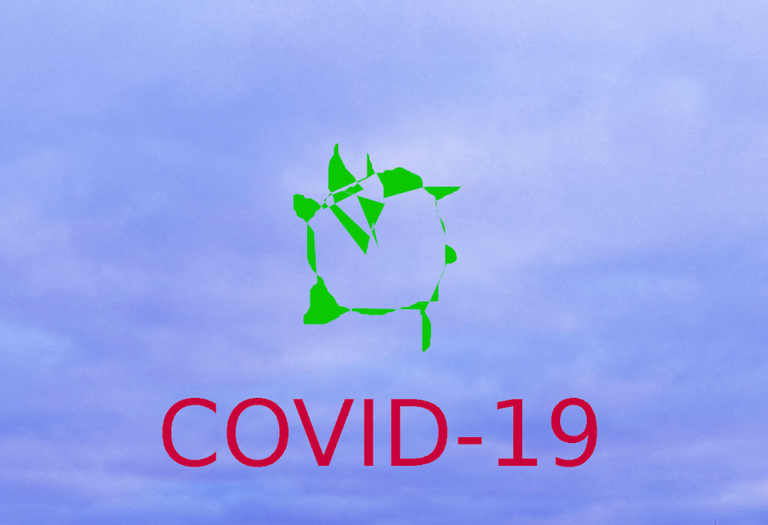 Apparently, in Canada you are still not allowed to board a plane or a train unless you have been vaccinated against COVID-19 and are willing to disclose that. It also looks like a lot of Canadians are not aware of that fact even though this medical segregation affects 6 to 8 million of their fellow citizens.
Well, here's me doing what little I can to inform everybody. And addressing Canadians specifically: do you want to be slaves to a tyrannical regime? That may be a question for you to ponder as historically the government will eventually oppress you exactly as much as you are going to allow them.
References
Canadian Shocks Boss That He Cannot Leave The Country Or Board A Plane 5-13-2022
DuckHK, 13 May 2022
Social media links
Website
Support
---
---