COVID-19 pandemic: a detective story?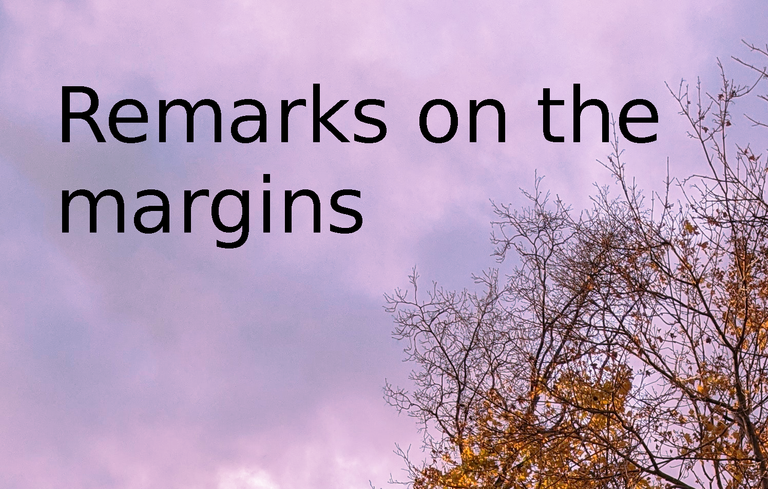 Linked below is a highly interesting article by Michael Senger, the author of Snake Oil: How Xi Jinping Shut Down the World in which he argues that from the very early stages of the pandemic it was a political phenomena. He argues that first the Chinese regime shut down China - starting with Wuhan - and that motivated the shutdown of Italy, largely influenced by China. And it was Italy that motivated many other governments to introduce similar lockdown measures. I find that hypothesis rather plausible - though, I think, China is just one component of a globalist imperial project, though an important component. And that it was that project which was behind the idea of lockdowns, vaccine passports and various other totalitarian and dictatorial initiatives whose effectiveness in terms of public health was questionable at best. However, one could hardly think of a better way to massively introduce and normalize such dictatorial measures, thus acclimating the population to the collectivist mindset accompanying such conditions. 3.9 billion people were under some sort of lockdown measures or other at some point during the pandemic. That is close to half the world population. So yes, if the intent was to export a bit of China's totalitarian policies, the organizers of that initiative succeeded quite significantly.
Personally, I stopped believing the official narrative when in the US, following the death of George Floyd the same people telling you you couldn't go for a walk for fear of spreading the deadly virus either immediately started supporting mass protests that broke out, or at least never criticized those protests as potential mass infection events. And that, astonishingly, included pro-official narrative doctors and public health experts. And yes, I know - with my background I should have smelled a rat a lot sooner. I failed. I acknowledge that. But be that as it may - at this point it is hard not to see the huge political component to this pandemic, and I think Senger's perspective on it makes a lot of sense and needs to be further explored.
References
Neil Ferguson, China and a Fanatical Socialist Health Minister: The Untold Story of How Lockdowns Came to Italy and the West
Michael P. Senger, The Daily Sceptic, 5 August 2022
George Floyd: why did he die?
@borepstein , 30 August 2020
Social media links
Website
Support
---
---