COVID-19 potentially present in Italy in October of 2019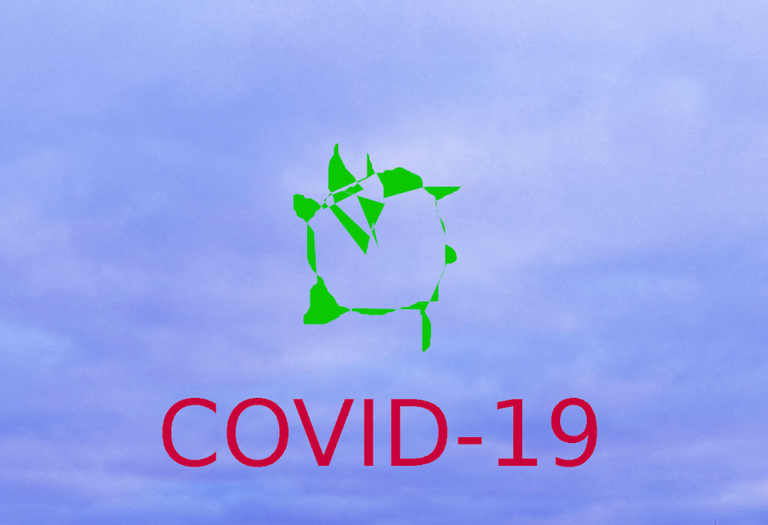 This is just a short one. As early as July of 2021 research had come out indicating that COVID antibodies had been detected in donor blood in Italy collected as early as October 2019. Note that if indeed the virus had been spreading some months before it was officially detected and recognized as a major threat then the whole "deadly virus" narrative was questionable at best. Same with the idea that vaccines had to be introduced, by force if necessary, as no debate or dissent could be tolerated in the face of that threat.
As we learn more and more about the pandemic, these are some of the important questions we need to answer. When did it start? When did we know it started way earlier that originally believed? Who knew about that? If any officials in charge of the pandemic response knew that, who were they? Did they cover up their knowledge?
I am sure the answers will eventually be known - but it is up to us the people to keep on the pressure and not relent.
References
Italian blood samples revive debate over first signs of Covid in Europe
Donato Paolo Mancini, Financial Times, 20 July 2021
Timeline of SARS-CoV2 spread in Italy: results from an independent serological retesting
Emanuele Montomoli, Giovanni Apolone, Alessandro Manenti,et al., Viruses, 19 July 2021
Links
Follow the link below to see related publications and support this publication
Linktree
---
---