Ghislane Maxwell, Jeffrey Epstein and underlying mechanisms of corruption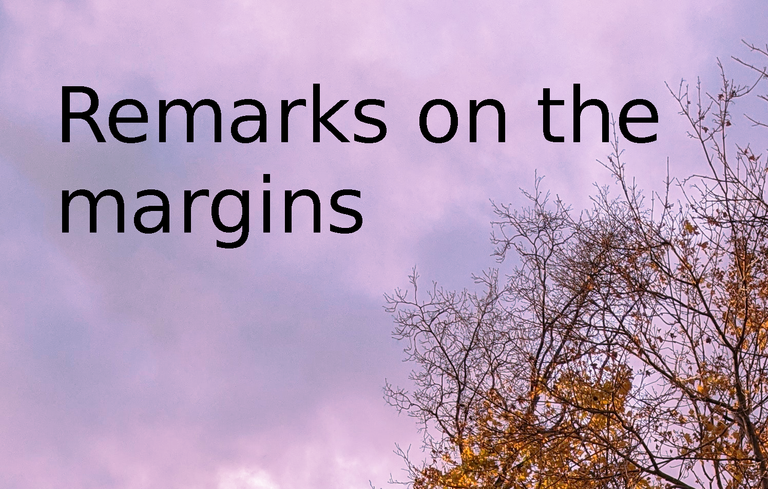 Time and time again I find myself lacking the time and energy to write anything big. Time and time I keep trying to get into a habit to just write short reports covering something I find relevant. This is one more attempt to stick to that MO. Let me know what you think.
The trial of Ghislane Maxwell is underway in in New York City. She is accused of being a principal operative in late Jeffrey Epstein's elite sexual exploitation ring that allegedly wined and dined the world's elites, serving the sex too - including sex with minors, some as young as 14 yeas of age or even younger.
The clientele read like "who is who" of the wold's elite as people like the US ex-Presidents Bill Clinton and Donald Trump, UK's Prince Andrew and numerous luminaries of all stripes were alleged to have had connections to Epstein or even have visited his so-called "Party Island". The whole operation had numerous connections to various intelligence services. Linked below is an excellent presentation by "Amazing Polly" (Polly St George) in which she covers this aspect of the situation in great detail. She is, indeed, amazing in her thoroughness and knowledge and I can not recommend her work highly enough.
Now here is a hypothesis that I believe deserves consideration. People tend to be reluctant to consider a real possibility that "dark forces" and underground secret societies exist and wield power in the world. "Conspiracy theorist" has become somewhat of a derogatory term which if anything would be a massive propaganda success for those allegedly non-existent dark forces. But what if they did exist - and operations like Epstein's and Maxwell's were a way to keep it together and keep it secret? It is known that Epstein was very big on having video and audio surveillance all through his many properties, including the complex on the "Party Island". What if those who visited and took part in essentially child rape were told that videos exist of it all, and that now they are "in" but there is no way "out" - you are bound by an omerta, you are in the "organization" for life, and the "organization" can turn you into somebody people will hunt down and hang from a lamp post at a drop of a hat? That would sound like a near-perfect design to keep a secret organization functioning without much of a threat of desertion or whistleblowers getting in the way. I think this is a real possibility that needs to be considered and researched further.
References
BOMBSHELL INFO - GHISLAINE MAXWELL'S DEEP STATE SISTERS
Amazing Polly, 7 December 2021
Social media links
Website
Support
---
---