Gov. Gretchen Whitmer kidnapping trial hits one snag after another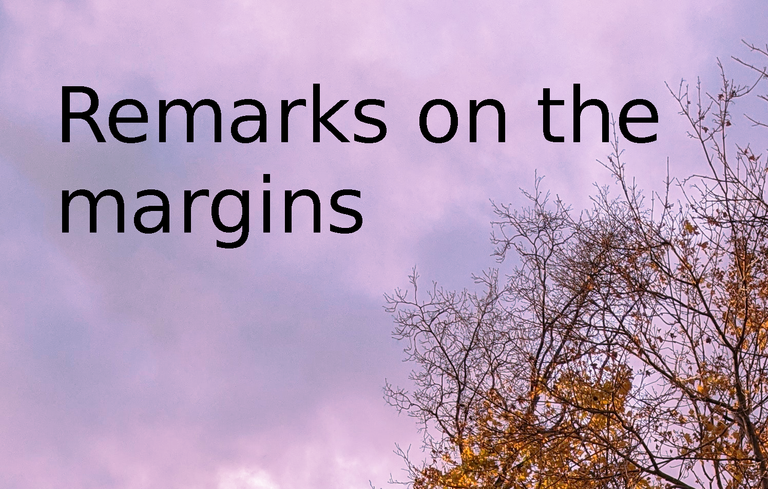 Linked below is a high quality report on the trial - the second one - of those accused of plotting to kidnap Michigan Governor Gretchen Whitmer courtesy Radix Verum. The report sources from New York Times and various other mainstream media sources.
The first one ended up with no convictions. That may be understandable, given that, best any one can tell, the key roles in the plot were played by government plants introduced by the FBI. Yes, the same FBI that raided ex-President Trump's office and residence a couple of days ago.
So the FBI was busy trying to basically set up a terrorist attack. Not to infiltrate an organization busy trying to set up an attack but creating such a group from scratch. Which raises a few issues... and that is putting it mildly.
Let us see how this trial plays out. Hopefully, the government loses this round just like they did the first. And, hopefully, the citizens learn the right lesson from it - namely, that distrust towards the government is the only rational default position.
References
FBI Admits to Planting Evidence in Michigan Whitmer Kidnapping Plot Retrial
Radix Verum, 11 August 2022
Mar-a-Lago raid: more details emerge
@borepstein , 10 August 2022
Distrust as the most reasonable default position
@borepstein , 6 February 2022
Social media links
Website
Support
---
---