Nancy Pelose booed at a music festival in NYC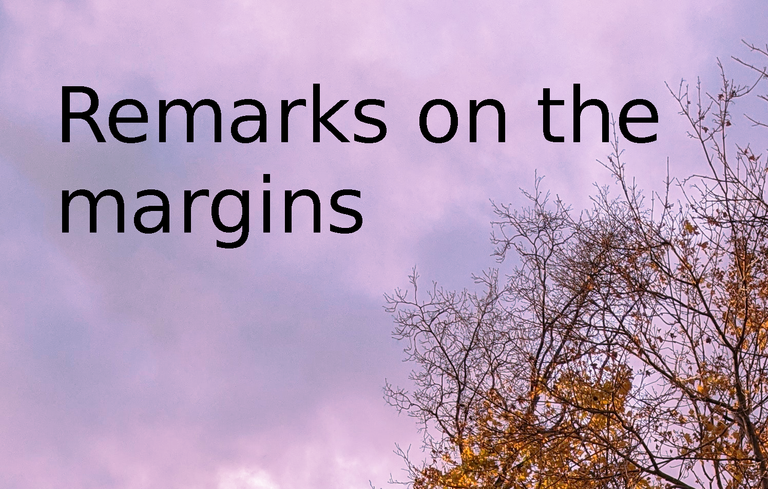 Nancy Pelosi, the speaker of the House and one of the stalwarts of the leftist wing of the Democratic Party, has recently made a guest appearance at a music festival in New York City. Typically, you would expect a crowd there that would be fully receptive of her and wiling to listen. But she was booed and nearly completely silenced.
I truly wonder what's behind it. It may well be that even the "city liberals" are getting disillusioned with people like her - mostly, I would think, because people like her are well known for their hypocrisy and corruption. In hat regard, they fully match their Republican counterparts in the establishment- but people may be waking up to the idea that high-ranking Democrats proclaiming their devotion to the "little guy" have little in the way of action to show that they truly believe that.
References
Nancy Pelosi booed in guest appearance at NYC's Global Citizen music festival
Patrick Reilly, New York Post, 25 September 2022
---
---