Trump's residence and office raided: what to make of it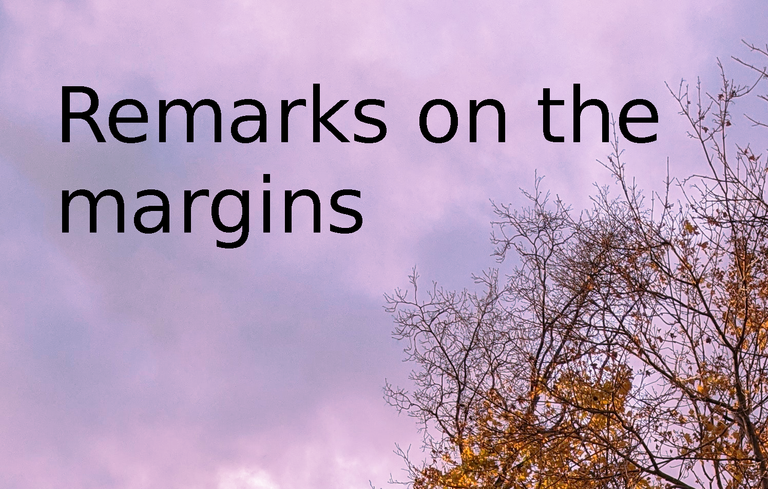 Yesterday, Donald Trump's residence and office at Mar-a-Lago in Palm Beah, Florida was raided by the FBI. The stated reason for the search is investigation into potential mismanagement of classified materials by the ex-President. I have yet to see anything describing the actual search warrant, or the evidence it was based upon, so I will reserve judgement on that part of the picture. Though, I do have to say, that I would be surprised it anything of substance were to be found - not necessarily because no malfeasance could ever be expected of Trump but rather because his people, including his security team, have generally demonstrated high levels of technical proficiency and if anything Trump were to possess something illegal it would be unlikely that you would find it right there, at his legal residence or office. So let me focus on what is known so far.
What we know is his office has been raided by law enforcement. That effectively breaks an unwritten rule that stated that when it came to high-level office holders, current or former, you tread very lightly. That was a clear example of societal favoritism and I am glad to see it die with this raid. Which, by the way, severely diminishes the number of excuses for not treating other former high level officials in a similar matter - which would include Hillary Clinton who remain unprosecuted and even largely uninvestigated for illegally setting up a private - and very poorly protected - email server while she was Secretary of State. This crime of hers ended up severely jeopardizing the national security of the country as it is unknown how many sensitive documents that went through the server may have been intercepted by parties unknown.
But getting back to Trump. It is now interesting to see if there is any substance to this activity, if anything is going to be discovered there and how. Because, the fact that some discoveries are reported by an organisation as corrupt as the FBI may mean a whole host of things, including that they had planted "evidence". Some fear this was the objective with this raid; sadly, I can't dismiss these concerns either.
If, however, this ends up being a dud, just like all the previous investigations into wrongdoing by Trump so far, pretty much, then Republicans as a party and Trump as a potential Presidential candidate will likely see a major boost.
References
Trump Gets Raided by the FBI at the Mar-A-Lago: My Hot Take
Tarl Warwick, 9 August 2022
BREAKING: PRESIDENT TRUMP'S MAR-A-LAGO HOME RAIDED BY JOE BIDEN'S FBI — BREAK INTO HIS SAFE!
Jim Hoft, The Gateway Pundit, 8 August 2022
Hillary Clinton says email server scandal 'biggest nothing-burger' of 2016 election
Douglas Ernst, The Washington Times, 31 May 2017
Social media links
Website
Support
---
---