EARLY MORNING UNDER THE PINES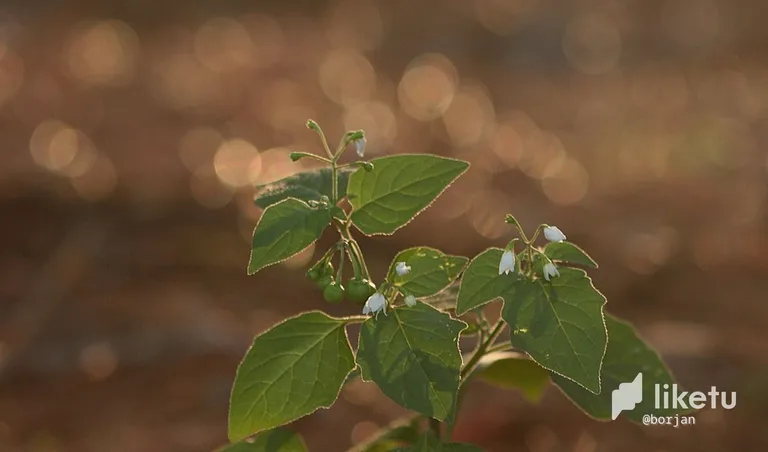 The start of the day was fresh and enjoyable ...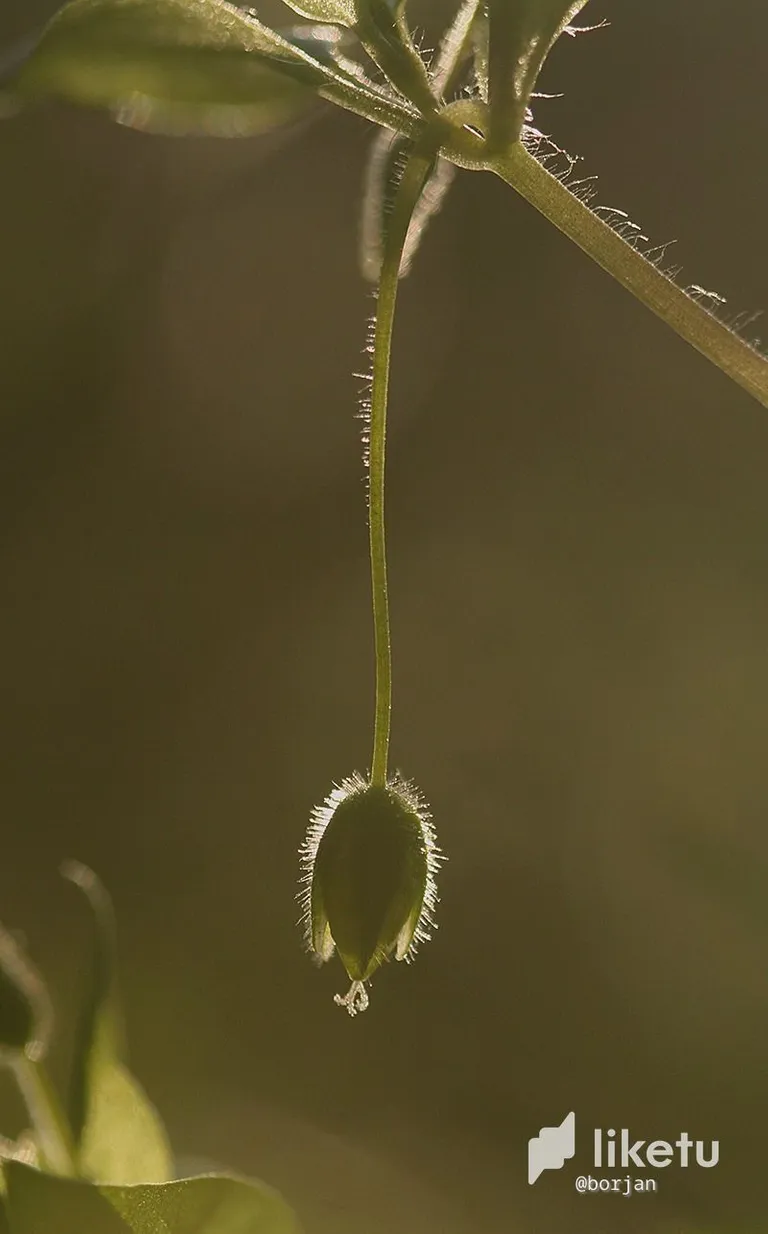 ... and the delicate plants that grow under the old trees looked great in the early morning light.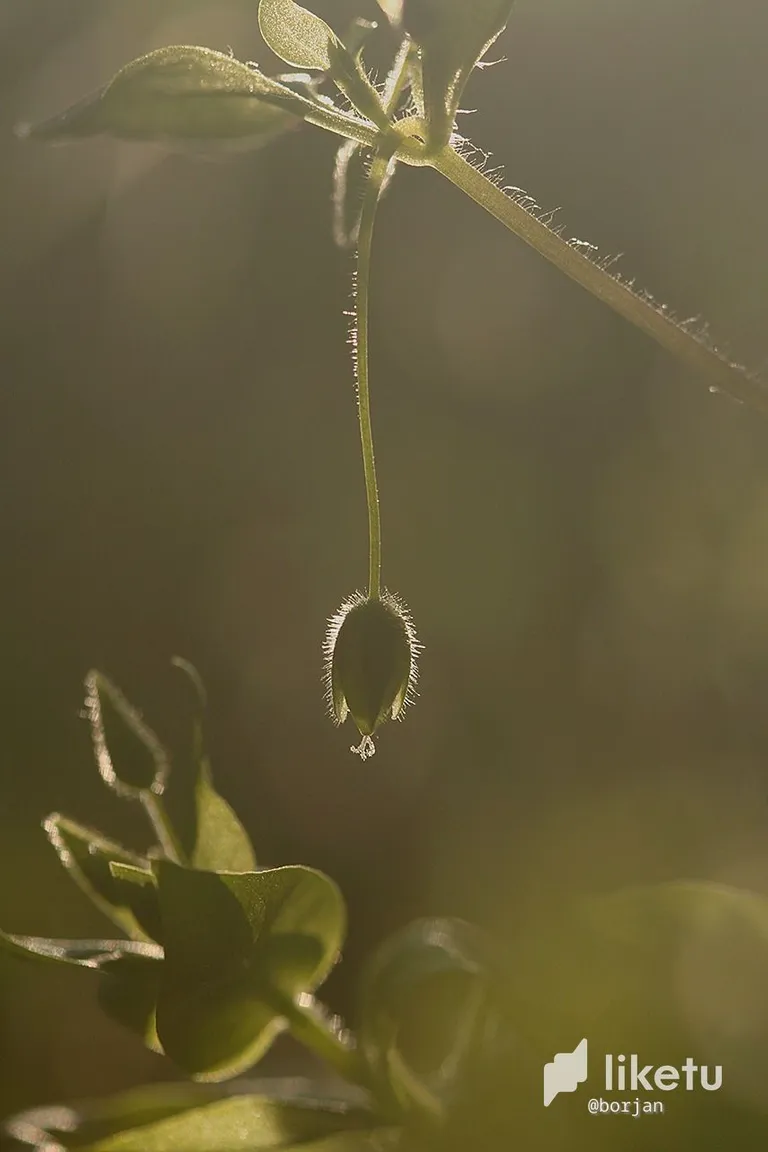 Here you can see a detail from the Holosteum umbellatum plant.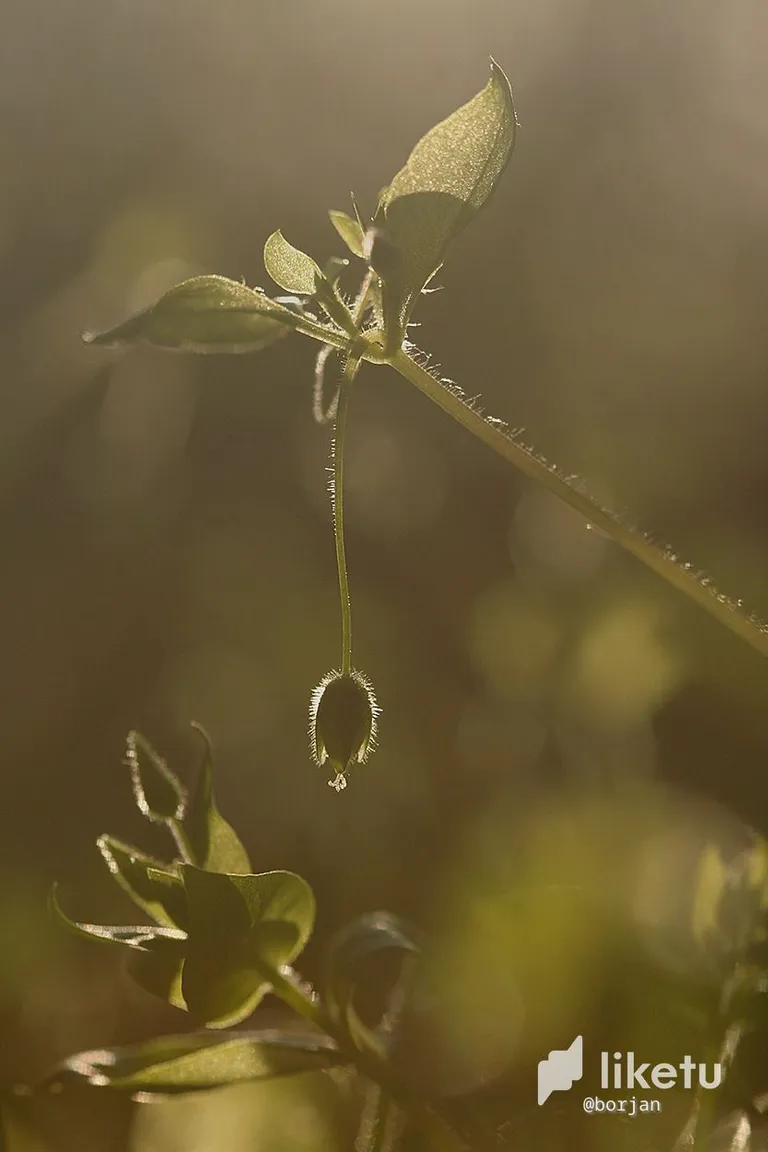 I found out the name of this species only a couple of minutes ago, after a quick Internet search.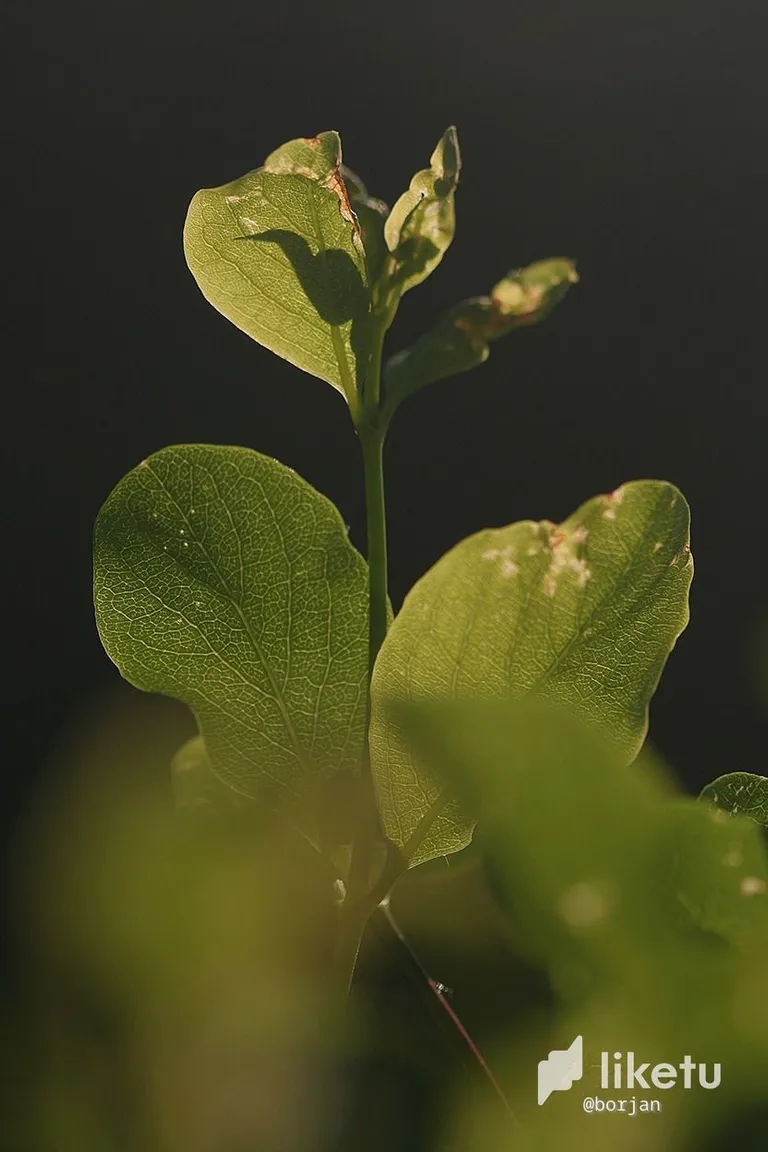 Here you can see the leaves of a plant that I wasn't able to identify.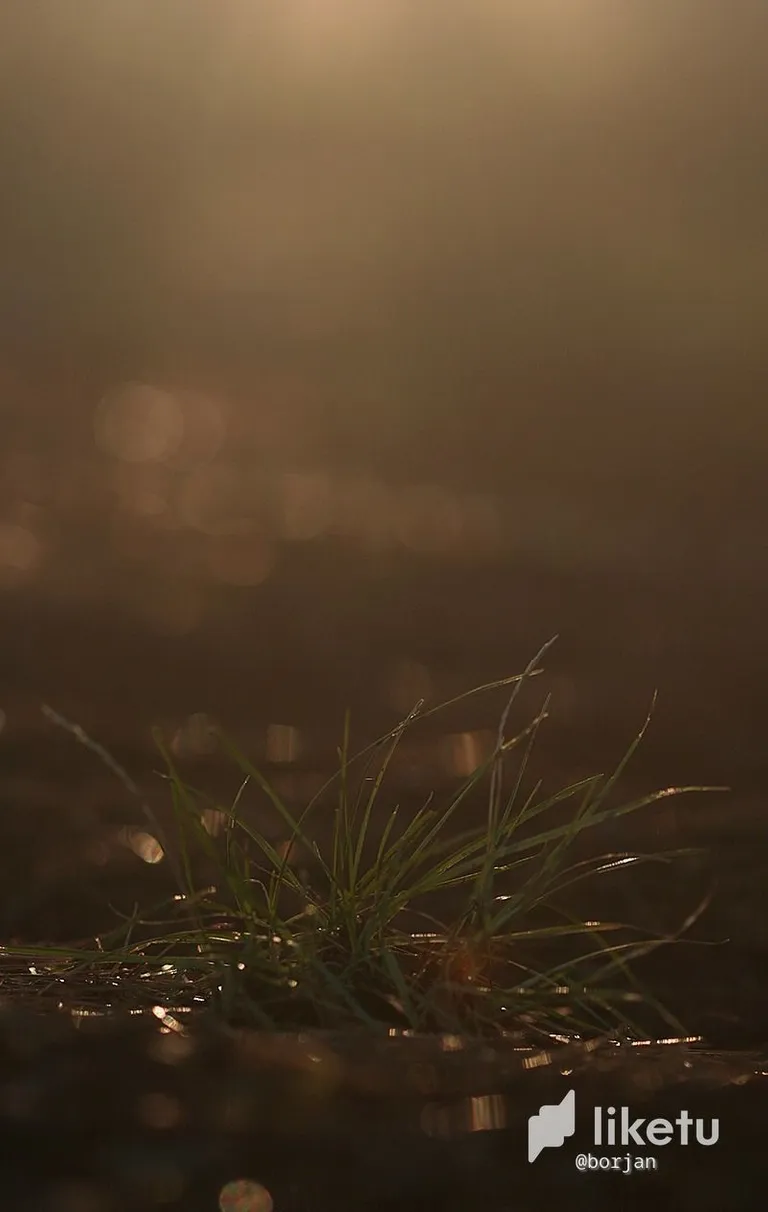 The simple grass looked surprisingly good today.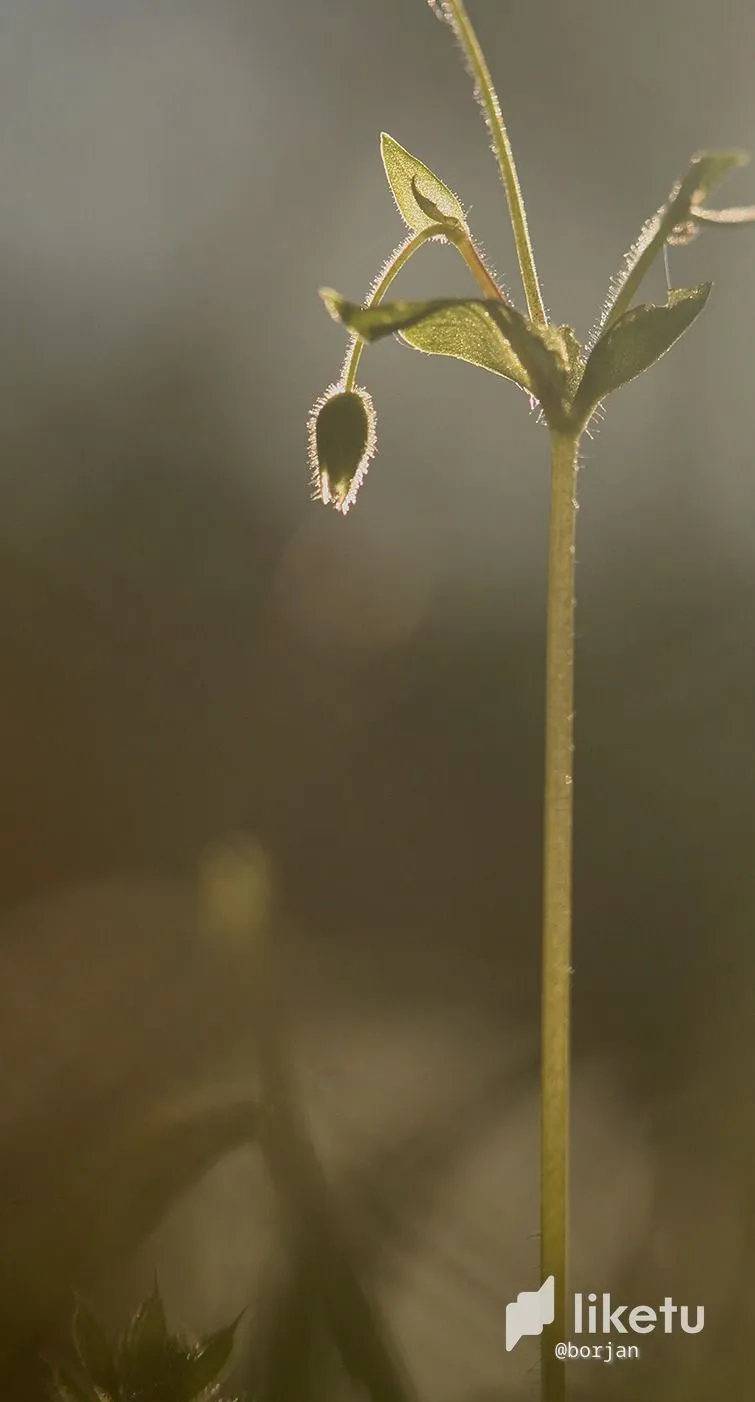 Here you can take another look at the Holosteum umbellatum.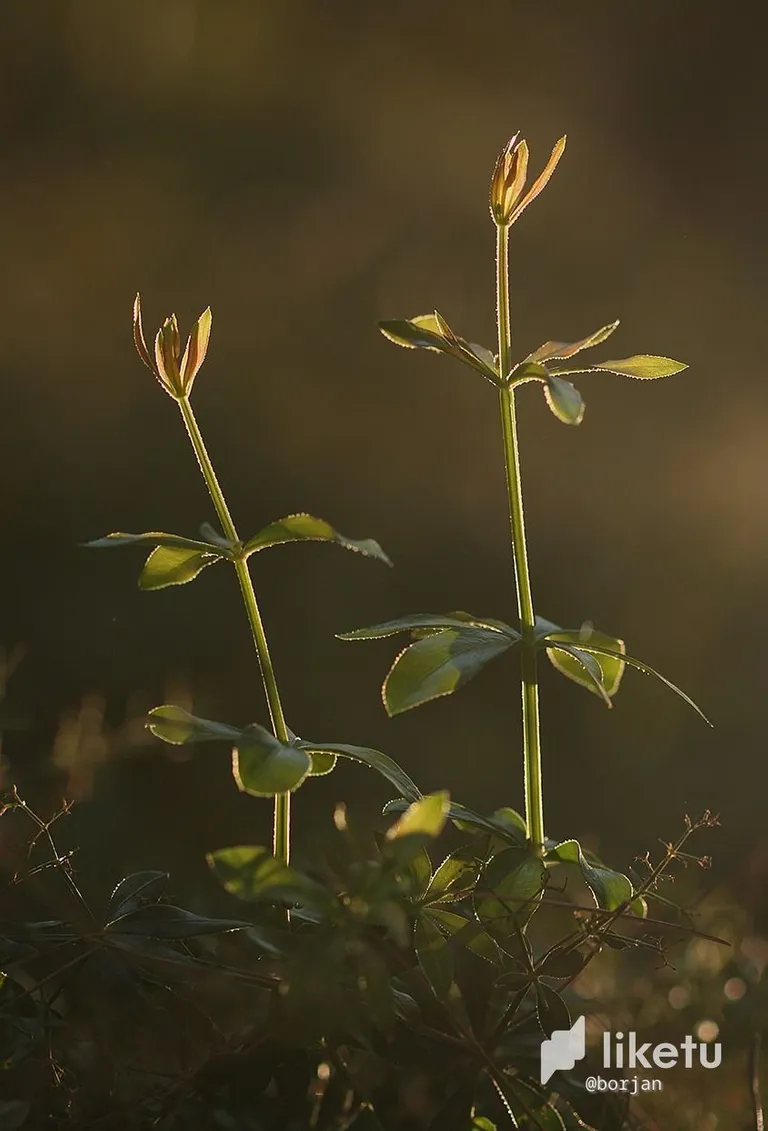 These are the young shoots of the Rubia peregrina.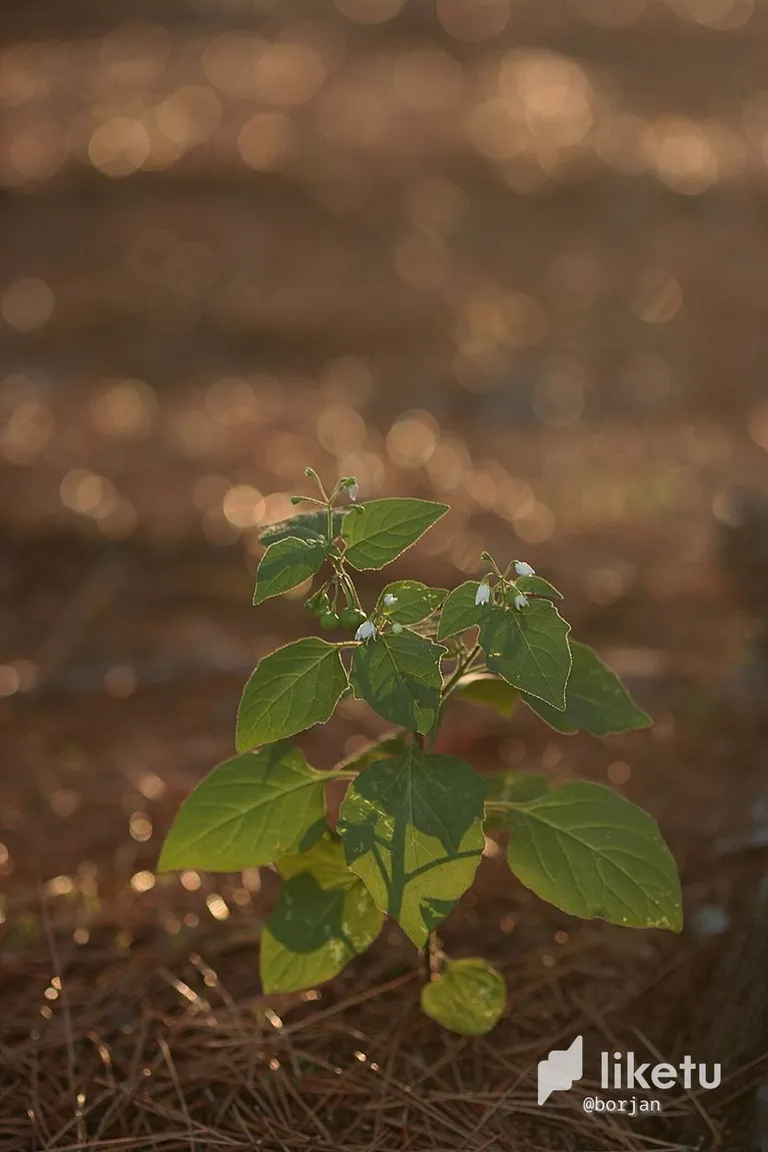 I can't tell you the exact species here, but the family is certainly Solanaceae. The aforementioned family includes potatoes and eggplants, ad example.
I just returned from an hour-long walk under the pines in the bay of my hometown. Here you can see nine shots that show a bit of the morning atmosphere through details of various plants I encountered there.
AND THAT'S IT. HAVE A GREAT MORNING AND THE REST OF THE DAY TOO. AS ALWAYS IN THESE POSTS ON HIVE, THE PHOTOGRAPHS ARE MY WORK - THE END.
---
For the best experience view this post on Liketu
---
---