MORNING CLOUDS ABOVE MY NEIGHBORHOOD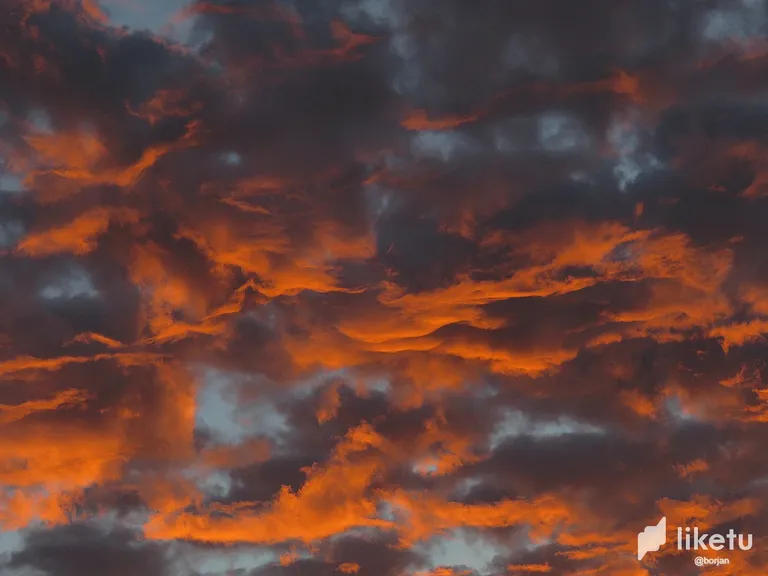 The clouds near the horizon looked like flames or flaming feathers. The scene was soothing and hellish at the same time.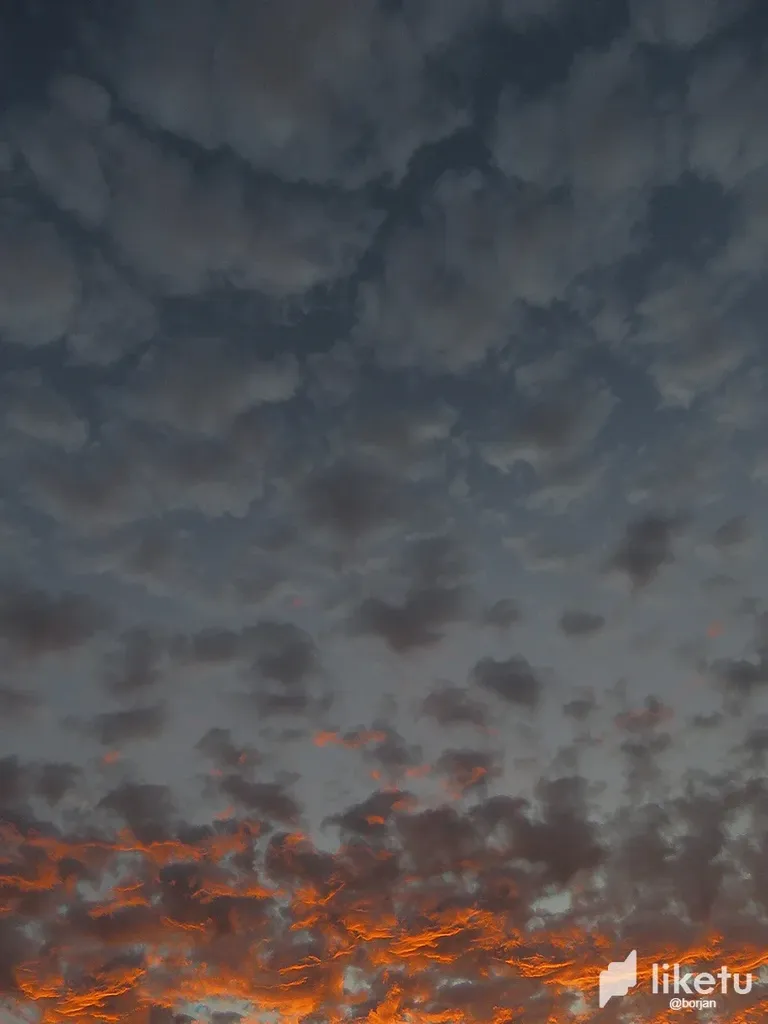 The clouds in the rest of the great dome above my head were completely different ...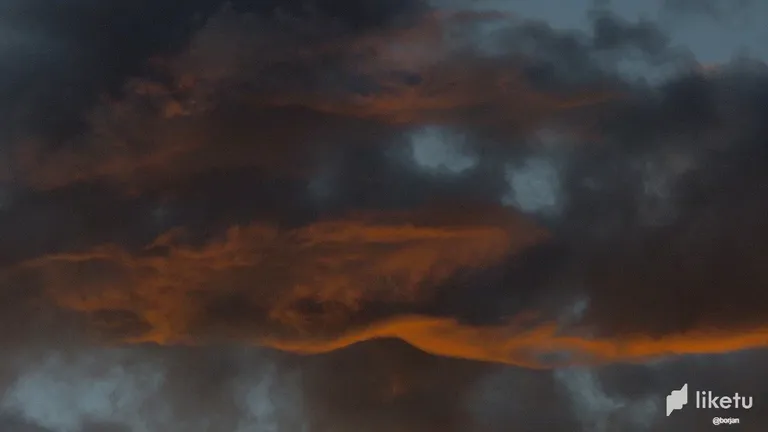 ... and that made the flame-like formations stand out even more.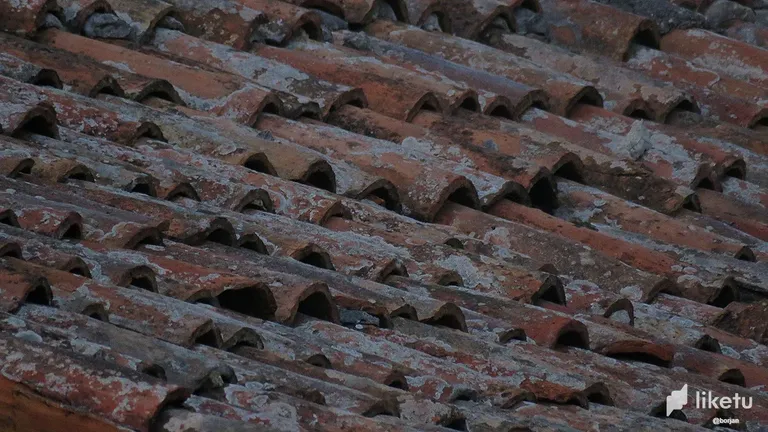 Here you can take a look at some more down-to-earth things, the roof tiles on the roof of one of the oldest houses in my neighborhood. The old, lichen-covered tiles created a lovely pattern in the color scheme very similar to the colors high in the sky.

On that same roof, a magpie was trying to break something that looked like an almond from a distance.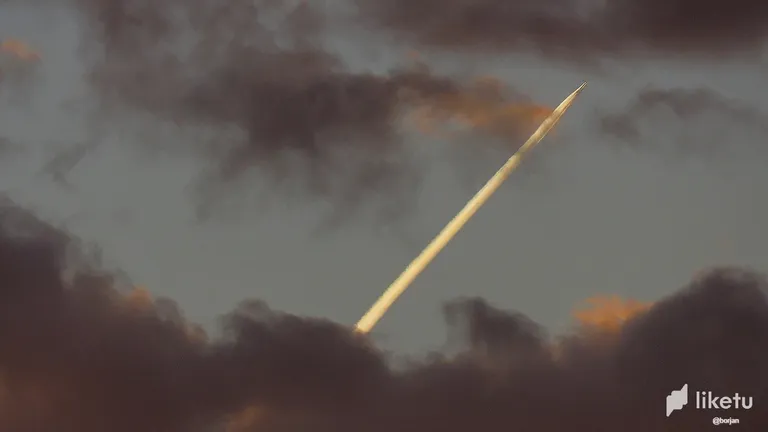 Far above the distant horizon, an airplane was passing through the layers of clouds. It looked like a rocket on the way to Mars.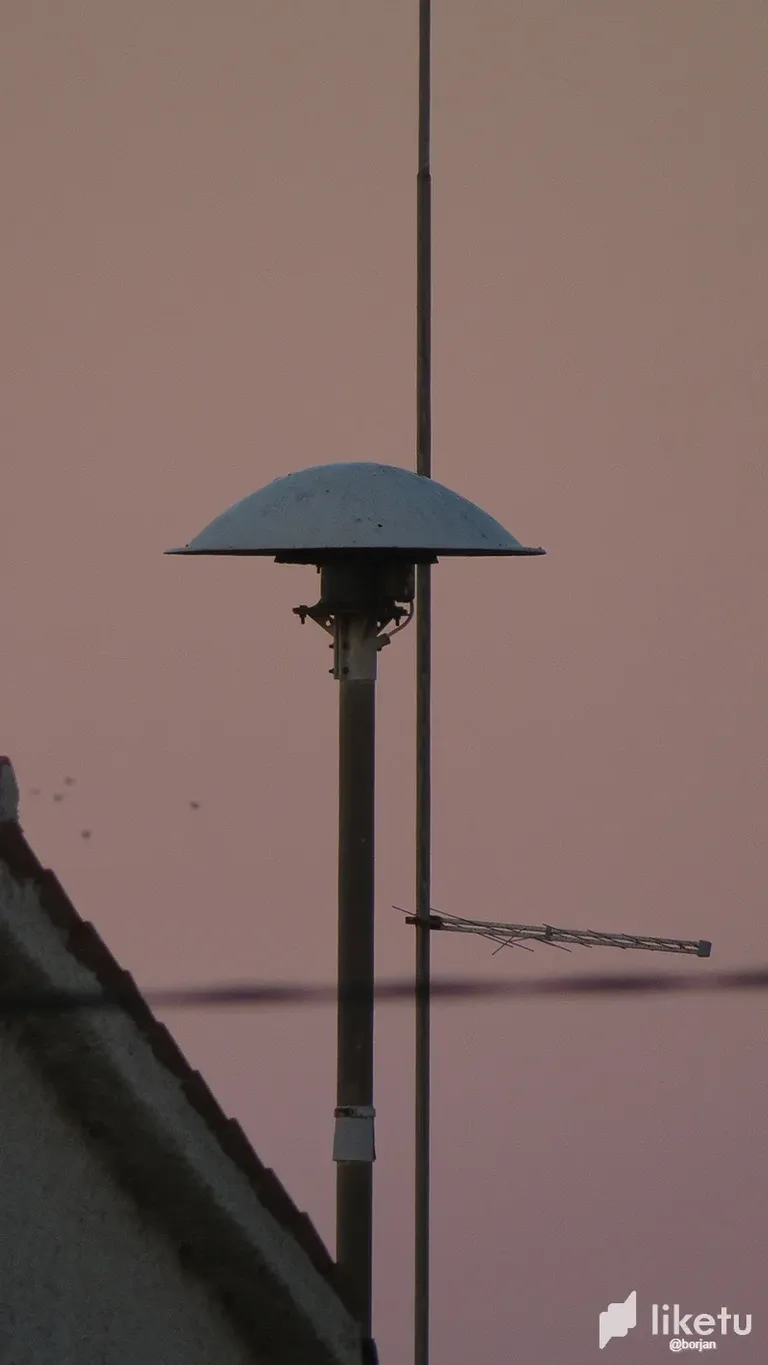 My neighborhood isn't far from the center of the old town. This thing mounted on one of the houses near the main square looks a bit like a UFO. On certain days it also behaves like a UFO. It releases a loud howling sound.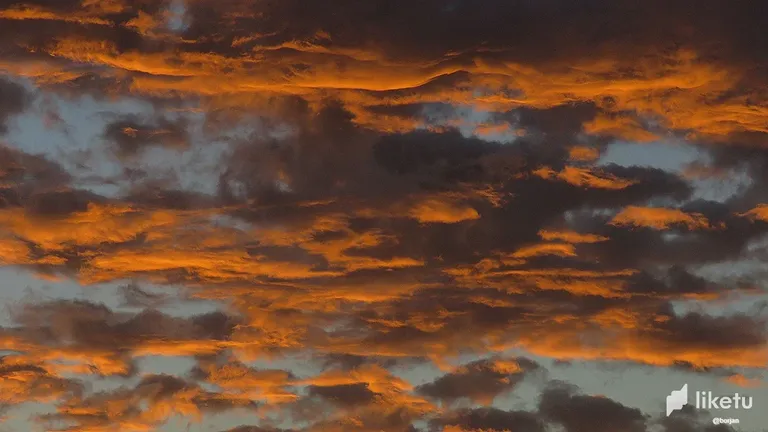 Here you can take another look at the flaming sky.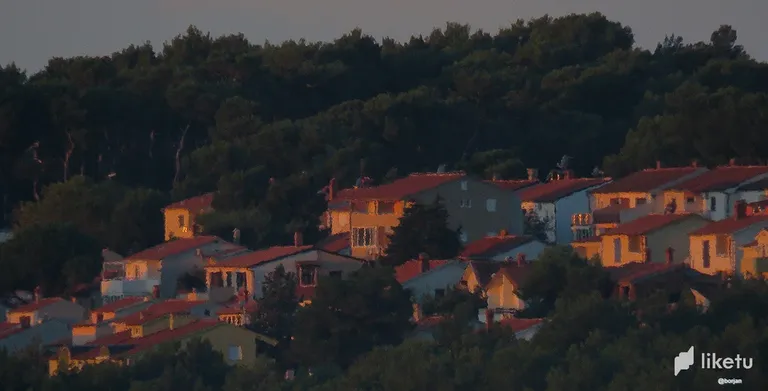 These houses belong to a distant neighborhood near the harbor.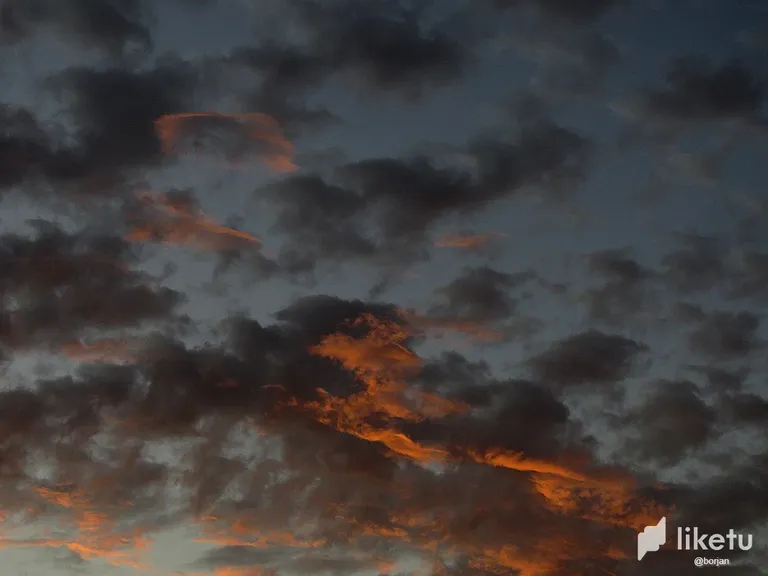 And that's it. I have nothing else to show, so the post ends here.
When I got out of the house, early in the morning, the sky above my neighborhood was full of pretty colors and interesting details. So I ran back inside, took the camera, and returned ready & equipped to get another post out of the situation. That's all I can tell you about today's pictures. The sky was great and I felt inspired. Hope you'll enjoy the result.
AS ALWAYS HERE ON HIVE, THE PHOTOGRAPHS ARE MY WORK.
---
For the best experience view this post on Liketu
After uploading and publishing, I noticed that some photographs ended up looking more pixelated than they really are, so I'll try to reupload them here to see if things will be different.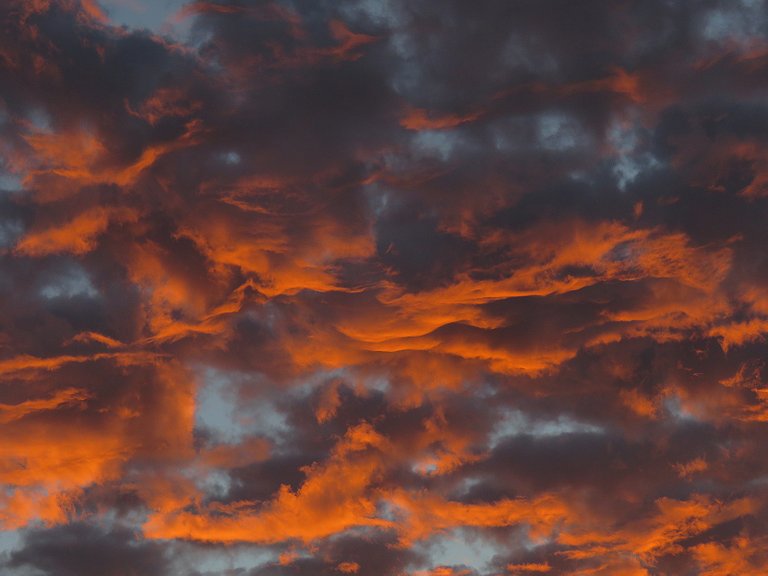 (Enlargeable)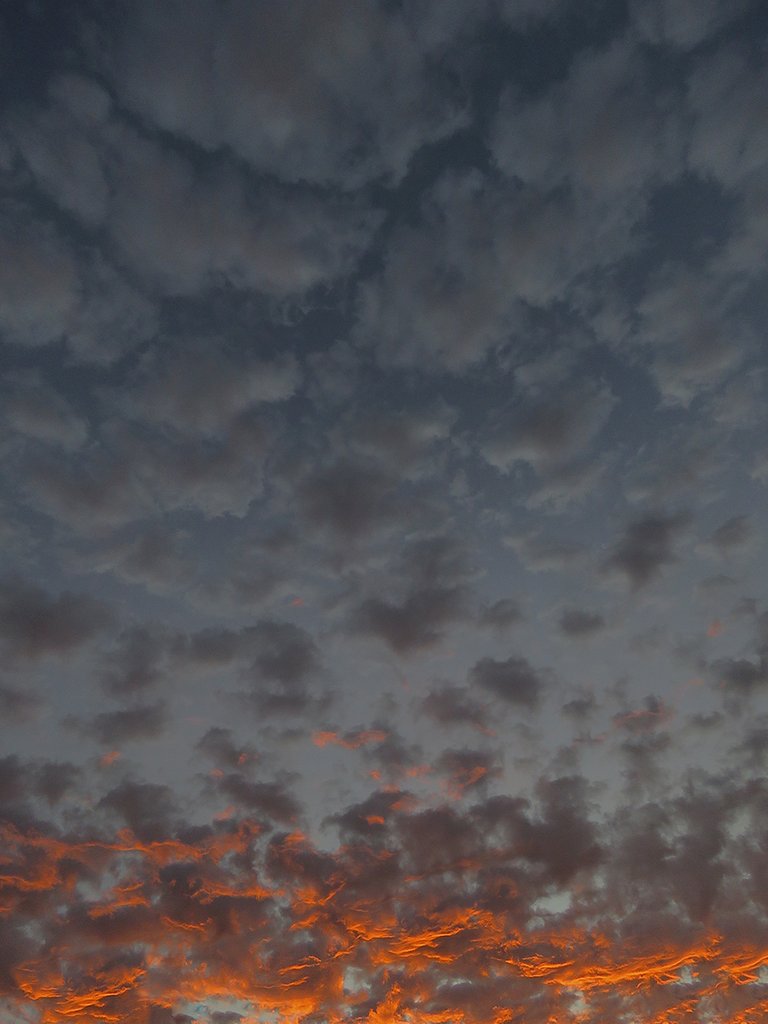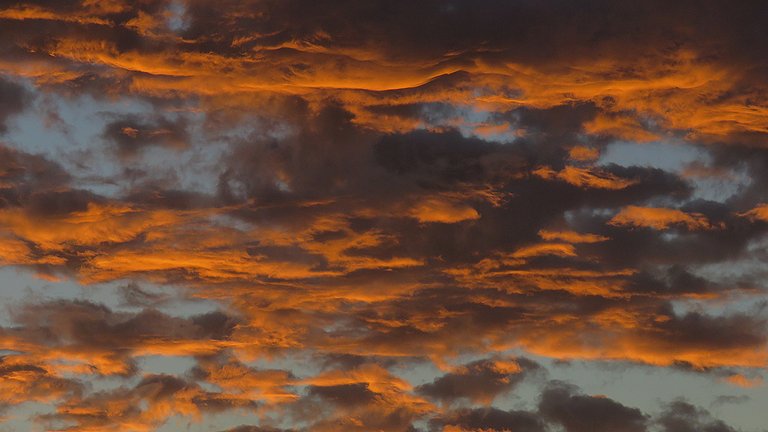 I think that they look slightly better now. I mean, the ISO setting was pretty high and the shots are muddled and grainy but aren't that pixelated like when I first uploaded them.
---
---