SIX BLACK AND WHITE SHOTS FROM THE CITY OF PULA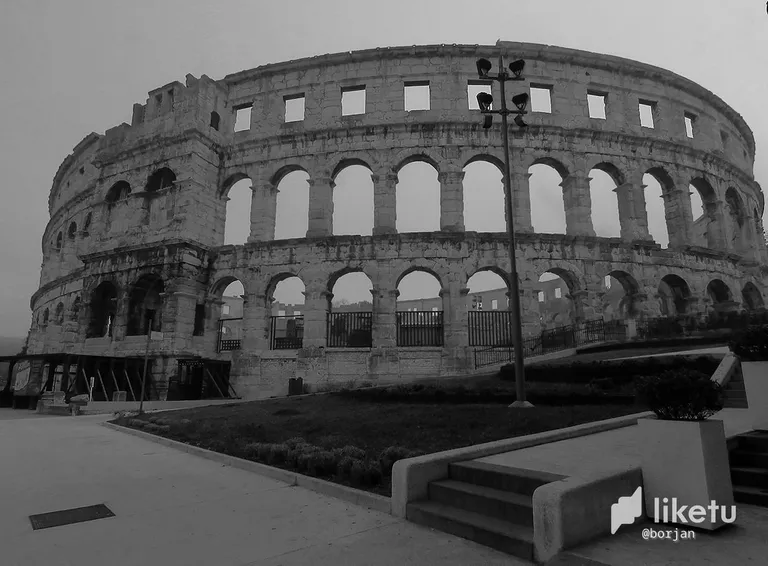 Here you can see the Colosseum. The most iconic piece of ancient architecture in the city. It was built in more phases during the 1st century A.D. It's a product of the Roman Empire, of course.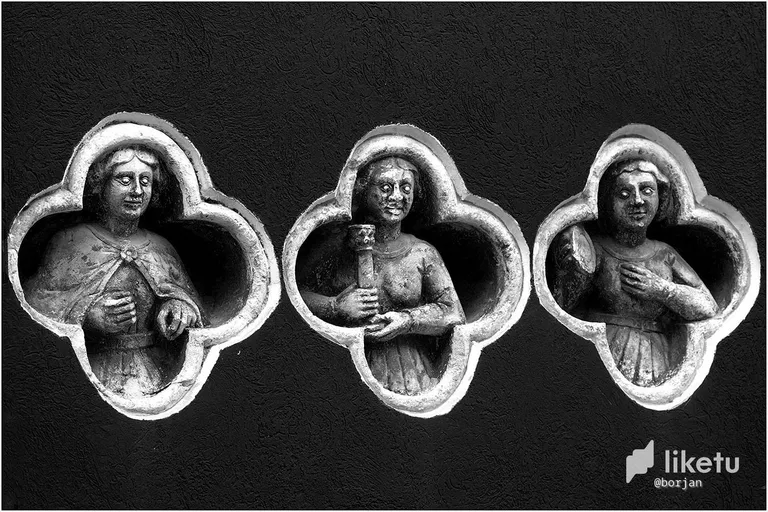 I photographed this detail on one of the houses on the main street of the old center that leads from the Triumphal arch to the Roman forum long ago. In the winter of 2008.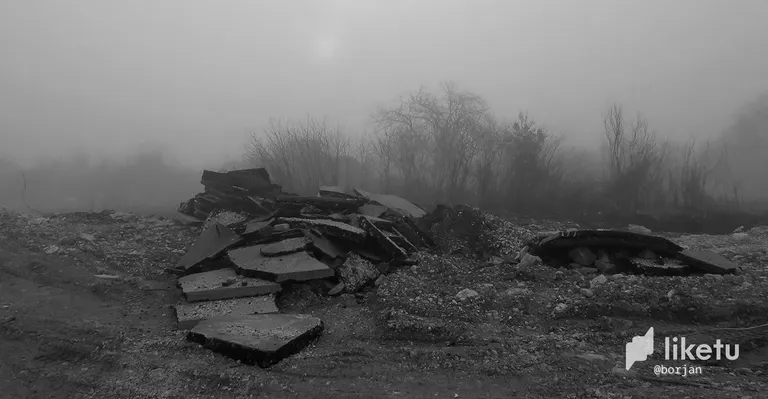 This photograph was taken more recently, in 2021, across the shopping mall on the outskirts of the city. Some infrastructural works were going on.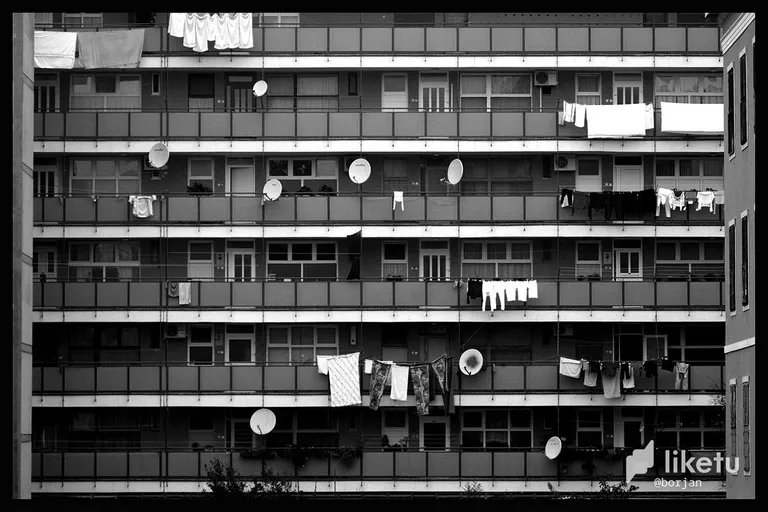 Here you can take a look at one of the buildings in the center. The photograph was taken in 2010.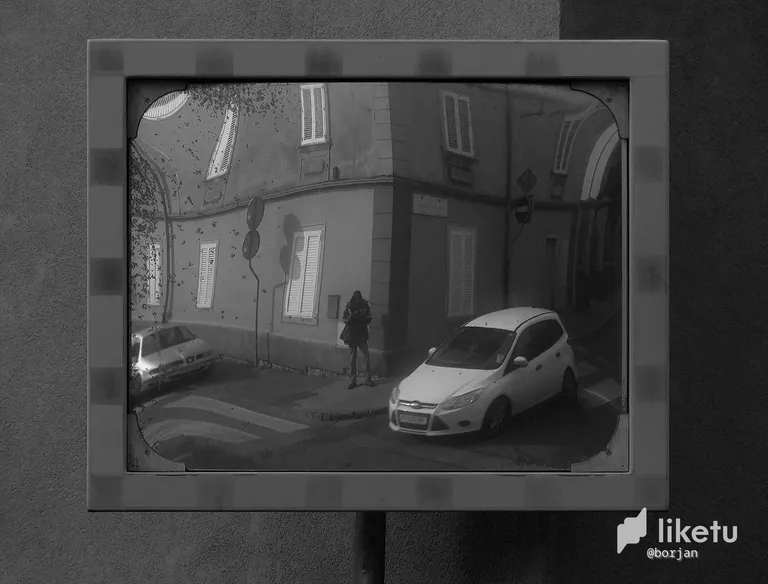 In the last two shots, I'm standing at one of the crossroads in the center ...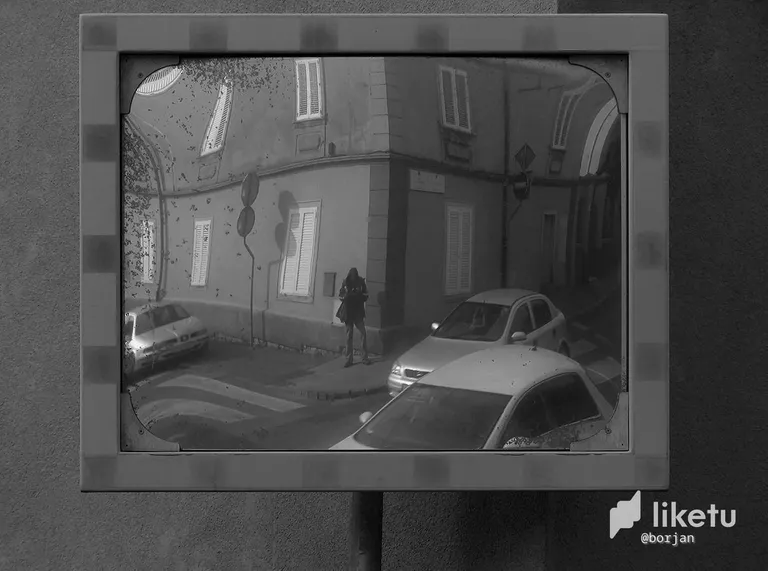 ... busy taking selfies while the cars are passing me by.
In this short morning post, you'll see a bunch of photographs taken in the last ten years or so in the city of Pula. There are only ten kilometers from my hometown to Pula, so I visit the city on a daily basis.
AND THAT'S IT. AS ALWAYS IN THESE POSTS ON HIVE, THE PHOTOGRAPHS ARE MY WORK - THE END.
---
For the best experience view this post on Liketu
---
---