WINTER ON THE BEACH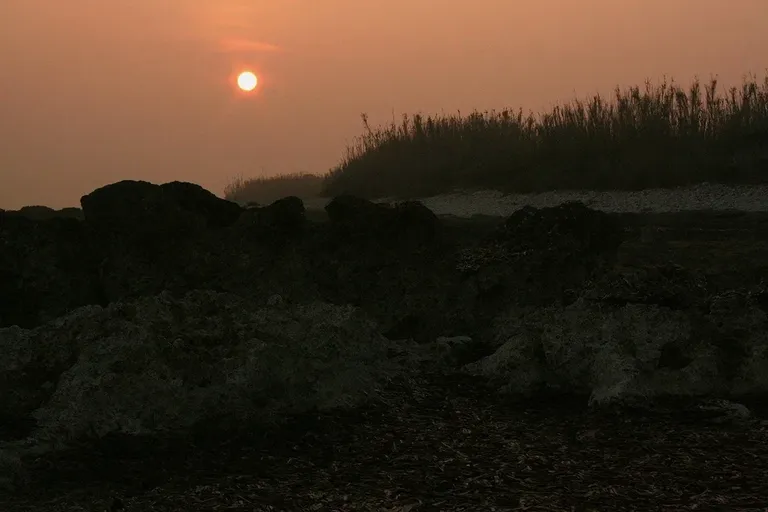 In this opening photograph, you can see the early morning atmosphere on the coast a couple of kilometers from the village of Liznjan.Spoiler - the post will end with a shot taken in the same place, on the same occasion.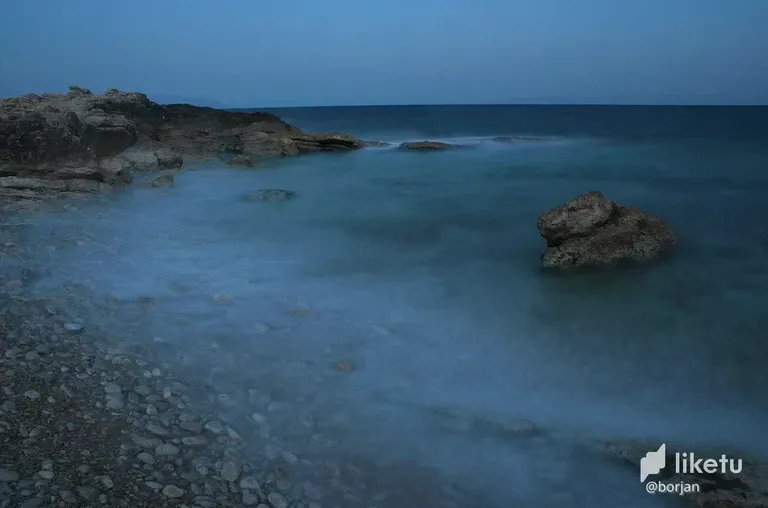 This is a morning scene from a place about seven or late kilometers from there, relatively close to the village called Shishan.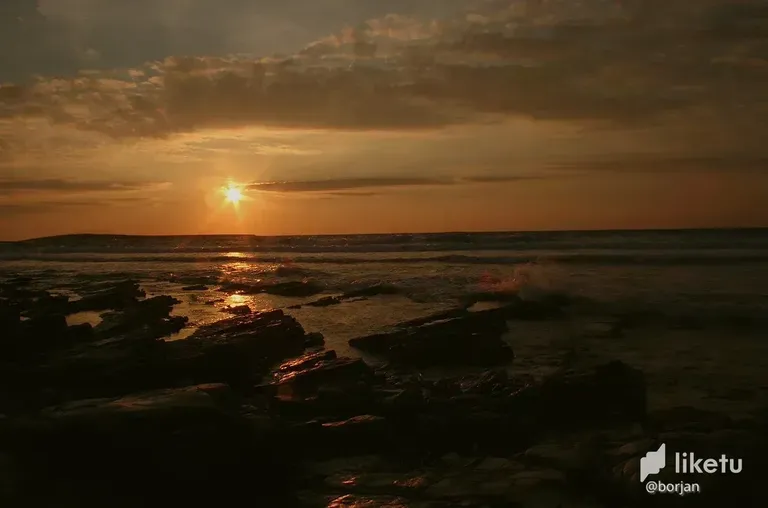 This is also the "Shishan riviera" early in the morning. But less early than in the previous shot.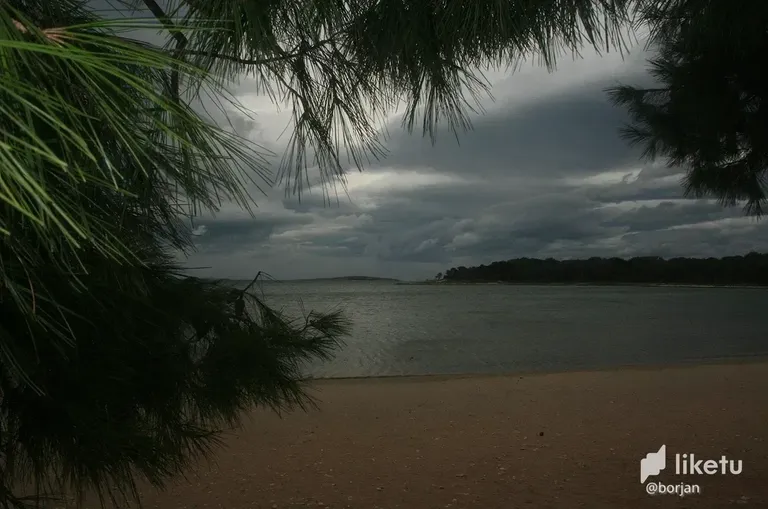 Here you can see one of the sandy beaches of Medulin, my hometown.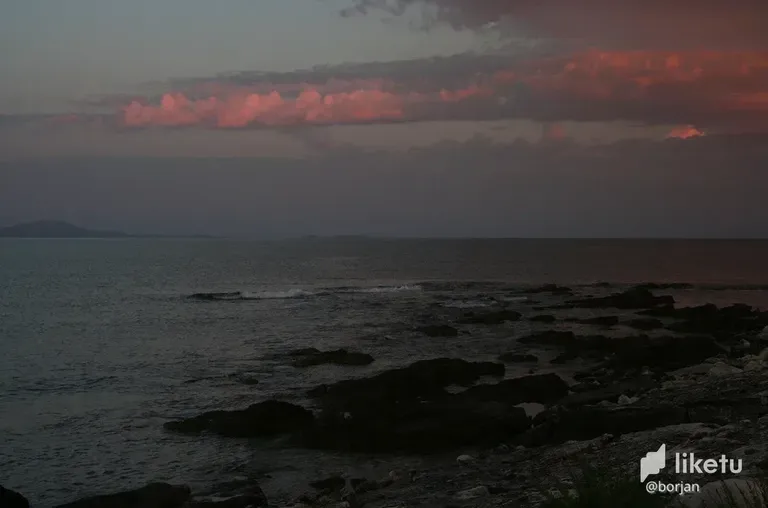 This is another scenic shot from the "Shishan riviera". Shishan riviera is a formulation that I made up for this post, to give some kind of name to the place. In reality, no one calls it like that.
Here you can take another look at the area not far from Liznjan. The same stretch of coastline is shown in the opening picture. This stretch of coastline has a name. I mean a traditional name, not the one I invented. It's called Marlera.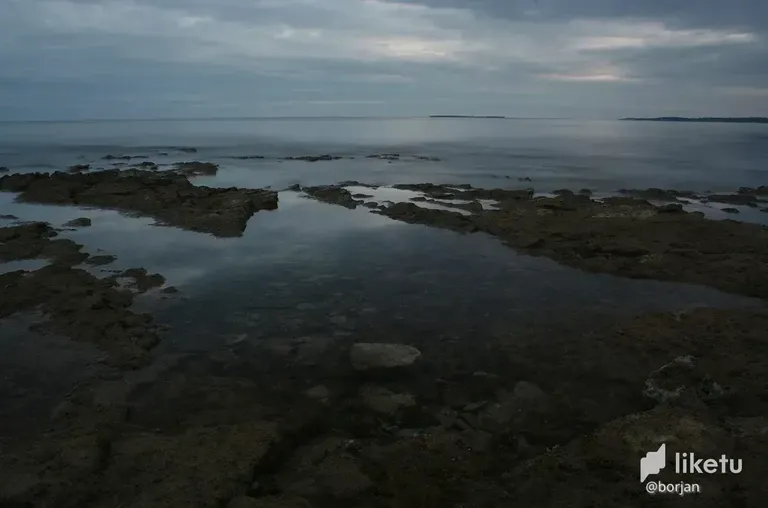 This is Marlera again.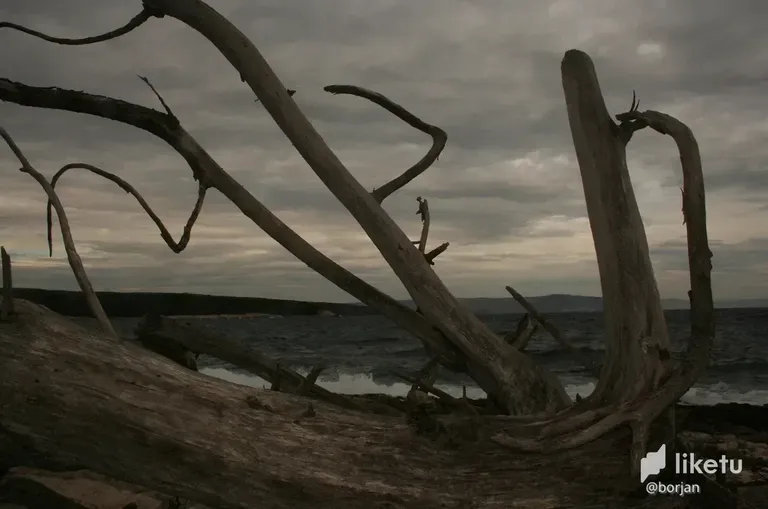 Along the coastline of the Shishan riviera, you can often come across big pieces of driftwood. Here you can see one of those.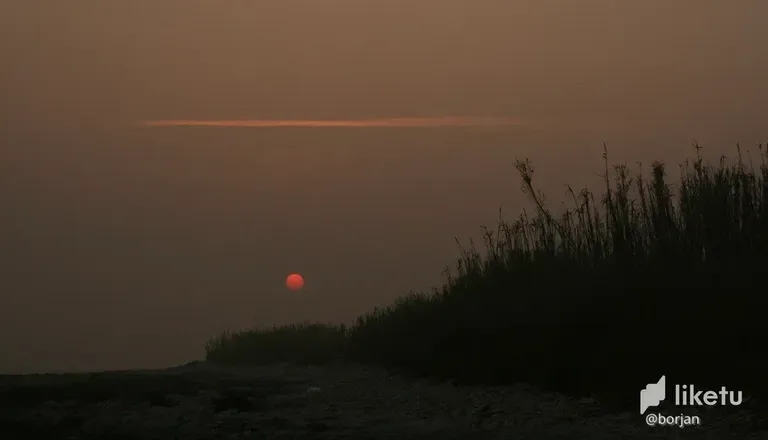 And, as promised at the beginning - the post ends with another look at Marlera. THE END.
The photographs in this post were taken on various stretches of coastline in my hometown and some of the surrounding villages. They were all taken in winter when the crowded summer places are deserted and sometimes look slightly gloomy and foreboding. Some pictures are from 2007. Others are from 2008. And that's practically it. There isn't much to say here. Enjoy the rocks, the sea, and a bit of sand from the bay of Medulin.
AS ALWAYS HERE ON HIVE, THE PHOTOGRAPHS ARE MY WORK.
---
For the best experience view this post on Liketu
---
---