Getting Ready For 20k Leo In Latest LPUD
Time and time again everyone in the leofinance community would agree enough seem never to be enough. In my recent post, I wrote on how there's non-stop development when it comes to leofinance. The most recent initiative by the community is absolutely amazing which inadvertently would see accounts grow rapidly by participating in the Leo Power Up Day as leogrowth fist made the announcement.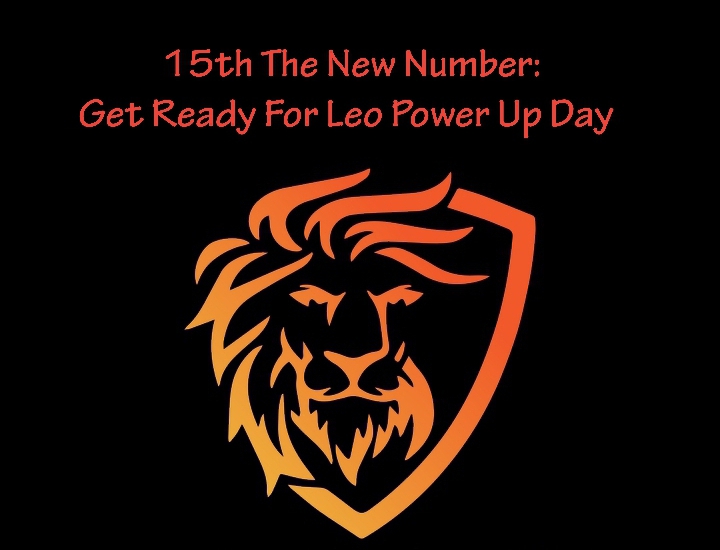 My eyes had to pop out because 20k would go a long way if and only if you are randomly picked. Not so fast there are rules of engagement that would keep it on a level head which made me stand on my toes.
You must power up at least 200 Leo on the 15th of this month June.
Your Leo power must be up to 200 and less than 20k.
Reblog leogrowth's post.
Just as easy as this and 20k could be anyone's, and I had to sit for just a while because I had powered down my leo power to sort out myself, now the onus of responsibility lies on me to begin my journey of stacking up leo.
It doesn't just end this month in case you aren't randomly picked. Another opportunity still remains in coming month but now is the time we have be us to utilize. To get ready for July edition, You must not have powered down from June 15th to July 15th, so keep that in mind for the July edition!
I know I'm already talking July when we're still yet to had June's LPUD. Getting ready always leaves space for no excuse.
Ready For Bonus Prize
Thanks to sponsors opportunities still pay waiting around so remain calm.
Personally, I doubt I catch up this month and would gear up for next month beginning on the 15th of June, fellow Lion's get ready to make it count by powering up that leo.
Thanks for visiting my blog, till next time.
Posted Using LeoFinance Beta
---
---