Hive promotion: Helping 4 users sign up on #hive blog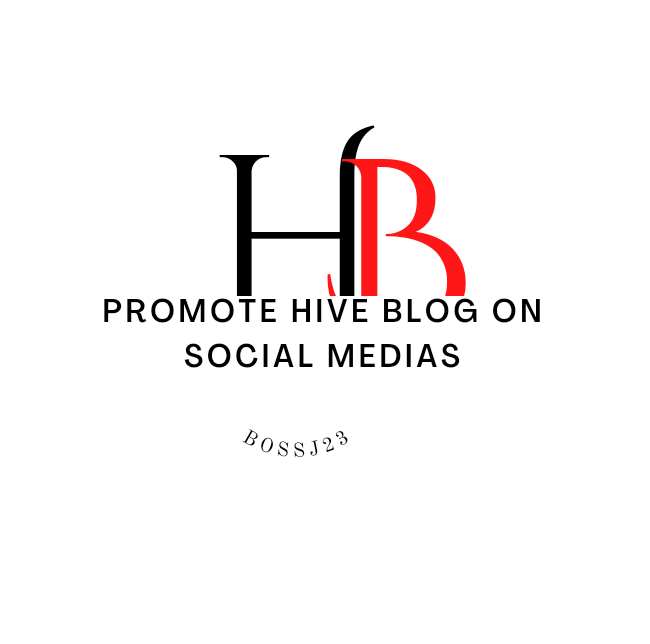 Created using Canva app
Promotion
Promotion
The hivers are actually making consistent efforts in publicizing this platform on their various social medias as this is very much evident on the daily subscribers here on #ocd community and their introductory posts.
Many today are unaware of this medium of earning cryptocurrencies for creating simple contents regardless of whether you are a writer or not. This hive blog had served and is serving as a poverty alleviation scheme to many as the lives of many are improved as a result of their consistent conscious action on this platform.
In my introductory post of which the link follows thus, I included Creating awareness as a form of promotion on this platform and as it stands now, I've helped sign up 4 users on this platform lately.
Their usernames are @whizzbro4eva, @imohmitchel, @davidmarkmitchel and @professorlenz......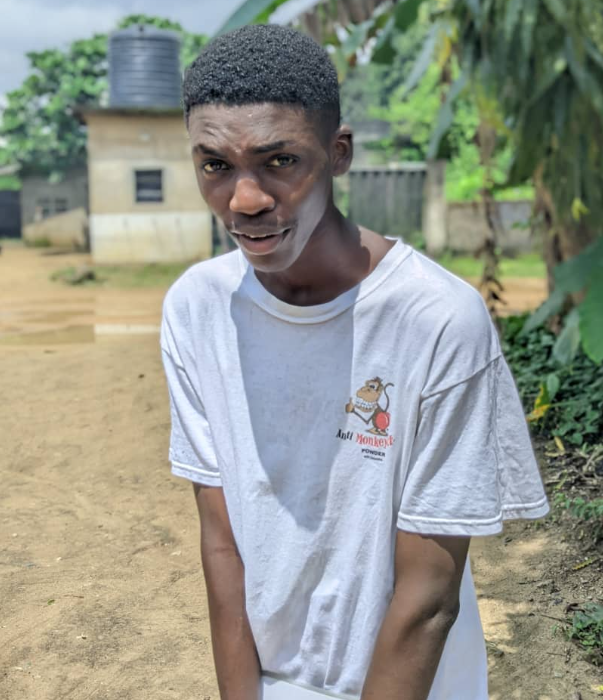 @imohmitchel introductory post
I told them about this platform and the benefits of joining as you don't need to be a writer to make waves and financial improvement on the platform. They asked series of reasonable questions and I outrightly opened up to them, telling them the Do's and Don'ts of the platform which is essential in e everything we do.
I did this promotion online and I signed up 4 of them in a jiffy. Some of them had challenges during sign up but it was rectified and I sent couple of posts guide for them to read so as to understand the platform well.
One of such posts guide I sent to them is shown below....
Post guide by @ryzeonline
Guess what? They all did their Introduction post on this platform as their Introduction post link follow this.
@imohmitchel introductory post
@professorlenz introductory post
@whizzbro4eva introductory post
@davidmarkmitchel introductory post
While going through their well-formatted introductory post guided by me, I discovered certain writeups that intrigued me.....
You may ask, how did I sign up four persons in just a day using WhatsApp social media handle? Here it is.......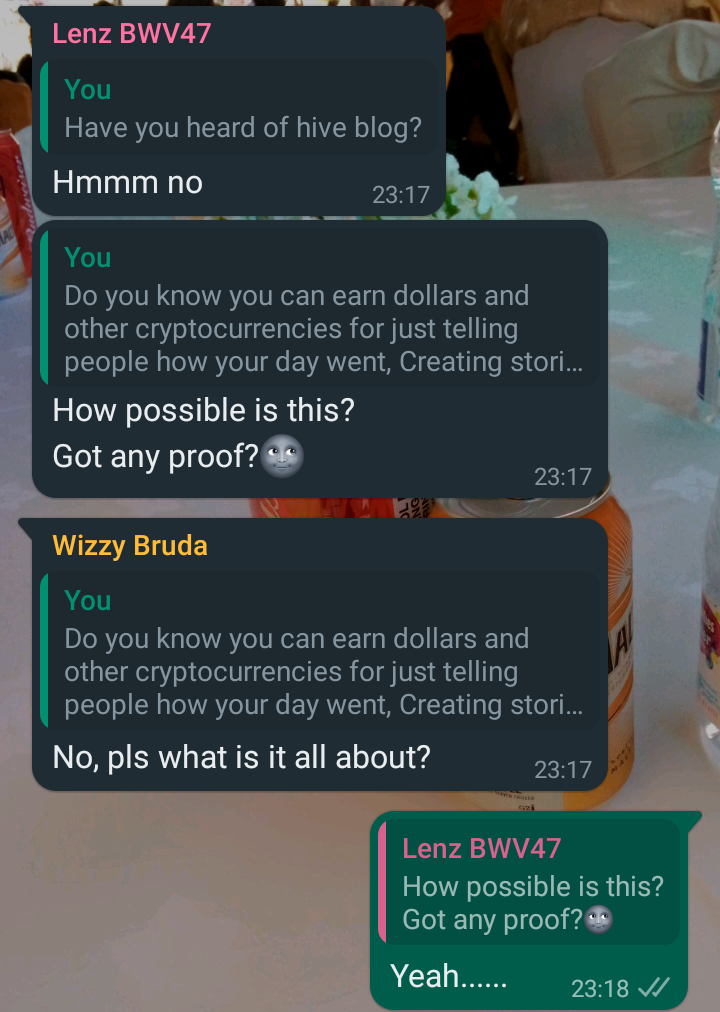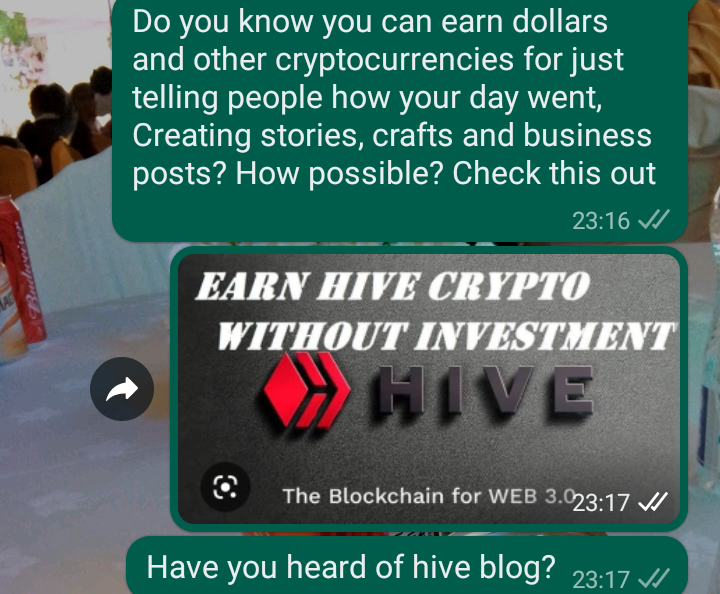 How I generate leads to my post about hiveblog on WhatsApp social media handle
This is quite simple and easy to carry out so far as you have a large audience but even with a large audience you can't still create traffic on your post. How? Why? Generating traffic or leads is not about the number of views but about the number of people who slide into your dm.
How can you make this possible? You can do this by avoiding lengthy posts as this will be tiring to any viewer or reader. Create simple, short, intriguing, convincing and straight to the point posts. Once they slide into your dm, you can break down everything including addition of details.
Take a quick look at how I signed up 4 users in one night. I created a simple post with pictorial representation on a group.
I made the post rich but short as well as intriguing and guess what, 7 people messaged me that night concerning the platform. After signing them up, I followed them up to their introductory post and offered to add them to a mentorship class from my Boss on how newbies can make quality posts on the platform.
One thing I learnt is that if you have any worthwhile opportunity of alleviating poverty and making people financially independent, make it open to the masses most especially to people around you. Don't go alone. Carry others along.....
I still remain @bossj23.......
I made an intriguing post in a group of large audience
---
---