My introductory post on #hive by @bossj23 || 4-11-22

Hello hivers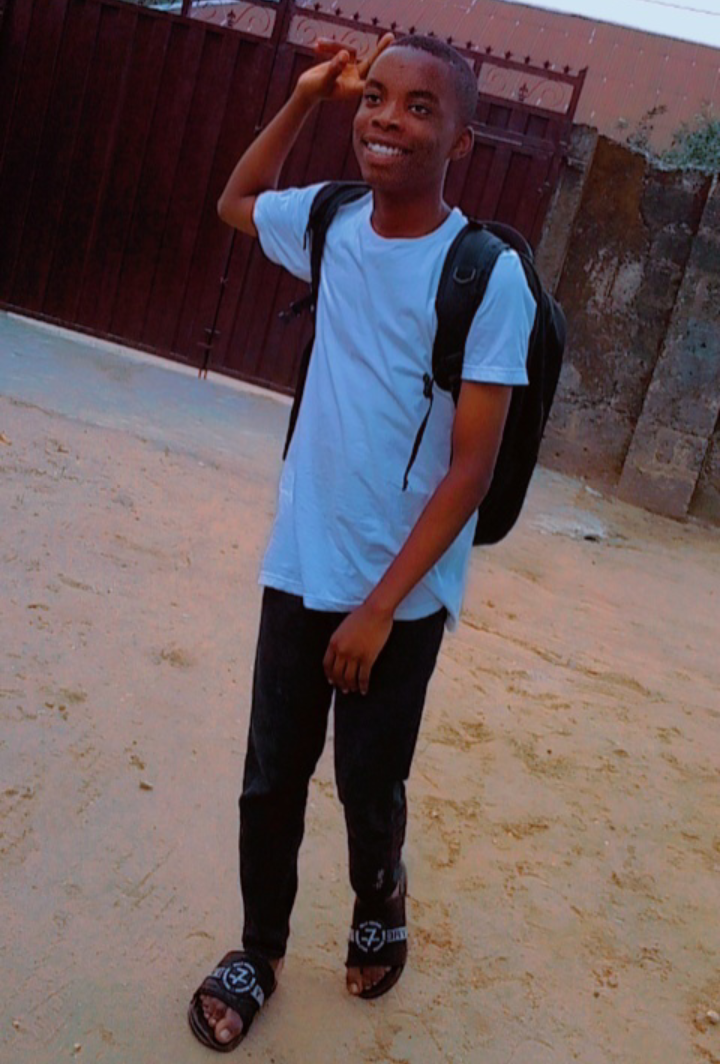 My special greetings to everyone on this blog. It's imminent introducing myself on this platform having learnt the basics of this platform. Asides knowing other users by their usernames, I've gotten to know the social and economic lifestyle of most users on this platform by reading their first Achievement or introductory post on this community. Below is a brief introduction of my humble self.
I'm jephthah Moses by name, an indigene of Akwa ibom State Nigeria. I'm from a humble family of six of which I'm among. We live a very social, content and economic lifestyle.
I'm the second child among four and we're happy living together as one big family. I'm from the country Nigeria, an African country of blacks where in some states are affected by serious natural disasters. I'm male gender as the case may be and a student in college. Here's my Educational background.....
I'm a proud college student of the university of Uyo in Akwa ibom State studying a first degree course that tend to improve my academic and future life. One of my academic achievement.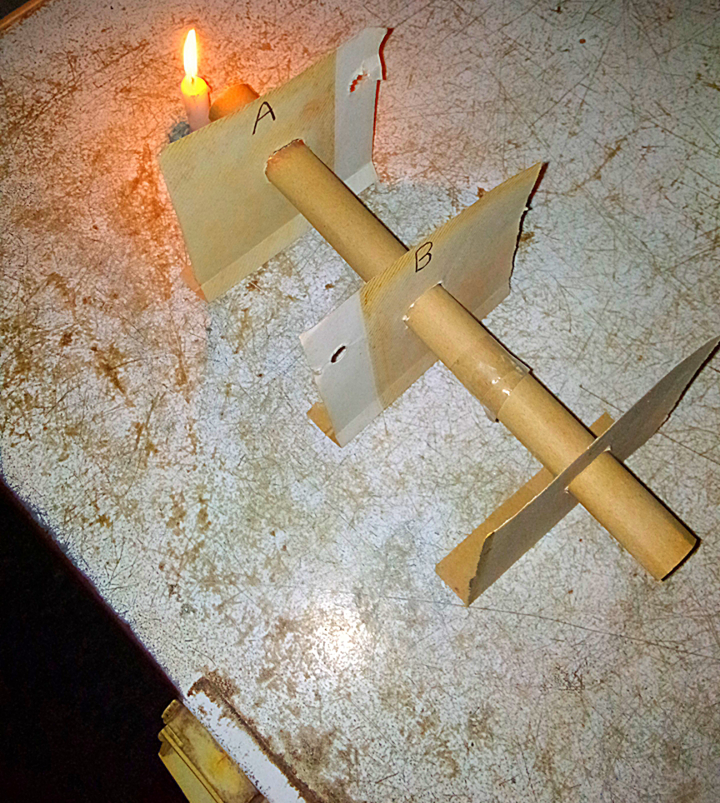 I'm academically sound and started school at an early age and finished high school at an early age too with 9 credits but due to certain situations beyond my control of which the academic sector contributed largely to my additional years in school. Below is a picture of me in a science lab working on some experiments.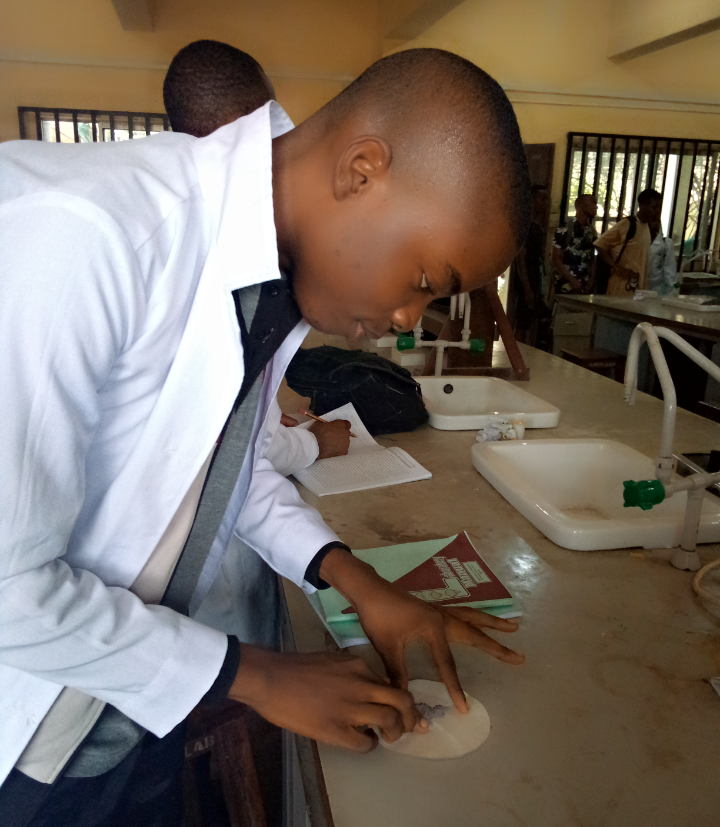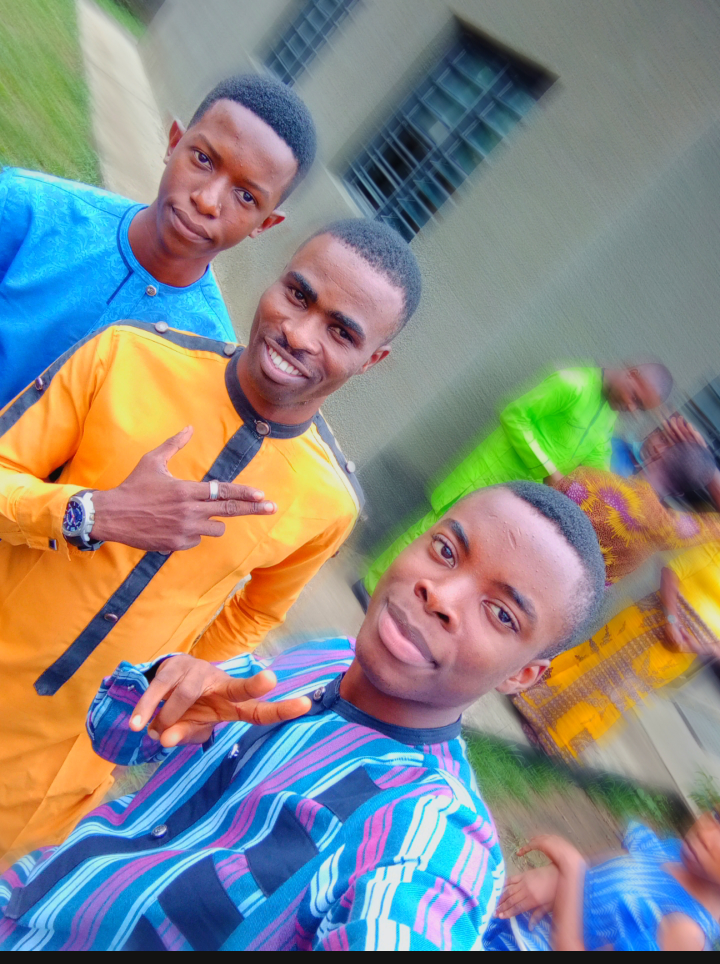 I'm naturally an introvert but trying to be an ambivert at the same time. I laugh, talk, smile and frown whenever necessary. Most times, even in the most annoying situation, I smile to keep moving. I don't allow past mistakes and the mistakes of others serve as a barrier to my happiness. I'm sometimes social and mostly reserved.
How I got to know hive blog
I got to know more about this platform from a post I saw while searching for newcomers guide by @erikah on another platform.. I studied this platform in an appealing way and also learnt certain things about the platform and how to post. Through my findings, I got to know that introduction was imminent. I observed how others did theirs and did mine.
Why did I join hive blog?
My reasons for joining this platform are basic and few. It's not on ponzi scheme platform where you invest 100 hives to get 20,000 hives which would be possible by referring on probability... 🤣🤣. It's not an online business where you'll have to put your account details and get paid. It's blockchain based.
It's a social media platform where you can share your knowledge, skills and also learn from other through engagements. I also joined this platform for financial benefits. That financial freedom is what I need too that's why I'll do my best in achieving the best to be the best.
What I'll love to post on this platform
I love sharing what I know with other so one of my posts would be promotion inclusive. I share posts of how I'll Promote this community to reach its peak. Another is sharing crafty works with paper and the likes.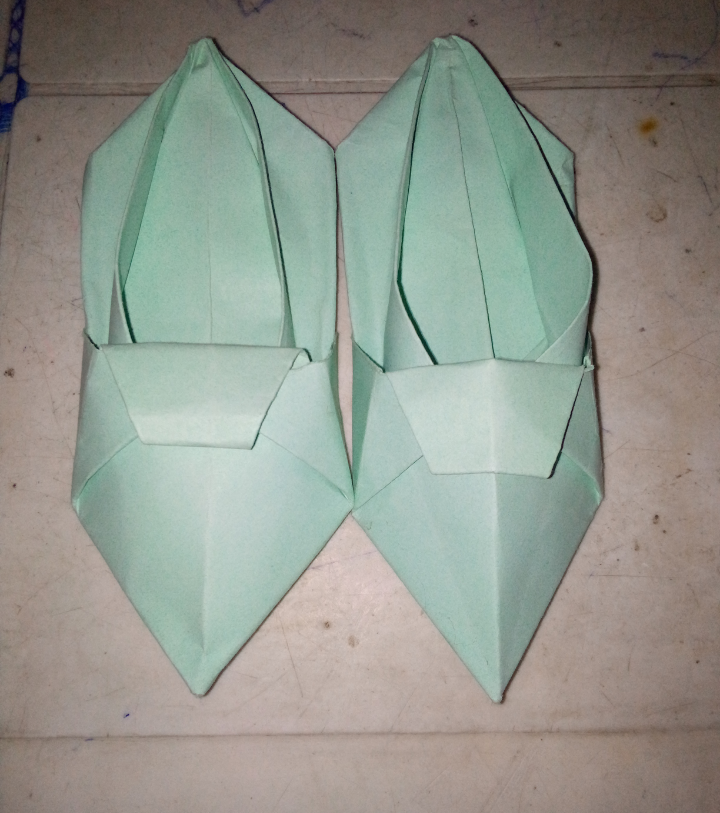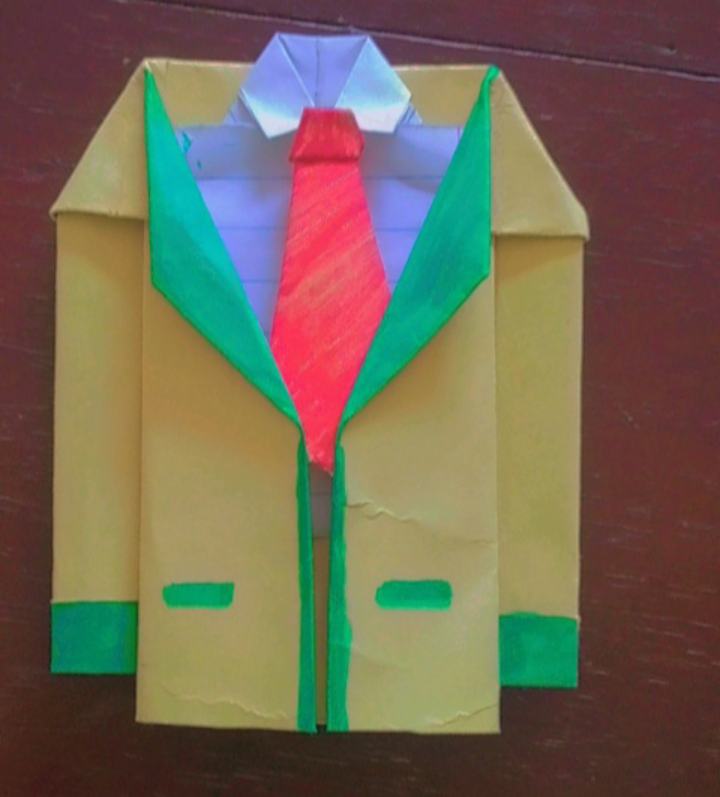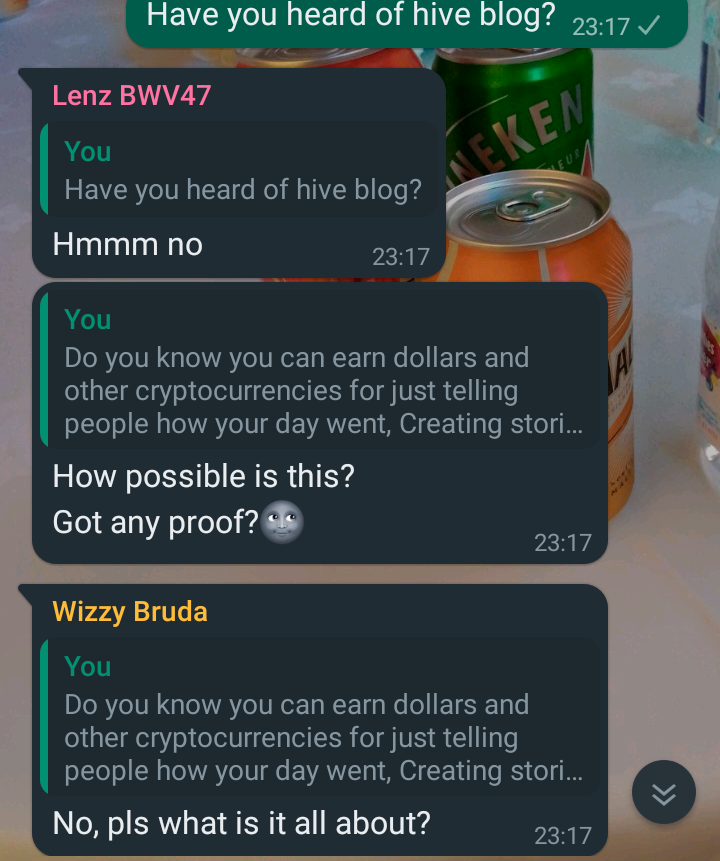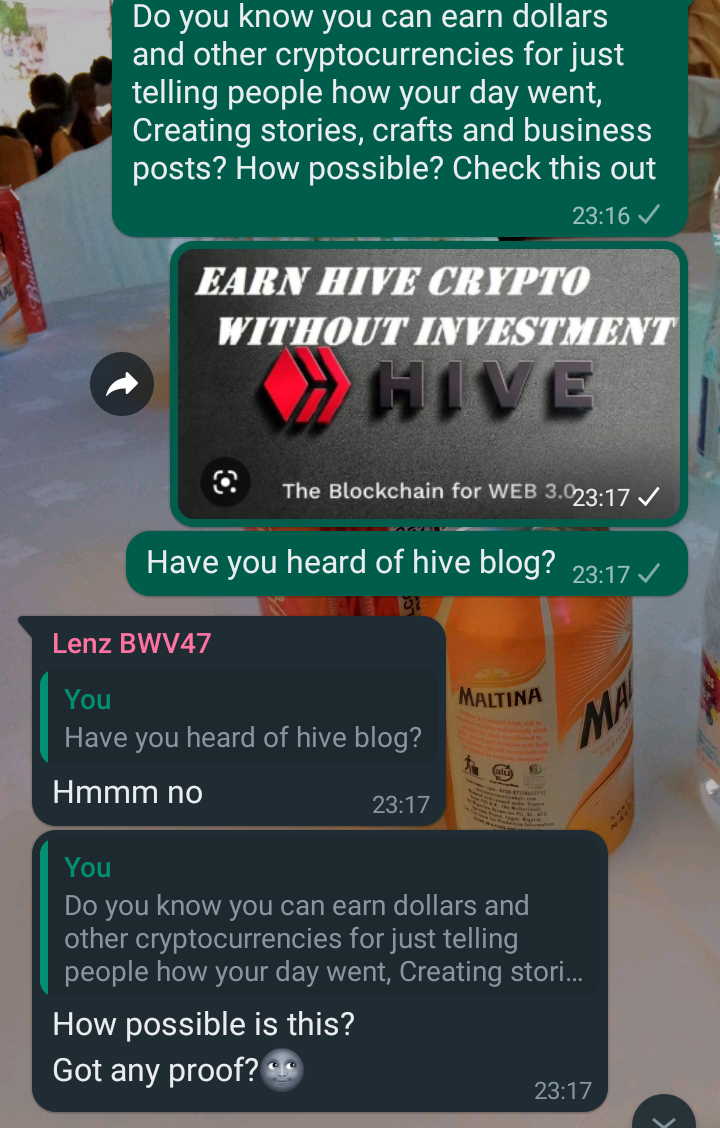 Also sharing other motivational quotes, insightful posts, programming course and relationships writeups.
Many would say reading but I don't think reading is part of my hobby although I love reading but not everytime. I love listening to songs as it inspires and uplift my spirit especially in times I feel down. I love surfing the net, singing, playing and dancing.
I think with these, you would be able to discern the sort of person I am. Thanks
---
---