Careless Days : A Freewrite Poetry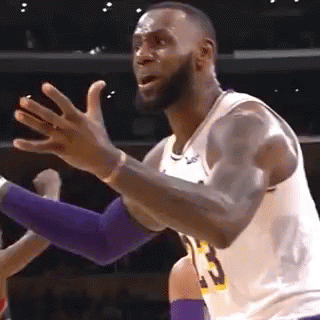 Life's moments fleeting,
quick to depart,
But we choose to live with a carefree heart.
Days filled with laughter,
no worries in sight,
But opportunities missed in the day's fading light.
We dance in the rain,
sing in the breeze,
But what of our future and its certain needs?
We take things with levity,
you missing out on life's prize,
And soon regret the careless days gone by.
So heed this advice,
cherish each moment and day,
And don't let life's opportunities slip away.
Embrace each challenge,
and seize each chance,
For a life lived carefree is but a fleeting dance.
...
So hold tight to dreams,
and strive for your goals,
And don't let the laughter of life take its tolls.
Cherish the memories,
but never forget,
That life is short and opportunities aren't met.
Take risks, make mistakes,
and don't be afraid,
For these moments shape us,
and help us to grow.
Life's lessons learned,
will lead us to know,
That a carefree heart,
is not enough to show.
So live life with purpose,
with drive and with might,
And never forget to cherish each day's light.
For a life well-lived,
is worth much more,
Than a carefree heart,
and missed opportunities galore.

---
---