Love & Trust : A Freewrite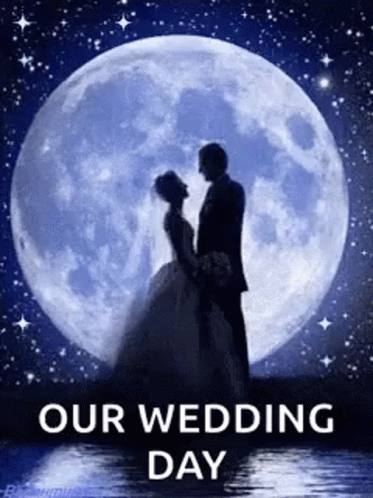 A couple said "I do"
With love in their hearts, and dreams come true.
But what they didn't know, would cause much strife,
A premarital tryst, with a former love life.

The trust was broken, by this secret affair,
And the ex-bf came back, with a vengeance to bear.
The body count rose, as they tried to keep score,
Of all the lovers, they'd had before.

They sought counseling, from the local priest,
But the premarital sex, couldn't be ceased.
The truth of their past, became a heavy load,
And their love, could no longer carry the load.

So they divorced, with laughter and tears,
Leaving behind, their life of past years.
And as they went their separate ways,
They realized, love and trust, are not just for display.

So let this be a lesson, for all to see,
That premarital sex, can set you free.
For love and trust, must be earned with time,
And a body count, shouldn't be used to define.

And as they move on, with new found delight,
They leave behind, their past to the night.
For in the end, it was just a mistake,
And they now live, for love's own sake.

With open hearts, and a brighter mind,
They seek true love, of a different kind.
No more secrets, no more past mistakes,
Just love, trust, and a future to make.

---
---