Mastering Faster : A Zapfic Sports Freewrite.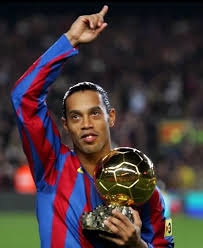 Source
...
From the beginning, the game was frustrating to play, opponent's way of attack was different, to adjust faster to game plan took the forest half and still no goal from any side.
The saving grace was mastering faster in the second half, thanks to the tired players. We won. Yes!
...
An entry into @mariannewest everyday freewrite.
---
---