The Journey So Far - Uncertainty & Possibility - A Hive-naija Weekly Prompt.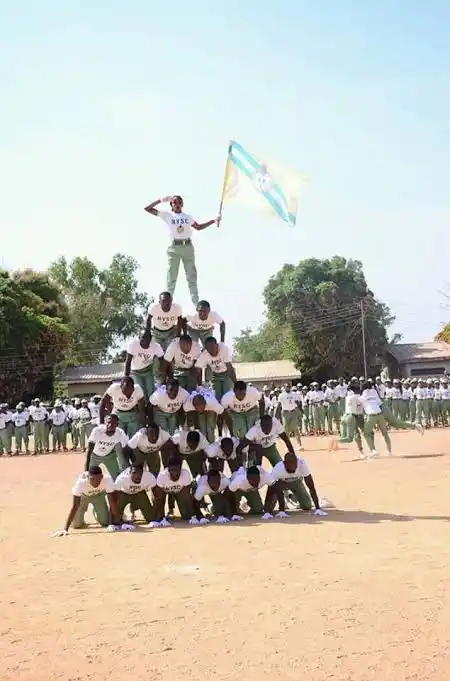 Source
Leaving Home for NYSC
My first encounter with traveling out of home was during my NYSC (National Youth Service Corps). It was my first time seeing a new world alone, doing my best to assimilate how other people live, interact, talk in another language, and seem to beckon on life from a different angle. I was getting to see things in another dimension: taboos and myths, legends and superstitions. This brings a whole new way of thinking to me as a person.
The Plan
My plan was to take on home teaching job, that was certain. To make as much money as I could get and also practice farming, either by rearing chickens or planting the fluited pumpkin, which is also known in the local dialect as Ugwu. The non-payment of salary on time didn't let this happen; it frustrated a lot of my plan and ended up frustrating all that I planned. By the time I could save up, the service year was almost ready to round up.
The reality
I was able to save up to N70,000 out of the monthly N18,500 that we are being paid, so I gave myself kudos for that and tried another way of upgrading my life. Learning organic farming, which took me another wasted year to run through, But the experience stuck with me; I learned a lot from it.
The Lesson
I learned that some businesses are not complaint by some communities, and I also learned that not taking note or cognizance of what happens around you can be detrimental. You also don't have to wait for everybody before you do something.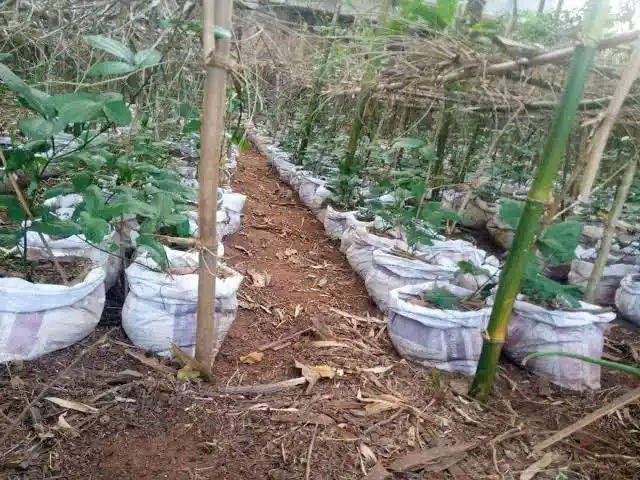 Source
The homecoming
I came back home after a year, and I was set for another life, which took me another two years to figure out.
Picking up from where I left things. It was in the journey of still trying to get better at something that I stumped on Steemit, which later became Hive.
Life after thought
In the beginning, I was unaware of many things, but living it one day at a time has made me see and know a lot. It has made me understand so many things in life that you can plan things like this and have them come up in a different way. And it will all come back good in the end.
I think that's the paradox of life's uncertainty.
The above is an entry into @hive-naija weekly writing prompt.
Hive - THEME: POSSIBILITIES.
---
---