The Situation Of Things : A Freewrite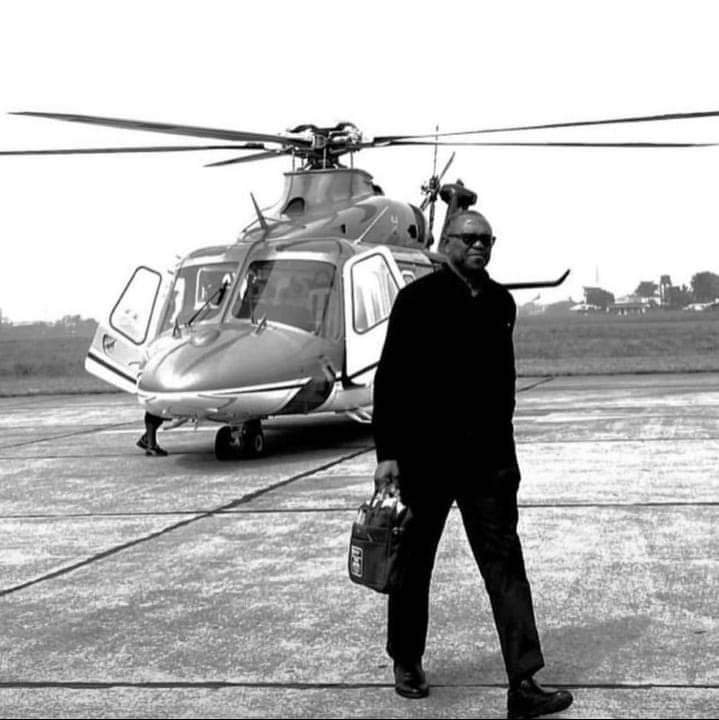 The rigging of election in this country is getting too much and it is getting out of hand if care is not taken. First I want to say the youth are actually voted for Peter to win the election despite the fact that there is an allegation that Peter did not have a structure to win the election but as it is now the electoral vote has showed that Peter won the election and the ruling party want to turn around the election upside down and make sure that they win, because there is an electoral law that says that any one that will win the presidential election must have 25% of the national vote.
Which they have already manipulated for the ruling party to win. There is already riot in some place and I am so sure that riot should come up in other States no one knows how this week is going to go in Nigeria but we are all praying For Peace.
---
---