Too Bad : A Zapfic Sports Freewrite.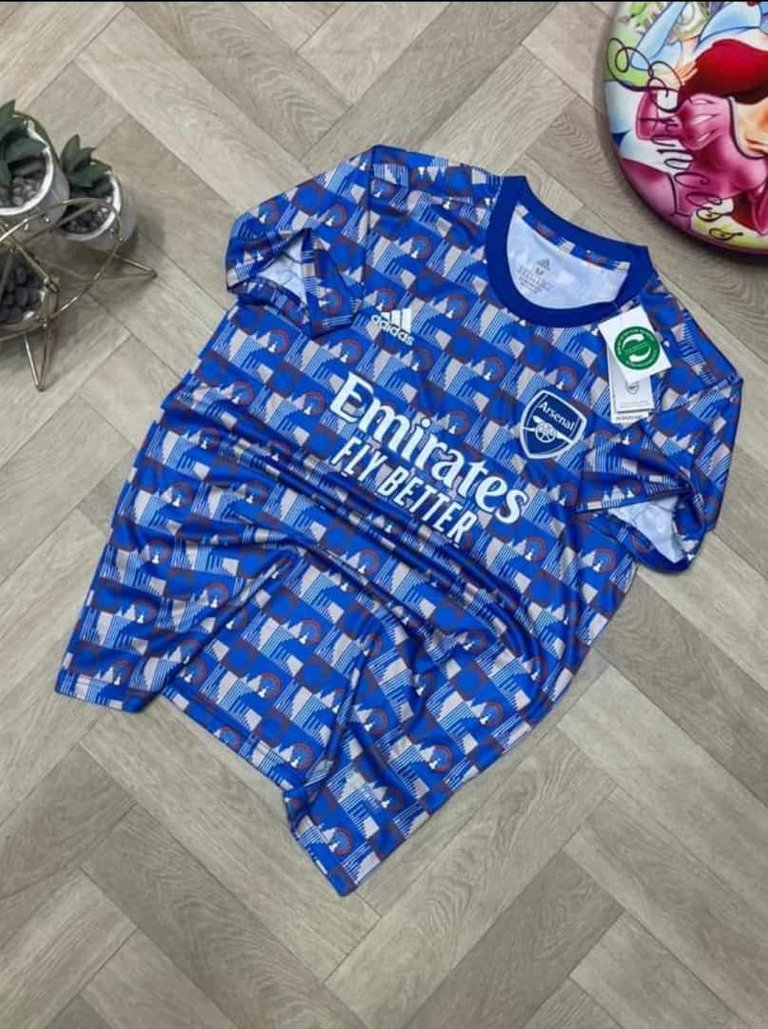 ...
A rigid training and a discipline so intense is all what it takes to wear this jersey. Coach wouldn't let me though. His excuse? I do waste chances on the pitch even during training and he's not ready to take chances on me for the final game. Too bad.
An entry into @mariannewest everyday freewrite.
---
---