Mariannewest five minutes freewriters with prompt 'Turn Your Head'
Filled with tension, ready to enter the exam hall when I heard students running towards me. I was so afraid that I ran into the class but I was surprised they didn't heard towards me. Actually they.were headed to the restroom. As the passed I over heard one of the guys saying that they saw the questions and their are heading to the restroom to read on them. I quickly rushed to the rest room with them. I was so afaird to enter because, the guys in the restroom were the notorious gang. So I had to stand outside the restroom due to fear. I overheard all the questions because they are loud. I opened my note and read on the question that I overheard. After about 30minutes of doing this, the exams bell rang. I immediately stood up and rushed to the exams hall before the notorious gang caught me.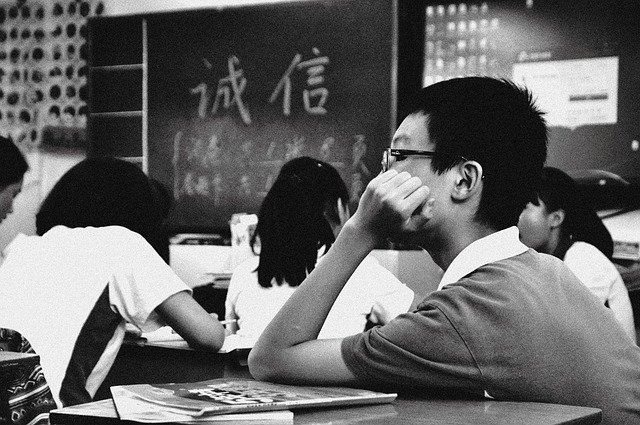 Source
Everyone now in the hall, sitted without any note infront of them, our invigilaitor Dr. Basley stepped into the hall. Within few second of walking in the hall was as silent as a graveyard. We're suprised he said no word. After 50 minute of writing we finally Dr. Basley rel side. Positioning of sit changed. We sat in a 5-4-1-2-1. We were positioned as if we were playing a soccer match. Plans made by students to help each other shattered. Some sitting beside started shouting that I should turn my head. I refused he kept on shouting turn your head. When I turned around to confront the person behind. As I turned I was shocked to find out that the person shouting was the leader of the notorious gang. I immediately turned my head. Exam over, result out and I was surprised to be first. To my greatest suprise I wasn't expecting first. But here am I at first position.
---
---