New City Youth Art, Gaming, And Media Programming Idea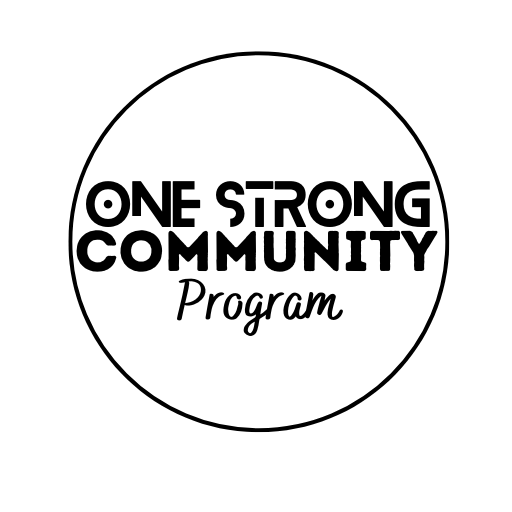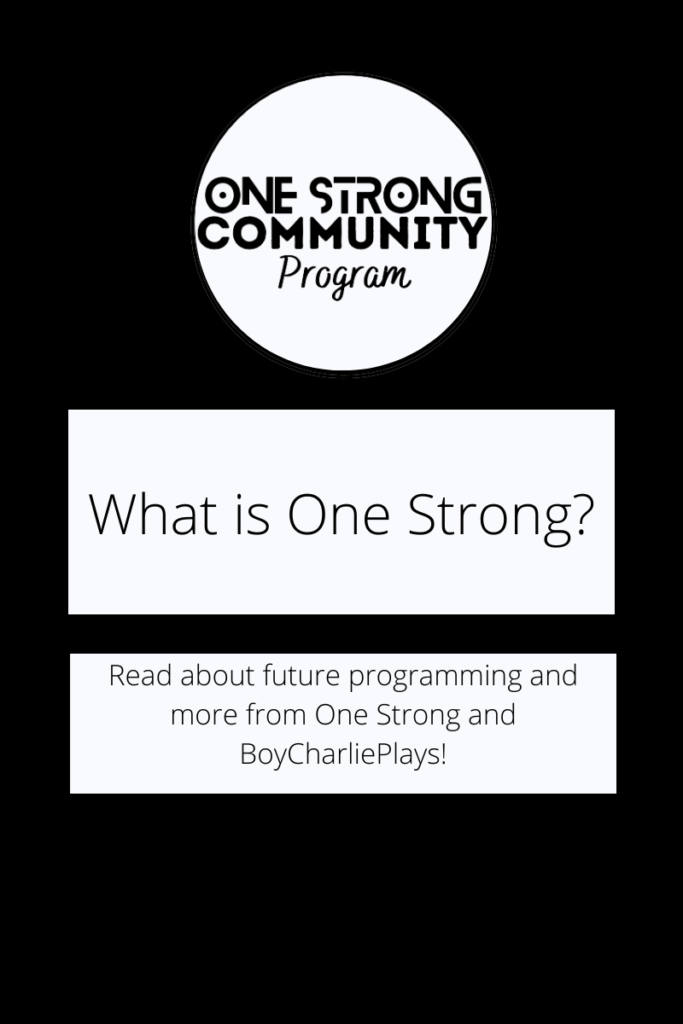 Hello everybody, it's your boy, Charlie! I am a blockchain platform content creator and Program Director of the One Strong Community Program. I seek to promote and discuss building art, media, and gaming programs and the brand of @boycharlieplays and @onestrong for the summer of 2022.
I envision "@boycharlieplays" and "One Strong" providing access to needed resources(food, childcare, job skills, training, etc.) and safe places to learn, play, and socialize. For years, I have researched and planned to provide opportunities to volunteer and plan recreational activities. I further this mission by hosting events(workshops and classes) at La Diaspora to network with individuals, businesses, and non-profits.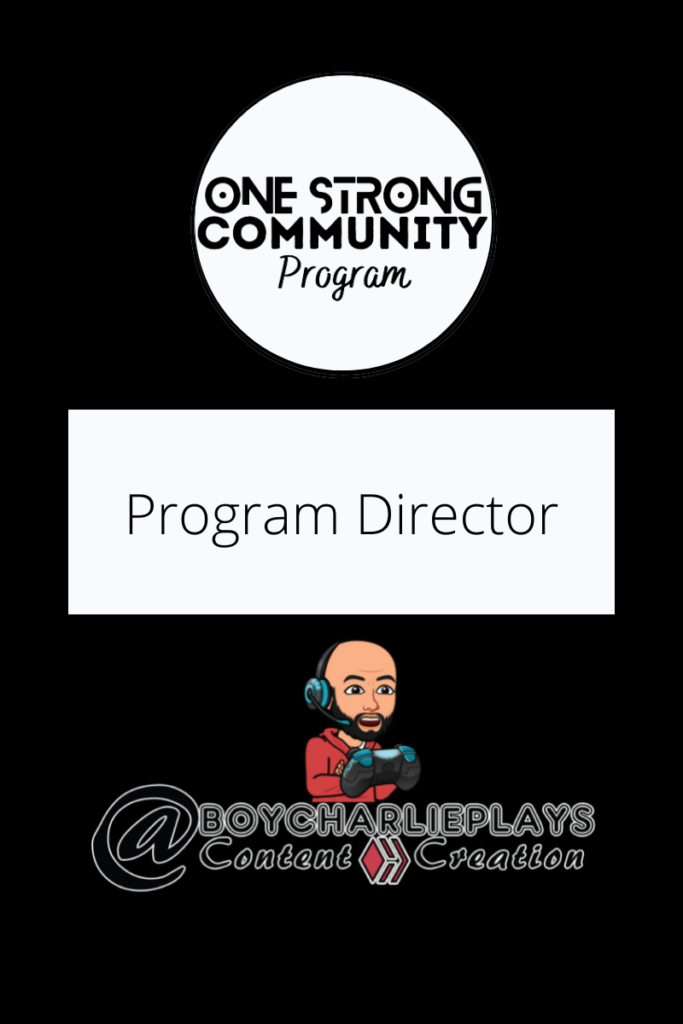 Who are you, Program Director?
As the first Program Director, I (Charles Laboy), have a goal to host videos, live streams, and other events for my community. My passion for creating began in school programs (bands, Chicopee Boys & Girls Club, working at OST Programs like Playful Minds and Arbors Kids). Now my wish is to continue hosting events, programs, and other ideas for content that will enable me to provide cultural, artistic, and entertaining experiences for my audience.
Last year I began this process of spreading community-building ideas with Pokemon Training Classes. The goal is to expand from this experience to recruit/find members and locate space that is properly vetted to host a range of Programs. The mission is to establish programs in a facility that set events and activities and develop bonds in creative and innovative ways.
I hope to support and uplift all with the One Strong Community Program. Using my experience working as a School Age Educator, I want to teach and develop bonds with as many groups/communities as possible. I envision "One Strong" helping train and recruit substitute staff and keep a listing of programs in mind.
As the Program Director, I want to meet people and develop lifelong bonds to help each other succeed. With One Strong, my role will be dedicated to budgeting and creating events that serve and provides opportunities for different communities. In addition, I envision One Strong sharing much-needed resources(Food, Tutoring, Community Project Incubator Program Grant Access).
Each day I am putting down new ideas, doing research, networking, and speaking with the public and officials to seek and create things I know my community needs. I plan to provide affordable childcare to communities & developing all programs in my area to have access to healthy foods and economic education. As Director, I must serve the communities and provide more resources by funding memberships and donations to the program.
What is One Strong?
"One Strong" is the name of the Hive account I created in 2017. Back then, I was a paraprofessional at Chicopee and working in Afterschool with a dream to make a community-building program. This brand opens doors to cultural, artistic, and character-building educational programs to host.
This program works towards establishing a space to host the business and accept private pay and state subsidies(Seven Hill Vouchers). With enough fundraising, we'll establish a foundation of the same name, "One Strong Community Foundation,." to provide a subsidy for parents to receive tuition assistance.
This newsletter is a weekly Hive post(social media post) to the members, leaders, and sponsors describing events. Members can access this content and receive OST for their interactions with One Strong content with a Hive account. The program receives Author Rewards from the post based on the number of upvotes it receives in 7 days. The income from this post is locked in a 13-week withdrawal called a power down.
Upcoming Community Events
Monday
Tuesday
Wednesday
Thursday
Friday
What is One Strong? Workshop
9 AM - 12 PM
No Thank You, Evil Story Adventure!
Activity
9 AM - 12 PM
Step Dancing
 & Strolling
w/boycharlieplays
9 AM - 12 PM
2 PM - 4 PM
One Strong Spoken Word & Rapper Cypher
Collaboration
Community Leader/Small Business
Meet & Greet
Paint & Sip
Collaboration
One Strong Pokemon League 
Championship
Day 1
One Strong
Pokemon League Championship Day 2
Thanks for Reading!
If you are reading this on the website, I genuinely appreciate the click on the page! In addition, I hope you subscribe to our mailing to receive direct alerts on updates for our program and other discount opportunities.
Charlie's Content Creation Code
(CEO) Community, Engagement, Opportunities
I want to service and build Communities.

Encourage Friendship, a Sense of Understanding, and Responsibility for the greater good.

I want to provide good Engagement. 

Entertaining my viewers and giving me access to knowledge and information in games we play and business resources is essential. 

I want to provide Opportunities.

Workshops, Networking Circles, and IRL Events.
---
Posted from my blog with Exxp : https://boycharlieplays.com/new-city-youth-art-gaming-and-media-programming-idea/
---
---
---