Is the NFL Rigged?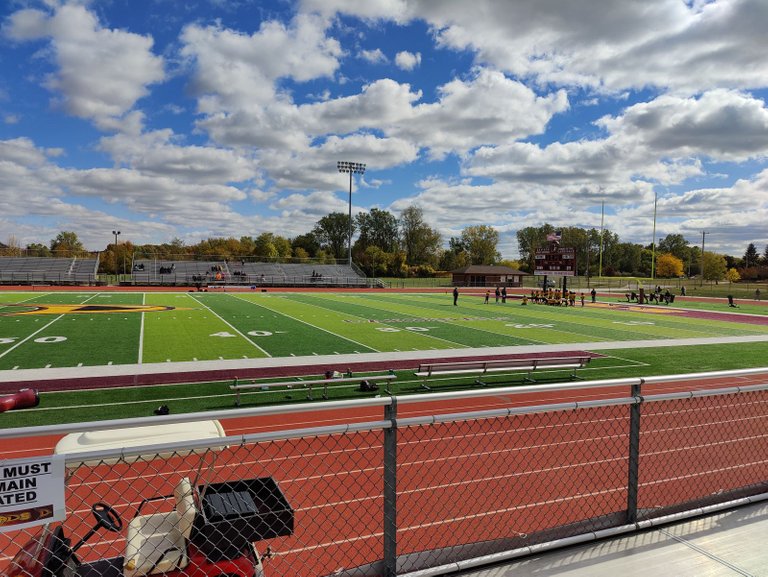 ---
Back when I was younger, I never would have given a second thought to the question in the title. We were all so innocent back then. Heck, I even thought professional wrestling was real. Didn't you? I mean there was blood and everything right?
Even into my adult years, I would often scoff at the people who were claiming that professional sports were rigged. Surely no one would do that. Long go were the scandals of Pete Rose and The Eight Men Out.
Even when sports betting became legal and you started to see all the people crying in the chat rooms that the game was rigged. I just blew if off. Sore losers of course. They just need to do better research next time.
Heck, as a Lions fan I shrugged it off time and again when the officials would blatantly and intentionally screw Detroit over just as they were on the cusp of doing some thing great.
No, I was naive and I chose not to look at the facts that were right in front of me.
Cheating happens. It's just a natural human instinct it would seem. I should have known better than to expect that anything with this much money involved could stay pure.
However, after the last couple of post seasons, it is becoming pretty apparent to me that the NFL may not be as sacrosanct as I once thought. There were some really questionable calls last year and in my opinion a few too many miraculous late game comebacks by popular teams to chalk it up as luck.
Then this year we had the obvious bias towards Seattle to get them into the playoffs (once again at the expense of the Lions). At the very least, there is a lot of conjecture they were actually trying to get Green Bay into the playoffs. It was only the flagrant shoving of a trainer right in front of an official that they couldn't ignore which left them out.
If you believe the message boards that is.
Then we have the Chargers game this past weekend. I didn't watch it, but I have heard there is quite an uproar about how it was called. I've gotta say, with AI becoming so big lately, is it hard to believe we won't see a day when they call the games? We already have a computerize strike zone now.
Don't get me wrong, I couldn't be an official. I don't have a thick enough skin. They have a hard job and I am sure that 90 % of them do great at it across all sports.
Yet there is still that nagging thought in the back of my mind as I watch some of these games...
Clearly I am new to the "it's rigged" party, but am I alone? Are you starting to realize this too or have you been in the Vegas camp all along? With legal sports betting flooding across the country, there is huge money riding on the outcome of these games. A little flag here, a missed hold there. Who's to say it isn't all rigged.
Let's talk about it in the comments. I'd love to hear your thoughts! Speaking of sports betting... check back tomorrow for my weekly post on how I did this past week. Turns out, it was a pretty good week for me!
---
---

---
All pictures/screenshots taken by myself or @mrsbozz unless otherwise sourced
---
---