A week of powerups!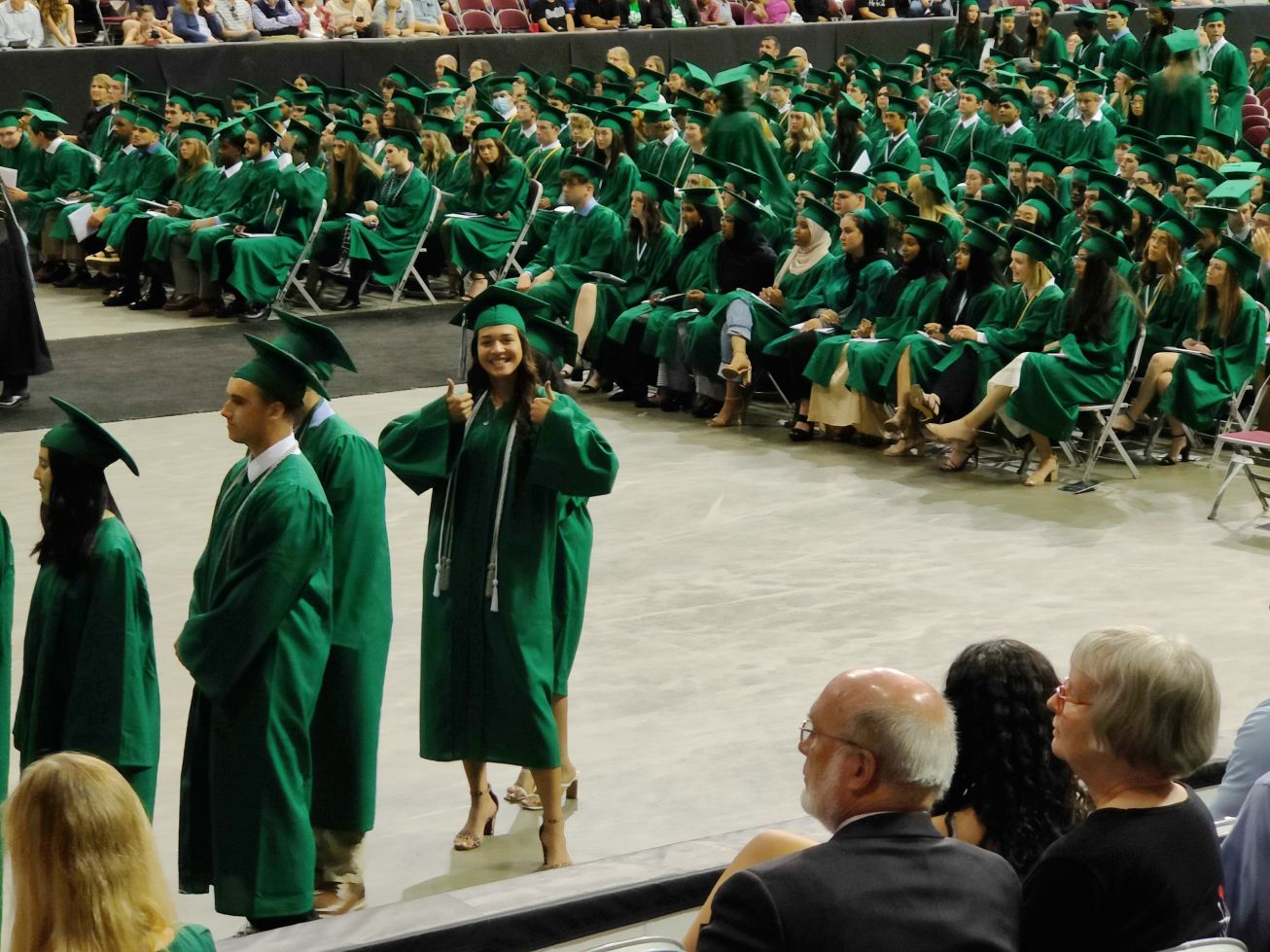 ---
I know it is only Wednesday, but for me it has already been quite a week. I am just getting back into the grind after being off for the past five days. In addition to a long holiday weekend, I also took a couple of days off so I could head down to Ohio and watch my oldest niece graduate from high school.
Definitely a power up for her!
I am really proud of her and the woman that she is growing up to become. It is hard to believe in a few short months she heads off to college. My wife and I are going to cherish all the time we can scrounge with her this Summer.
In addition to that, it was my birthday this past weekend. I guess you could call that a power up right? Maybe it is actually a power down. Who knows. Physical things definitely aren't getting easier to do and my body doesn't recover nearly as quickly as it used to.
Piece of advice....
Don't get old kids!
Finally, since it is June 1st today, I did that other power up that you were probably expecting this post to be about.
200 HP powered up to my account.
That is probably one of the biggest power ups I have done in a while, and it was actually a pretty lucky turn of events that got me there.
When the Splinterlands SPS licenses were just about to go on sale, the price of vouchers took a pretty big jump. Everyone was scrounging to get as many as they could to drive down the price of the license.
I was sitting on 488 of them, so I sold every single one of them for a grand total of just about $1000 USD.
After the initial phases of the sale were over for the SPS node licenses, I waited for the price of vouchers to slowly start to decline. Eventually, they hit a level where I was able to buy back in for a fraction of what I sold them for.
I ended up making about $400 USD on the whole voucher flip thing. It's not really life changing money in the US, but it also isn't too bad either. I am powering up 200 HIVE of that, I used some HIVE to buy EDSMM tokens off the HIVE-Engine, and I am going to leave the rest liquid just in case we get a sudden HIVE price bump here in the future.
I'm really happy how this played out and I am really thankful to the fellow Hivian who shall remain nameless that gave me a heads up on the price of vouchers.
It's probably one of the smartest and most successful blockchain moves I have made to date.
Definitely a lot of "power up" moments in the past seven days.
Here's to another year of power ups!
---
---

---
All pictures/screenshots taken by myself or @mrsbozz unless otherwise sourced
Posted Using LeoFinance Beta
---
---