All that baggage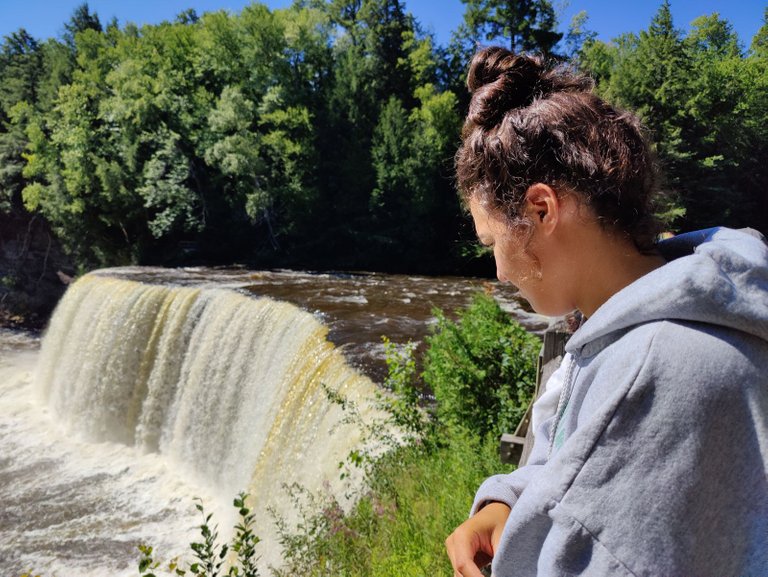 ---
My oldest niece just finished up her first year of college the other day. Although she actually attends a University, in the US we still say college. Which is a bit of a misnomer because we do have smaller colleges over here that students attend after grade school. The key difference is universities offer four year degrees as well as master/doctorate programs and colleges usually only offer two year degrees.
But I digress...
@mrsbozz was talking to her the other day and she was explaining how she was heading home for the weekend and she was going to take a carload of stuff with her. Then she was going to go back and bring the rest of the stuff in another car load.
Mind you, she has a Chevy Malibu sedan, so it isn't like she is throwing stuff in the bed of a pickup truck.
I looked at my wife and I said:
"What it must be like, to be able to fit your entire life into two carloads"
Having moved four times in my life, I probably have a lot less stuff than some people, but at heart I am still a bit of a pack rat. There is always that extra screw or part or cable or whatever that you should hold onto in case you need it some day down the road right?
@mrsbozz on the other hand is quite the opposite. We have very few "knick knacks" in our house. "It's just one more thing to collect dust" she says. She does a really good job of keeping me in check. I've thrown my fair share of stuff away over the past 15 years at her behest.
Sure enough, a couple of those things I did actually end up needing, but being honest, those times are far fewer than the ones where it really was just junk.
Credit where it is due, my nieces mom (@mrsbozz's sister) is a bit of a minimalist. She started taking a "simplify" mindset a long time ago and it has worked well for them.
I mean imagine it... Your whole life in two carloads.
I'm sure there are a few people who can relate. Those who have decided to live the digital nomad life. Expats like @gooddream, he has written various times about how little stuff he has. As much as we cling onto our stuff, I can't help but think they have it right.
Realistically, the stuff that really has value to me, I probably could fit into two carloads if I needed to. I mean as long as there is room for my wife and dog, a computer, and our document safe, I'm probably good to go.
And yet we hold on so tightly to some things...
As my wife and I consider another move (in the next five years), the status of our stuff looms large for me. Where we thought we needed more room the last time we moved, we now have a house that is quite honestly too large for us. It's not that we needed more space, we just needed better space.
The current house we live in is a bi-level. Which means we have a whole bottom half of the house that we never actually use. To be fair, we thought we would, but it just hasn't worked out that way. I'd much rather have the downstairs living room and the upstairs living room combined into one larger room we could use for entertaining. Like I said, not more space, just better space.
Because a lot of times with more space you just get more baggage
The same is true with our emotions. I'm sure you have all heard the term "emotional baggage". It's true that some of us have two carloads full of that as well and in this case, that's often two too many.
As I get older, I find myself looking more and more to the past. I'm guessing that's quite normal since it's just a fact, that we have more time behind us than we do ahead of us at some point.
Old interactions, conversations, behaviors, attitudes, regrets, all of that jumps to the forefront when I have a lot of time inside my own head.
I'm not saying I have a bunch of empty space in my head, but just like a house, when you have the room, you often fill it with extra baggage that doesn't need to be there. Just like my nieces shoe box of a dorm room, imagine having so little space in your head that their just isn't room for all of those fears, doubts, regrets.
Maybe as we get older we need to think the way we lived when we were younger.
Maybe I am just babbling. Good thing I put this in the #reflect community. I have a feeling this post is going to land with at least a few of the people who I know follow me. While I might not be offering any solutions, sometimes just talking about it out loud is the fix you need.
With such limited space (and time), what baggage are you going to take with you and what are you going to leave behind?
---
---

---
All pictures/screenshots taken by myself or @mrsbozz unless otherwise sourced
---
---