Does Hive have an identity crisis?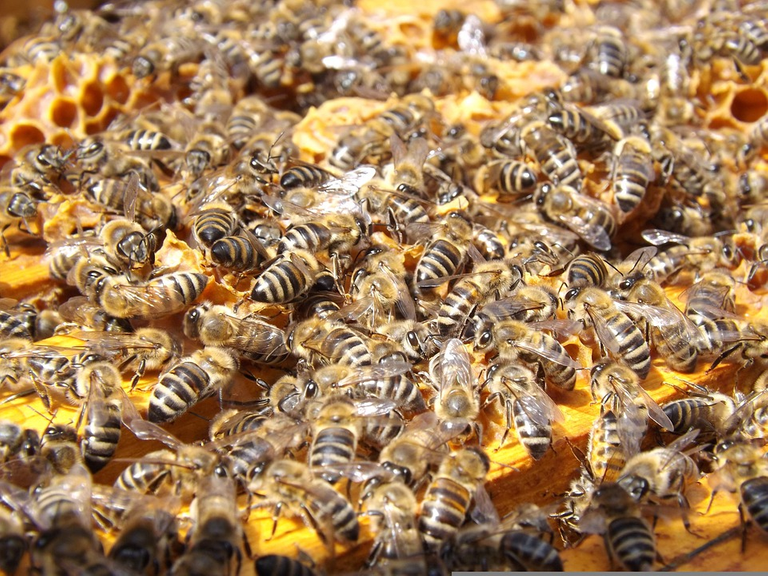 ---
I've been struggling with the idea of Hive being a social media platform for quite some time now. So far I just haven't been able to bring myself to accept the fact that Hive might be social media.
I don't use Hive the same way I do Facebook. It's honestly a totally different group of people. I don't think half the people that I follow on Facebook would be able to handle Hive. I don't go to Hive to watch videos on how to throw a disc golf disc or make a cool new bbq dish the way I do on Instagram.
In fact, that is one of the things that I find really lacking in Hive. Don't get me wrong, 3Speak is great, but I feel like there needs to be an easier way to share short videos on Hive. For example, if I go to a concert and I take a quick video why do I have to host that somewhere else to include it in a standard blog post? Facebook doesn't make me do that, nor does Instagram.
Trust me, I know, if you want to be technical, Hive is just a blockchain. The better argument might be to say that 3Speak, Ecency, or Peakd is a social media app, they just run on the Hive blockchain.
If you phrased it like that, I would probably concede the argument.
Let's go to Webster for a definiition:
: forms of electronic communication (such as websites for social networking and microblogging) through which users create online communities to share information, ideas, personal messages, and other content (such as videos)
Okay, so if we are relying on Webster as the deciding factor, it appears I might have been wrong all along.
For me though it just feels different. What I do on Hive feels different than what I do on any other social media platform. My daily routine on Hive feels more like distribution and consumption of content more than it feels like social interaction.
Don't get me wrong, I think there is social interaction, but I think it is secondary to the distribution and consumption of content. While that is what Hive started as, I don't think that is the direction that many people see it heading.
I guess my point is in my opinion, we still aren't there yet. Honestly, I don't think we are even close.
The other kicker is, I don't think there is consensus right now about "that" being where we want to be. I think a bunch of different people have a bunch of different ideas about what Hive is or what they expect Hive to be in the future. That isn't necessarily a bad thing, but could this identity crisis be part of the reason Hive isn't growing (in terms of users) the way we might hope?
I'm actually kind of sad that Appics jumped ship and stayed with STEEM and then eventually moved to TELOS. I know some people on here are still using the app. I have an account (I think @onealfa
does too), but I always forget to use it. Probably because I don't have the stake over there like I do on Hive. Appics is probably one of the most polished blockchain apps I have seen in my four years dealing with crypto. It is probably the closest thing to Instagram that is out there right now.
Yet how many of you use it or even know about it? How much of the world do you think even knows about it? Clearly I am not saying if Hive had an app like that things would be different. I honestly don't know, but I doubt it.
With all of the awesome stuff going on with HBD and the future of smart contracts on Hive, it is possible blogging and "social media" becomes the thing that Hive is least known for.
What do you think?
---
---

---
All pictures/screenshots taken by myself or @mrsbozz unless otherwise sourced
---
---