Does reblogging really matter?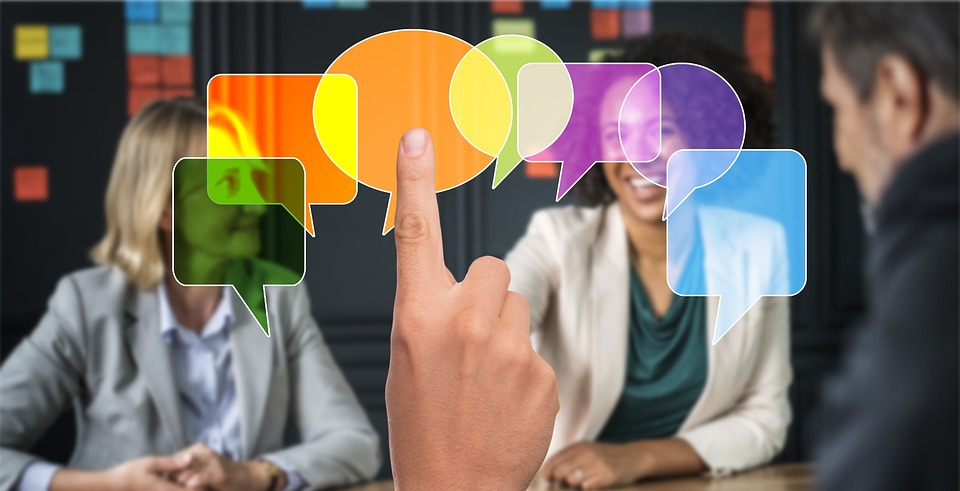 ---
Just about once per year I find myself reflecting on the number of posts that I reblog and how that number is very very low. I'm horrible at it, I will be the first to admit that. I reblog the posts from my sports account in hopes that they will get some more viewers, but I don't really know as though that has helped too much.
Voting on the other hand I feel like I am pretty good at. Full disclosure, I do a combination of auto and manual voting. For the most part it takes a good couple of months of me manually voting someone to earn them a spot on my auto vote list.
It's a right you need to earn through good consistent posting. Comments are a little different. My upvotes on comments are always manual and I can pretty much guarantee if you leave me a decent comment, you will get a small upvote. I really enjoy the fact that even a small upvote from me is worth $.04 to $.05 and for some people, that makes a huge difference.
Like I said though, I suck at reblogging. I always have, I likely always will. It's just something that I don't think of too much. It isn't that I don't come across good content that should be shared with the world. In fact, that usually happens on a daily basis. I just don't think to take that extra step to hit the reblog button.
Is this just a me thing or do you find yourselves in this situation as well? The other question is, in the end does it really matter? I'd be interested to hear in the comments how often you reblog other users content. Have you found anything you would have otherwise missed because it was reblogged by someone else?
I can tell you right now, it is pretty rare that any of my posts get reblogged. Perhaps that is part of the reason that I do it myself. I know that probably sounds pretty selfish, but I think it speaks more specifically to how it isn't top of mind for me.
I wonder if my blog posts got reblogged more if I would make a conscious effort to do more reblogging myself.
I wouldn't be shocked if some of it was just laziness too. You know moving my mouse an extra inch and doing that additional click is so much work right?
Going back to the selfish motives. Is it possible I don't reblog because I don't want my feed to get filled up with posts that aren't mine? I think a lot of us feel like our content isn't easily discovered by users. Hopefully Veews changes some of that, but I can totally see a scenario where people want their content to be front and center and not buried in a stream of other peoples posts.
We kind of already have that with people's feeds. Your post is just one of hundreds buried in someones feed each day.
I'm not saying reblogging should go away. I sincerely think it is a very powerful and useful tool. I'm just trying to understand why others (especially myself) don't use it more often. Is it possible 98% of the content on Hive just isn't that good and not worth reblogging?
I know some people who definitely feel that is the case. Looking at the number of manual votes on my posts, I absolutely know there are quite a few people who feel that way about my content.
Maybe simply reblogging isn't the answer. Maybe we need something bigger. Something that ties in to Web 2.0. We already have a couple of front ends automatically throwing your posts up to Twitter. Plus we have a lot of people manually posting their posts to Twitter. What if there was a share to Pintrest button inside of PeakD or Leo Finance?
I don't know, I'm just throwing stuff out there at this point. I'd love to hear your thoughts! Drop me a comment and let me know what you think about all of this.
---
---

---
All pictures/screenshots taken by myself or @mrsbozz unless otherwise sourced
Posted Using LeoFinance Beta
---
---