Right Place Wrong Time?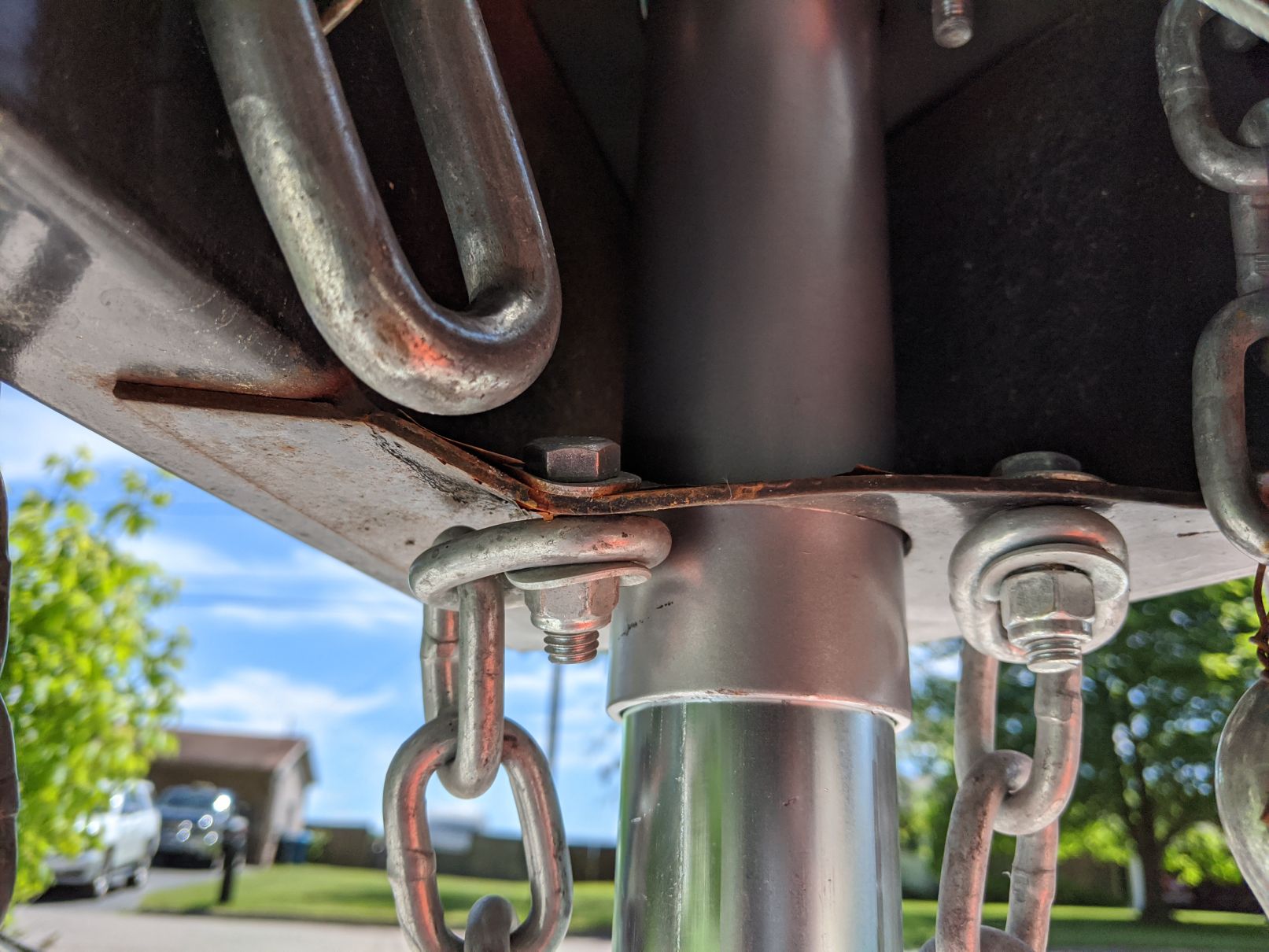 ---
I was driving into work this morning and my mind started drifting through all of the potential topics I could write about today. Eventually, I started thinking about crypto as well as blockchain and the increasing amount of development that is taking place.
That in turn led me to start thinking about the fact that prices are still pretty low across the board. At least compared to where we were several months ago. I guess in the grand scheme of things, we are still doing pretty well all thing considered.
I'm sure you have heard the sayings "right place at the right time" or "wrong place at the wrong time". Better yet, I am sure you can think of an occasion or two where one of those sayings applied to a moment in your life.
My wandering mine eventually led me to the idea that maybe we are in the right place at the wrong time. Stick with me here...
As much as (some of us) were happy about the influx of institutional money into crypto, I can't help but think how different things might be if we weren't couple to the traditional markets. Like I said, there is a ton of development going on in most viable (and some not so viable) crypto projects right now. It seems like every day I am reading about this project or that project releasing an update or added integration or something similar.
With so much happening each and every day in the crypto world, it feels like we should be riding on a rocket strait past the moon and halfway to Mars by now.
Yet here we are, coupled to the traditional markets and wallowing in the FUD mud.
You might see how it can be easy to start thinking that this is the absolute wrong time to be in the right place.
Of course those are just the knee jerk reactions to circumstances that are out of our control. I think we can all agree that (almost) any investment in crypto at this point in time is definitely the right thing to do.
I was having a conversation with a friend and his relative the other day and my friend pointed out how many of the well known financial advisors are anti-crytpo.
I am pretty sure I was more than a little flippant as I blew him off and started explaining how people like that are dinosaurs. Trying to hold onto a dying system. Crypto is a meteor and many of the people who hold similar beliefs are going to find themselves in the wrong place at the right time. In fact, one could say they are already there.
Many of us have heard it ad nauseam, but I really like the parallel between the current state of crypto and the early days of the Internet. I made a point of mentioning that. I think we are all aware there are a ton of crap coins out there. Just like there were a ton of lousy IPO's when the .com bubble burst.
While it might sometimes feel like the wrong place or the wrong time to be invested in crypto, I think as long as we are stacking, we are most definitely in the right place at the right time.
---
---

---
All pictures/screenshots taken by myself or @mrsbozz unless otherwise sourced
Posted Using LeoFinance Beta
---
---