Why do I keep overlooking Hive?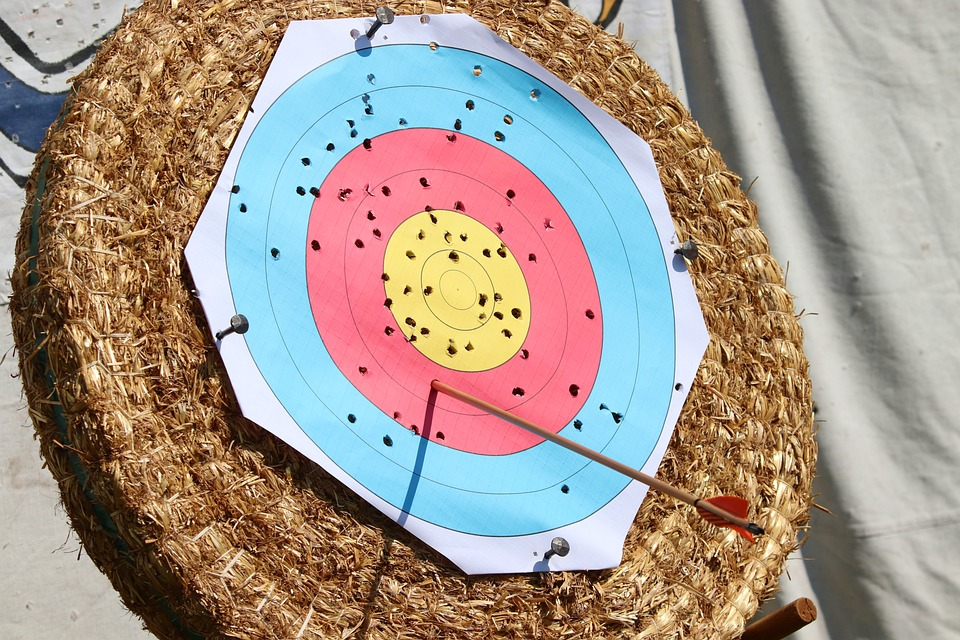 ---
It's interesting how the holidays can really put you in a "mood". While you might immediately associate the holidays with being in a good mood, the truth is a lot of people with this time of year. It seems that with an abundance of thanksgiving and cheer, there is also an equal measure of reflection and sometimes regret.
That's kind of where I find myself on this Monday morning.
These past couple of years have been a wild ride as far as crypto is concerned. If you got started in 2018, you likely were a bit shocked by the short bull market we had in late 2019 early 2020. After dealing with crypto Winter for so long, it was kind of a shock.
It's possible you found yourself fumbling around not really knowing what to do. Some of your decisions may have been a bit off target and missed the mark. Here we are again in another one of those crypto winters and reflection seems to be front and center.
I know this is very cliche, but the one thing I keep coming back to is Hive. Just like I keep coming back here every day as an active member of the chain, I can't help but think about the fact that I totally overlooked Hive.
I keep thinking about all of the failed projects that I pumped my profits into. Things that I took a gamble on and things that I absolutely believed in at the time. While some of them were indirectly Hive related, many of them were not.
As I spent the weekend thinking about things I could have done differently, I keep thinking "why didn't I roll more of those gains into Hive?".
It would have been a fairly simple thing to do. Sure, the price wasn't quite as attractive back then as it is now, but I still could have given my bags a pretty decent boost.
I know part of it is just the markets being down. It's really easy in hindsight to look at my investment in something like PolyCub right now and wish that I had used those funds differently. Sure, it may have only been a couple thousand HP at the time, but we all know how things like that add up.
When I think about tokens I own now versus tokens that I can still see myself holding ten years from now, Hive is definitely in the list. Easily in the top three. Which begs the question, why haven't I invested more?
Sure, when you consider the time factor, I have likely dedicated at good portion of the last five years to Hive. There is clearly something that was holding me back from going all in from an investment standpoint. I need to reflect on that and figure it out.
Have you found yourself in a similar situation? I know a lot of my followers are pretty much Hive maxi's even though they probably wouldn't consider themselves as such. I'm not saying I need to be that extreme, but I do think I need to ruminate on where I am on Hive, where I want to be, and what I can do to make that happen.
Beyond what I am currently doing.
Hive is just starting to scratch the surface on all the things it has to offer. I want to be positioned so I can take advantage of all of them when the time comes!
---
---

---
All pictures/screenshots taken by myself or @mrsbozz unless otherwise sourced
Posted Using LeoFinance Beta
---
---