Winter is coming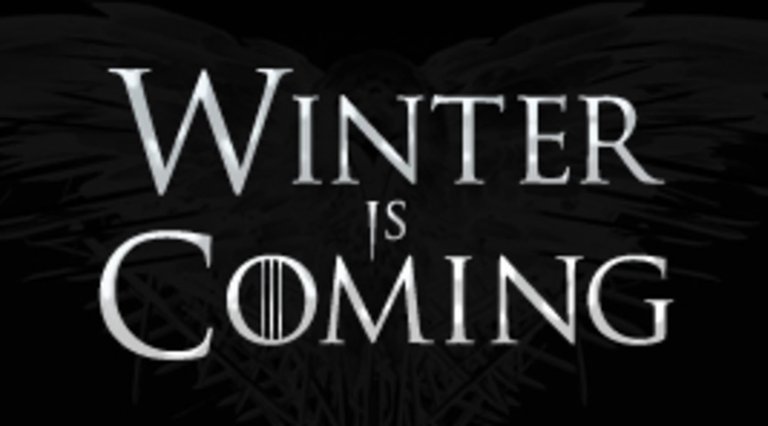 No I am not talking about Game of Thrones .
It has been snowing for over a week now on the West coast of Newfoundland. And this evening I finally had to fire up my snow blower. Was getting close to a foot, 30cm, snow in my drive way.
I could not get it started after all summer. I had to hook the electric start up and the way I went. So I thought.
Three of my four snow cutting wheels were not working. Three busted cotter pins. I only had to replacements left. I replaced them and did my snow blowing.
The whole while, as I always do, I was thinking about what to write for my LeoFinance post tonight.
Winter is coming. Came to mind. Well winter is here. A fantastic analogy to the markets.
The whole situation I had this evening with my snow blower reminded me of crypto and Hive.
What do you do when winter shows up and nothing is going your way? You fix it. You adjust. You build.
How easy I could have gave up this evening, came in the house and told the wife I could not get the blower working.
Besides the fact I would have to turn around and go back out side and shovel, that would have not went over well. If I said I was leaving the snow. Fuck it. Nothing is working for me.
So many people do that in a crypto winter. Not me and not many people, and the builders on Hive.
As I often do, tell you about @Taskmaster4450 post: Another Gaming Studio That Focuses Upon Hive. Fracking read it if you have not.
Especially the part about Surgent Gaming. They don't give two flying fracks that winter is here. They are building and they are doing it with Hive.
We all keep beating the Hive drum. Telling you how great it is. To show up everyday, no Excuses.
If you are not, start. You are going to look back and wish.
I feel so fracking alive and Thriving.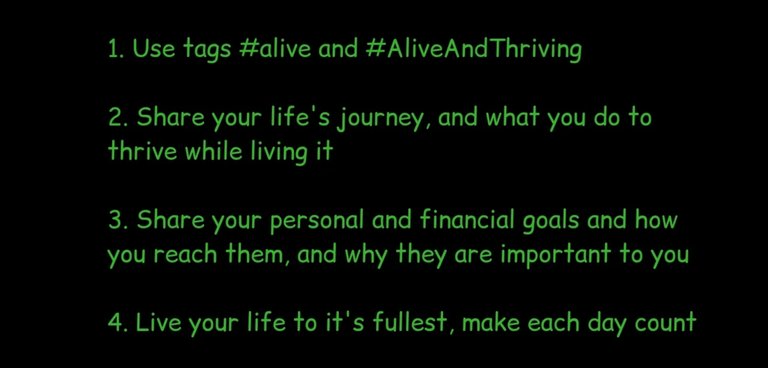 Bradley
Posted Using LeoFinance Beta
---
---