Three Tune Tuesday - There's That Something In Her Voice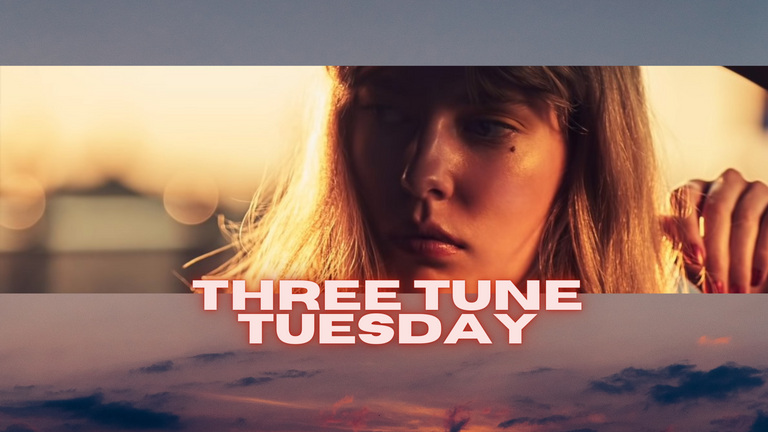 Hi!
This is my first #threetunetuesday post and I was having a hard time coming up with a theme. I was listening to Velvet Underground while doing some trading when this Nico tune came up. I haven't heard it in years and almost forgot how amazing her unique sound was.
Ok, without further ado, here's Velvet Underground and Nico!
---
---
She sang pretty low, right?
Even though some might find All Tomorrow's Parties a bit depressing to say at least, it sure got the ball rolling for me and my #ttt post. So, I started to think about my other favorite female artists. The first one to pop up in my mind was the talented Nikki Flores.
I imagine myself in a car driving through the rainy city at night. Reflections of neon signs keep bouncing off the hood and flashing on the windows and coloring the wet road. I cannot read the signs since I don't know Japanese. I just listen to The Midnight and Nikki Flores.
My name is Jason.
---
---
In the future when people find the '80s again they probably won't be able to tell which song was actually made in the '80. And does it matter? You just got to love those saxophone solos.
I'm also waiting for the '90 music to be cool again. Rumour has it that this 1992 song was supposed to feature Kylie Minogue but she refused the offer. Considering the context, the abuse of women, I think the Manics did so much better with the former porn star, Traci Lords. Too bad her singing career didn't really kick off though. Such a great voice, getting chills every time I hear this.
---
---
So there you have it. From the '60s New York underground to the everlasting neon rain of the fictional '80s and all the way to the sleazy '90s Hollywood. Three songs loosely tied together by me and performed by three talented women. Hope you enjoyed them as much as I did!
#threetunestuesday was started by @ablaze and this was my first contribution to this fantastic idea.
Thanks for reading and listening!
---
Credits:
Thumbnail image source, made with Canva
The Velvet Underground - All Tomorrow's Parties source
The Midnight - Jason source
Manic Street Preachers - Little Baby Nothing source
---
---