68 meters High above the sky ~ video included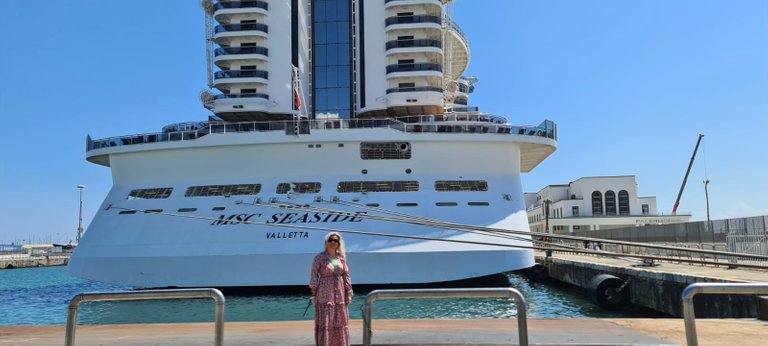 I am gonna share a video from last night. It's a special place, but the whole ship is a huge adventure.

I am at the backside~top of the ship.
The bridge is see through, transparant if you know what I mean.
So if you are afraid of hights, it might be a scary thing. The height of the bow of the seaside at this point is 68 meters.
It's very quiet because I was strolling in the evening breeze at 23.00 hour.

Perfect opportunity to film.

Normally the beds are out for sun bathers and there is entertainment at this part of the ship. I love it!

TECHNICAL DATA
Gross tonnage:
153,516 tons
Number of passengers:
5084 normally now with covid rules 2000
Crew members:
1513 now 1000
Number of cabins:
2026
Length Width Height:
323m / 41m / 74.8m
Maximum speed:
22.95 knots

Source : https://www.msccruises.nl/ontdek-msc/schepen/msc-seaside?https://www.msccruises.nl/cruise-aanbiedingen/happy-summer-sale?wiz_campaign=NLD-NLD-Search-Generic-Perf-Max&wiz_medium=SEM&wiz_source=Google&wiz_term=&gclid=CjwKCAjwgr6TBhAGEiwA3aVuIRtspSxwb54xoW1z_q3kT9mIzEdz99zPChXXBTpQPvn13f5kJZZBYBoCcIYQAvD_BwE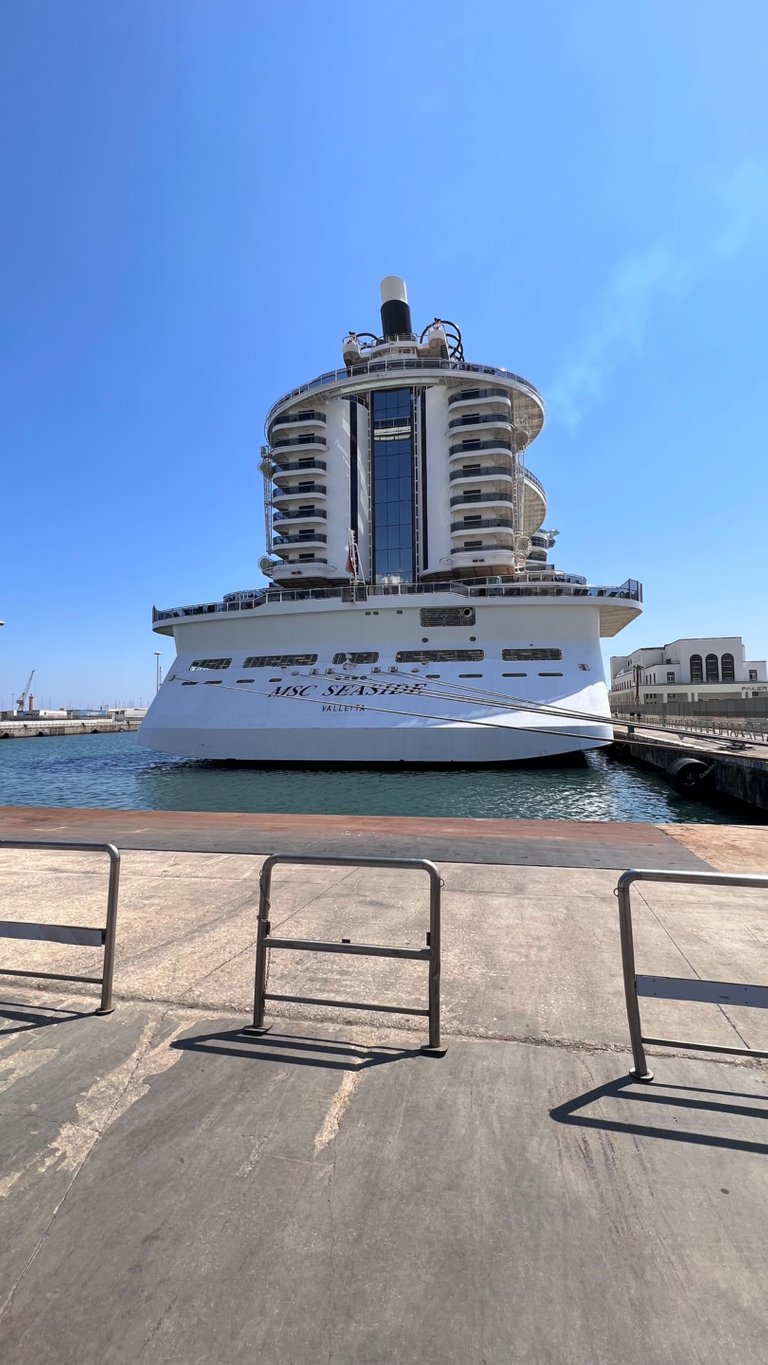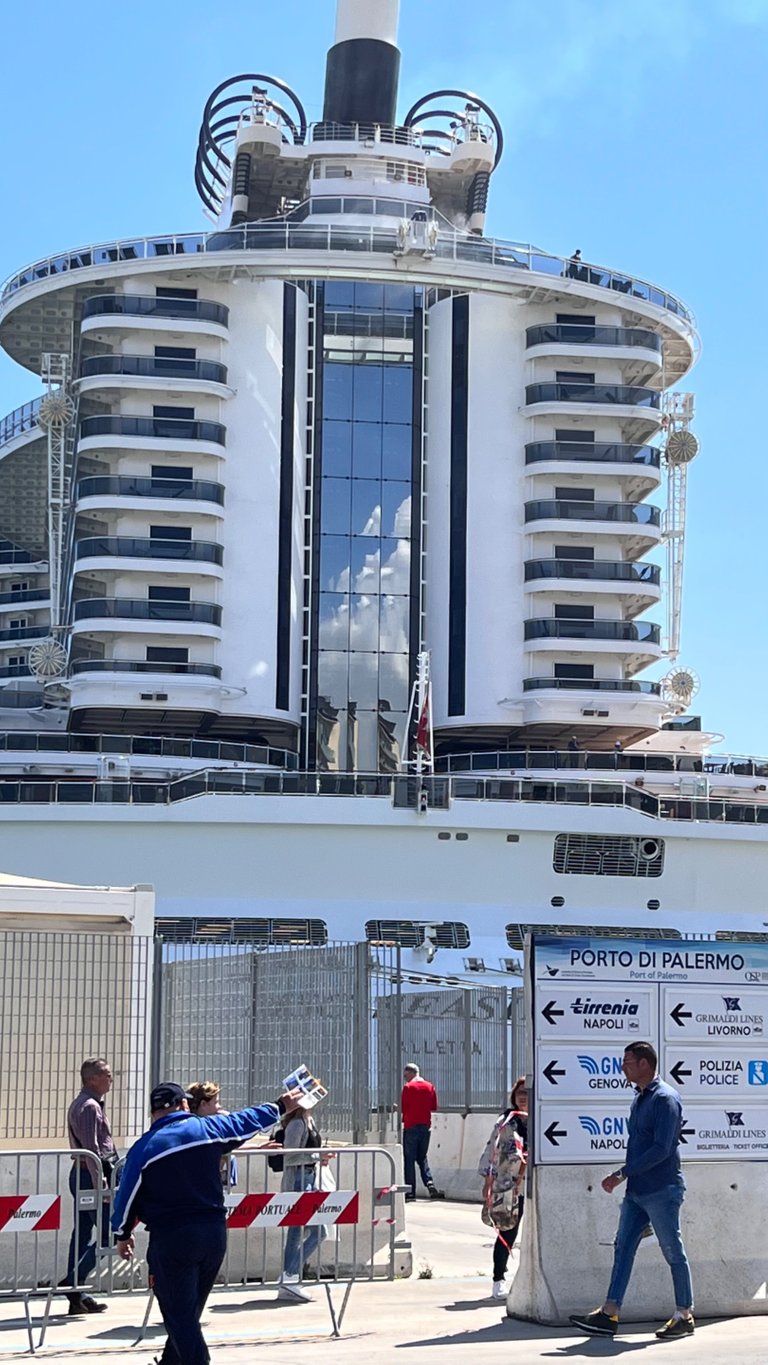 Untill we read again,
Thanks for stopping by,
its appreciated and remember always focus on being creative
instead of being bee-zy.
Consistent Actions Create Consistent Results.
Not everyone is a blogger but everyone has something great to offer.
Lover of Life and L❤️ve in General - @brittandjosie

I am a proud member off DISCORD #theTerminal
#ladiesofhive and #amazingnature but also
Co founder for @theterminal, @heyhaveyamet @rc-assist and @steem-aide
(c)
All images , video vlogs and photographs are created and owned by me so @brittandjosie
Sources used : www.msccruises.nl
This time for the technical spec
The other source is me by experiencing this treasure of a trip
When the source is missing, please tell me I am only human and don't want to do anything wrong or even plagiarise. I do make mistakes. I only use a canon camera and my iPhone 13 pro max for my images.
I would like to thank you for reading my blog,
feel free to leave me any feedback, if not,
read you next time. #BENICE
I am being downvoted, and as long I am downvoted
I will self vote my blogs to counter
the downvotes given by some hivians that make it a personal vendetta, just to be clear to all of you.

Your personal Discord terminal invite : https://discord.gg/XZGPGpz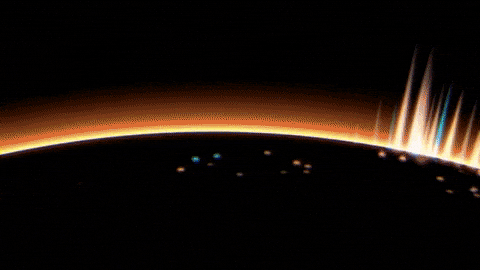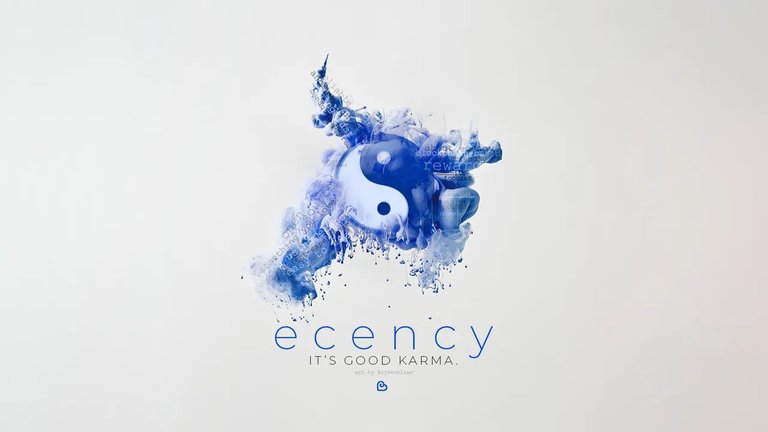 Date : 2 May 2022
---
---