Fun Comment Challenge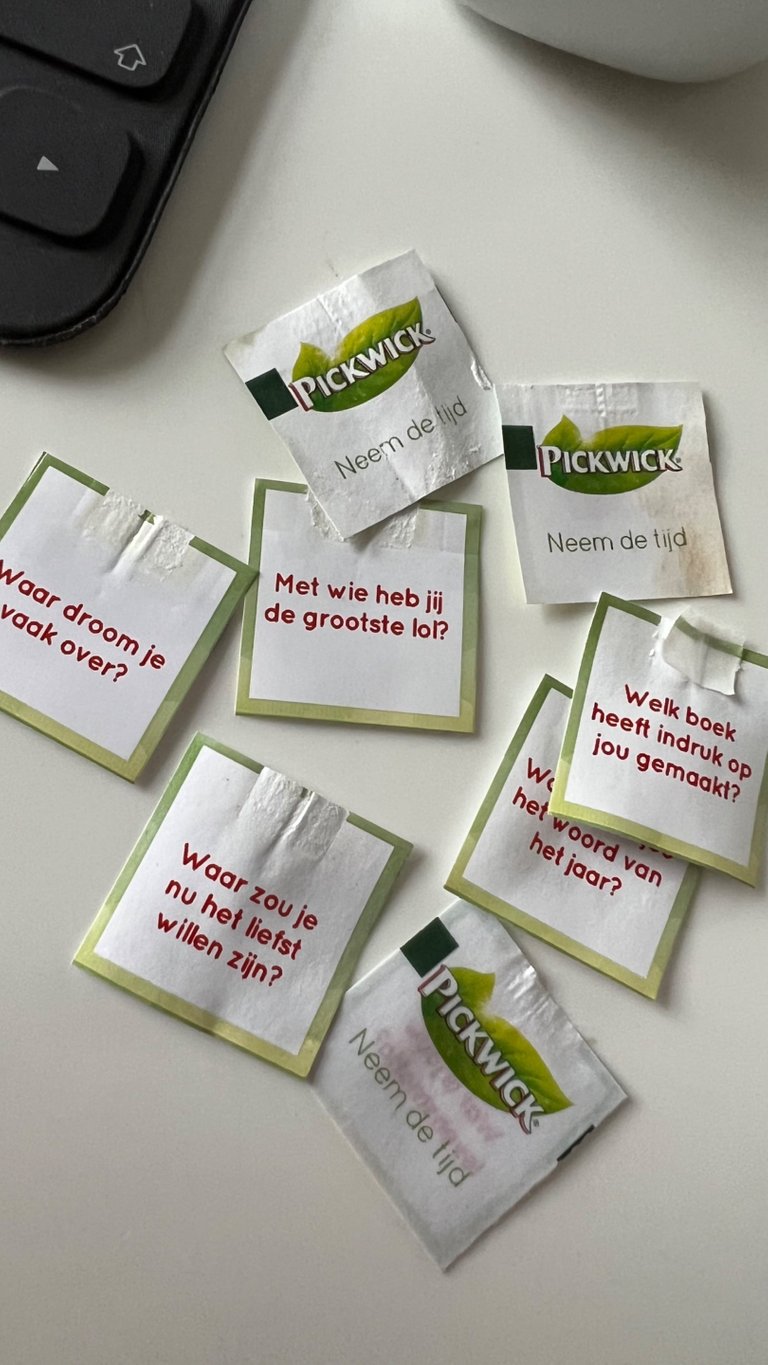 I DRINK TEA
I drink tea, I can also say I never had coffee in my entire life.
Just dont like the smell.
So when drinking tea, I always save the labels. In the brand I use , its PICKWICK, there is a question on every tea bag.
I always think it would be awsome to do something with the questions. But I never come around to doing that.
Untill now. I decided to take a few. Translate the questions for you all, and answer them myself.
And make it into a comment challenge.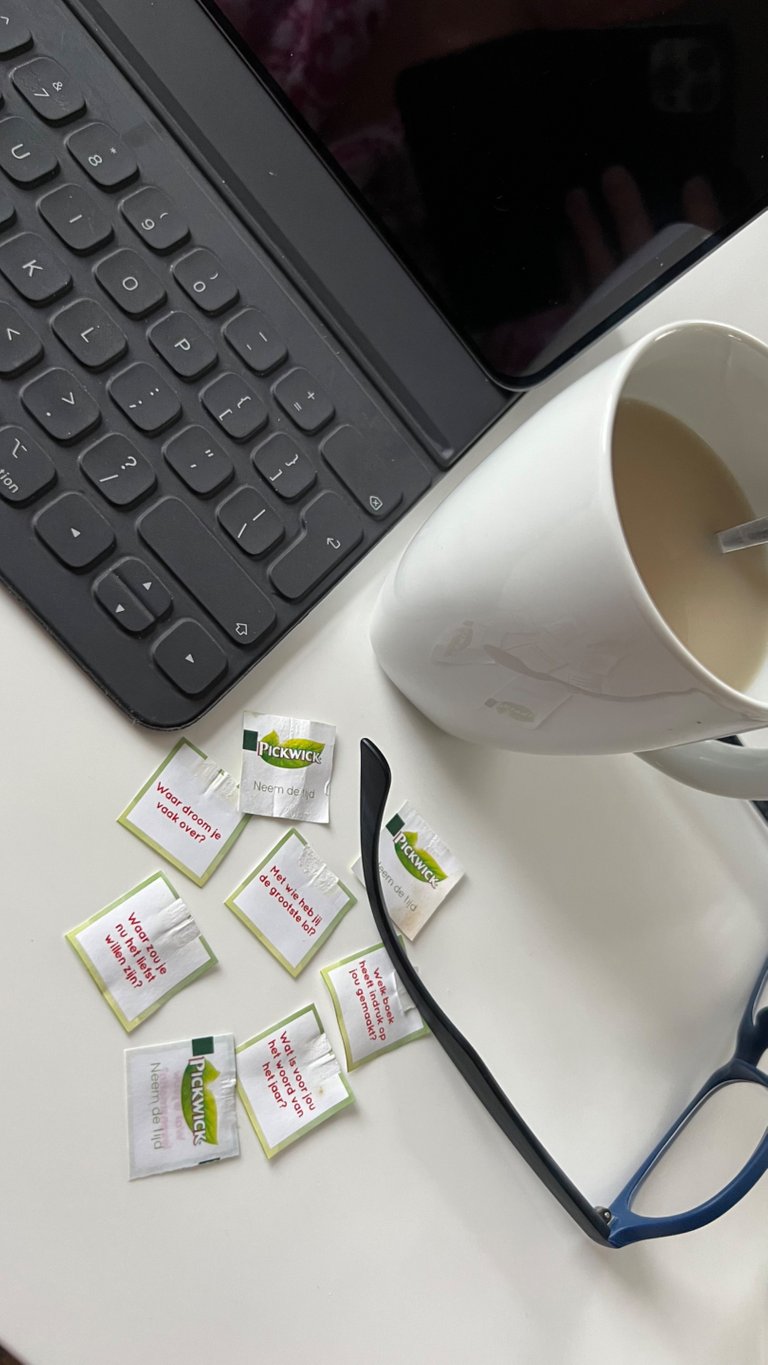 The questions are :
WHAT DO YOU OFTEN DREAM ABOUT ?
WHITH WHO DO YOU HAVE THE GREATEST FUN ?
WHERE WOULD YOU WANNA BE RIGHT NOW ?
WHATS YOUR WORD OF THE YEAR ?
WHAT BOOK MADE AN IMPRESSION ON YOU ?
❤️❤️❤️
The rules are simple :
Answer in the comments
Leave a link to a blog written by you
The better the comment here, the more chance I will vote the link you left , to a blog written by you
best 3 Funniest , Best , Longest etc etc comments will win 250 ecency points each
You can enter as many times as you wish.
One answered question per commment ( but do enter more than one question if you like them )
Challenge will run till sunday 29th january , i am the judge so i decide on all the rules and regulations.
Here are my answers :
WHAT DO YOU OFTEN DREAM ABOUT ?
I dream about my kids. Kids are the centre of my being and I always think about their safety. So at night I dream about things that might happen to them or the things I need to tell them to keep them safe.
I might even to some extend be to over protective.
So I also keep the scary dreams I often have about them to myself. So thats the thing I dream about most of the time. Also I cannot always remember what i dreamt about, annoying but the truth.
WITH WHO DO YOU HAVE THE GREATEST FUN ?
I have the greatest and mist fun with the girl squad. The sister from another mister and the ladies of life. Yes the ladies of life thats the empowerment from the ladies of hive but in real time. When we get together the room is lit. The crowd is 10+ and the volume we make is disgusting. We know but we just can't handle the volume and the happiness when the group is together celebrating life and sharing sorrow. So that are the ones responsible for my most greatest fun.

WHERE WOULD YOU WANNA BE RIGHT NOW ?
I wanna be in the scooner club with @dswigle right now. My cruise doesn't sail yet so why not visit her. So please teleport me there, so we can win a hat in the scooner club and watch the sun dissapear in the waves on the ocean, before reaching a new port.

WHATS YOUR WORD OF THE YEAR ?
FLABBERGASTED is my word for 2022. What could have been a great year for many was the worst ever. For us Ukraine was the hardest and the fact we had to say goodbye to some lovedones, close and a little less close. But all losses we had to suffer. I know its life but please can 2023 be a bit more peaceful and loving?

WHAT BOOK MADE AN IMPRESSION ON YOU ?
The one that always and always makes an big impression is
THE BOOK, the bible.
Until we read again, Thanks for stopping by,
its appreciated and remember always focus on being creative instead of being bee-zy.
Consistent Actions Create Consistent Results.
Not everyone is a blogger but everyone has something great to offer.
Lover of Life and L❤️ve in General - @brittandjosie

I am a proud member of DISCORD #theTerminal
#ladiesofhive and #amazingnature but also
Co founder for @theterminal, @heyhaveyamet @rc-assist and @steem-aide
(c)
All images and photographs are created and owned by me so @brittandjosie originals otherwise it will be specified.
Sources used : It is mentioned in my blog. PICKWICK TEA
When the source is missing, please tell me I am only human and don't want to do anything wrong or even plagiarise. I do make mistakes. I only use a canon camera and my iPhone 13 pro max for my images.
I would like to thank you for reading my blog, feel free to leave me any feedback, if not, read you next time. #BENICE

Your personal Discord terminal invite : https://discord.gg/XZGPGpz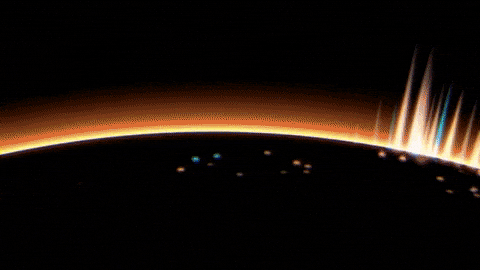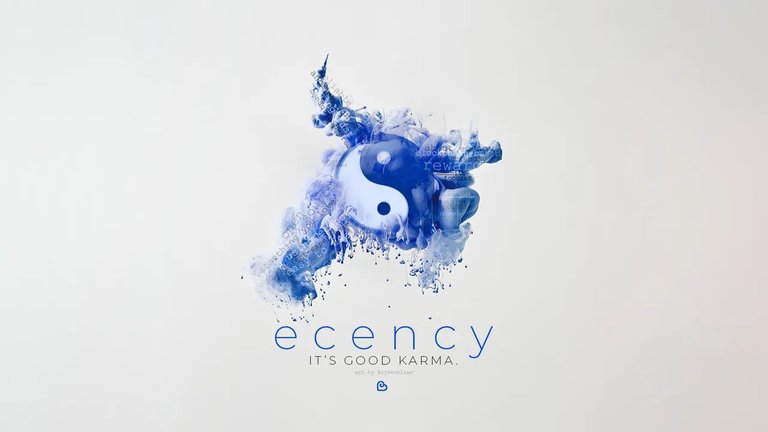 Date : 24 january 2023
---
---