HERE IS MY NEW #TOILETTHURSDAY BLOG , gotta pee right ?, why not blog about the littlest room ?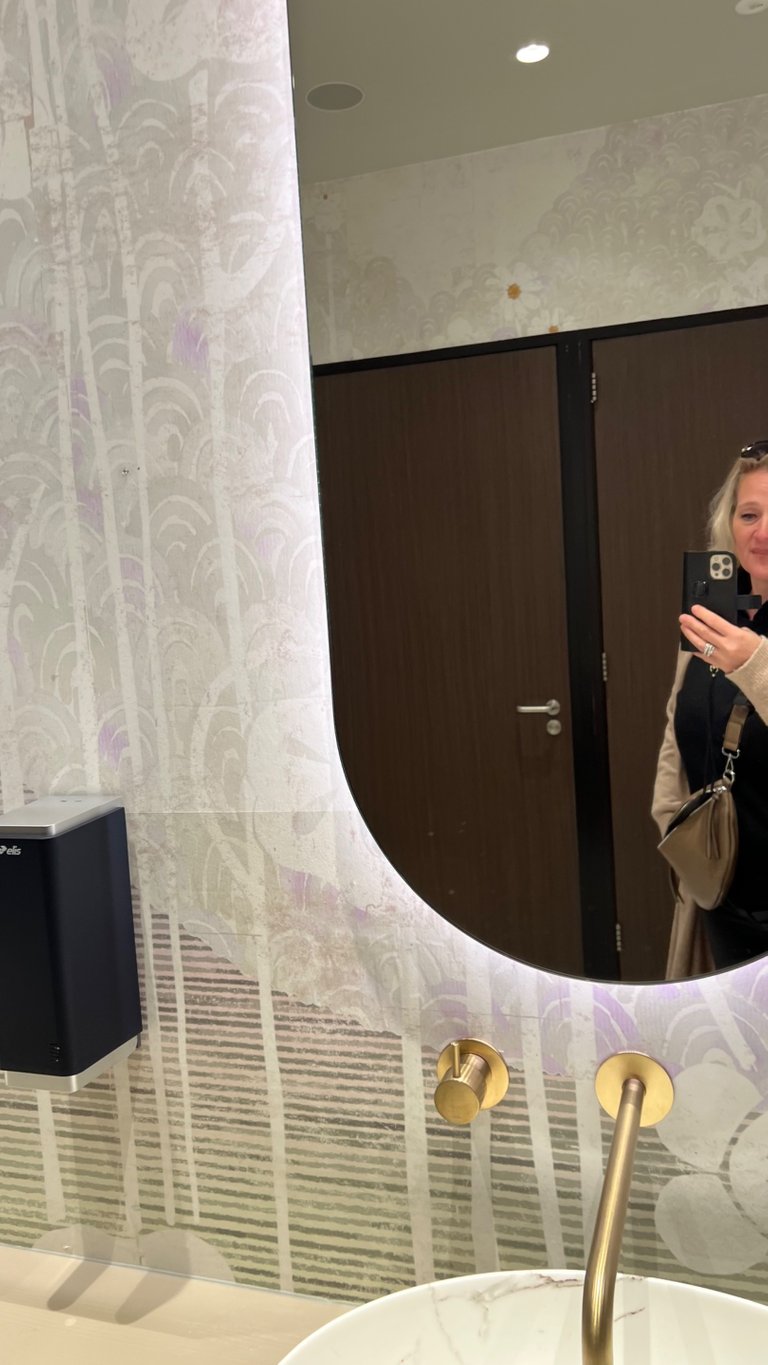 We had an appointment together. That doesn't happen so much anymore, so I looked forward to it.
I went "en-route" with my mum and dad. We
went to our appointment and had lunch afterwards in a Van Der Valk Hotel. A beautiful place and brand new.

https://www.valk.com/hotels/tilburg
So this time a hotel toilet. This is a huge hotel so the toilets were huge aswell. The hotel is brand new.

For me a great opportunity to make the pictures for a new #toiletthursday blog. This was such nice place and beautifully designed by an architect I think.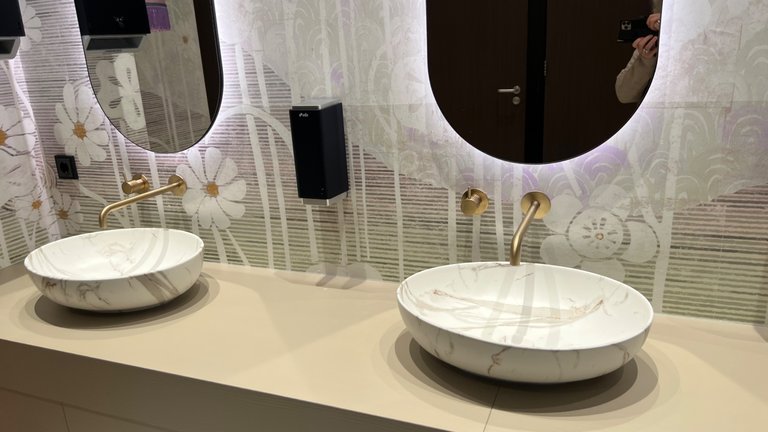 The colors and design is light , love it!
And who doesn't want gold faucets ?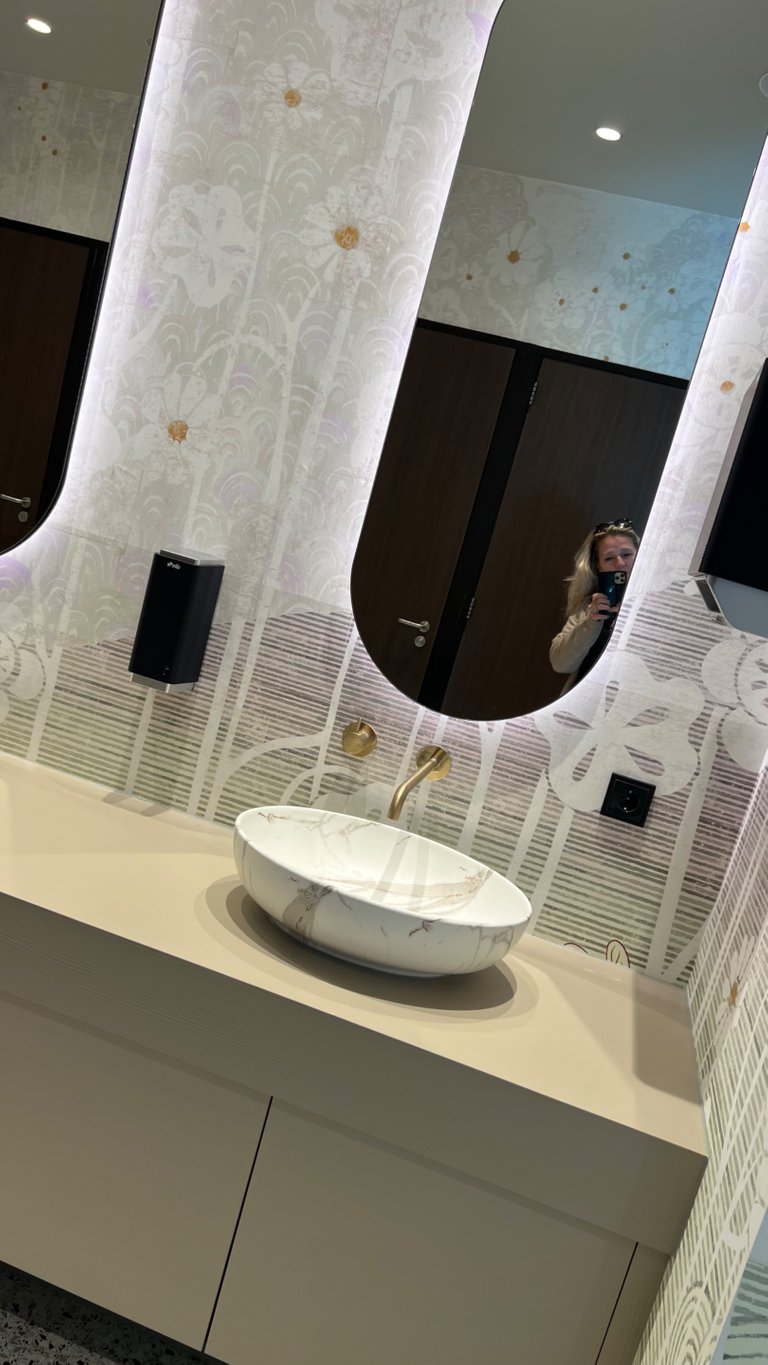 Its. Huge hotel near the highway. We went for the food but we had to visit the little room ofcourse. The toilets are on your way to the restaurant in the huge hallway.
So here is a collage of the hotel but the rest is from the great getaway the toilet in this hotel is. The flowers , the dragon fly on the wall the gold, brown and beige is lovely and it smelled amazing.
I think it was lotus by Rituals.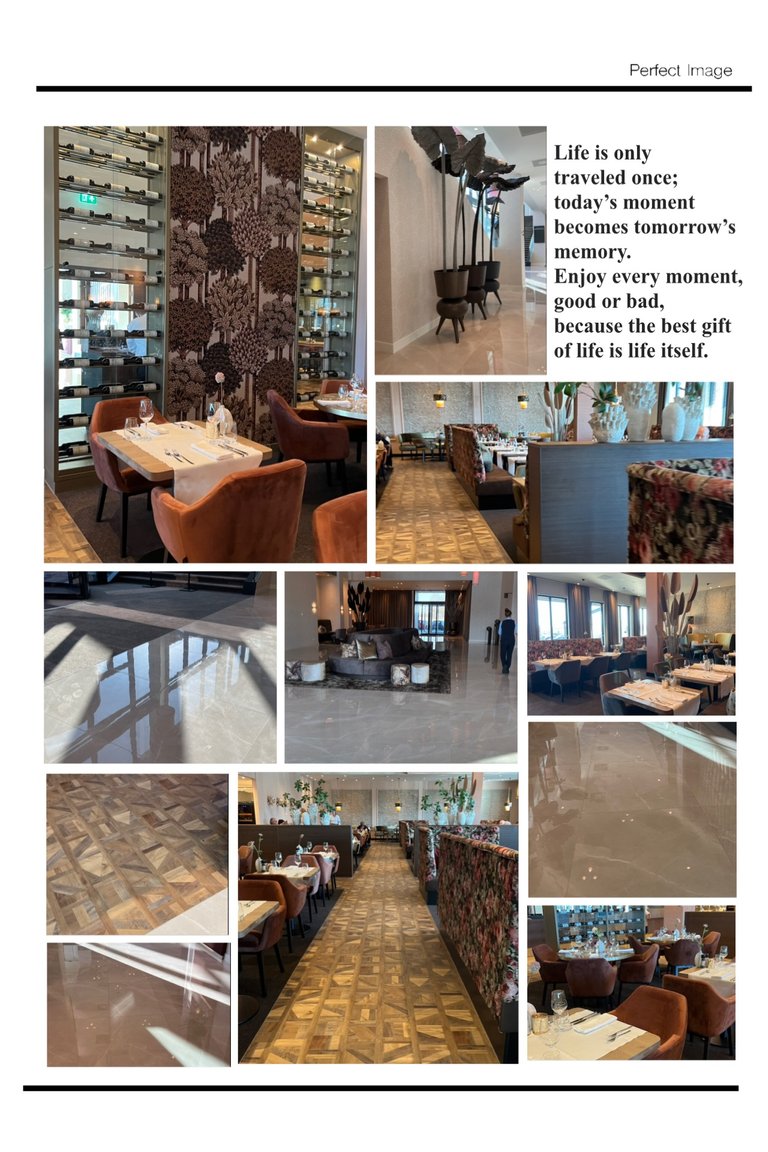 collage made with app Effectshop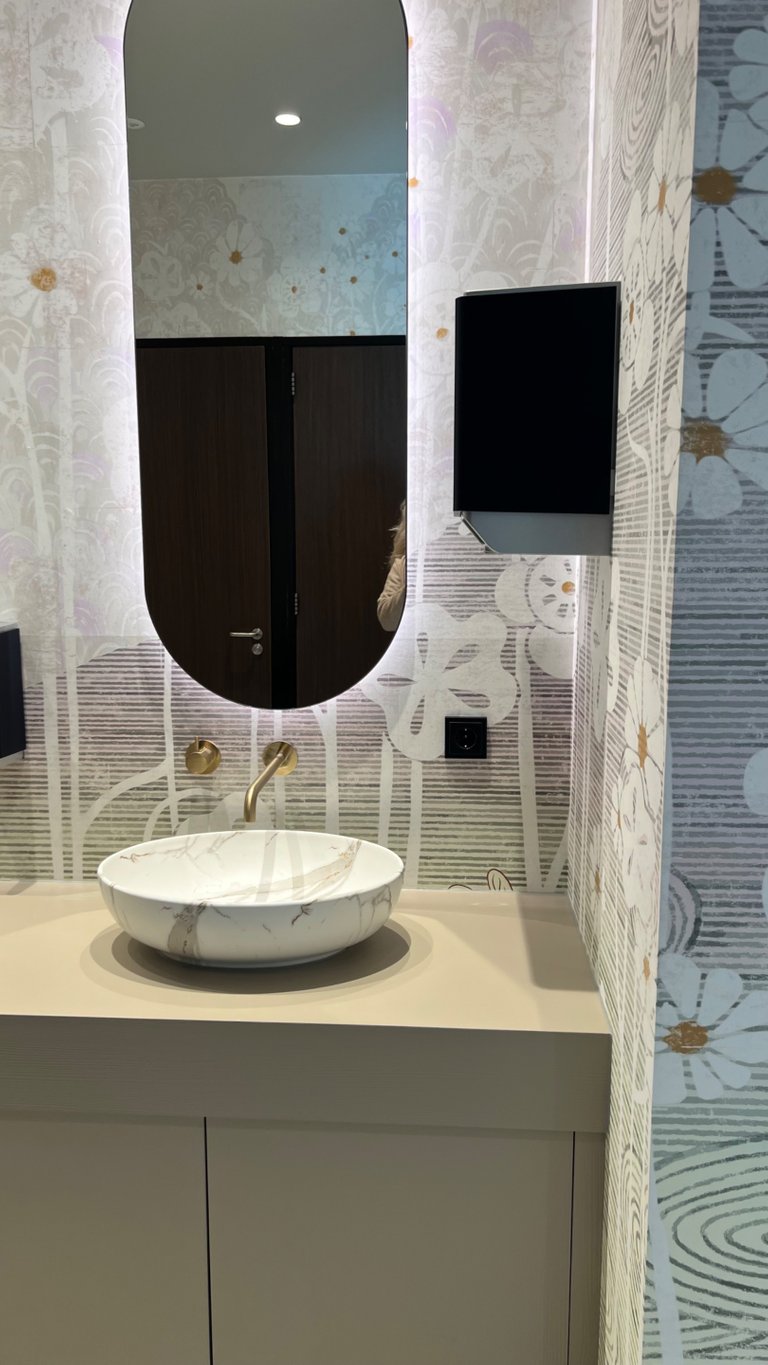 The marble sinks and the faucets were lovely. The overall look was better rich. Just like the restaurant.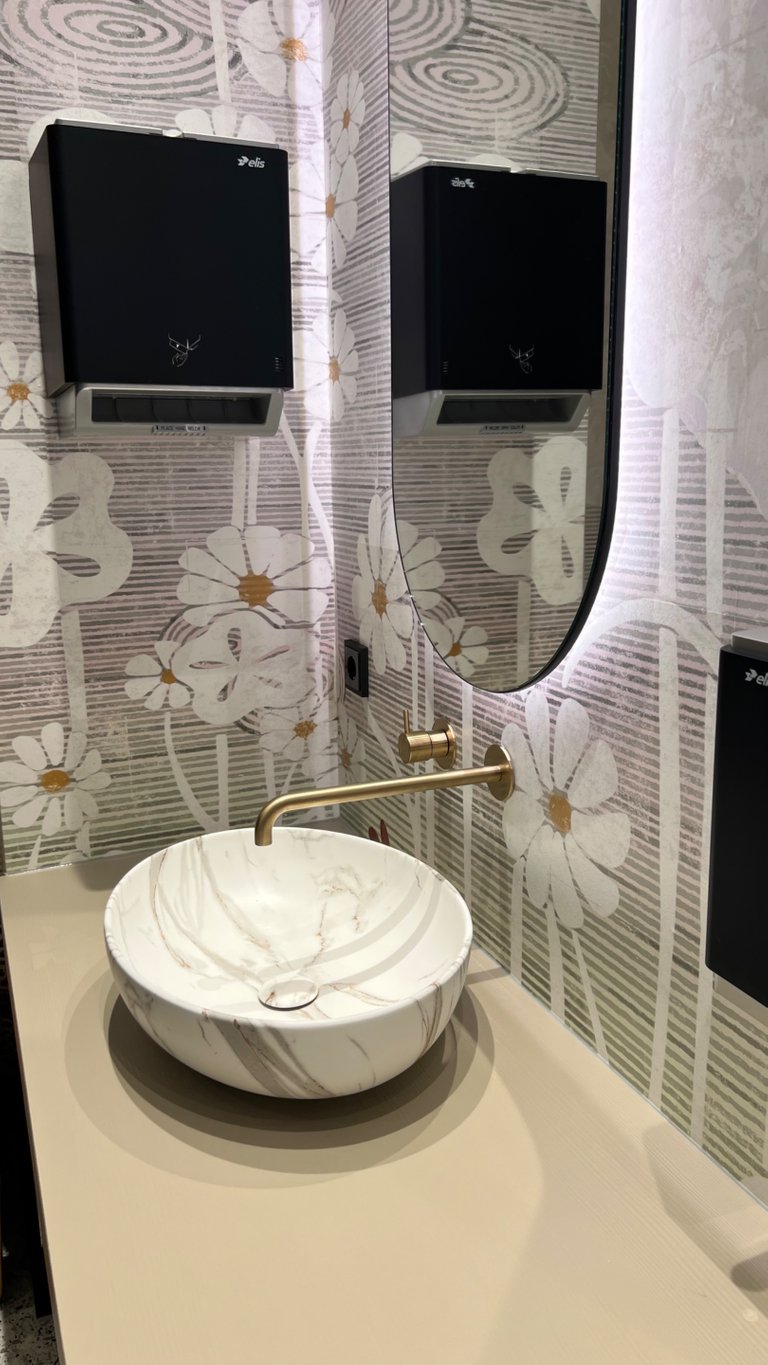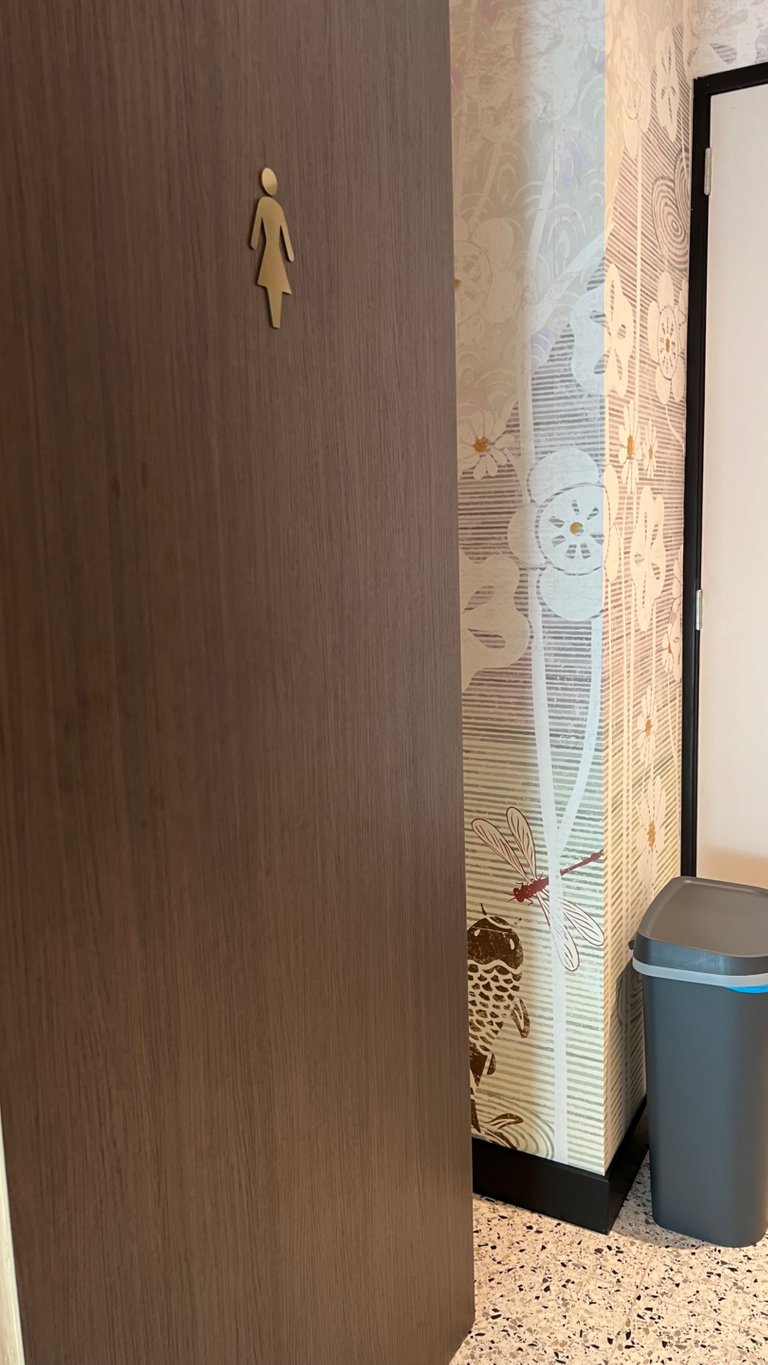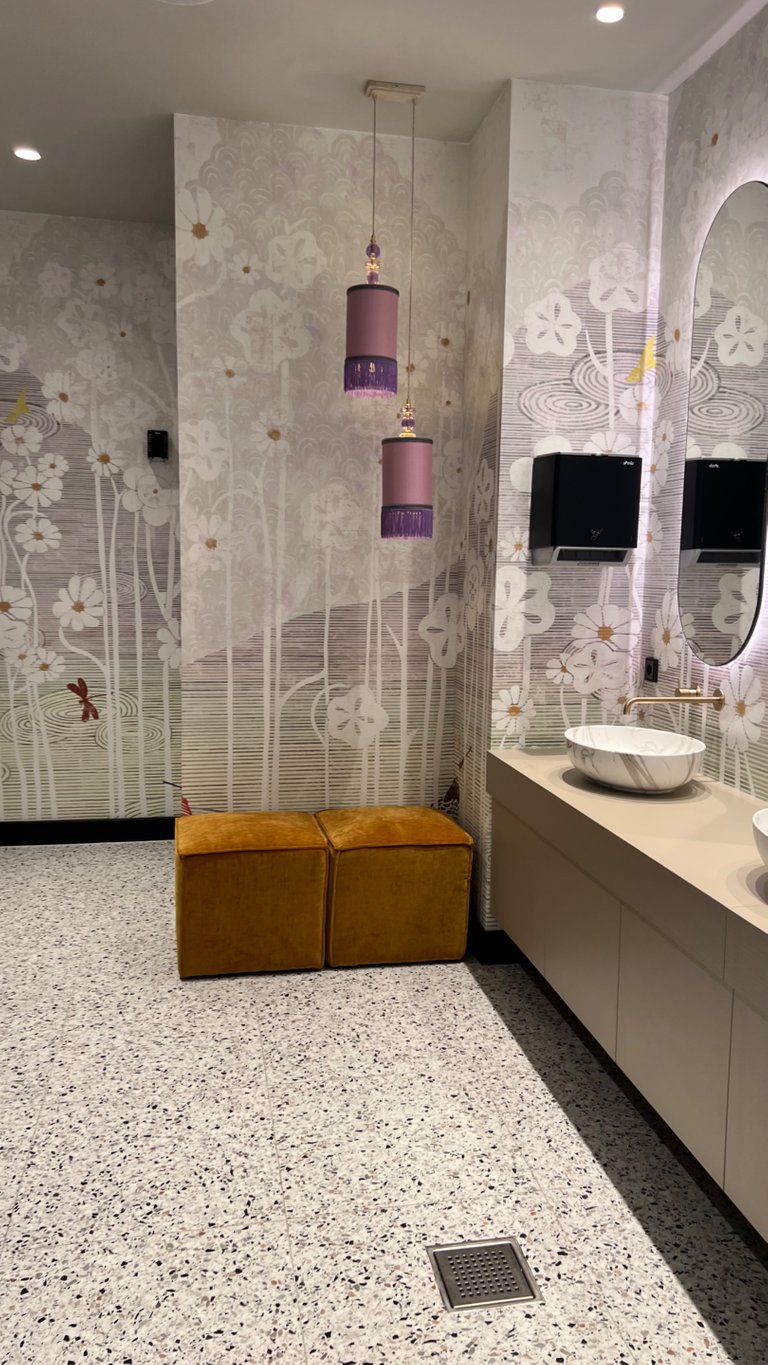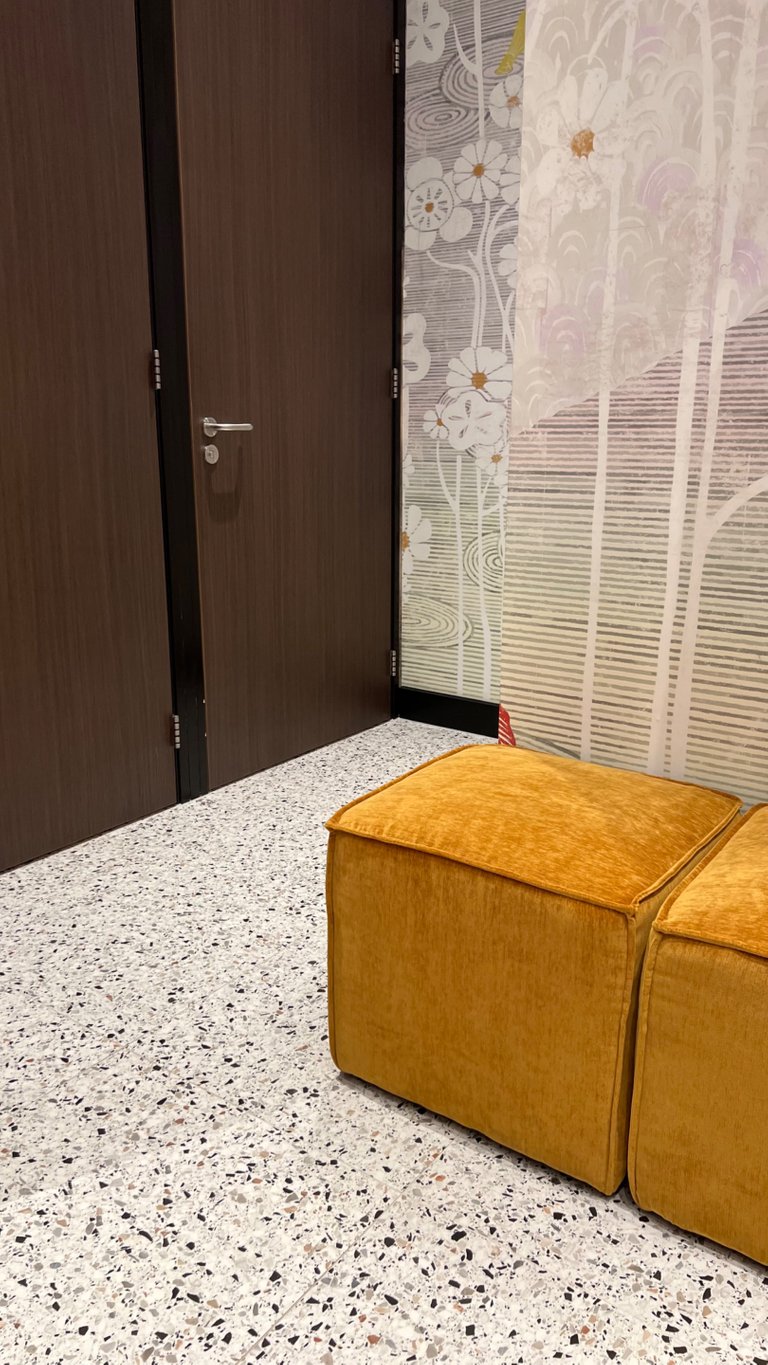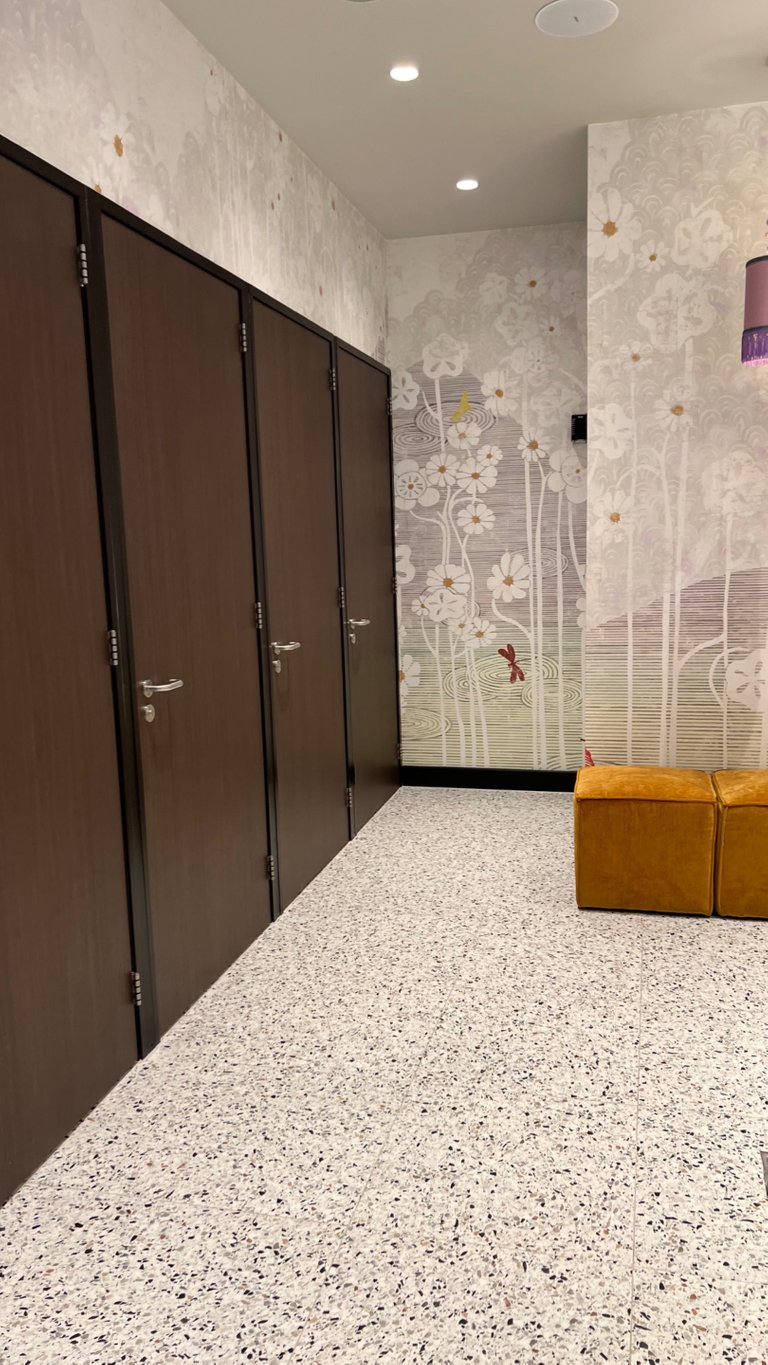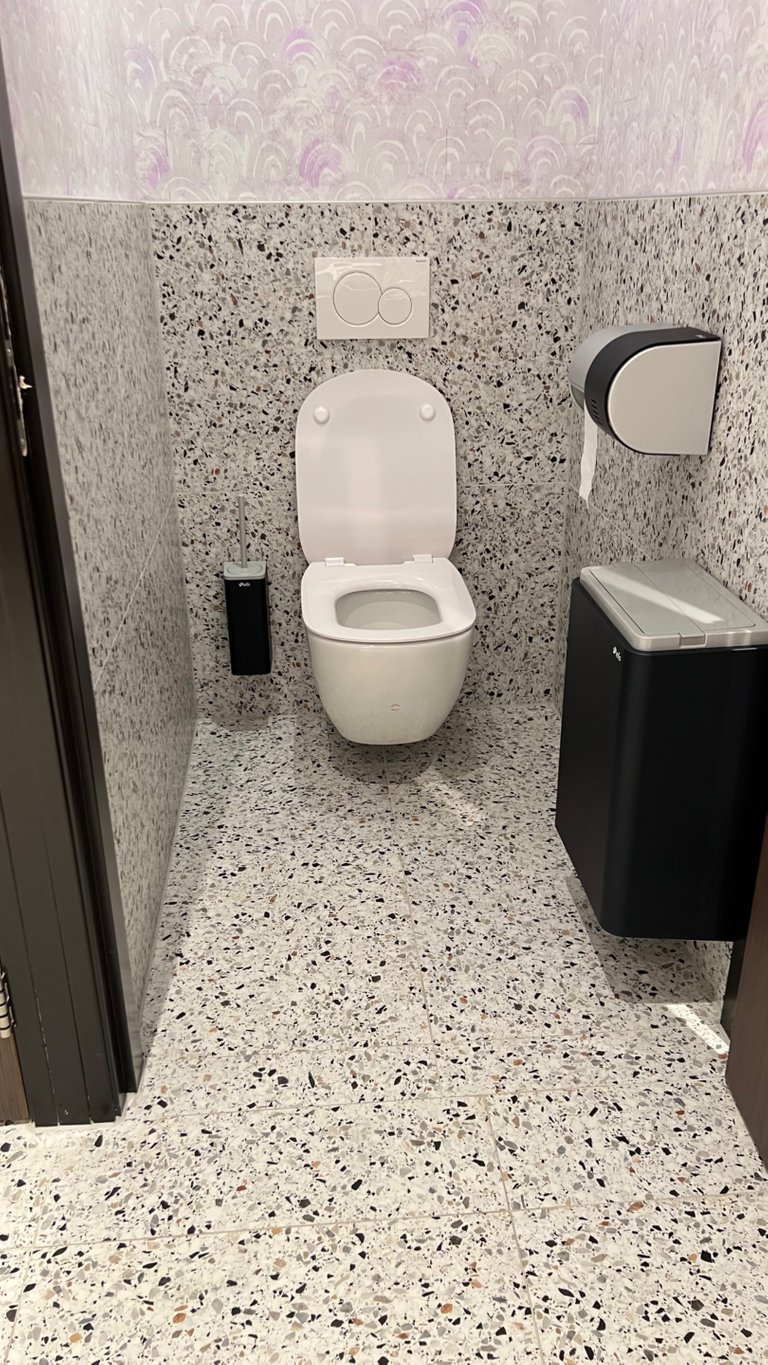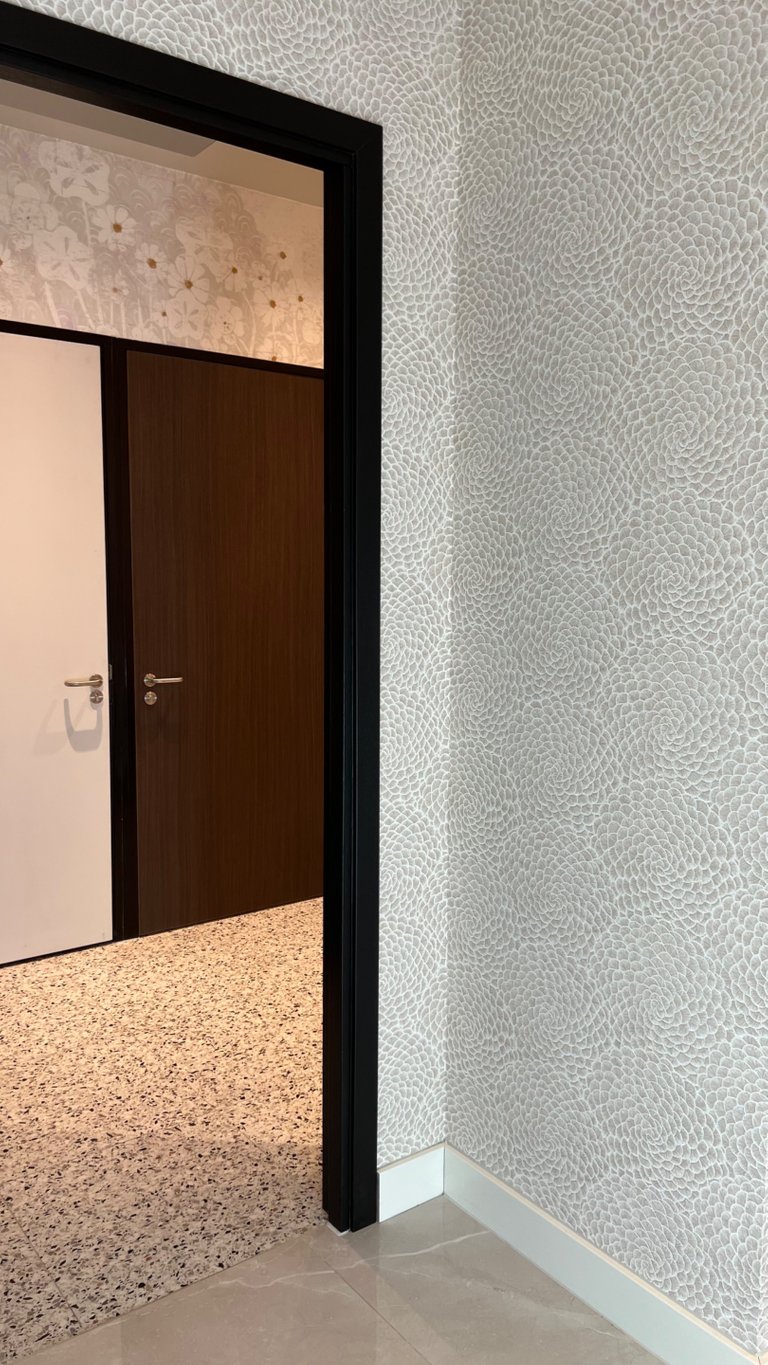 The lunch was great,
The hotel was luxuriously and one I would definitely stay in for a romantic getaway.
The toilets were extremely clean, beautifully designed, high ceilings and smelled like rituals.
Great job done.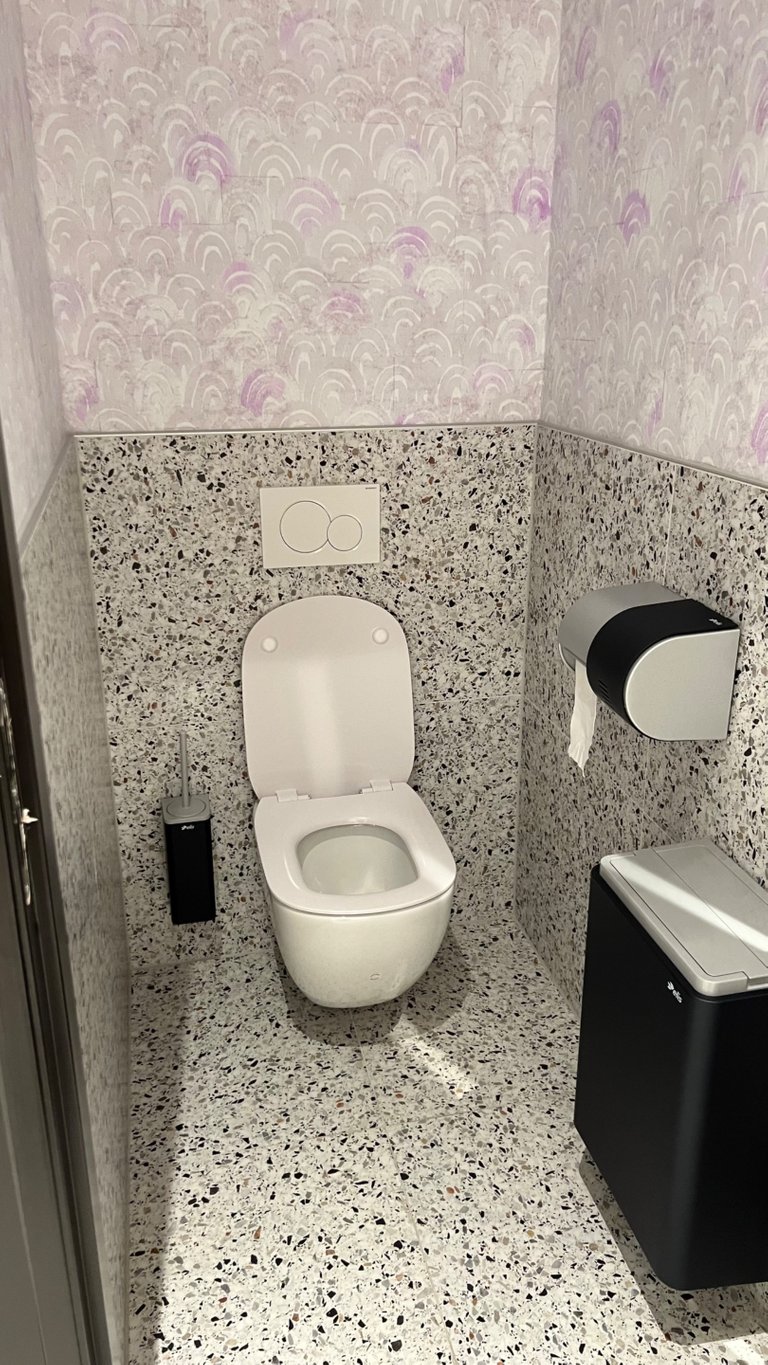 See you next time!
And in the mean time show me your toilet !

Until we read again, Thanks for stopping by,
its appreciated and remember always focus on being creative instead of being bee-zy.

Consistent Actions Create Consistent Results.

Not everyone is a blogger but everyone has something great to offer.

Lover of Life and L❤️ve in General - @brittandjosie


I am a proud member of DISCORD #theTerminal
#ladiesofhive and #amazingnature but also
Co founder for @theterminal, @heyhaveyamet @rc-assist and @steem-aide
All images and photographs are created and owned by me
so @brittandjosie originals otherwise it will be specified.
Sources used : It is mentioned in my blog.
https://www.valk.com/hotels/tilburg
When the source is missing, please tell me I am only human and don't want to do anything wrong or even plagiarise. I do make mistakes. I only use a canon camera and my iPhone 13 pro max for my images.
I would like to thank you for reading my blog, feel free to leave me any feedback, if not, read you next time. #BENICE

Your personal Discord terminal invite : https://discord.gg/XZGPGpz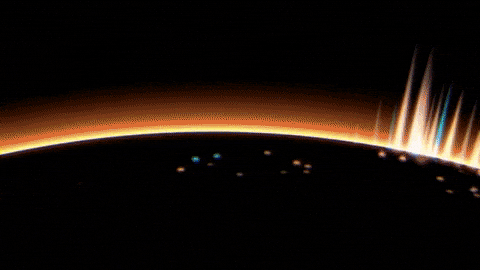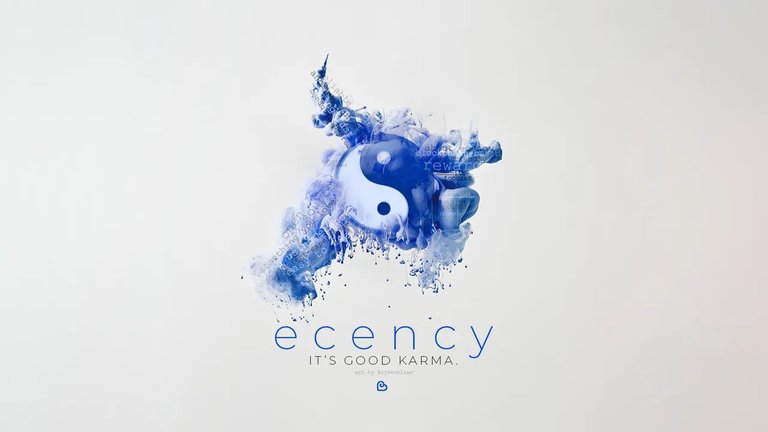 Date : 2 March 2023
---
---