#HEYHAVEYAREAD : meet these hivers again, after their start here some time ago.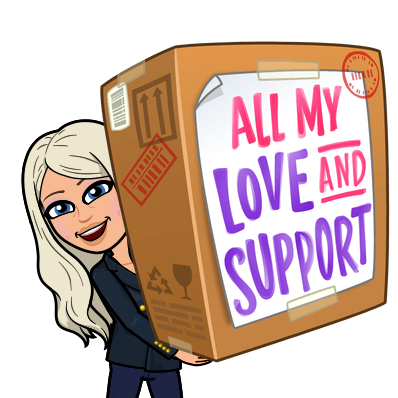 All my love and support, thats what I thought while reading the latest posts of our project @heyhaveyamet. I was on holiday and took a few weeks of not from the intro support daily but with the weekly #heyhaveyaread blogs. I wanted to visit some older bloggers and see if they are still going strong. If there still is some help needed. But I saw many bloggers that stopped already or took a temporary break after they just started on Hive.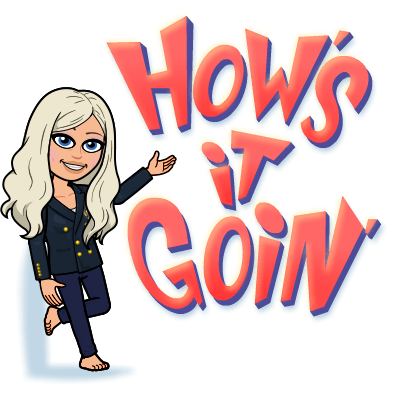 I totally get that life can be busy and work is demanding, and don't forget Hive can still be daunting aswell.
I struggle some days aswell, but commitment is a mindset and just like work if you get in the flow and incorporate it in to your daily routine its possible to be a daily, a two times a weeek or a once a weeker here. And all is good, but in the beginning its more effective to be around and meet people through the words they trusted to the blockchain.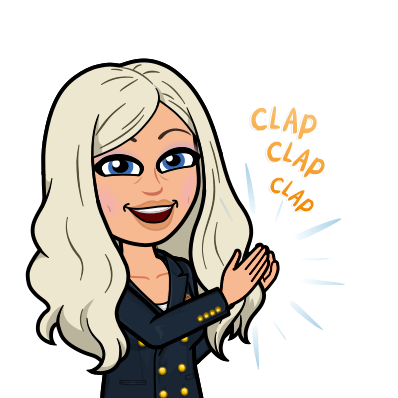 ….. well done ,
So I found these bloggers , blogging their way through the weeks and still having fun, so why not visit them aswell and give some votes, suggestions or just a sweet and well deserved comment?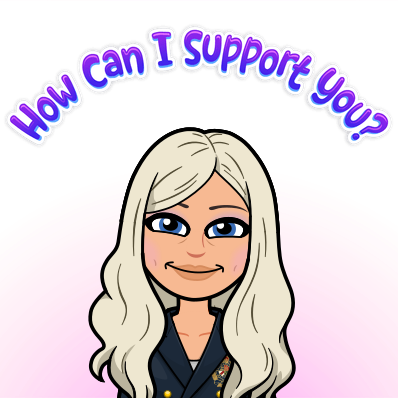 https://ecency.com/@janatmalik/posts
A lovely woman from Germany travelling trough Turkey and much more.

https://ecency.com/@casting-metal/posts
A fellow Dutchie showing us more about special photography

https://ecency.com/@smc.arike.oba/posts
Fiction novelist in the making. Here a few weeks and writing Timothy max. Well done, love to see and read more.
Let me know what blog you want me to boost for you with ecency points
@janatmalik @casting-metal @smc.arike.oba ( one blog preferably a new one, boosts work best on new blogs.
Good luck to all bloggers,
And let's keep in touch.
Until we read again, Thanks for stopping by,
its appreciated and remember always focus on being creative instead of being bee-zy.
Consistent Actions Create Consistent Results.
Not everyone is a blogger but everyone has something great to offer.
Lover of Life and L❤️ve in General - @brittandjosie

I am a proud member of DISCORD #theTerminal
#ladiesofhive and #amazingnature but also
Co founder for @theterminal, @heyhaveyamet @rc-assist and @steem-aide
All images and photographs are created and owned by me
so @brittandjosie originals otherwise it will be specified.
Sources used : It is mentioned in my blog.
When the source is missing, please tell me I am only human and don't want to do anything wrong or even plagiarise. I do make mistakes. I only use a canon camera and my iPhone 13 pro max for my images.
I would like to thank you for reading my blog, feel free to leave me any feedback, if not, read you next time. #BENICE

Your personal Discord terminal invite : https://discord.gg/XZGPGpz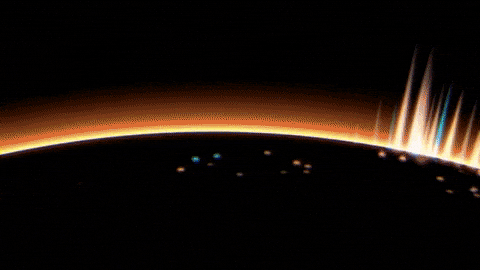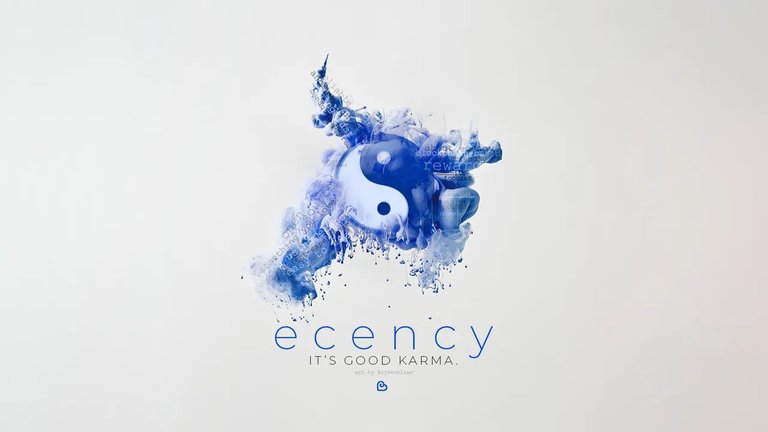 Date : 22 may 2023
---
---