I try to help but what a devistation - this is for beneficiary @incublus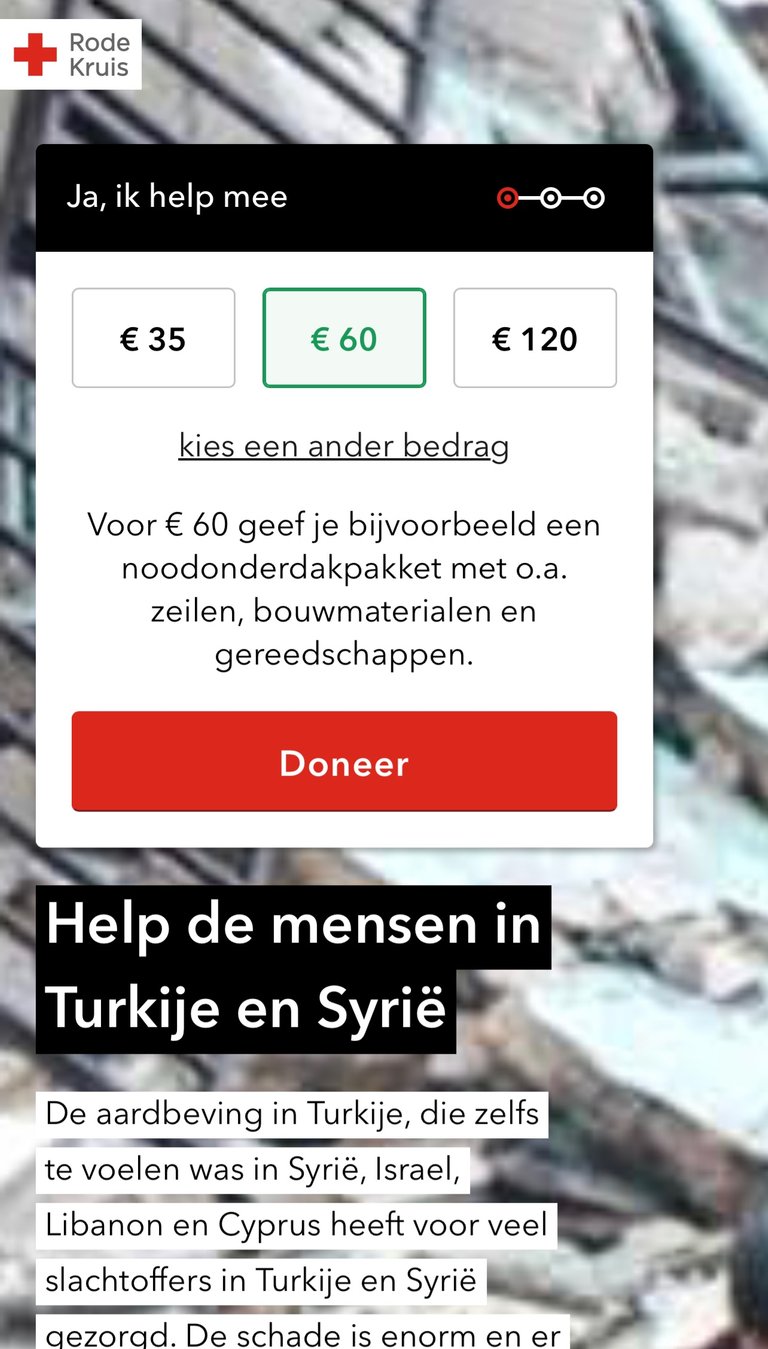 We all woke up to devistating news three days ago. After Ukraine with the war, we saw that the world is suffering again. Now in Syria and Türkiye.
The Earth quake is a concrete disaster with so many deaths I have tears in my eyes watching the news.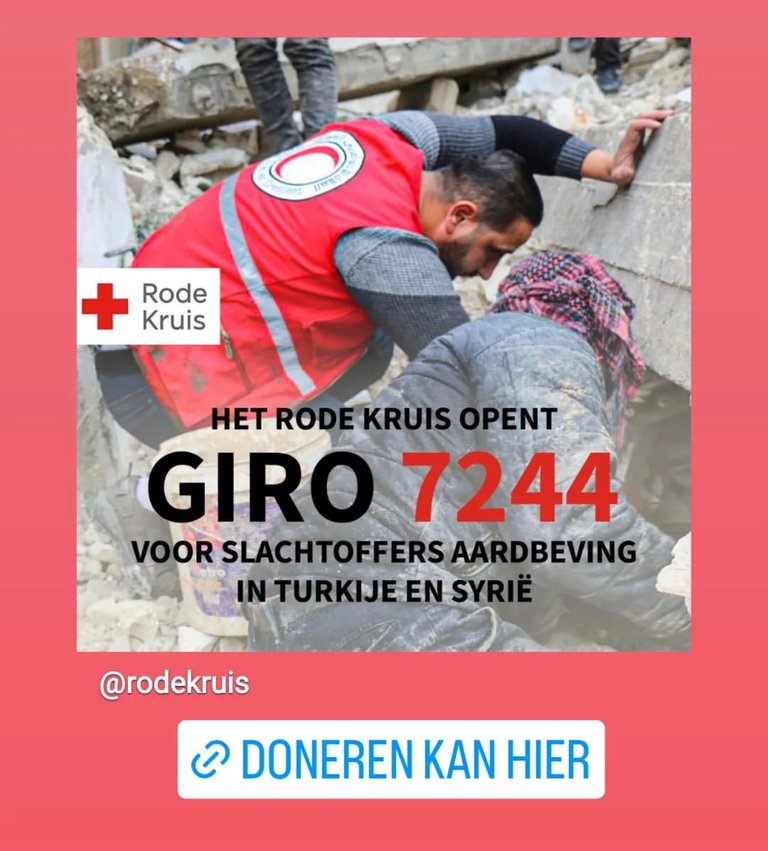 I woke up this morning to a shoot out in discord the terminal. More a cry for help and that's fine, normally we don't allow links but this cause is worth it. It was left in general chat before I woke up at 7 but I always backread, and wanted to do a blog and set @incublus as the beneficiary.
You will know what to do with the rewards I hope it will help a bit on what you are arranging,
Eventhough that is besides the thing I was already organising.
The Turkish community is huge in the Netherlands. Like last time when I donated to Ukraine three times, I cannot let this pass me by. So I went to all the closets in our house and made sure that I sorted out clothes and accessories.
I sorted jackets, scarfs, gloves, sweaters, knitted wear and socks ! I have a total of 5 big bags to go on transport to Turkye.
It's a special Red Cross point where we can deliver it on Friday and than it will go on the transport on Saturday.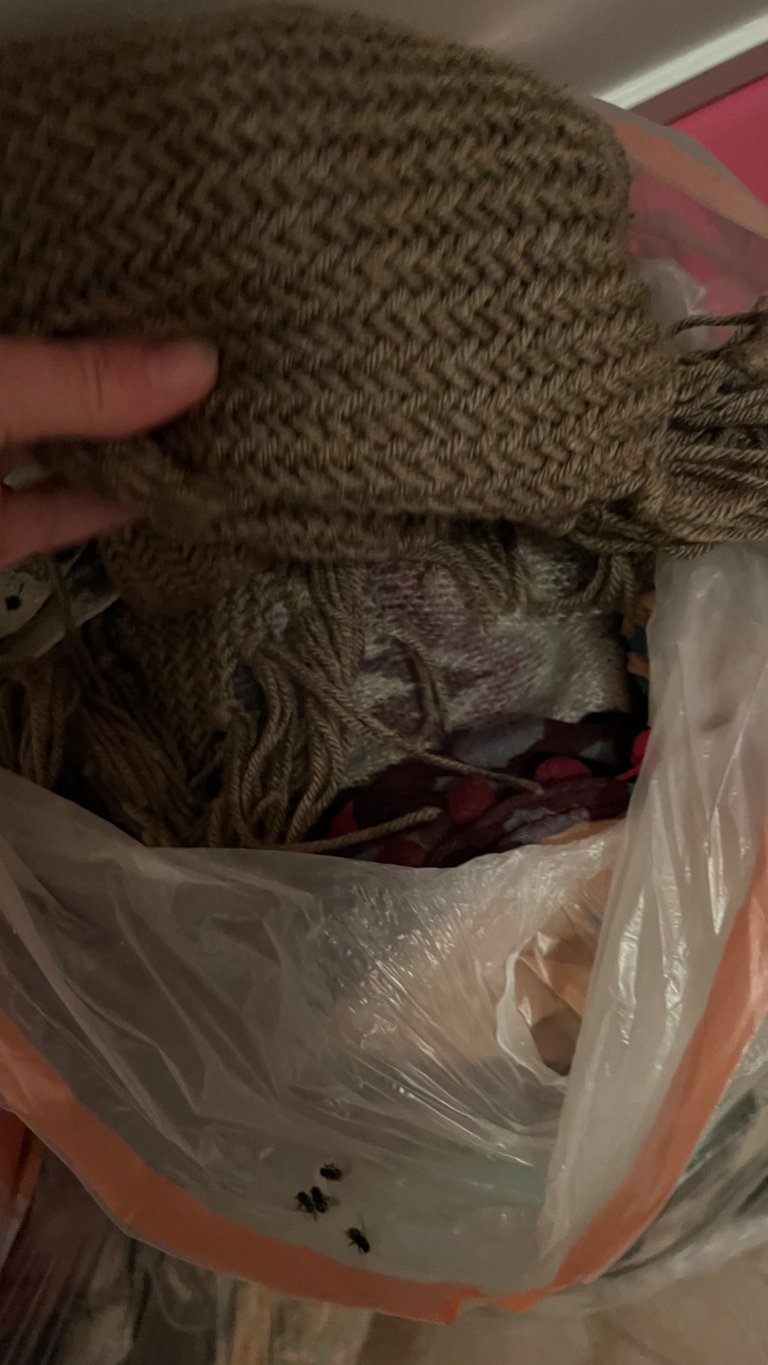 These days , today, tomorrow and Friday all sorts of transports go there and will drive two days before reaching the place where the Red Cross is.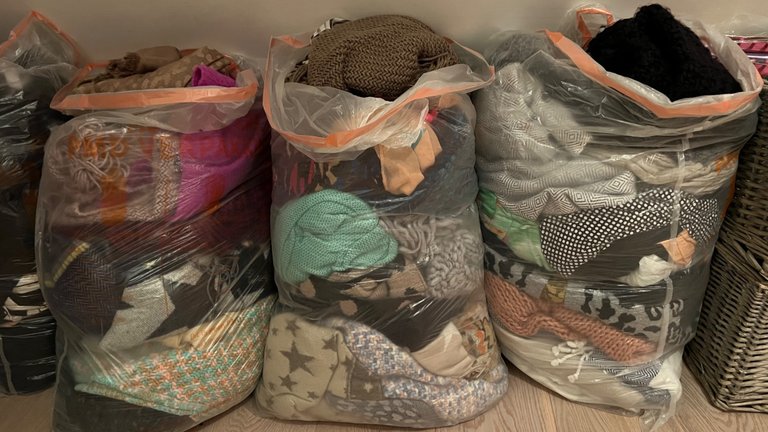 We donated money als well but that's what we can do for now. Syria is also in need. I am looking into where I can do the same for Syria because we can miss some more clothes, because the people there are more in need.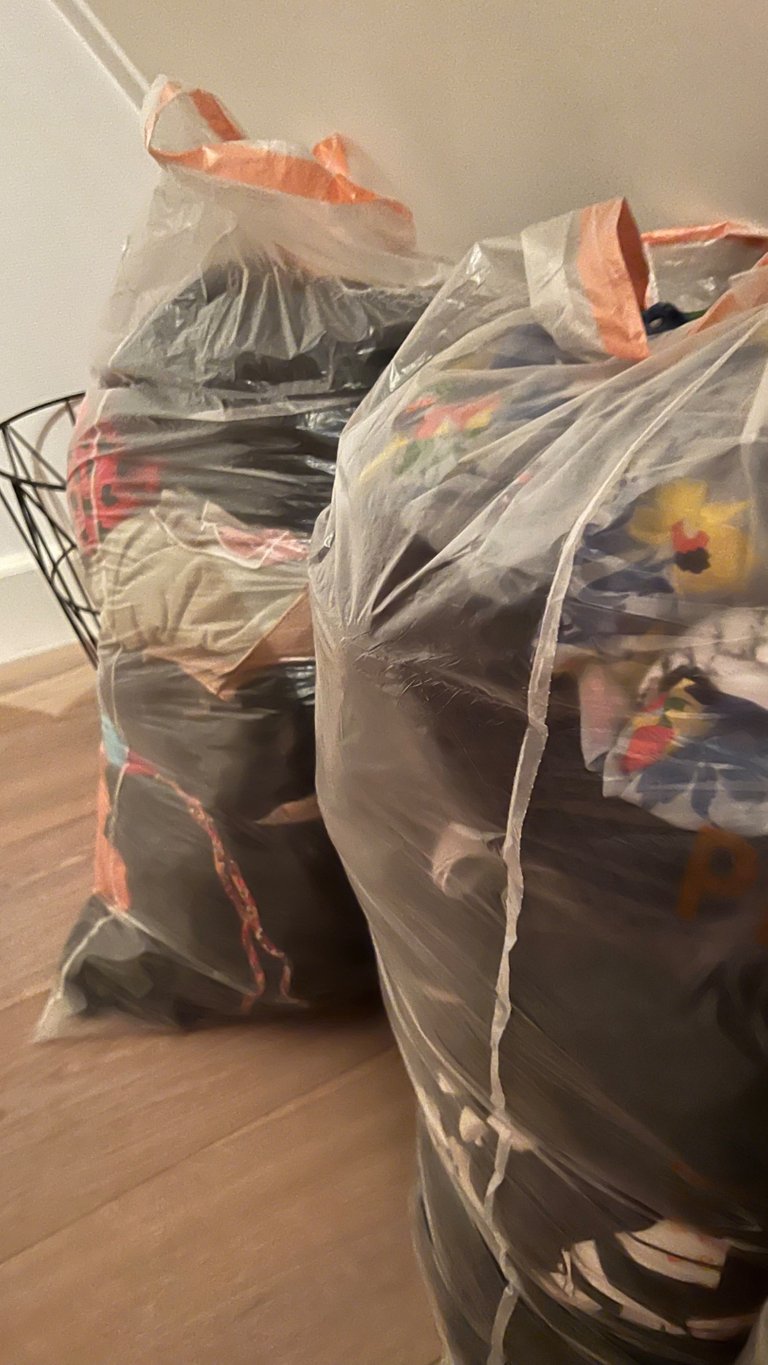 I am proud of the resilience of the Dutch. Search and rescue teams left Eindhoven Airport yesterday. We also send search and rescue teams dogs and I just saw that the Dutch K9's have found 9 people alive.
And only just started yesterday! They word 12 hours on - 13 hours off duty.
Intake my hat off to everyone doing what they can and hope that you will say a prayer for those still in need. I know I will!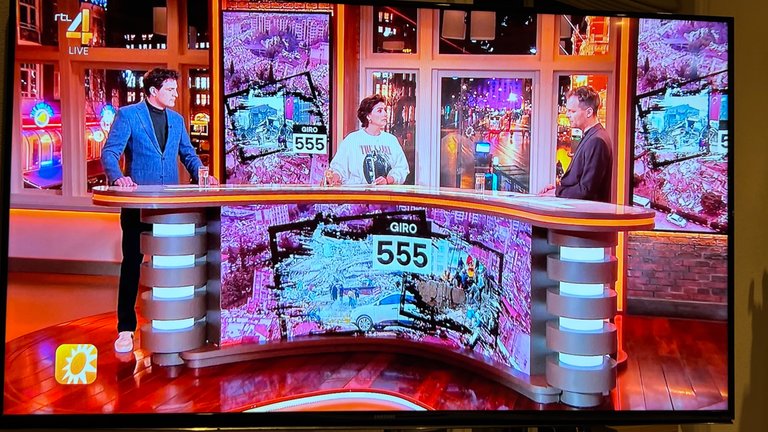 This the television teleton where the Dutchies are trying to help giro 555 and that's what we did aswell. The source is
RTL4 rtl boulevard episode Wednesday 8 February 2023 channel 4
There will be a new fundraiser from the whole country next week and also the politicians have decide to send 10 milion this week and will try to make more funds , medicine and products available.
What a week, what a devistation.
Please help out aswell!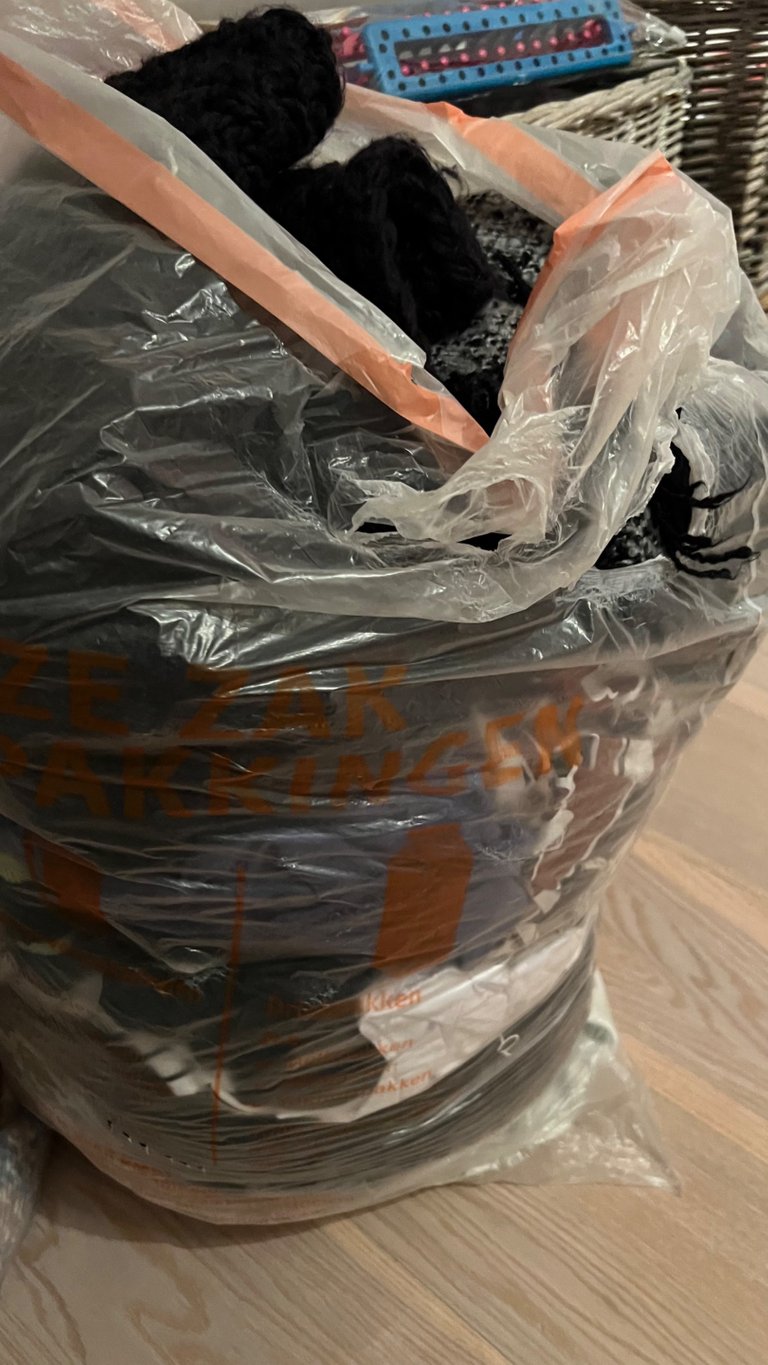 Look for the blog that I woke up
To , I know that the Turkish hive community has more I initiatives but I saw this one,
https://ecency.com/hive-124065/@incublus/updates-about-earthquake-every-help-is-appreciated-deprem-hakkinda-guncelleme-her-yardim-icin-minnettarim
Until we read again, Thanks for stopping by,
its appreciated and remember always focus on being creative instead of being bee-zy.
Consistent Actions Create Consistent Results.
Not everyone is a blogger but everyone has something great to offer.
Lover of Life and L❤️ve in General - @brittandjosie

I am a proud member of DISCORD #theTerminal
#ladiesofhive and #amazingnature but also
Co founder for @theterminal, @heyhaveyamet @rc-assist and @steem-aide
All images and photographs are created and owned by me
so @brittandjosie originals otherwise it will be specified.
Sources used : It is mentioned in my blog.
When the source is missing, please tell me I am only human and don't want to do anything wrong or even plagiarise. I do make mistakes. I only use a canon camera and my iPhone 13 pro max for my images.
I would like to thank you for reading my blog, feel free to leave me any feedback, if not, read you next time. #BENICE

Your personal Discord terminal invite : https://discord.gg/XZGPGpz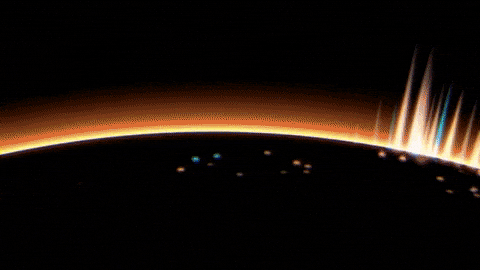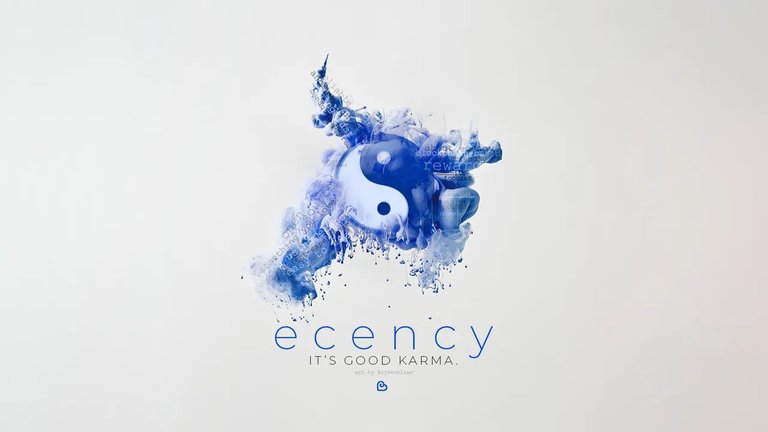 Date : 8 february 2023
---
---