Investing in coins is mostly fun and maybe in the long haul also wurth something!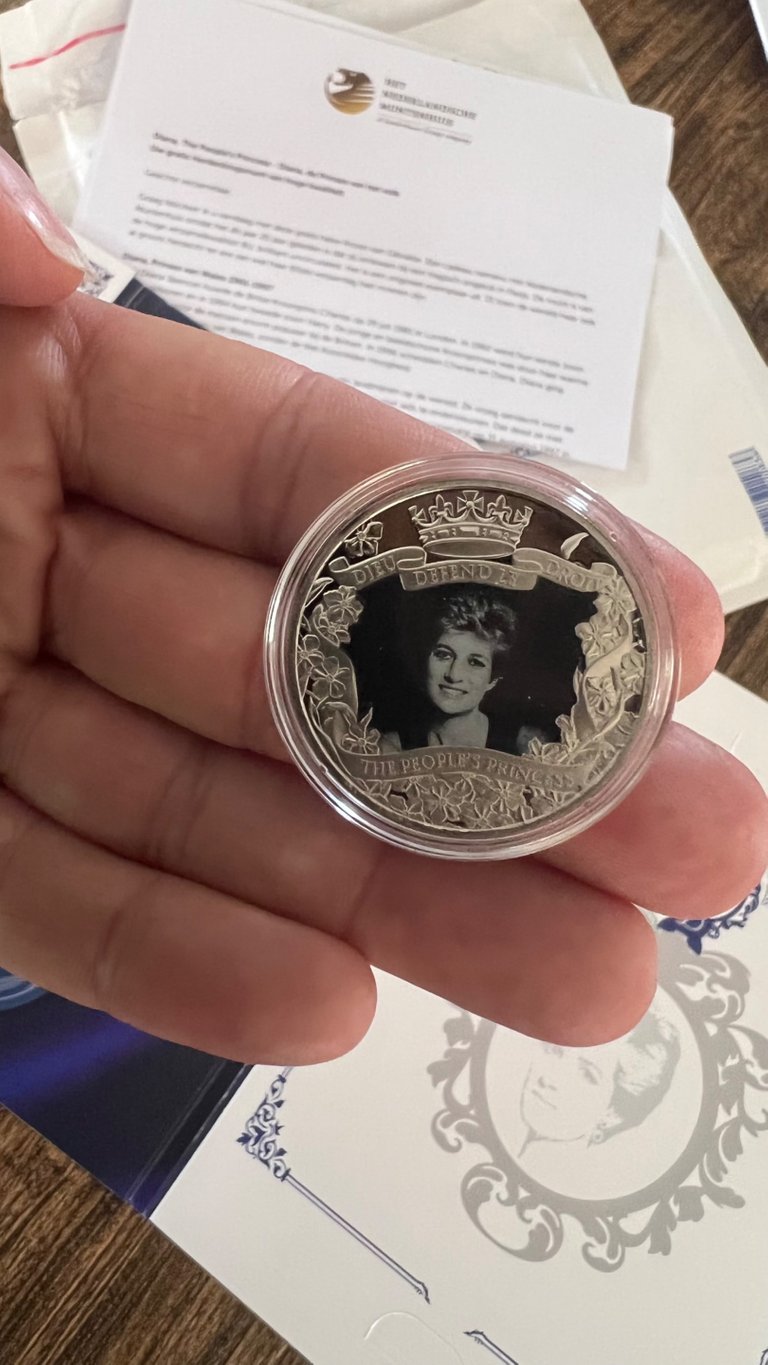 Investing in crypto , post stamps, designer bags, gold and or silver and in coins. I have some silver ones from my kids and our birth years, and this is another financial spreaded investment. Long term but also because I like them.

Last Tuesday I received my 1st of 4 coins from the set

The Peoples Princess
This year its 25 years ago she died and thats the reason for this special coin.
I was a huge fan of prinsess Di when I was growing up.
I went to the place where she died when we were in Paris in february of this year. Because Never forget!
Its a remembrance coin,
from Het Nederlandsche Muntenhuis and I wanted to have it.
I am not a coin collector like some of the @ladiesofhive, but I like some coins just to collect to own and maybe in the future sell them,
Or give them to the kids to keep.
Its a half crown of Gibraltar,
with prinsess Di on one side and
the official weapon of Gibraltar on the flip side.
The picture used is the photo Mario Testino made. Above her the text :
DIEU DEFEND LE DROIT and under her image THE PEOPLES PRINSESS
Diana was born in 1961 and she died in Paris very tragically in 1997.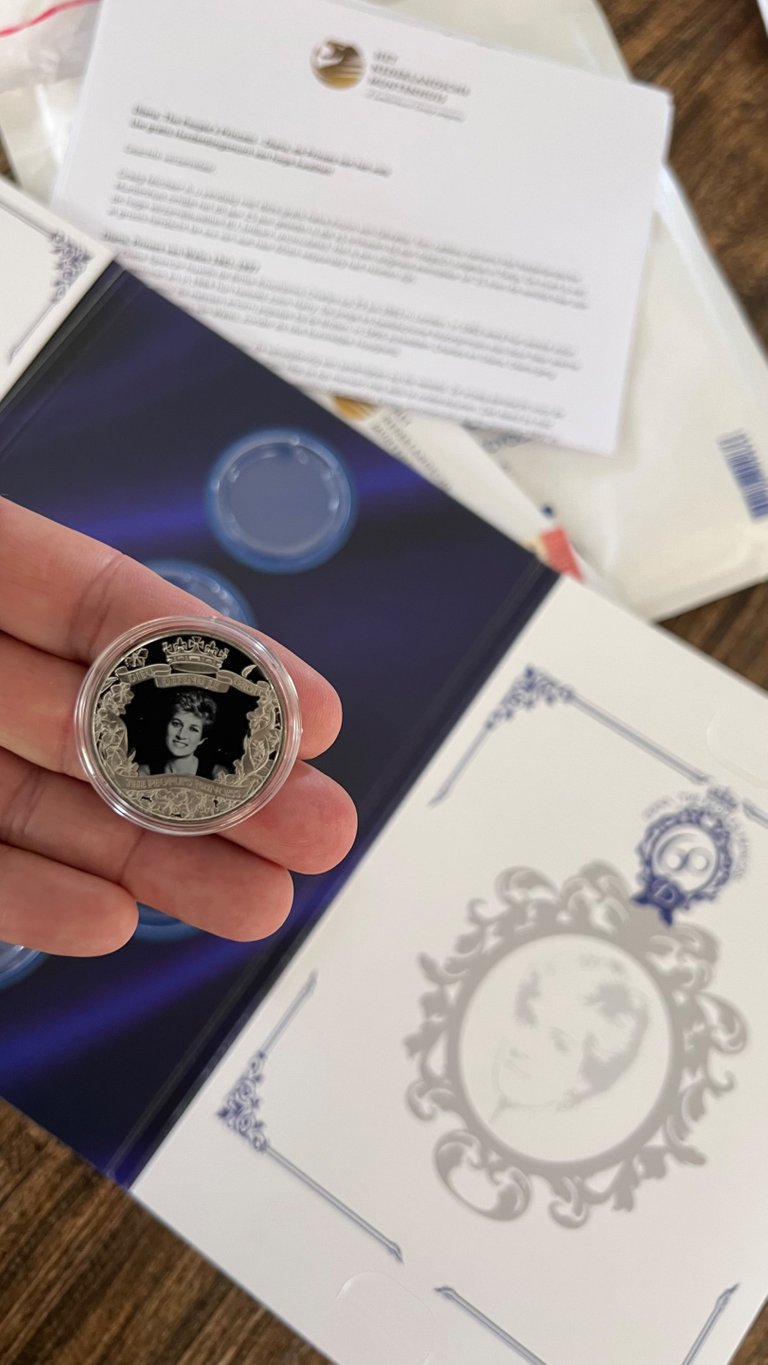 I think everybody knows she was married with Charlie :) and divorced in 1996,
so she only had a year without all the royal rules.
I loved her eye for fashion and her grace.
Till today I see that in prinsess Catherine. The grace is maybe something english, but I love it!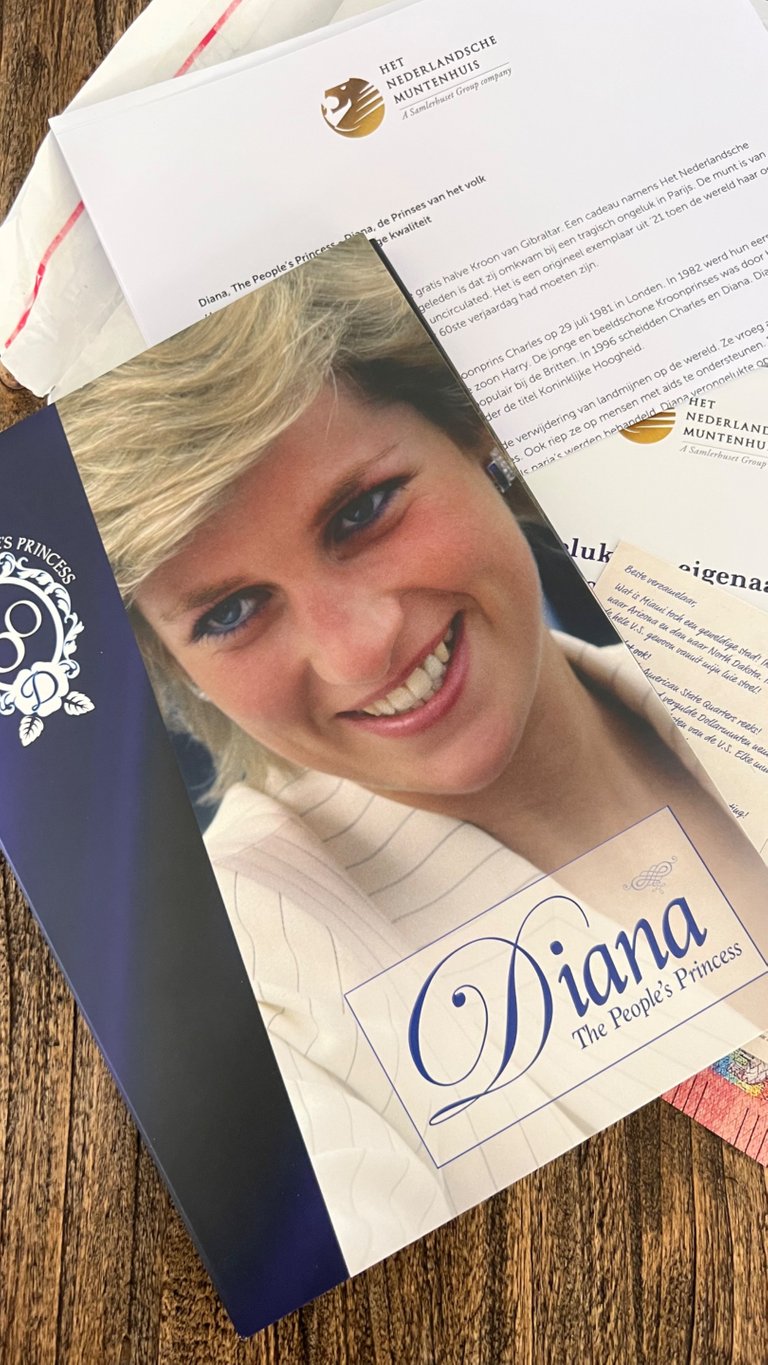 The coin came in a folder where I also can put the other three in.
The coin came in a plastic capsule base. I also have the certificate of the coin.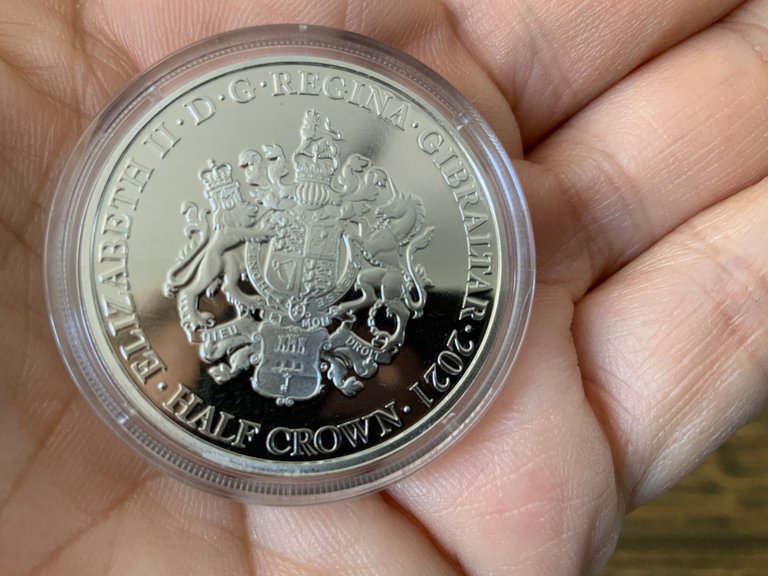 I love it ! I bought this beauty for 2,95 euro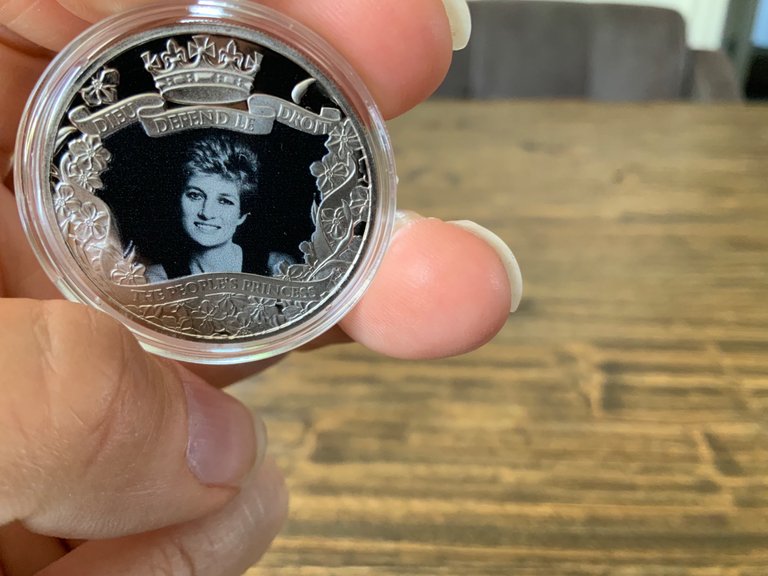 This is the certificate.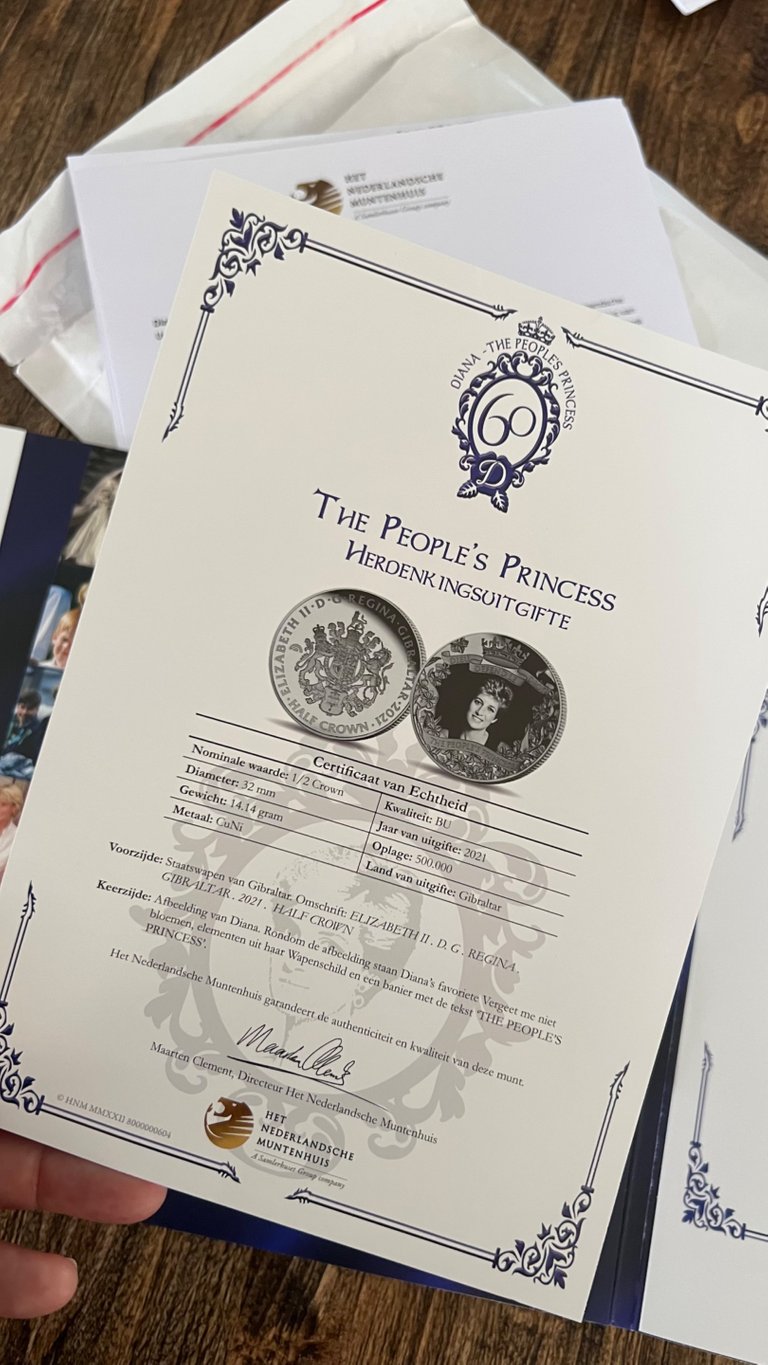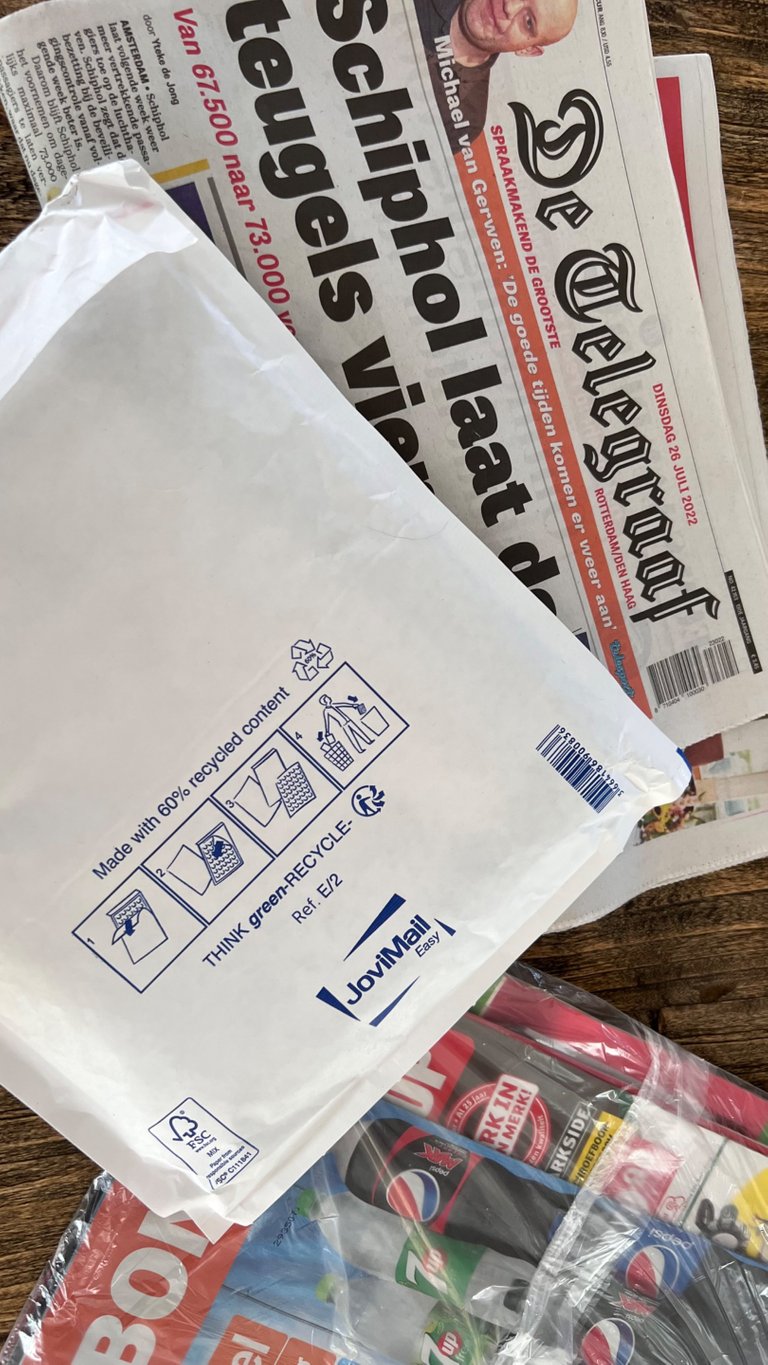 I got it in the mail last week, see the newspaper of 26 july 2022.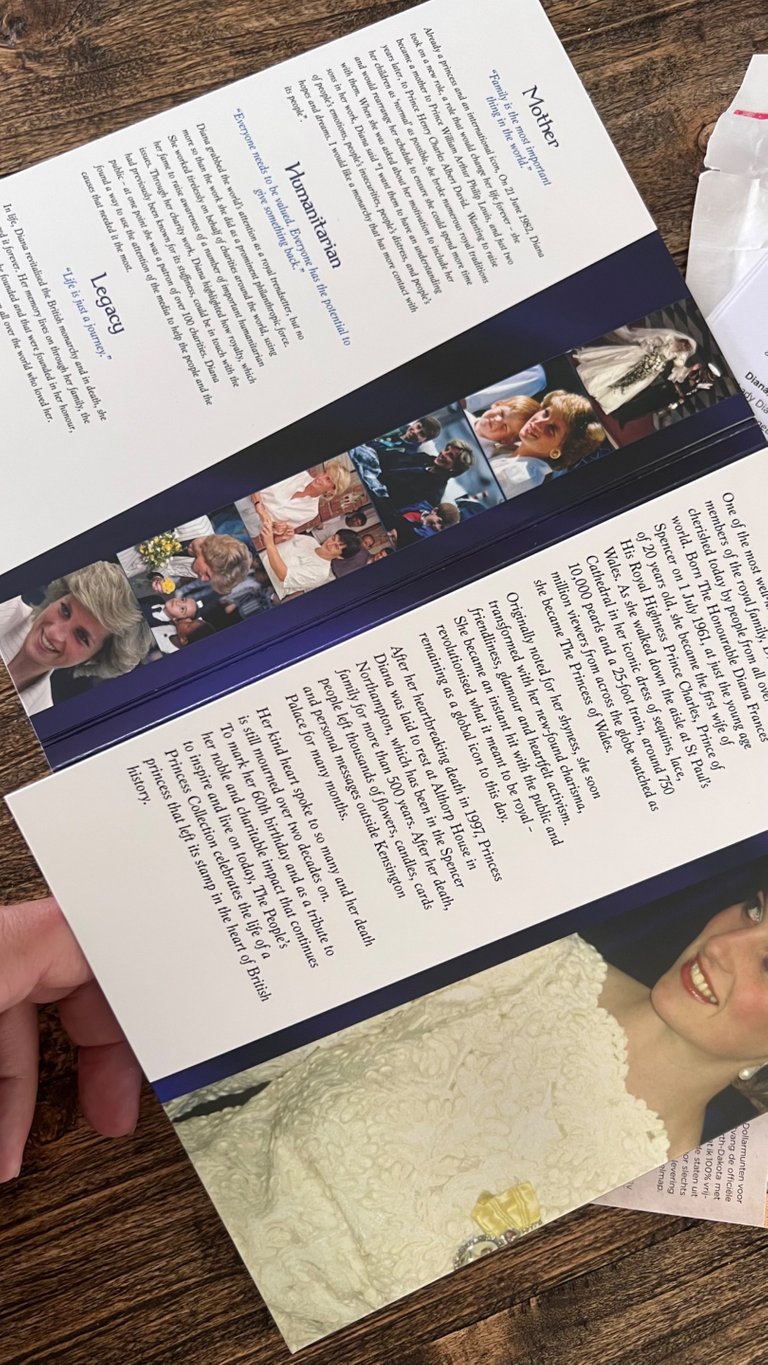 The history of the prinsess and all she was for England is in a booklet that came with it.
These three are the ones I will also collect this year.
Last but not least I will share the coin information here, taken from the certificate I got with my coin.
nominal value 1/2 crown ,
quality : BU
diameter 32 mm
Year of issue : 2021
Editions issued : 500,000
Weight : 14.14 grams
Metal : CuNi Country of issue Gibraltar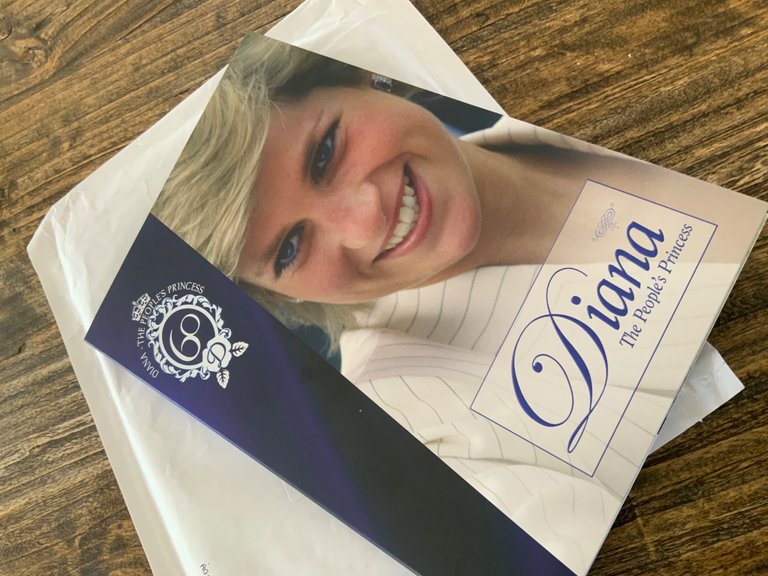 Last photo :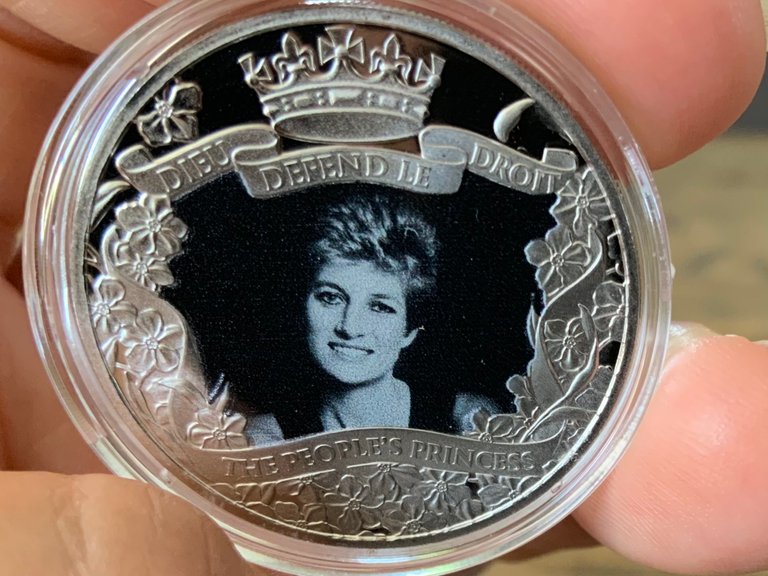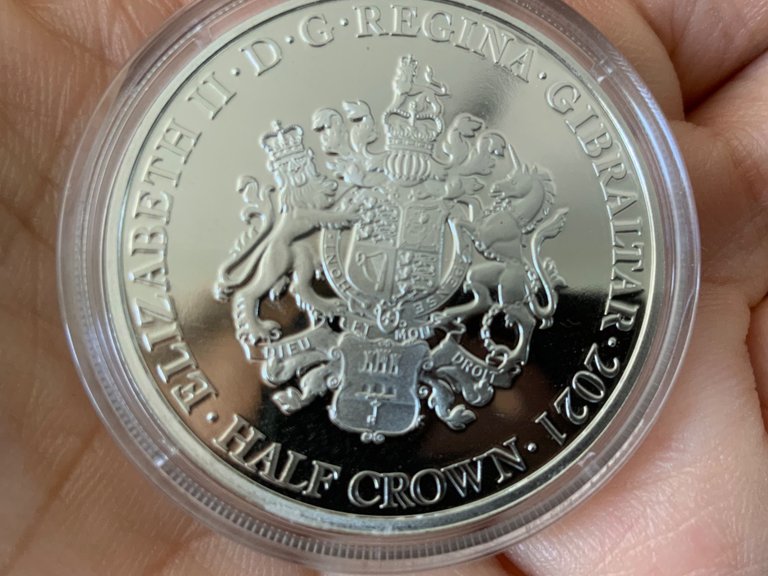 Untill we read again,
Thanks for stopping by,
its appreciated and remember always focus on being creative
instead of being bee-zy.
Consistent Actions Create Consistent Results.
Not everyone is a blogger but everyone has something great to offer.
Lover of Life and L❤️ve in General - @brittandjosie

I am a proud member off DISCORD #theTerminal
#ladiesofhive and #amazingnature but also
Co founder for @theterminal, @heyhaveyamet @rc-assist and @steem-aide
(c)
All images and photographs are created and owned by me so @brittandjosie originals otherwise it will be specified.
Sources used : It is mentioned in my blog.
When the source is missing, please tell me I am only human and don't want to do anything wrong or even plagiarise. I do make mistakes. I only use a canon camera and my iPhone 13 pro max for my images.
I would like to thank you for reading my blog,
feel free to leave me any feedback, if not,
read you next time. #BENICE
I am being downvoted, and as long I am downvoted
I will self vote my blogs to counter
the downvotes given by some hivians that make it a personal vendetta, just to be clear to all of you.

Your personal Discord terminal invite : https://discord.gg/XZGPGpz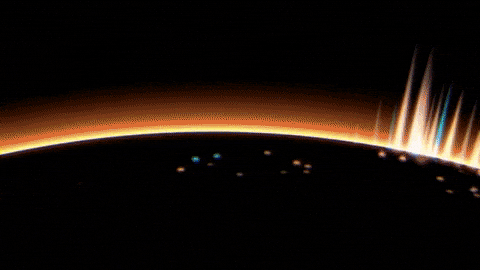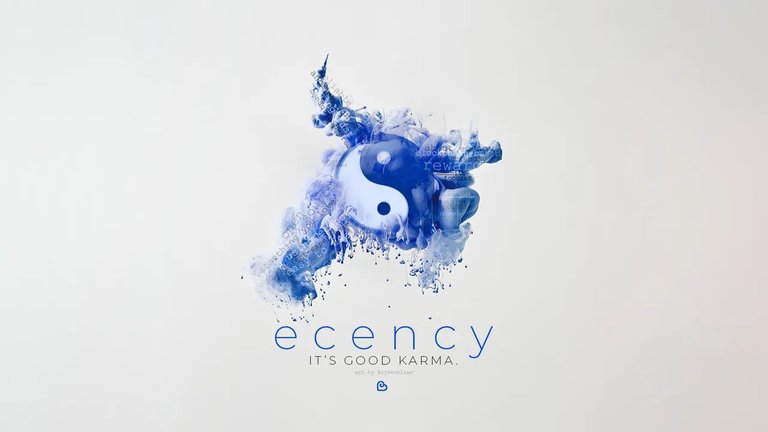 Date : 3 august 2022

#photography
#archon
#creativecoin
#proofofbrain
#CTP
#VYB

SILVERGOLDSTACKERS
#NEOXIAN
#PALNET
#PROOFOFBRAIN
#LADIESOFHIVE
#MYCALIFORNIA
#TEAMUSA
#OCD
#THEALLIANCE
#LEOFINANCE
---
---