It was a fantastic day today, the first day of the 3-day Pentecost weekend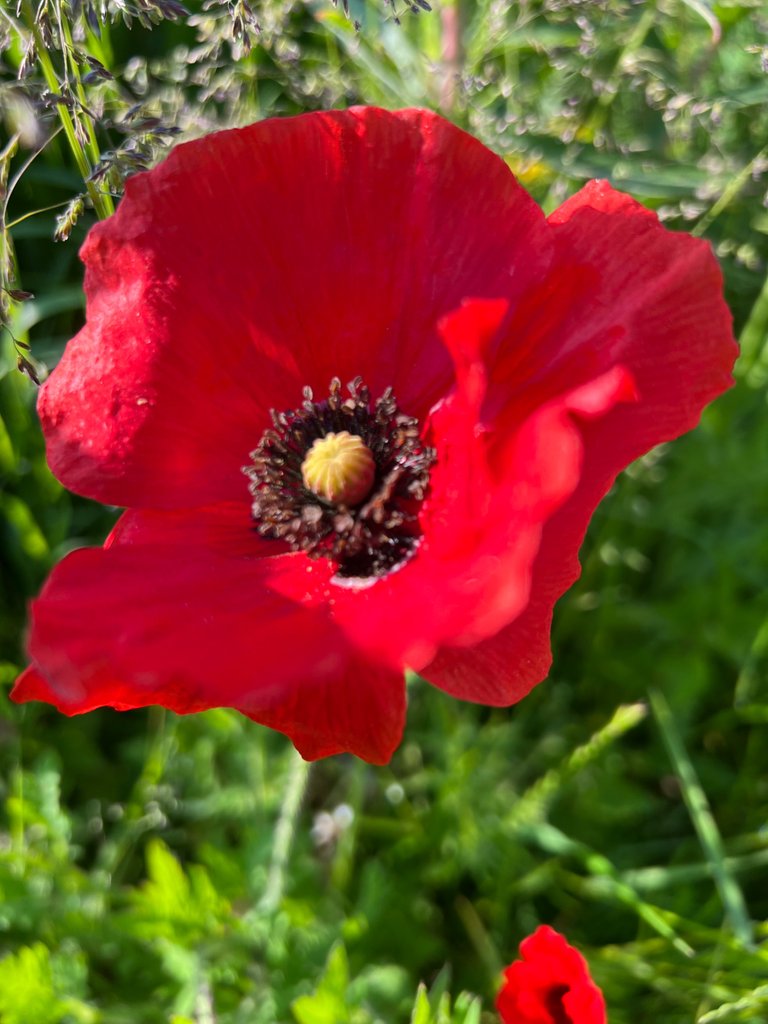 Picture image is made by me.

It was a fantastic day today, the first day of the 3-day Pentecost weekend

It's been a fantastic Saturday and I'm now sitting here in the living room on the couch judging all the entries for the 135th LOH. I have the television on and I listen sideways to a TV talk show. The host talks about the question : what is your biggest learning in terms of friendships ?
I have to laugh to myself as I give the answer in silence in my mind. I don't know if it counts as learning but I feel not any pressure. No pressure from and through friendships. That may sound strange, but it really is. I don't feel pressure or feel guilty that I'm Hiving online right now instead of calling back. I'm not in mandatory girlfriend groups, which determine how much fun my friendships are with the girls. For me its a choice , ALWAYS.

That took a while I must say. Everyone around me knows that I do what I can and that I never, ever do anything I don't want to. I am faithful but with conditions. my inner circle from the past and present and most recently, understand that our lives (yes my family's and mine) are sometimes busy and there is little time left and I then choose my family instead of appointments. For me it's quality, not quantity. Is this selfish? Well that may , than so be it. Everyone has their own rules of what a friendship should be, should be and what the value is in the whole. It used to be too easy, I chose the easy way and I was unmarried and had no kids, so automatically more time. That would stress me way too much right now and I stay far away from that. Know it would make me sick, stress is not good for me.
I know my life is not perfect but I am very happy with it, I feel and I am privileged. With my friendships and my rules of life. Good friendships that move with you in times when you change, when you become a family and when you start and have a family. We are all getting older and that has its challenges but I am completely happy with it. Of course I have downs, I undergo them. One time better than the other, but everything is a learning moment, so also the downs.
People (read friends) around you who give you the space to change or to be temporarily different is great. That's a gift!
What coincides with that is goodbye. You can imagine that if you cannot accept that a friend is not moving along to the new form, you may have to say goodbye or that someone will take a different turn in life's path. You may never see each other again but if you've said it all it's no loss and no problem.
Of course I sometimes have a hard time with that, but it never lasts too long. You cannot take everyone into every new phase. Because that would mean you never do enough. You never have that much time to please everyone. That means that you can always give someone too little attention, which in turn will cause crooked faces. Maybe even disappointment and exclusion. Then don't. But that is my opinion.
You say goodbye to someone or you say goodbye to your inner self. And the approval of others is so dependent, that is to vonurable to me. To naked.
It is difficult sometimes, but I persevere when in doubt, because when there is a slight doubt, the feeling is not complete. Strict but simple for me. My inner circle determines how I feel, if they are happy I am double. Yet it is also true that my boundaries or my well-being are not wrong but they are mine, and if they don't fit it is easier for the other person to blame me. And since I know that it's easier, I just don't look at the past.
I don't think it's selfish either, its self-preservation, and keeping a sane mind hahahah

Whats really interesting is that once you change there will always be people that support you and wish you the best even though it means not seeing you much. And the drama queens will leave your life. Its a drastic solution but it worked for me. It did change back twice. When you run into people years later, some changed to a more fitting person. I love that I also have experienced that.
I am also very glad a few former friends never crossed my path anymore. Some were also money related. My mum always says : never work with friends only walk with them.
Some like the old you better but the old you grew up and moved on, she left that former building.
They stay behind and most of the times will still be there when you look back.
When you always stay the same its convenient for everyone but not me.
I have read so many blogs today. I made the time because i wanted to and said to a girlfriend sorry i have judge duty today. She had so many plans due to the beautiful day she didn't expect that I would say no. Well thats my hack : I say NO!!
Tomorrow I will do my entry for my own question, I wanted to wait till the winners were announced.
So today only this freewrite about me , boundaries and thoughts,
As a daily I say read you tomorrow !

I will now make a fresh mint tea.
I have a mint plant so this is my own harvest hahaha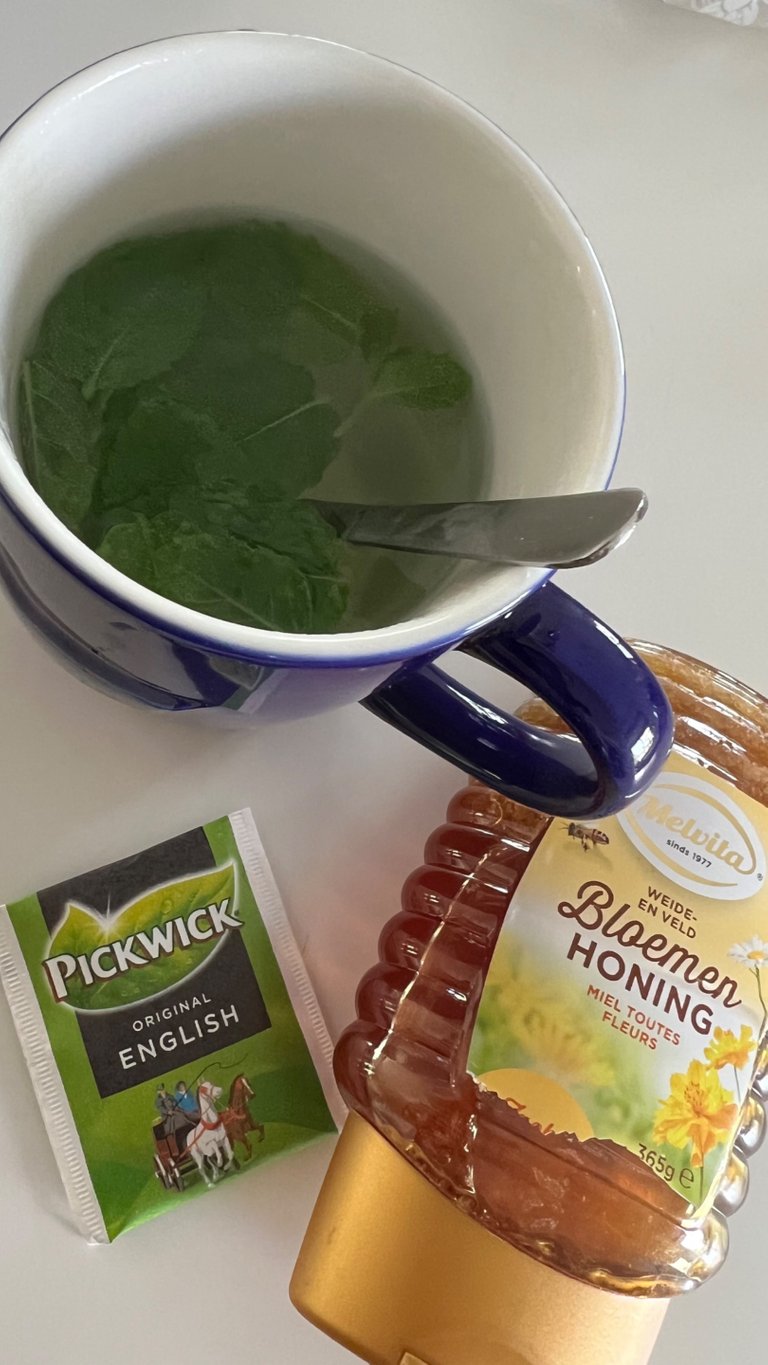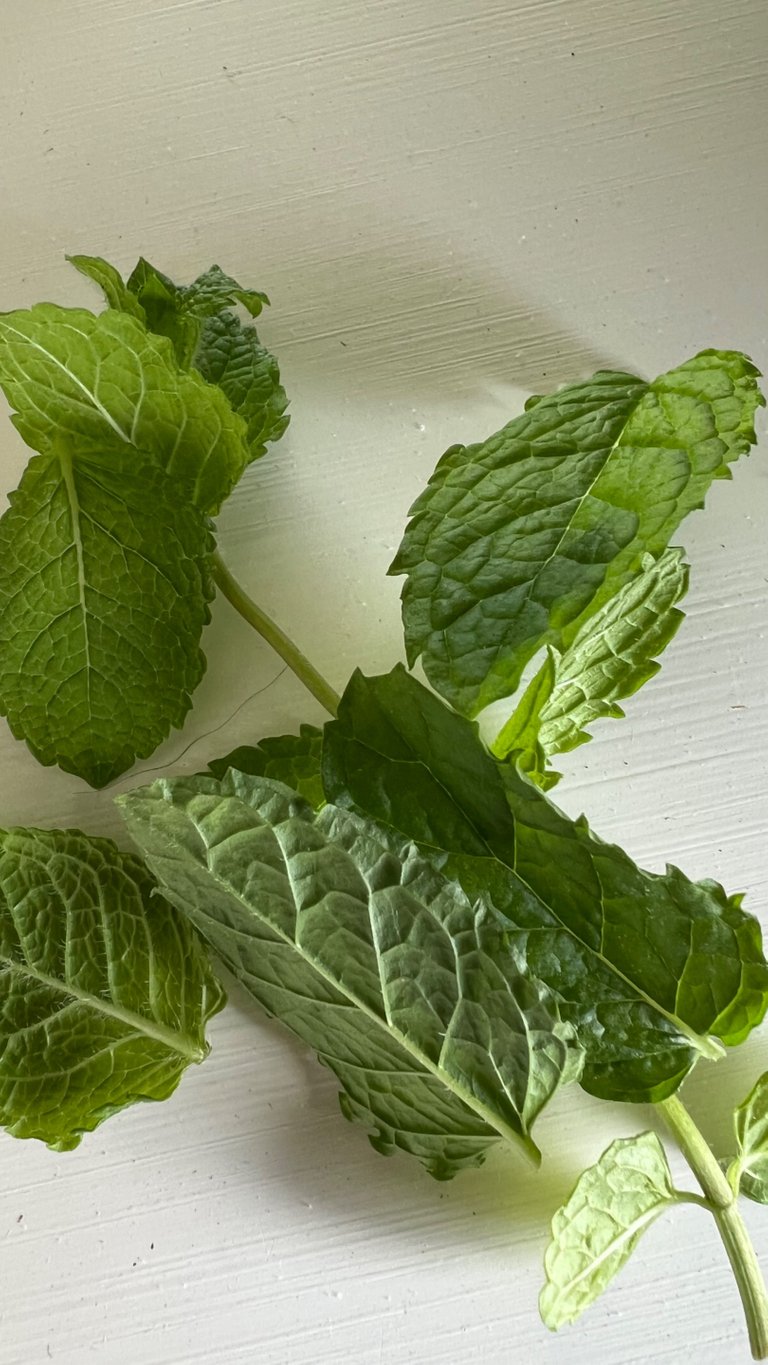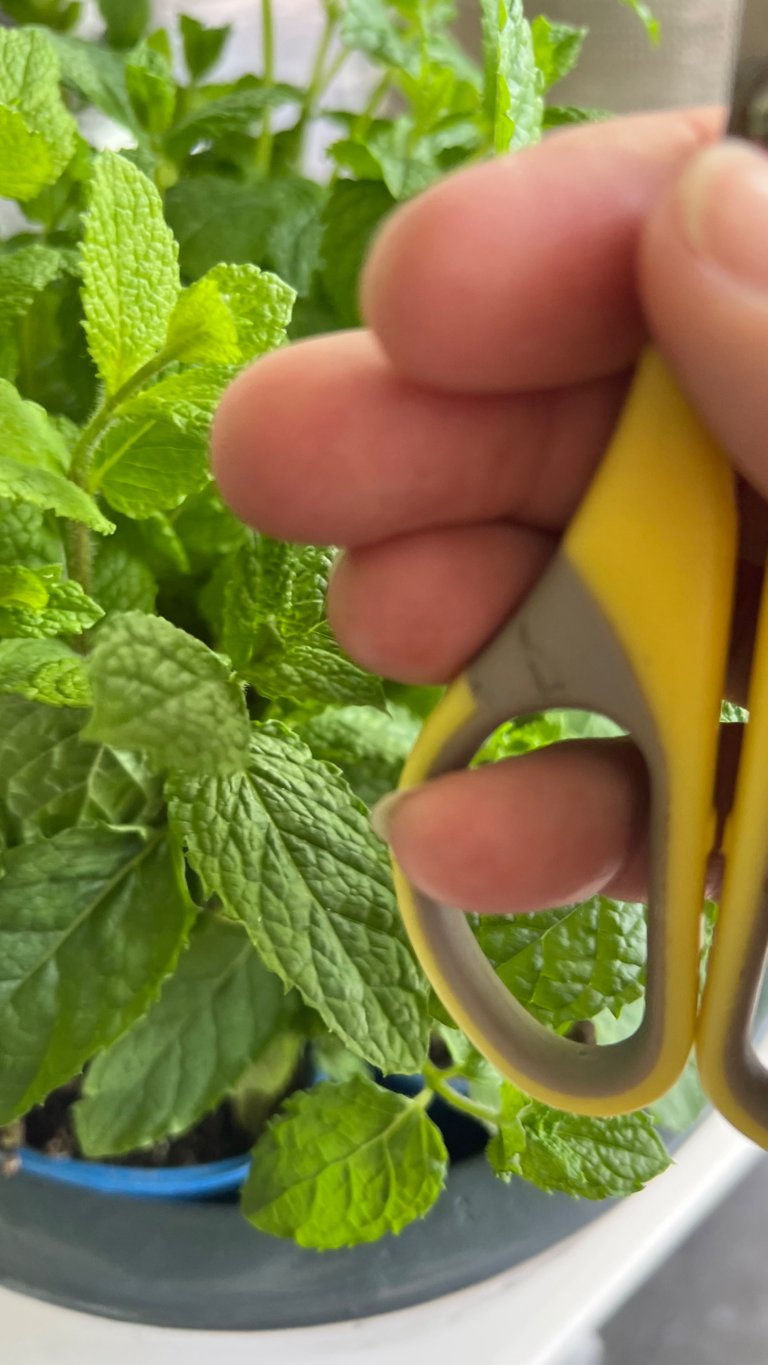 Also Happy Pentecost weekend for us here in Holland.

Until we read again, Thanks for stopping by,
its appreciated and remember always focus on being creative instead of being bee-zy.
Consistent Actions Create Consistent Results.
Not everyone is a blogger but everyone has something great to offer.
Lover of Life and L❤️ve in General - @brittandjosie

I am a proud member of DISCORD #theTerminal
#ladiesofhive and #amazingnature but also
Co founder for @theterminal, @heyhaveyamet @rc-assist and @steem-aide
All images and photographs are created and owned by me
so @brittandjosie originals otherwise it will be specified.
Sources used : It is mentioned in my blog.
When the source is missing, please tell me I am only human and don't want to do anything wrong or even plagiarise. I do make mistakes. I only use a canon camera and my iPhone 13 pro max for my images.
I would like to thank you for reading my blog, feel free to leave me any feedback, if not, read you next time. #BENICE

Your personal Discord terminal invite : https://discord.gg/XZGPGpz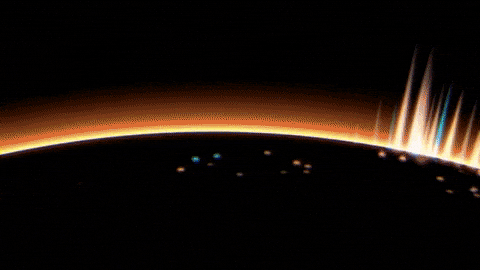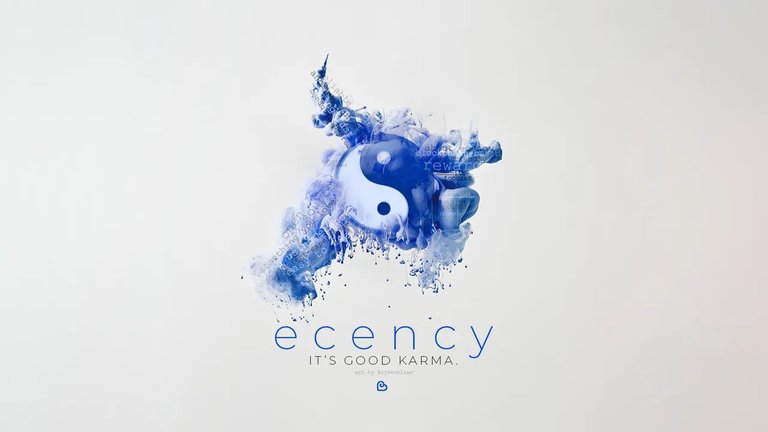 Date : 27 may 2023
---
---