_@LADIESOFHIVE CONTEST 151 AND THE 3 year ANNIVERSARY

Anniversary week !
It's ben three years.
ALREADY!
I remember the get go.
It's a great initiative ,
and the contest ,
which is the main engine here,
has been running ever since.

In the past three years I have been a judge many times, and I always had fun judging. I remember the trip advisory blogs from members to me and the "show me the content of your purse" week. I always try to come up with creative questions and always have rewarded the creative entries from the bloggers that made less than the work was deserving.

For week 151 the ladies want to know:

1️⃣ How has joining Ladies of Hive benefitted you?

~ 𝐀𝐍𝐃 / 𝐎𝐑 ~
2️⃣ If you were the LOH judge this week, what TWO questions would you ask?

And the judge this week is @thekittygirl for @ladiesofhive

For the first question:

1️⃣ How has joining Ladies of Hive benefitted you?

For me that's the easy one, daily contact with fellow lady hivers is nice and trusted.
And the ladies have not only benefitted me , it's beneficial to the whole platform. The blockchain is a better place with ladies running the show.
I have been around the block for a while and can officially say that there are some great ladies running high on the Hive Engagement ladder, some great ladies that's work as great community leaders and some great allround lady discord multitaskers.

The world we live in and the platform we blog on is a better place when women are there. So I benefitted from the other ladies ( and we have many in the pink community) in creativity, faith, knowledge and guidance.
The fact that I engage and have engaged with hive ladies from around the world is a great virtue and blessing. I even made friendships.
And I always thought that wasn't possible and fake but it's possible and true.
I learned that as a full blood Dutchie, we are in a position in our country where we have more than many ladies and their families, than others around the world. I have been educated about food, travel to and in other countries and learned about other faiths. It's been an joy , honour and blessing to be a pink lady.
Although I don't have as much time as during covid period to be everywhere and see ALL entries every week, the contest is still on my agenda.

And I bump into members of the @ladiesofhive everywhere on the chain.
I also benefitted from the lady token, it's been a coin I will hold for long, just to show I have faith in the future and the fact that hive will be a better place with us on here.

I know we all pitch in but the most work comes from @silversaver888 and @thekittygirl
So I say thank you ❤️
For the second question I have the following two that may be used in future weeks and if you do t use them I will use them when I am a judge in 4 months 😉
2️⃣ If you were the LOH judge this week, what TWO questions would you ask?
2.A it's 9/11 tomorrow and I would like to know , where were you and what was your day like on this devistating day?
2.B As a lady of hive , who would you want to be when you could be a man for 24 hours and what would your first deed be?
Enter the contest here :
https://peakd.com/hive-124452/@ladiesofhive/ladies-of-hive-community-contest-151
I invite @les90 to enter this week aswell.
That's all folks!
Again congrats to all of us ,
We stand out and stick together ,
In the little pink corner of the blockchain!
Have a great Sunday ladies,
Untill next time!
Love B
❤️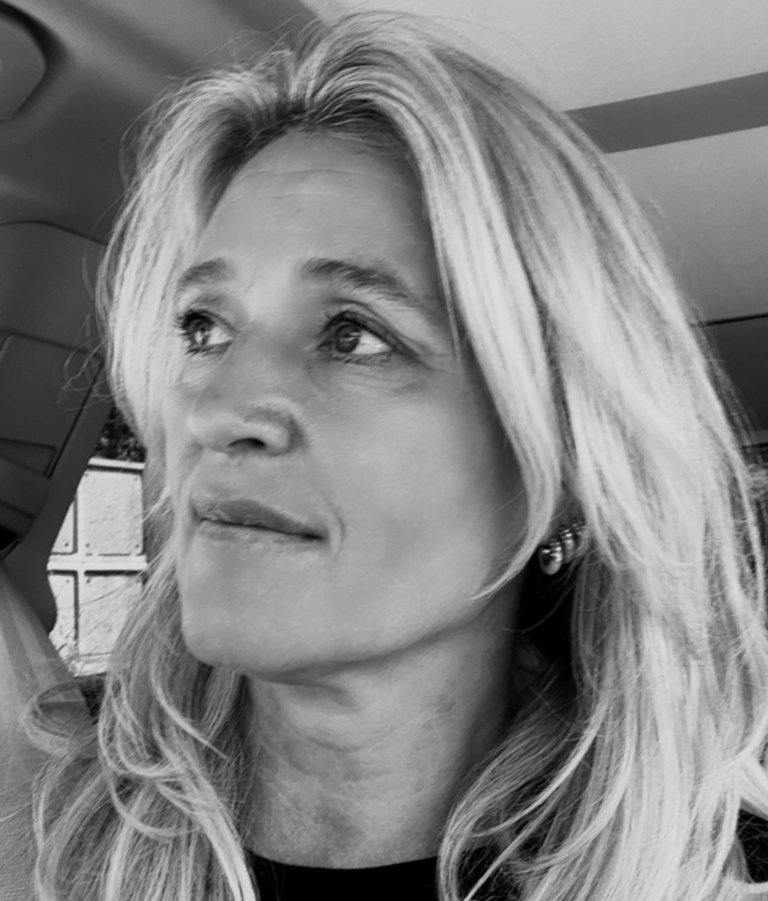 Until we read again, thank you for stopping by its appreciated. Remember always focus on being creative instead of being bee-zy. Consistent Actions Create Consistent Hive Results. Not everyone is a blogger but everyone has something great to offer.
Lover of Life and L❤️ve in General - @brittandjosie

I am a co founder for
discord #theTerminal,
a proud member of #ladiesofhive and #ecency
but also
co-founder for @heyhaveyamet.
All images and photographs are created and owned by me so @brittandjosie originals and otherwise it will be specified.
Sources used : It is mentioned in my blog.
When the source is missing, please tell me I am only human and don't want to do anything wrong or even plagiarise. I do make mistakes. I only use a canon camera and my iPhone 13 pro max for my images.
I would like to thank you for reading my blog, feel free to leave me any feedback, if not, read you next time. #BENICE
Click here to enter the house of help and meet other newbees 🐝 on chain :
Discord the Terminal and @heyhaveyamet

❤️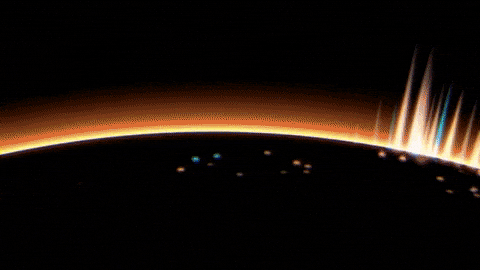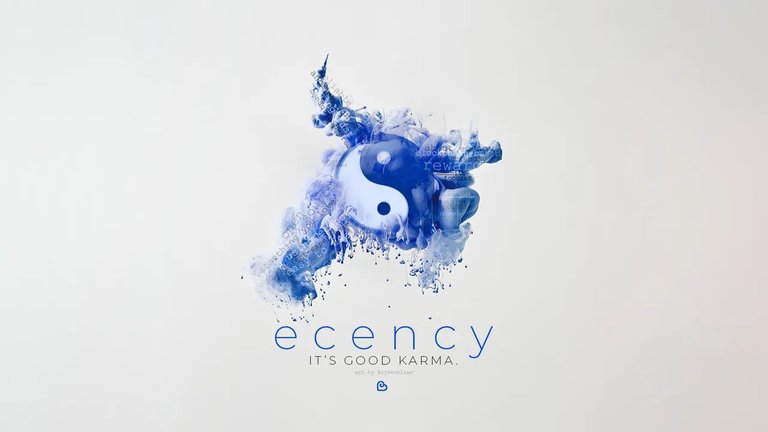 Date : 10 september 2023

#CONTEST
#WOMEN
#LADIESOFHIVE
#ECENCY
#ARCHON
#NEOXIAN
#PALNET
---
---