Making a ecency points tip banner for your blog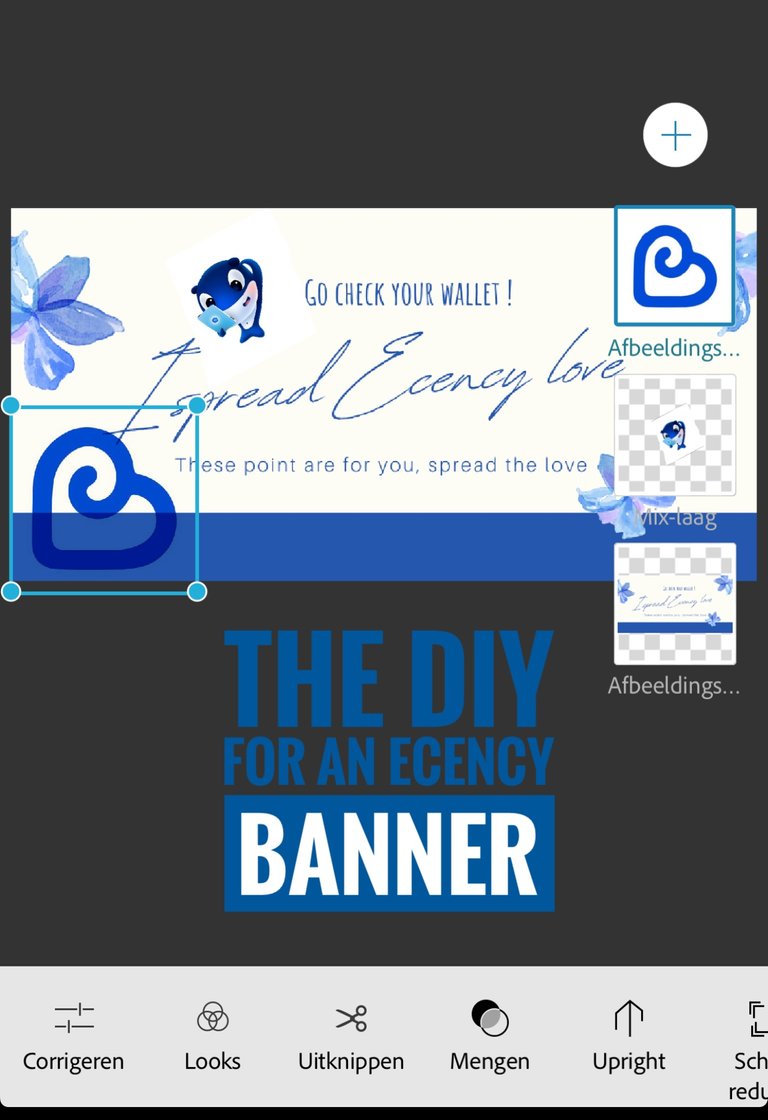 My seven designs , go use them, have a great Thursday!
Mis siete diseños, ve a usarlos, que tengas un excelente jueves.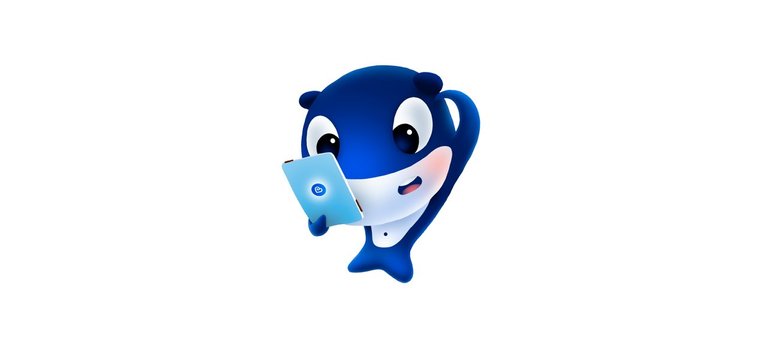 💙
Hive and Ecency have been together for years, and ever since the points system is there for extra earnings and the fact that you can gift them, I needed a banner to leave as a message when I gift.
The fact that many hivers also did banner and left them in the assets room got me creative enough to make some banners aswell.
Ofcourse they are free to use by all of you with a mention of my name.
Source ecency logo is : #assets room Ecency discord
Hive y Ecency han estado juntos durante años, y desde que el sistema de puntos existe para obtener ganancias adicionales y el hecho de que puedes regalarlos, necesitaba un banner para dejar un mensaje cuando hago un regalo.
El hecho de que muchos hivers también hicieran pancartas y las dejaran en la sala de activos me hizo ser lo suficientemente creativo como para hacer algunas pancartas también.
Por supuesto, son de uso gratuito para todos ustedes con una mención de mi nombre.
Fuente del logotipo de ecency: #assets room Discord de ecency
💙
Here are my designs, I hope you like them.
Aquí están mis diseños, espero que les gusten.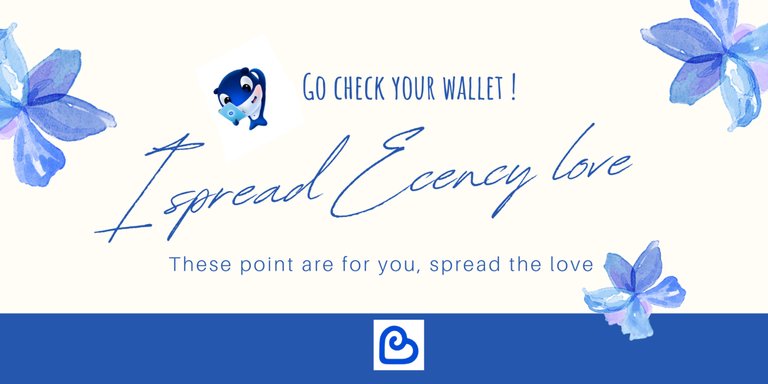 💙
💙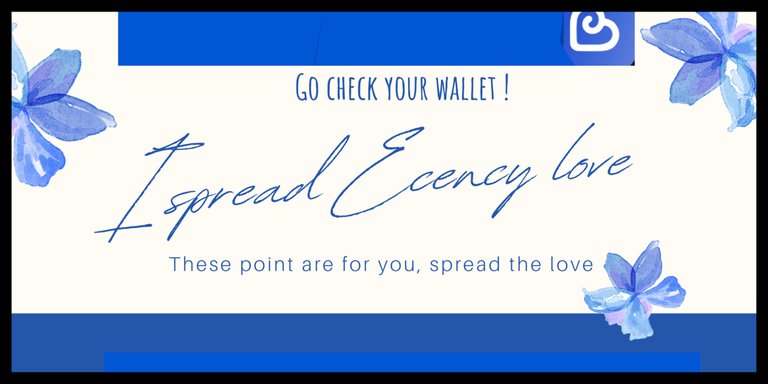 💙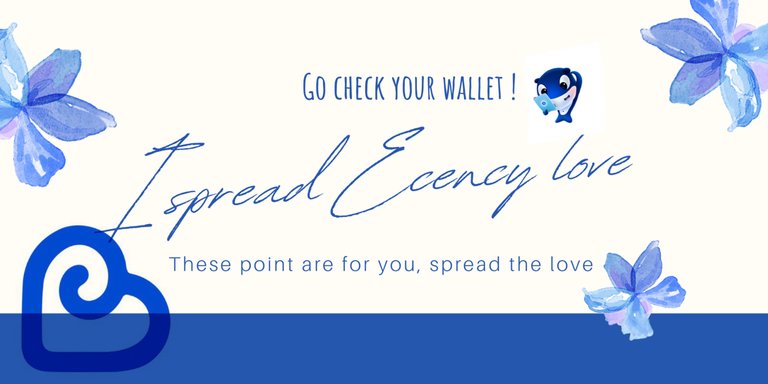 💙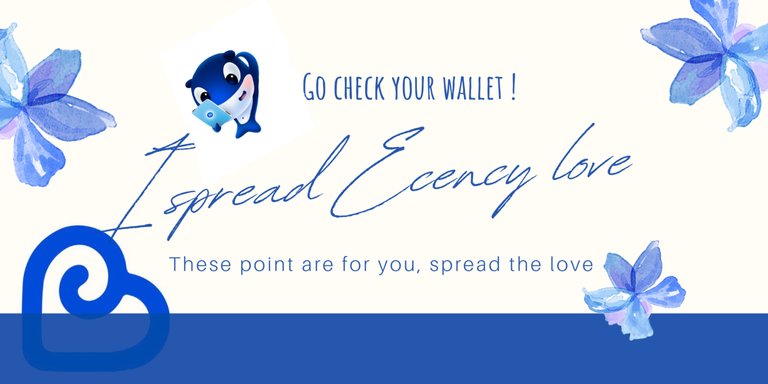 💙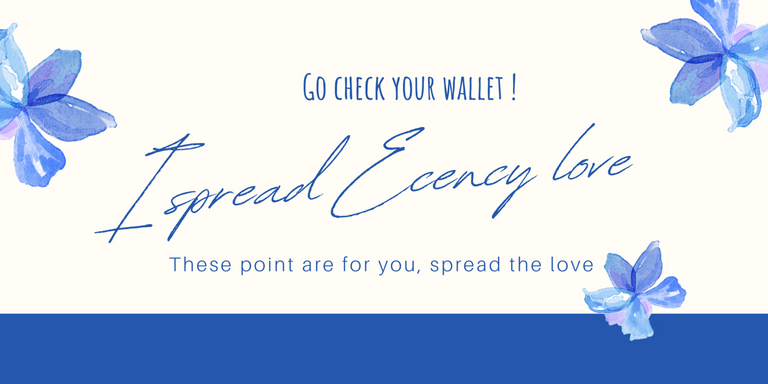 💙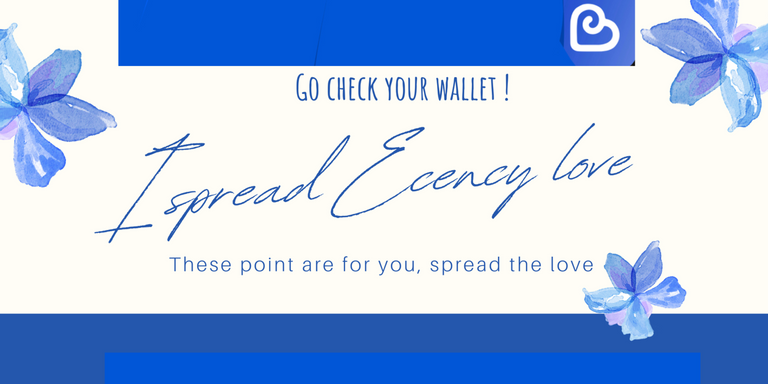 💙💙💙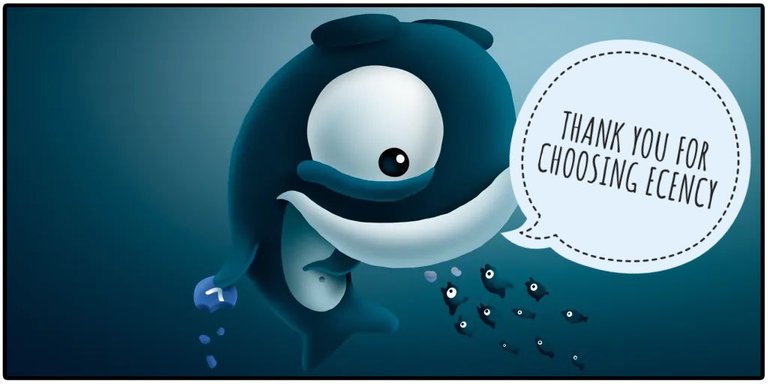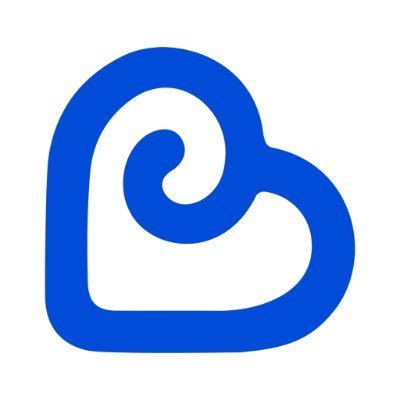 If you want to jointje ecency discord :
Here is an invite :
https://discord.gg/3Tx8MnN8
See you there !!
Untill we read again,
Thanks for stopping by,
its appreciated and remember always focus on being creative
instead of being bee-zy.
Consistent Actions Create Consistent Results.
Not everyone is a blogger but everyone has something great to offer.
Lover of Life and L❤️ve in General - @brittandjosie

I am a proud member off DISCORD #theTerminal
#ladiesofhive and #amazingnature but also
Co founder for @theterminal, @heyhaveyamet @rc-assist and @steem-aide
(c)
All images and photographs are created and owned by me so @brittandjosie originals otherwise it will be specified.
Sources used : It is mentioned in my blog, Canva and photoshop Mix
When the source is missing, please tell me I am only human and don't want to do anything wrong or even plagiarise. I do make mistakes. I only use a canon camera and my iPhone 13 pro max for my images.
I would like to thank you for reading my blog,
feel free to leave me any feedback, if not,
read you next time. #BENICE
I am being downvoted, and as long I am downvoted
I will self vote my blogs to counter
the downvotes given by some hivians that make it a personal vendetta, just to be clear to all of you.

Your personal Discord terminal invite : https://discord.gg/XZGPGpz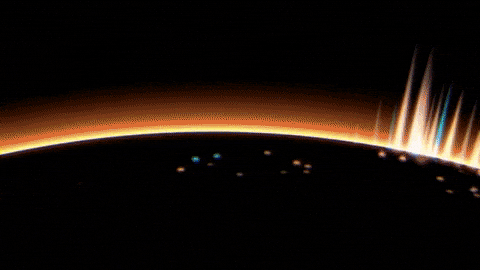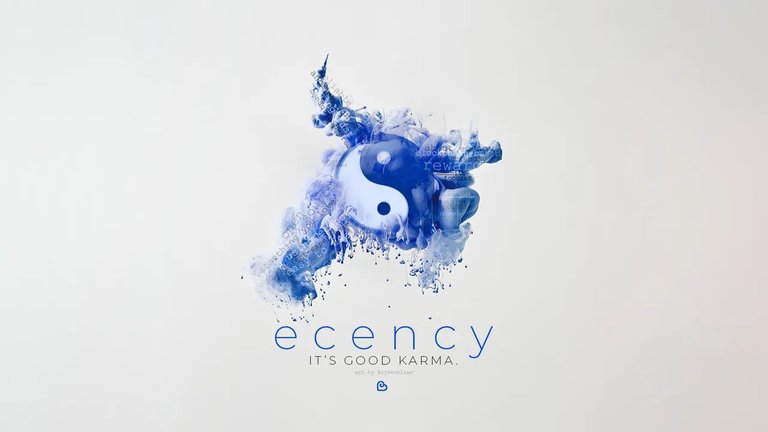 Date : 4 august 2022

#photography
#archon
#creativecoin
#proofofbrain
#CTP
#VYB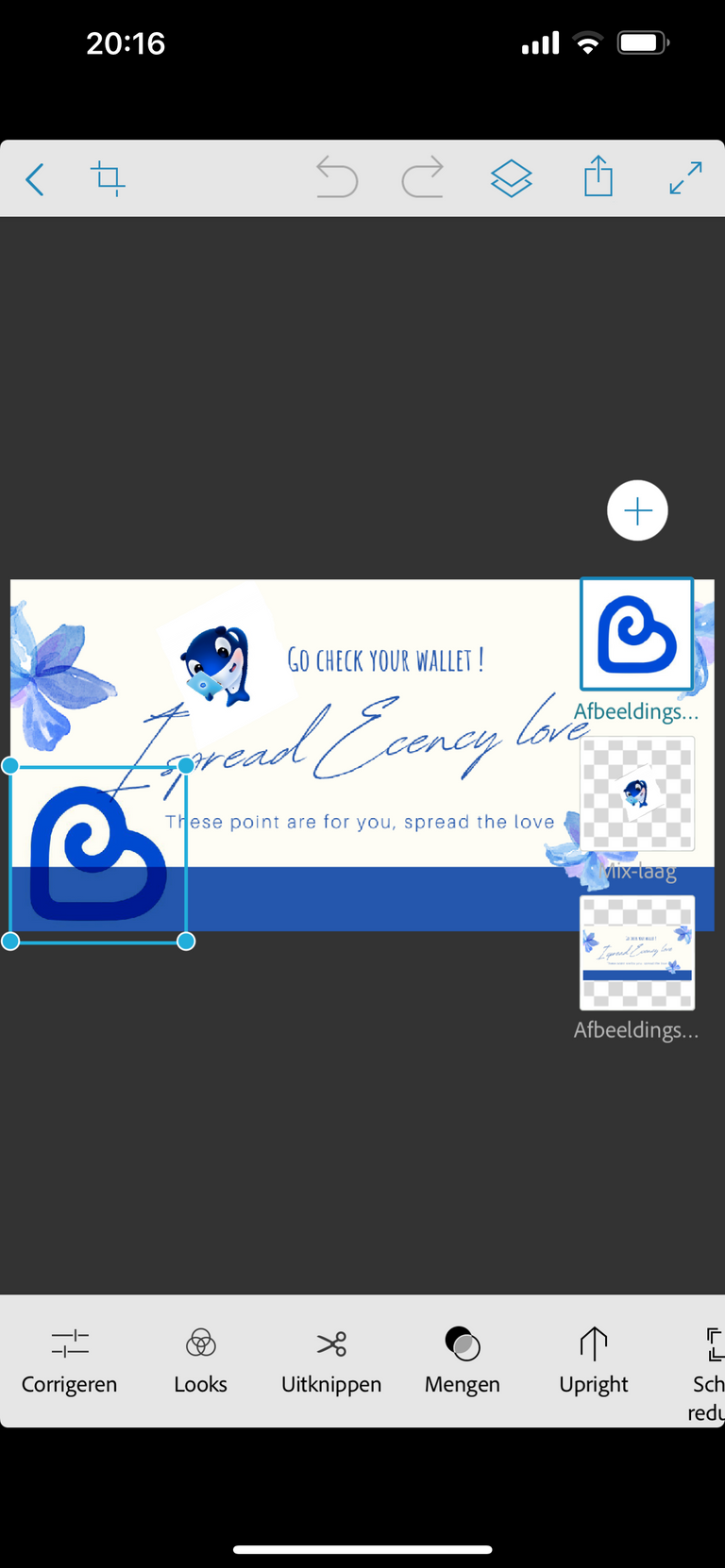 ---
---