Miami Beach Treasures , south beach up close.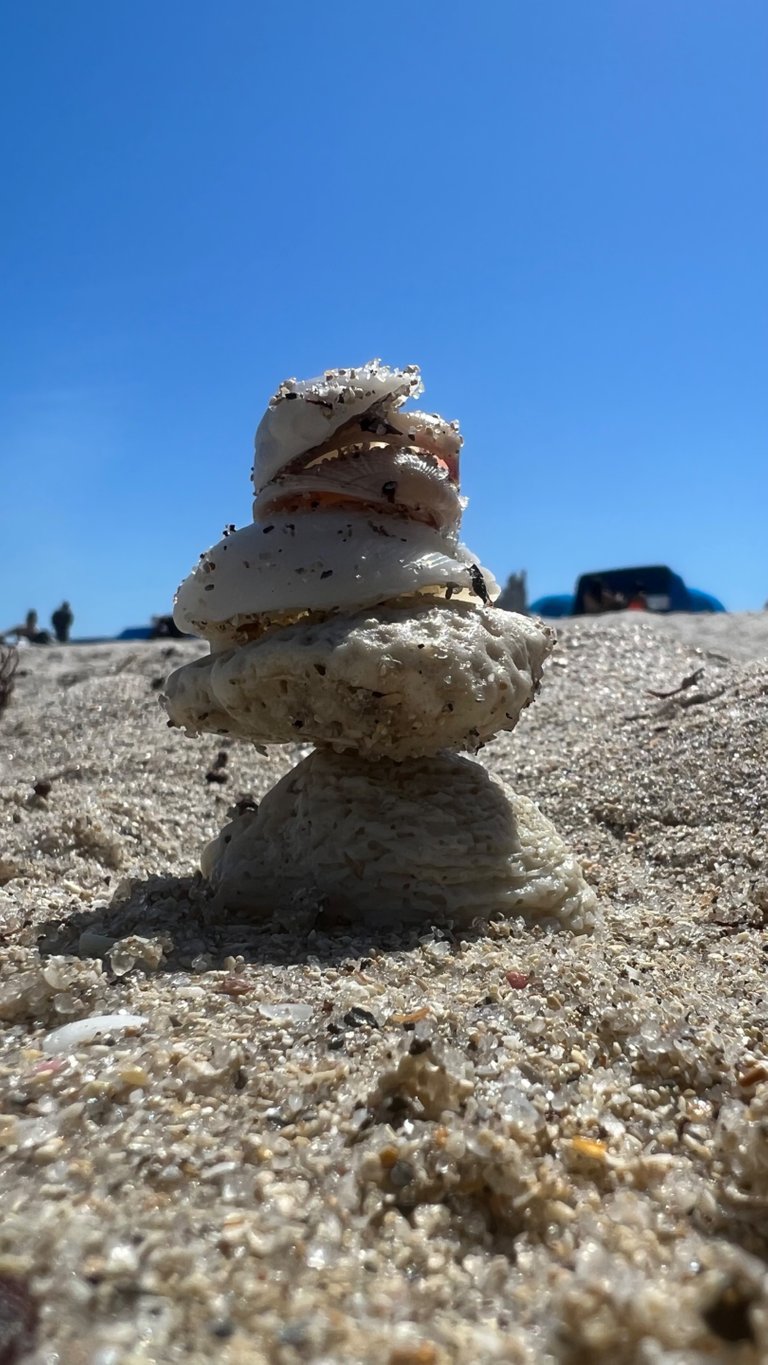 The trip to south beach was wonderful.
Miami is great, expensive but great.
The beach wa sa welcome break and we love the lazy afternoon and getting a tan.
Ofcourse we had to build a #thoughtfuldailypost
monument for Wes, like we did in curacao.
A thoughtfuldailytower
Hahah a new tag , maybe a new contest, @wesphilbin I am just joking, but in Miami I think of your wonderful movement!
This time it was from shells found on the beach.
I have to say there were not a lot of shells, I did find some other interesting sea collector items that made a design for some quick shots.
Just for fun and to try some thing different.
They will be the background for the book I am making and yes I will retouch them a bit and fade the,.
But why not share them here on hive.
I try to do something different everyday. A holiday is the perfect time to try new things and see what can be made into a blog.
You can do thing in tones of color.
You can use the elements that are available.
This time all washed ashore and was alive at one point.
I think some were fish remains the othe is coral.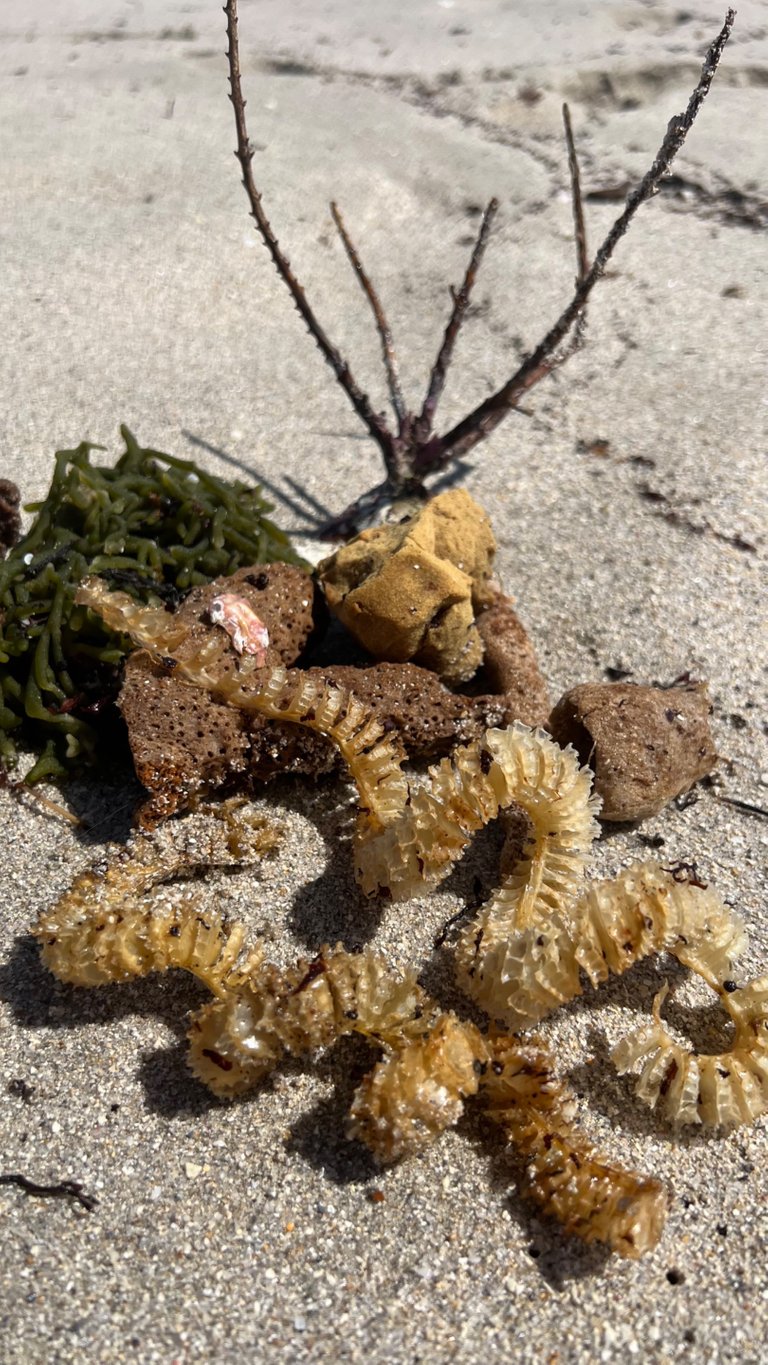 The boys thought the spiral was a octopus, I doubt it but have not researched what is used to be.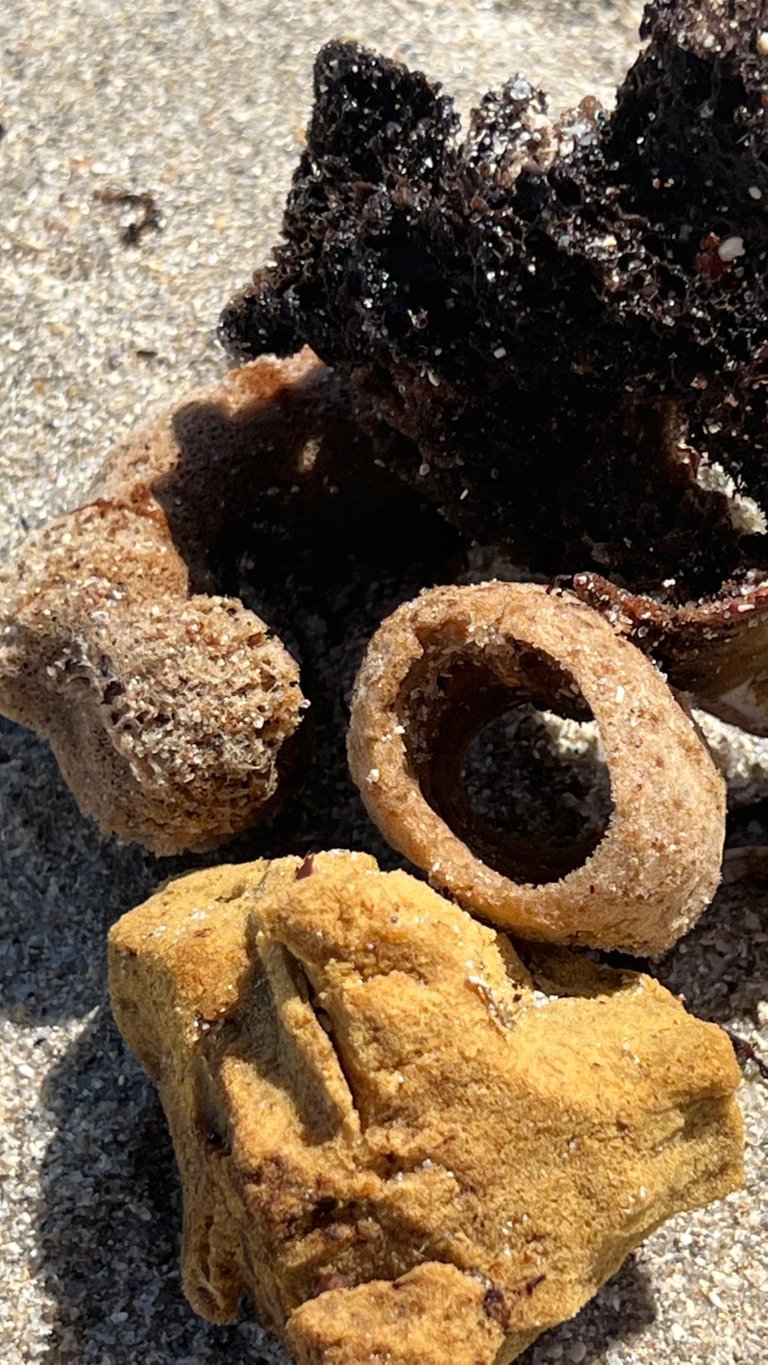 Some spunge and coral.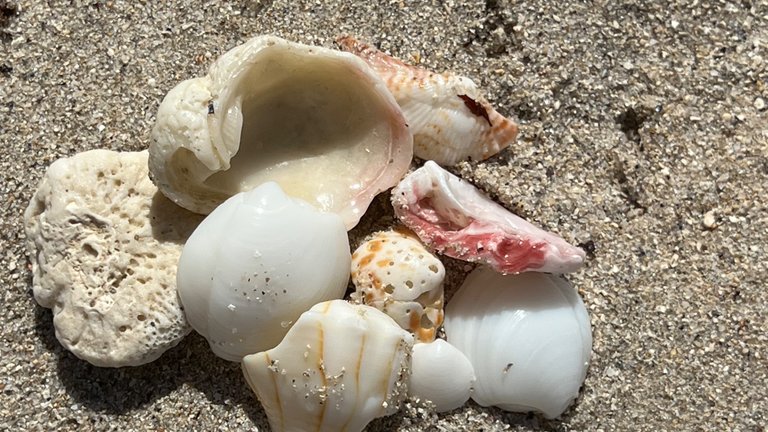 Teh white shells we could find but again not alot on the absoluut clean beach.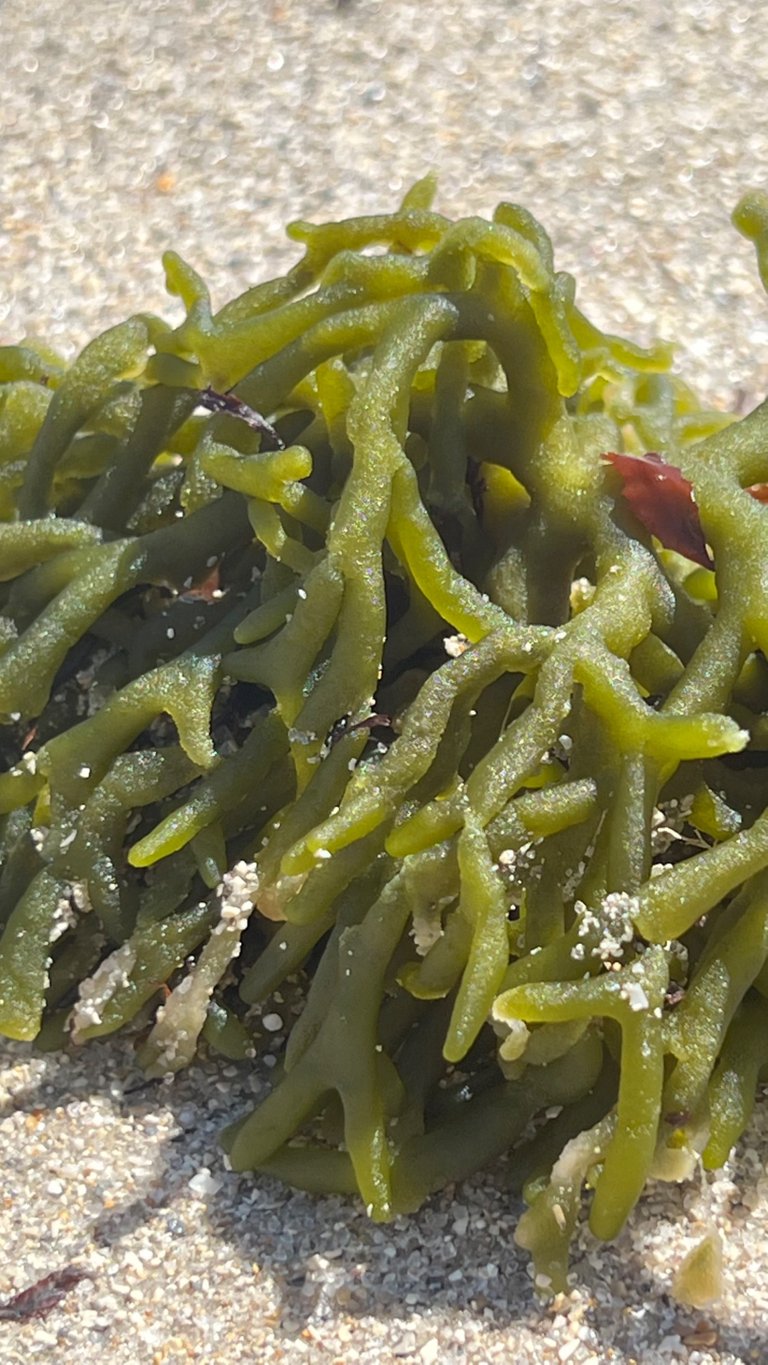 Sea crawl we eat that back home.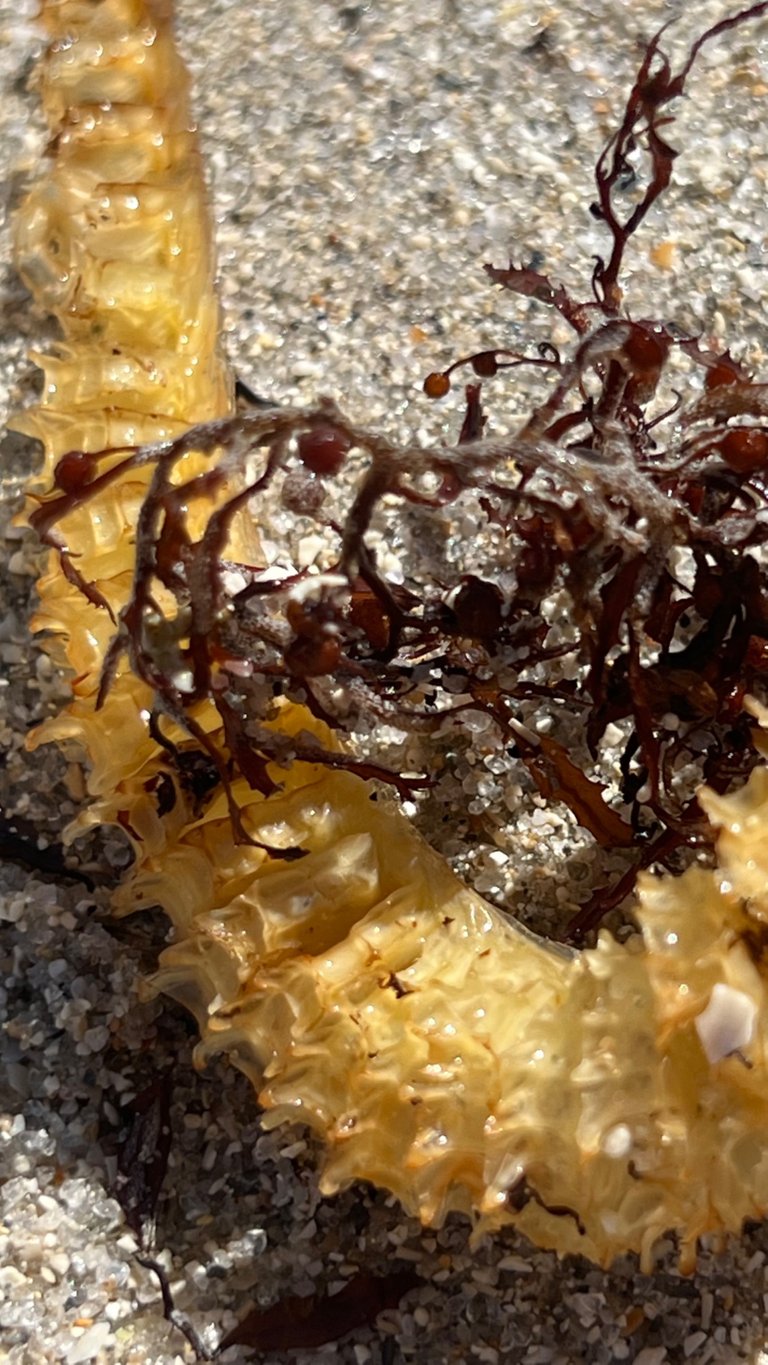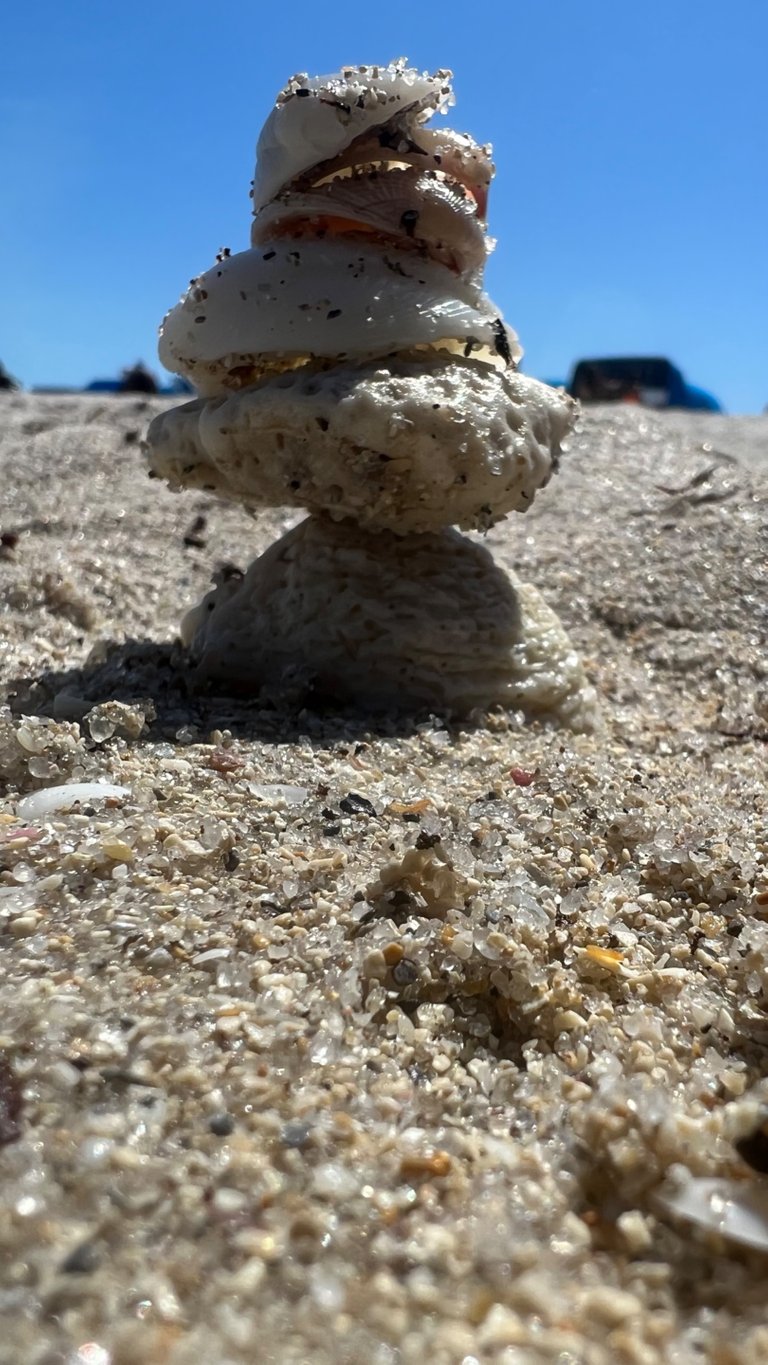 And again thoughtfuldailypost shells this time.
As is said before there is a post in everything you see in life, work, holiday or home. Happy Friday and happy Pentecost.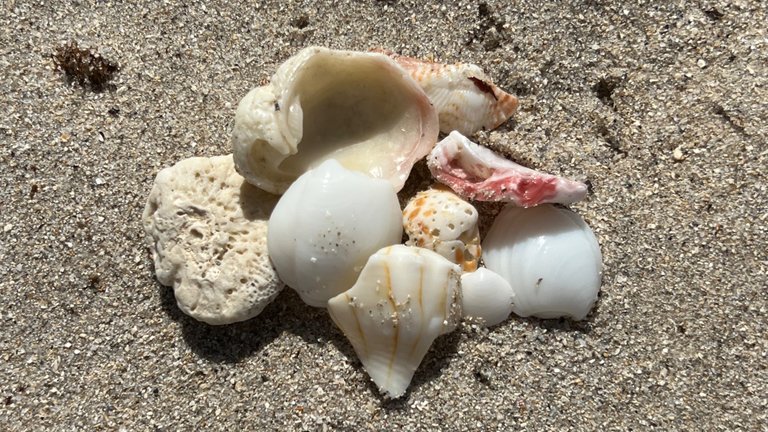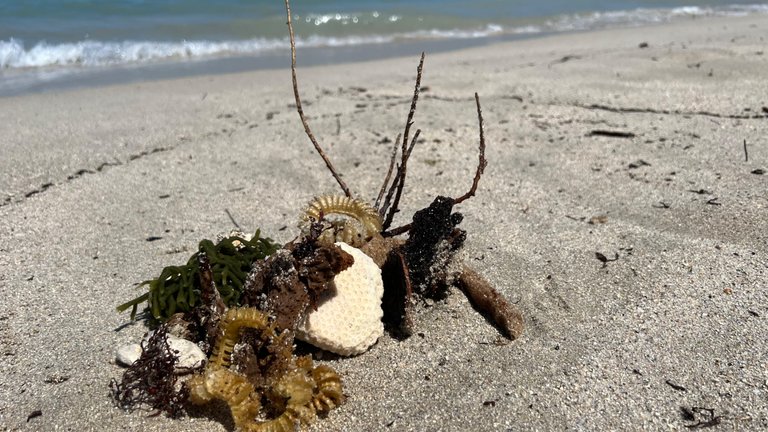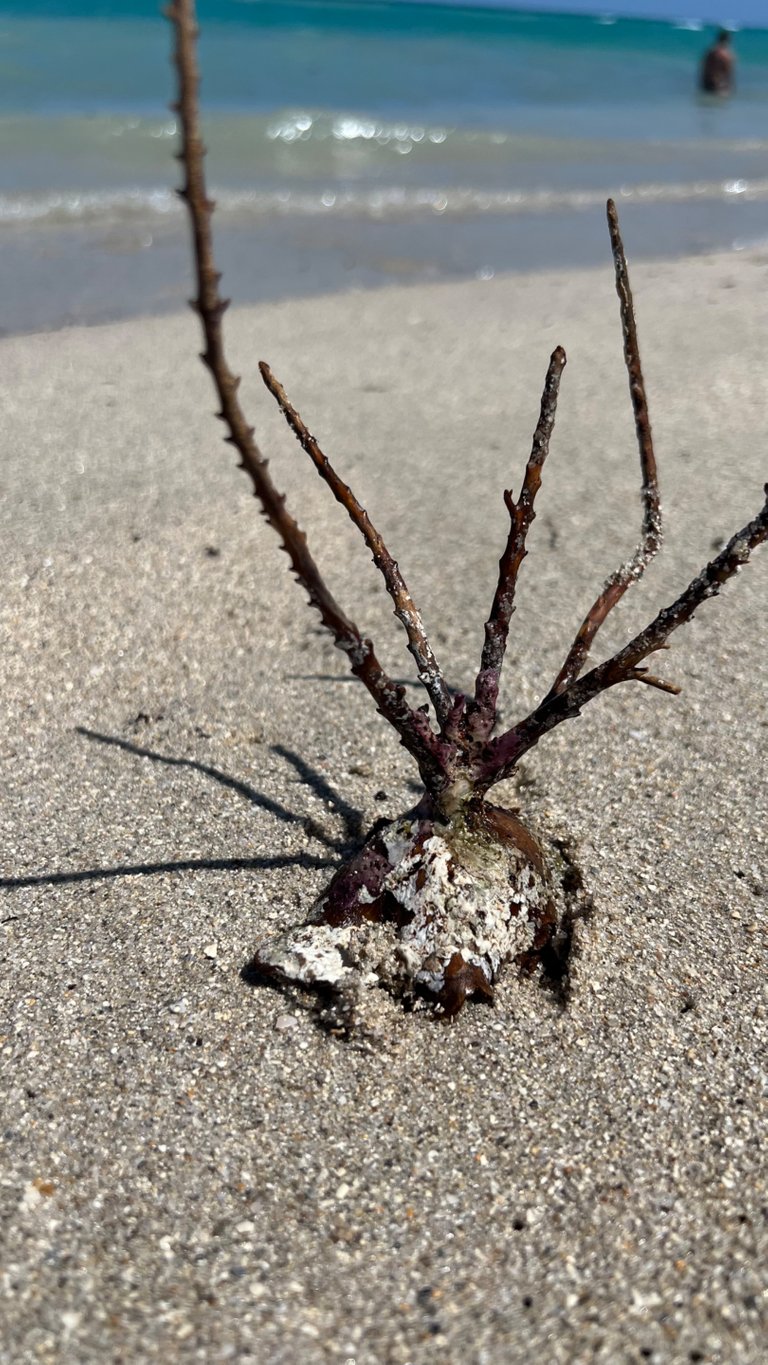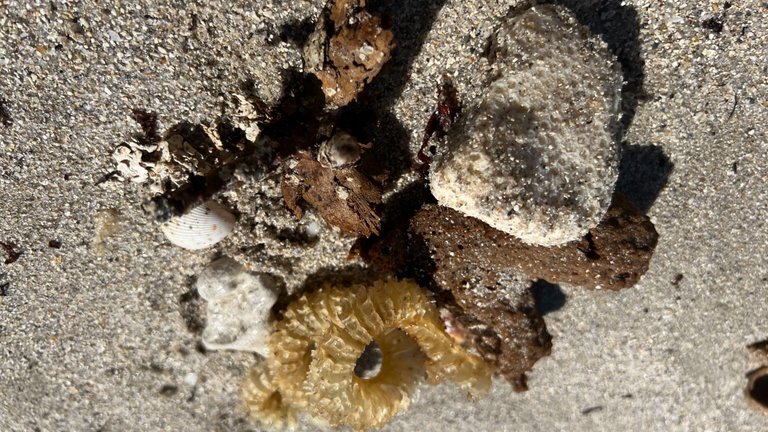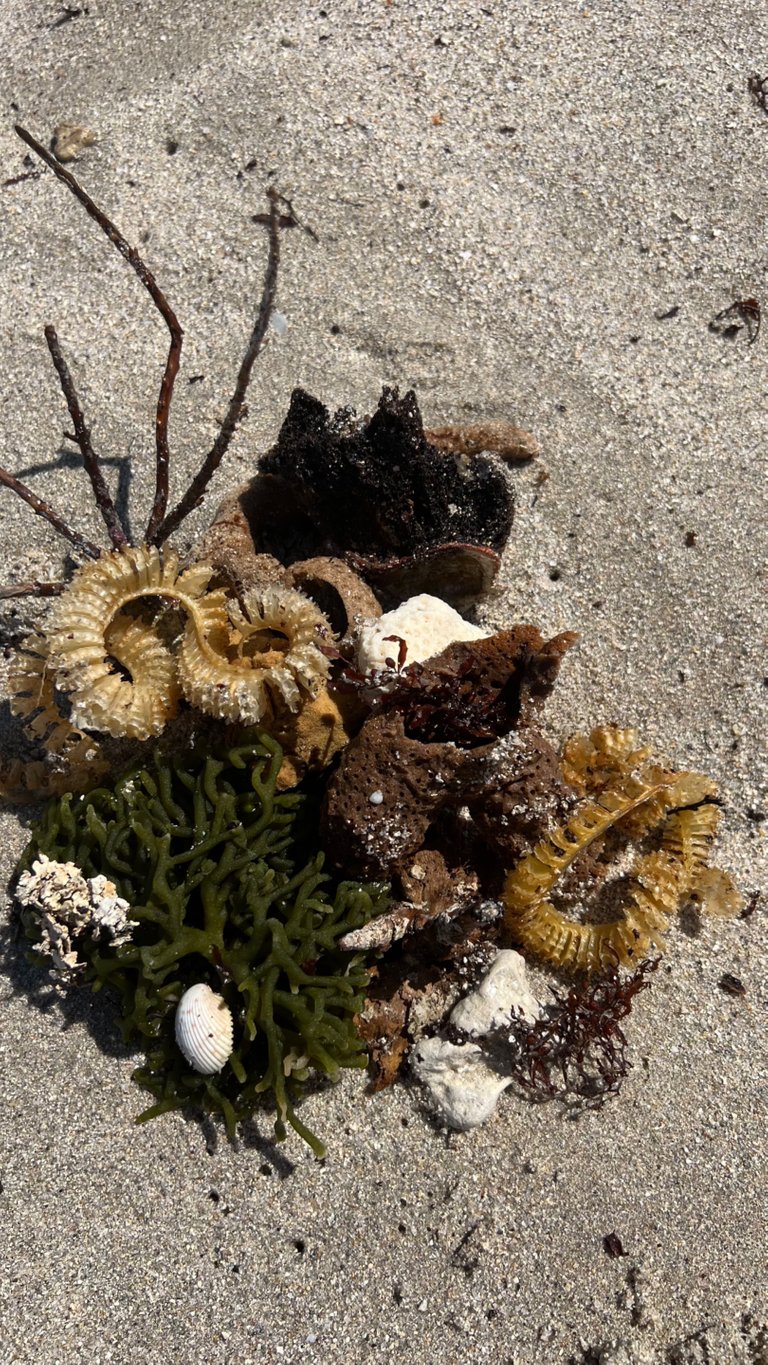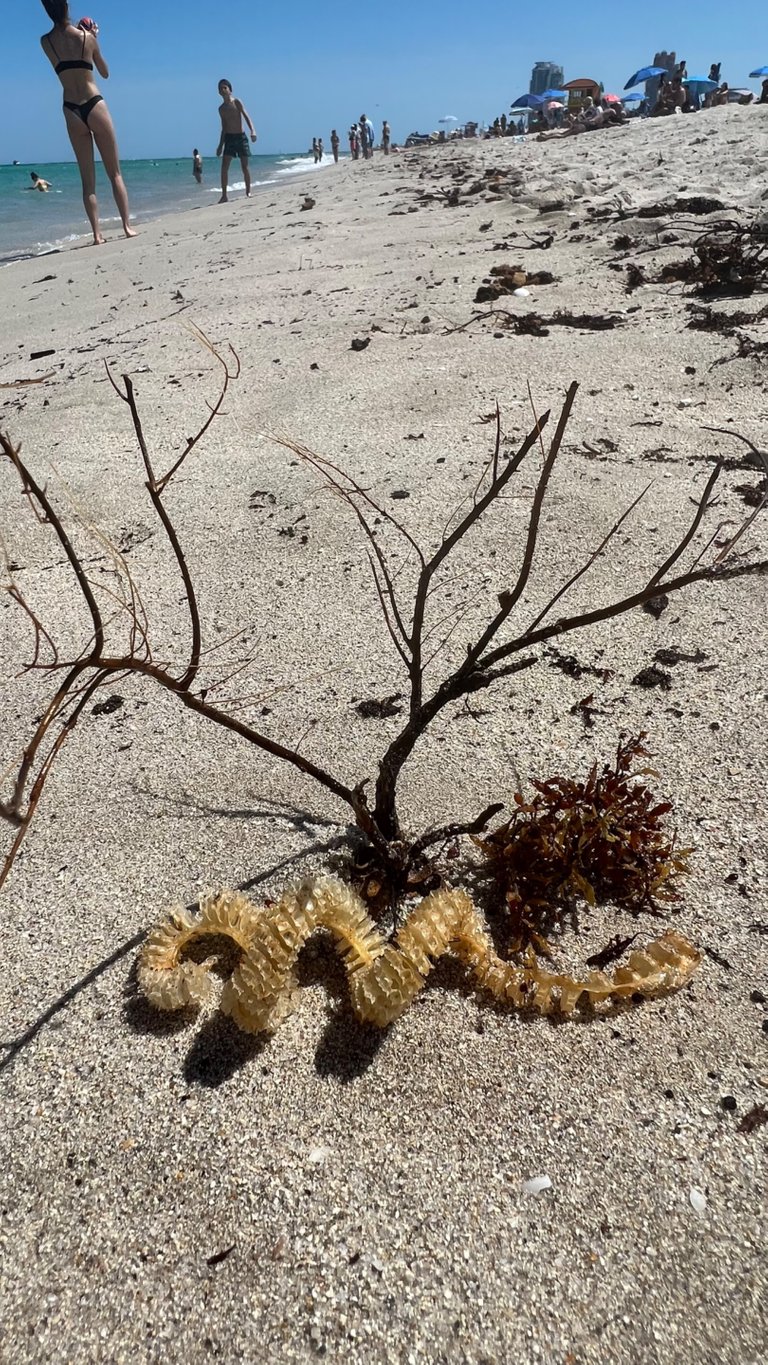 Until we read again, Thanks for stopping by,
its appreciated and remember always focus on being creative instead of being bee-zy.
Consistent Actions Create Consistent Results.
Not everyone is a blogger but everyone has something great to offer.
Lover of Life and L❤️ve in General - @brittandjosie

I am a proud member of DISCORD #theTerminal
#ladiesofhive and #amazingnature but also
Co founder for @theterminal, @heyhaveyamet @rc-assist and @steem-aide
All images and photographs are created and owned by me
so @brittandjosie originals otherwise it will be specified.
Sources used : It is mentioned in my blog.
When the source is missing, please tell me I am only human and don't want to do anything wrong or even plagiarise. I do make mistakes. I only use a canon camera and my iPhone 13 pro max for my images.
I would like to thank you for reading my blog, feel free to leave me any feedback, if not, read you next time. #BENICE

Your personal Discord terminal invite : https://discord.gg/XZGPGpz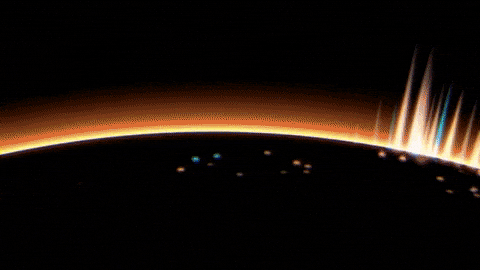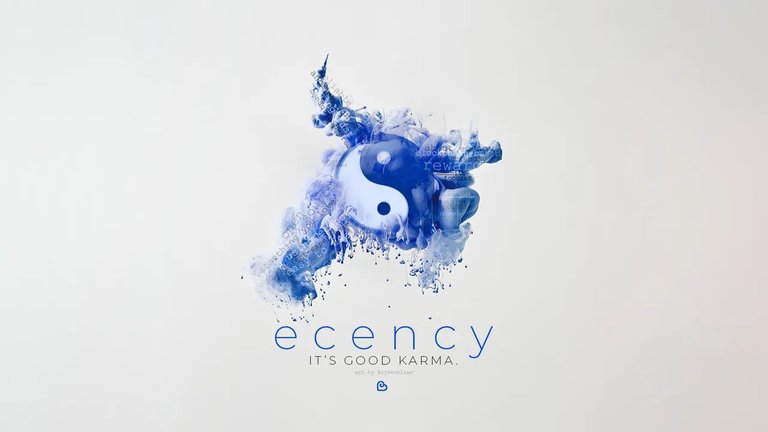 Date : 26 mei 2023
---
---