**MISSION IMPOSSIBLE AND TOM CRUISE WERE AMAZING**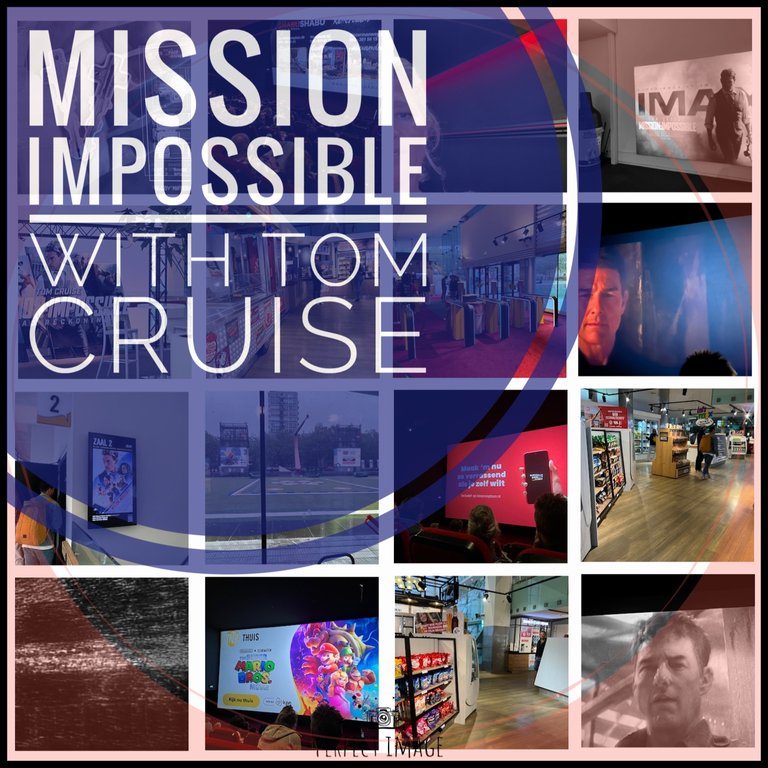 He is 61 years old but when hubs said let's go to MISSION IMPOSSIBLE I was ready.
I think Tom is great. A good actor for a night out movie and yes I know it's always action ! A lot of action but that's good.

We went to Pathe Schouwburgplein in the hart of Rotterdam.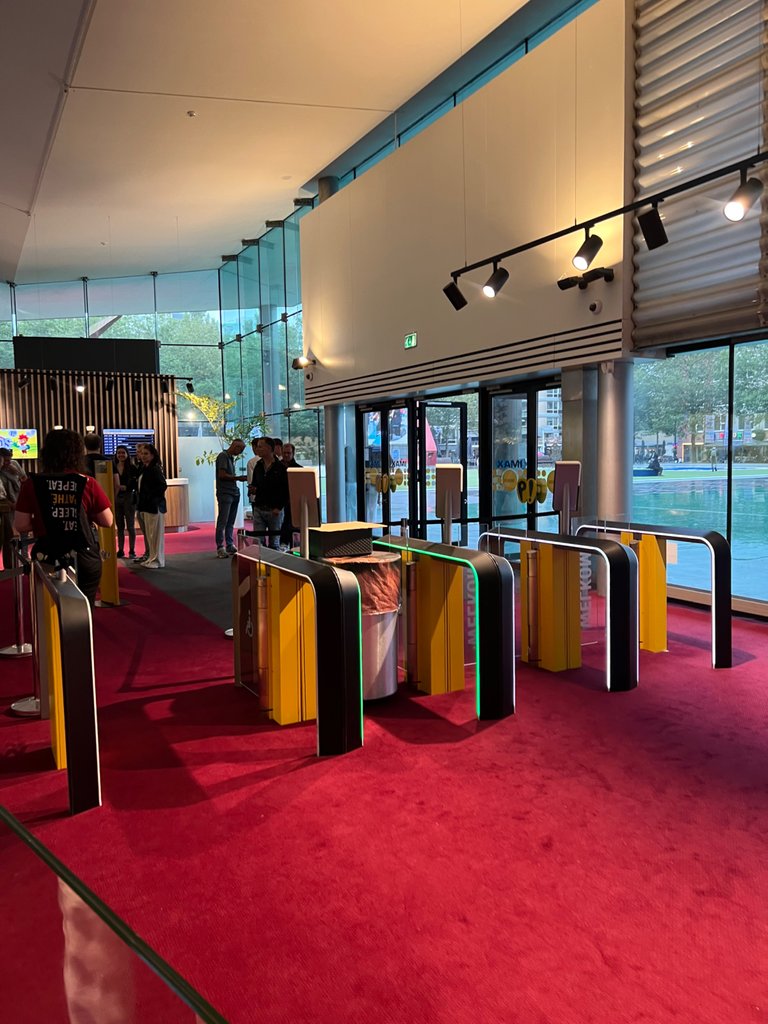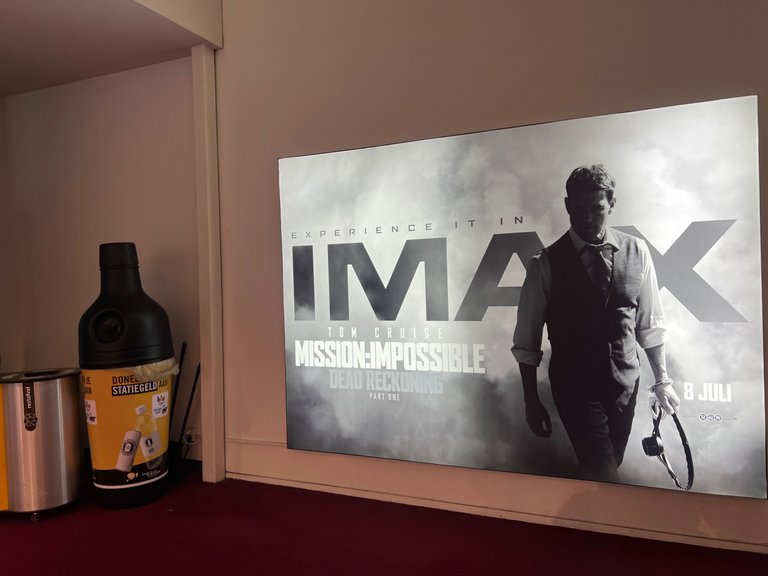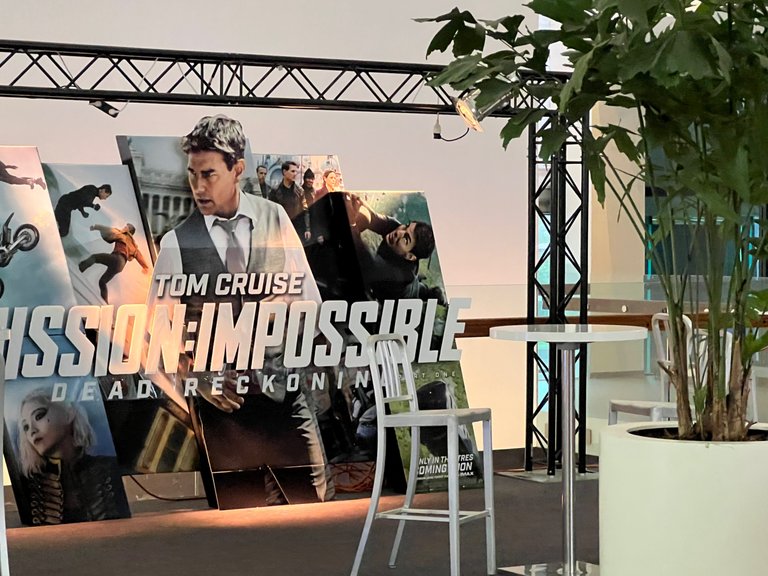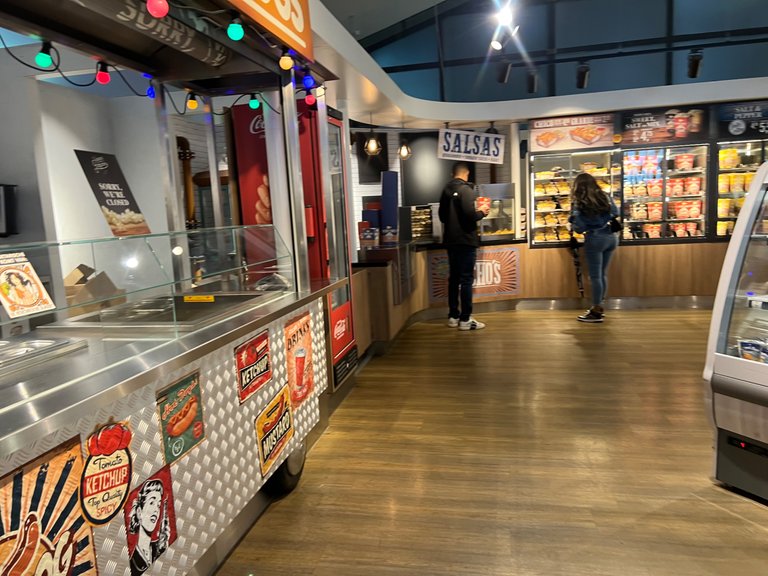 We bought drinks and popcorn and took the 20.00 hour seating for the movie that is about three hours. Death Reckoning part 1 is the 7th edition and I like it. Hubs loves the series. And the stunts. The fact that that nice looking man at his 61st year on earth is doing all the stunts helps.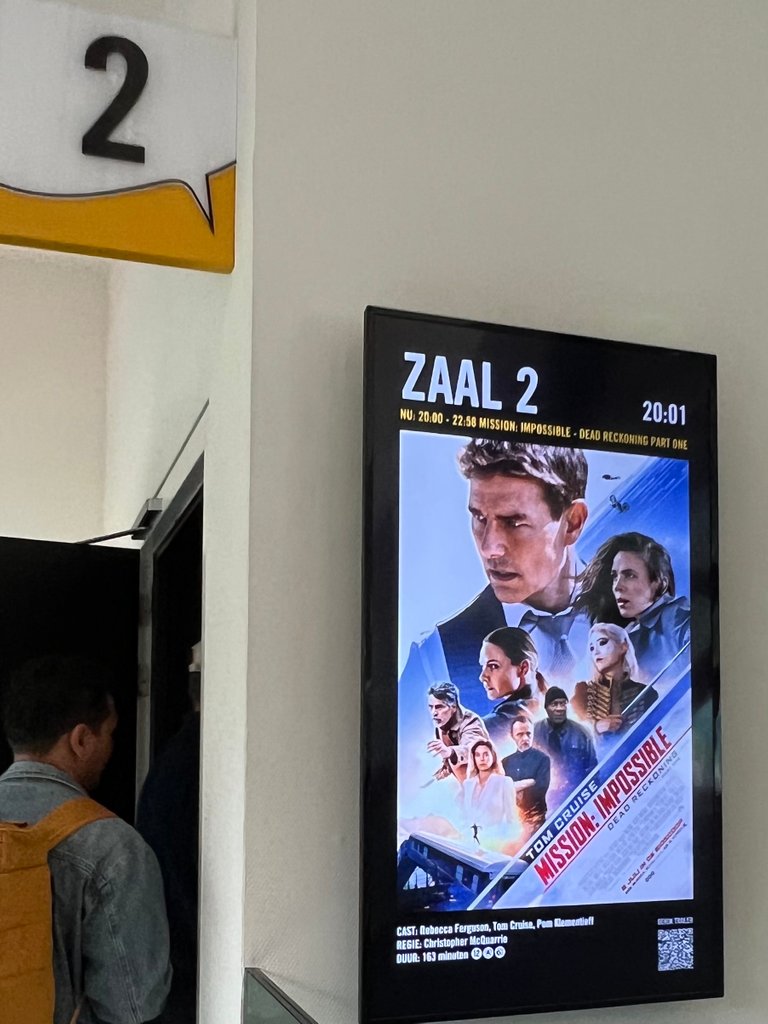 It was in room two and it was packed with fans who also wanted to see Tom !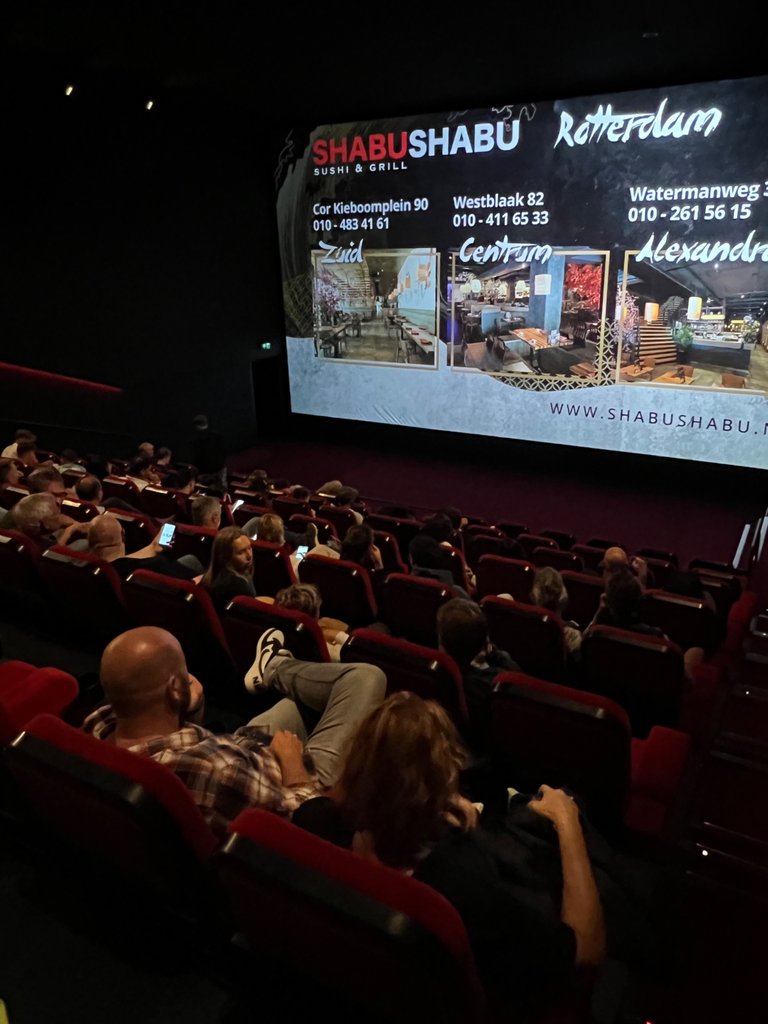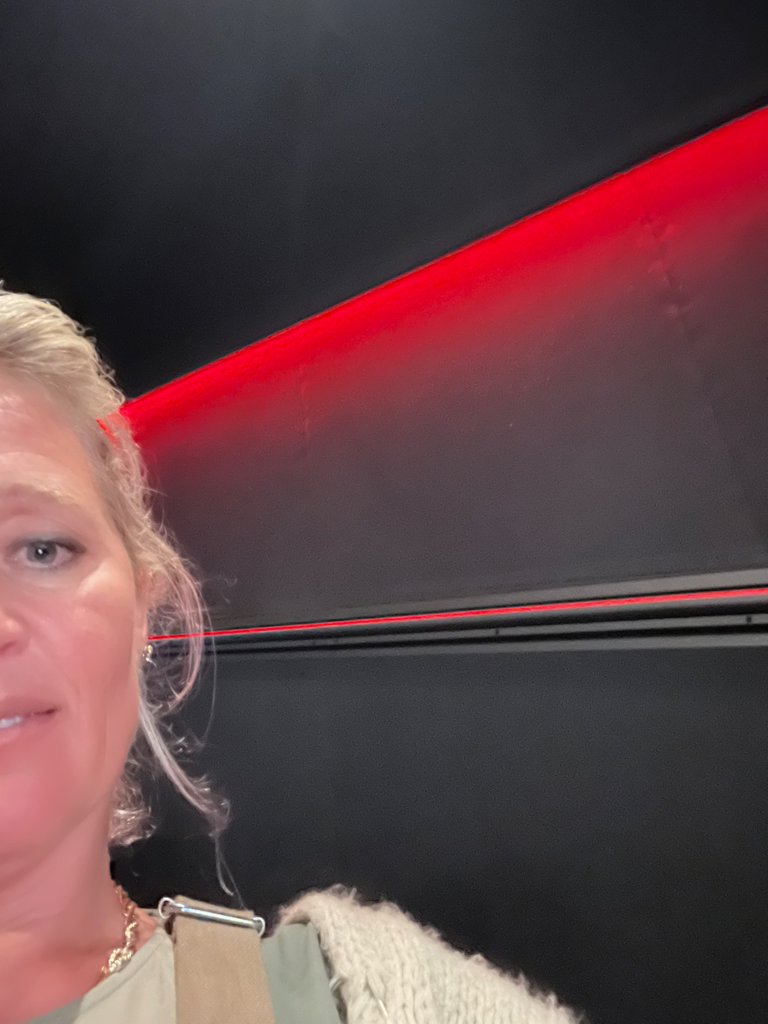 The movie is another episode where Ethan Hunt played by Tom is chasing the bad guys, but that's not enough credit but I don't want to give away something from this part. I know there is a lot to see online and that is a recommendation for this one. I can't wait till June 2024 when the second part of part 7 is out. I would say go see Tom Cruise in this part.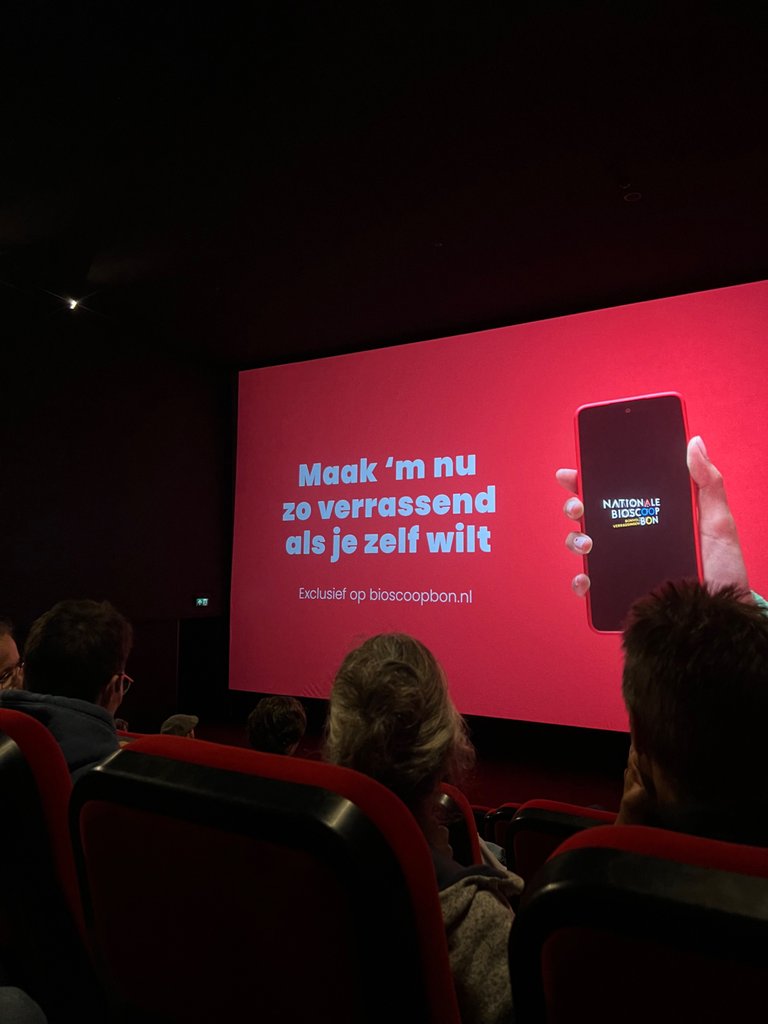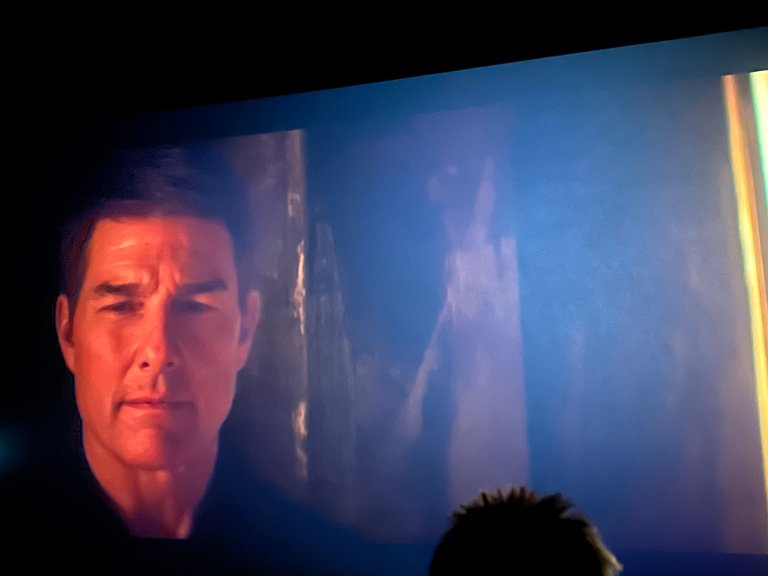 The movie is great, I know many don't like sequels but in this case it's like a series. I like that next to Tom there are two leading ladies who do an amazing job and I like action so it was a win win. Also it was great that you know the characters who play in the serie and their names.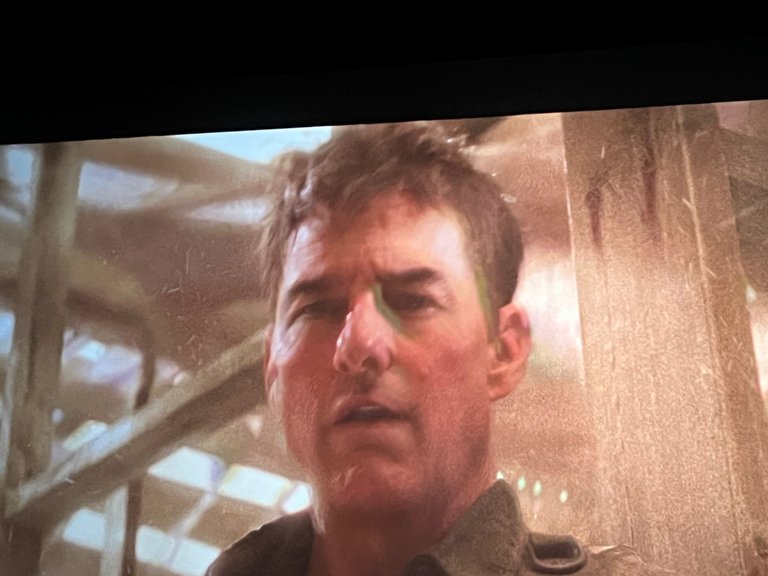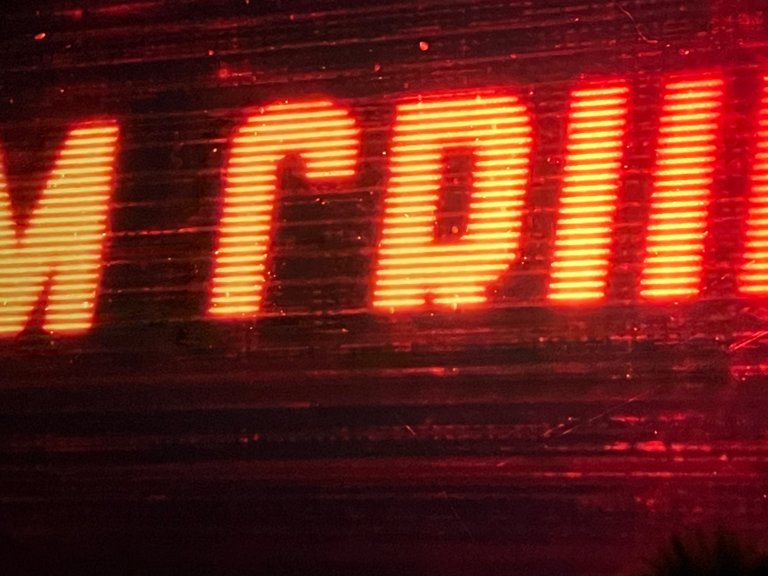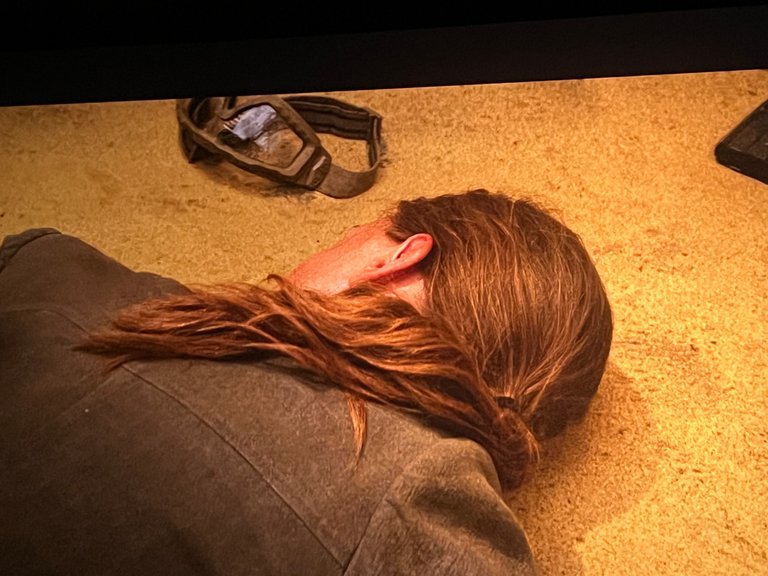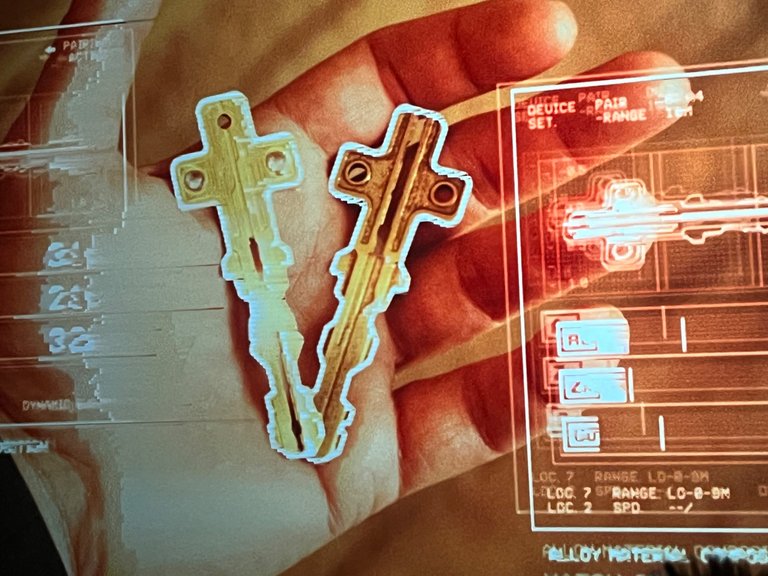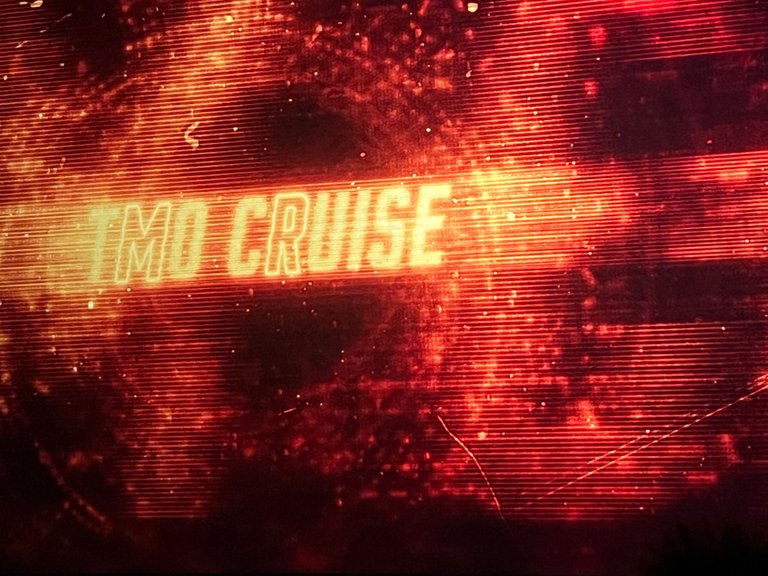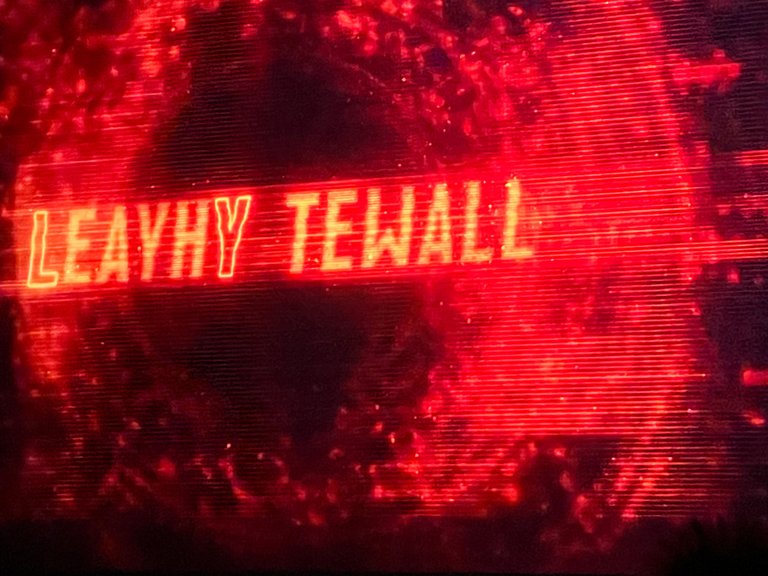 Next are Oppenheimer and Barbie or like the media said barbenheimer , ofcourse I will blog about it.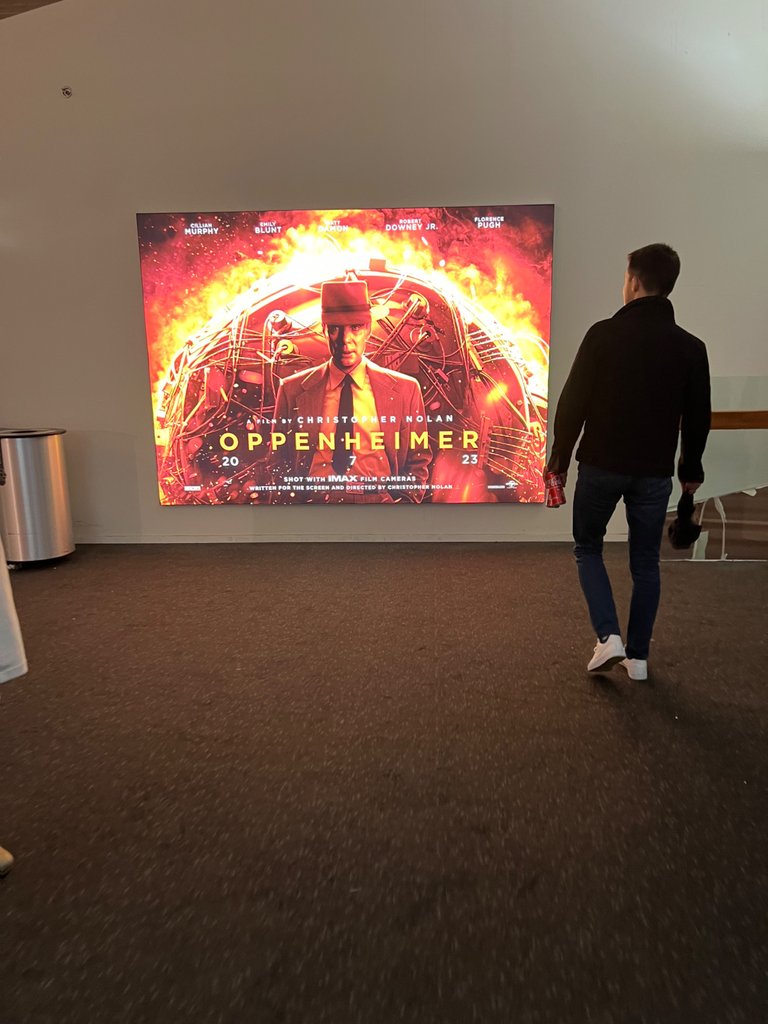 On to the car after paying the parking, and thank god staying dry because we have so much rain here on The Netherlands,
But it was a good night !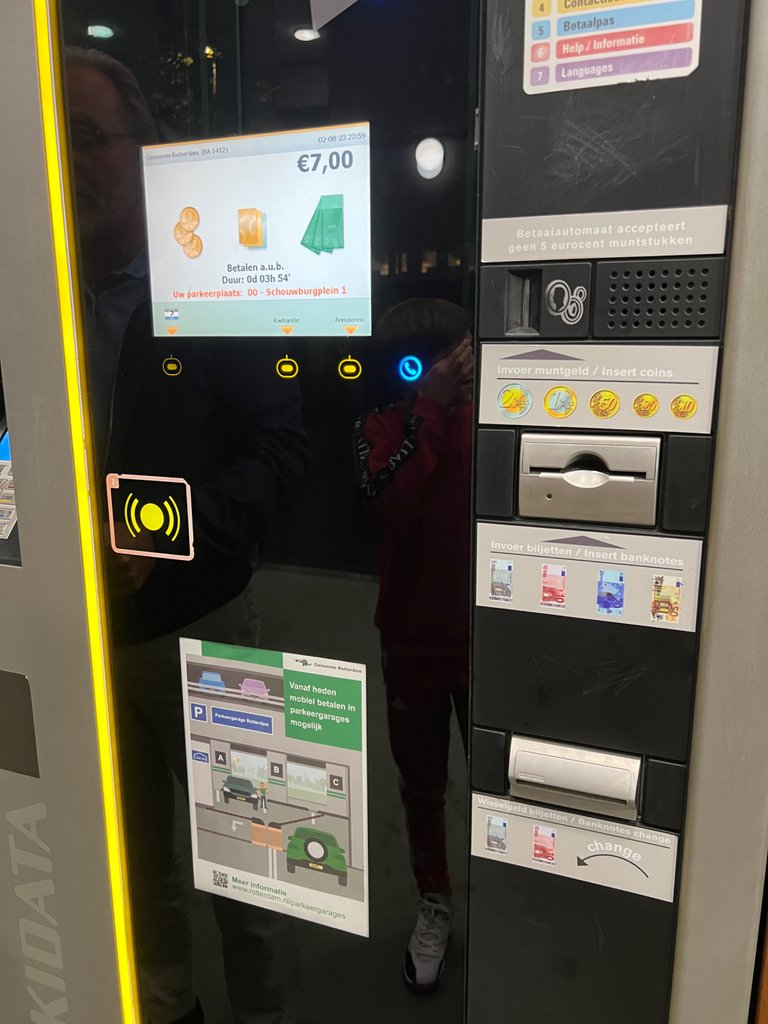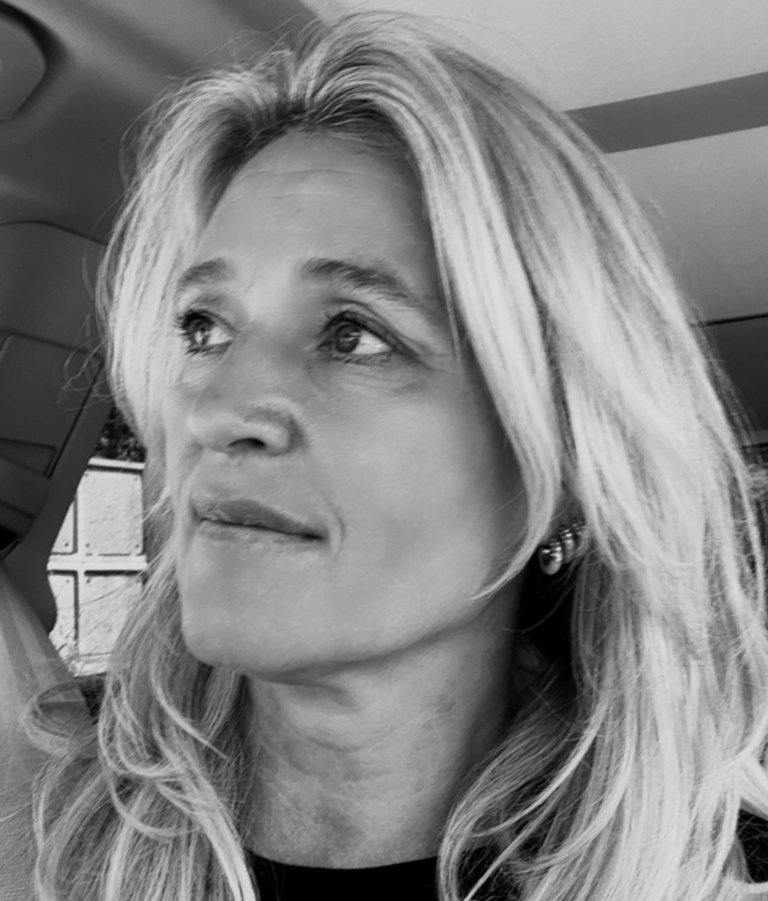 Until we read again, thank you for stopping by its appreciated. Remember always focus on being creative instead of being bee-zy. Consistent Actions Create Consistent Hive Results. Not everyone is a blogger but everyone has something great to offer.
Lover of Life and L❤️ve in General - @brittandjosie

I am a co founder for
discord #theTerminal,
a proud member of #ladiesofhive and #ecency
but also
co-founder for @heyhaveyamet.
All images and photographs are created and owned by me so @brittandjosie originals and otherwise it will be specified.
Sources used : It is mentioned in my blog. I made the pictures in pathe cinema in Rotterdam
When the source is missing, please tell me I am only human and don't want to do anything wrong or even plagiarise. I do make mistakes. I only use a canon camera and my iPhone 13 pro max for my images.
I would like to thank you for reading my blog, feel free to leave me any feedback, if not, read you next time. #BENICE
Click here to enter the house of help and meet other newbees 🐝 on chain :
Discord the Terminal and @heyhaveyamet

❤️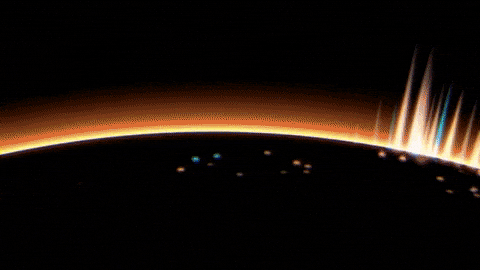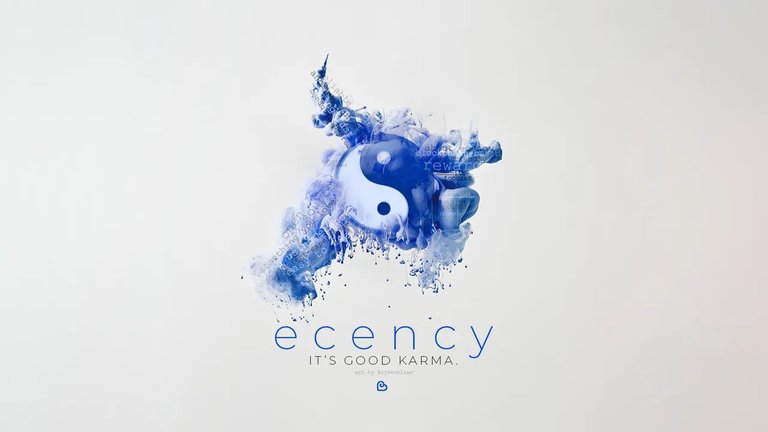 Date : 3 August 2023
---
---