My sons new room and wallpaper PART II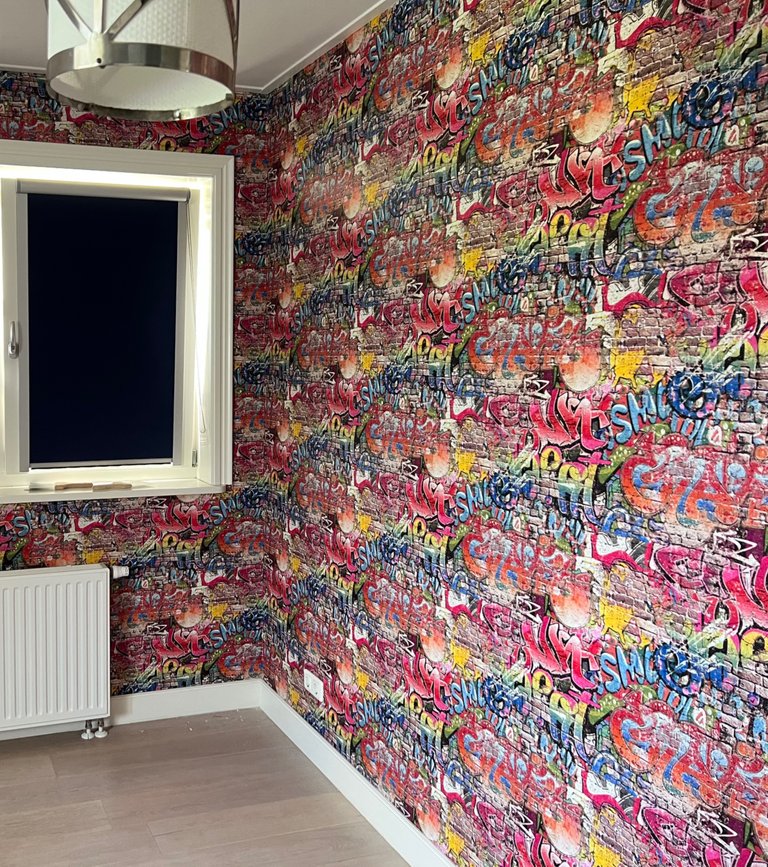 the end result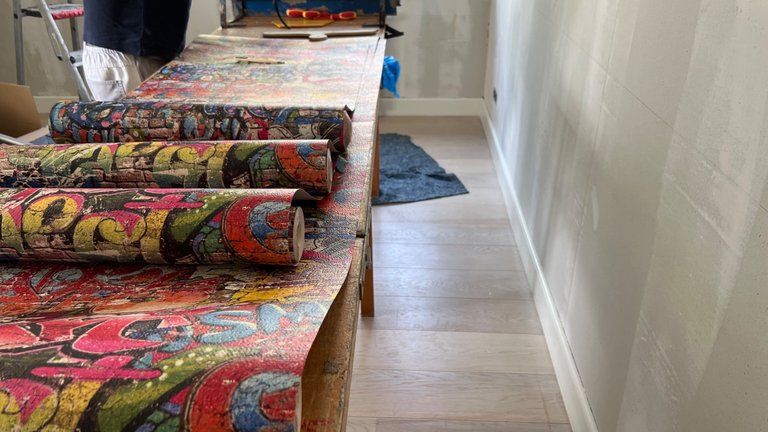 We had home chores to do last week in the 4 day weekend we have due to Ascension Day and we started. It was a lot of work but we did it. We had a list and with the nice weather that we had it's now done one week after we started. I do have to clean and we have to put furniture together but we now have Pentecost weekend coming. Again 3 days off so we should be finished before the Pentecost is over. We had some water damage and we wanted to put new wallpaper on two walls to hide it. We went to the wallpaper store and we saw so many great things. I blogged about it here:

https://peakd.com/hive-108539/@brittandjosie/preparing-the-new-room-for-my-son-part-i

Now we go to part II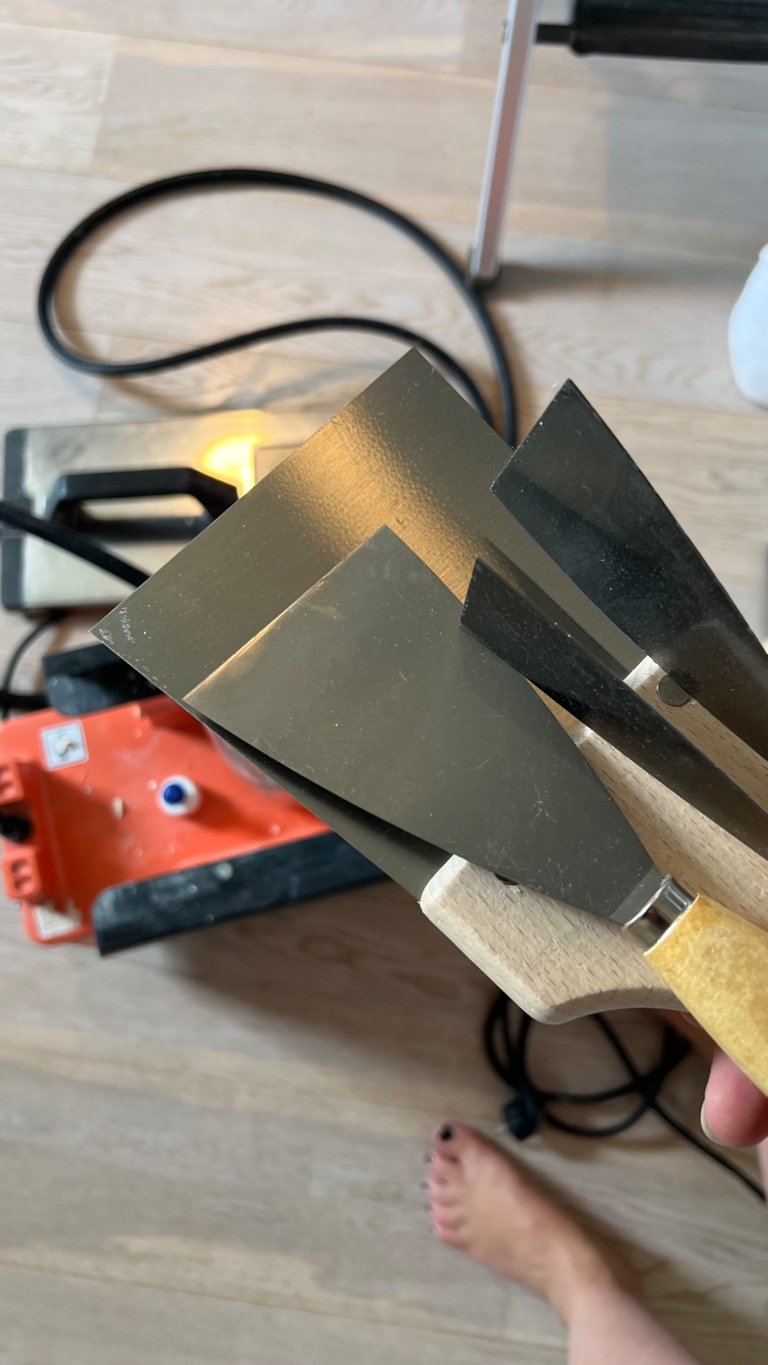 I rented a steamer including the tools to get under the paper without damaging the wall. We removed the stars and blue old wall paper. It's a machine that when you fill it with water produces steam that will make the glue of the old wallpaper warm and the paper wet what will make it super easy to remove and make the wall easy for the new wallpaper. It was a great tool and it didn't take to much time untill we had the naked wall back.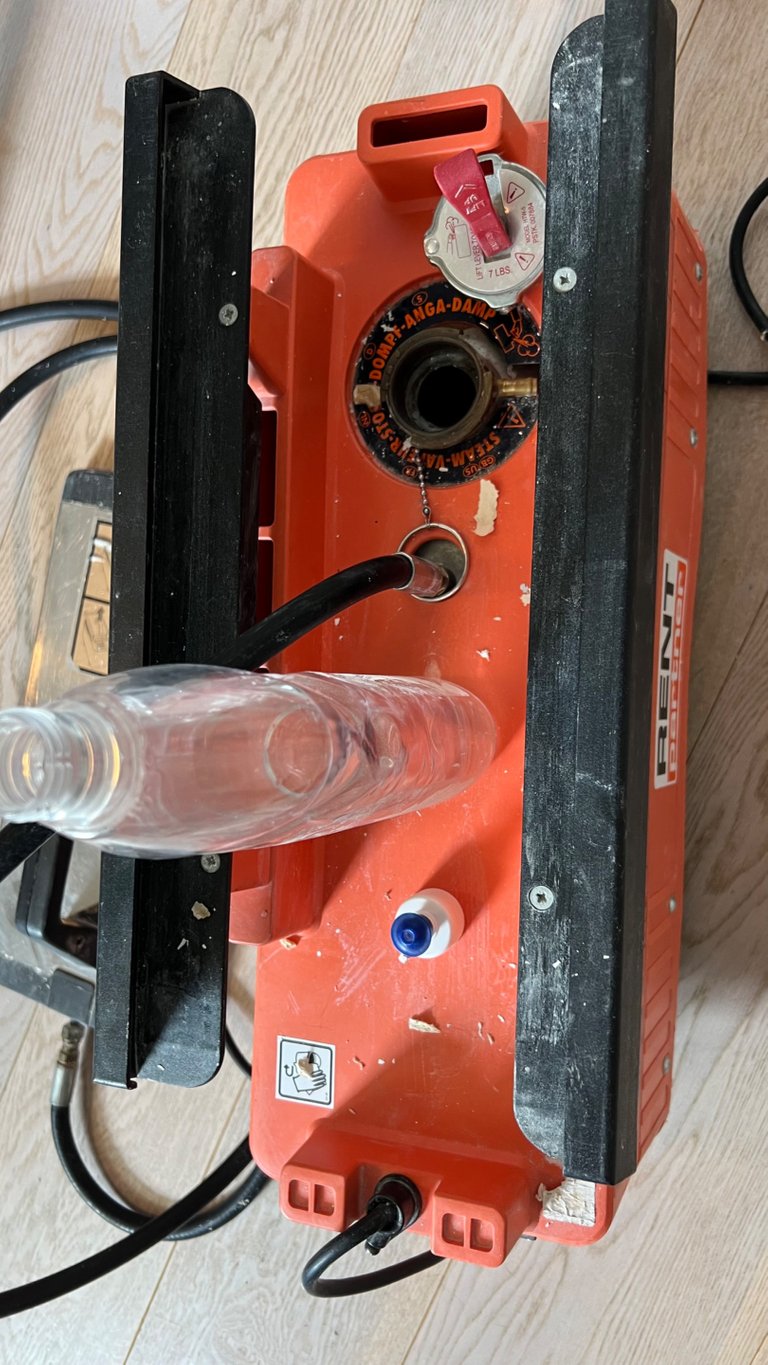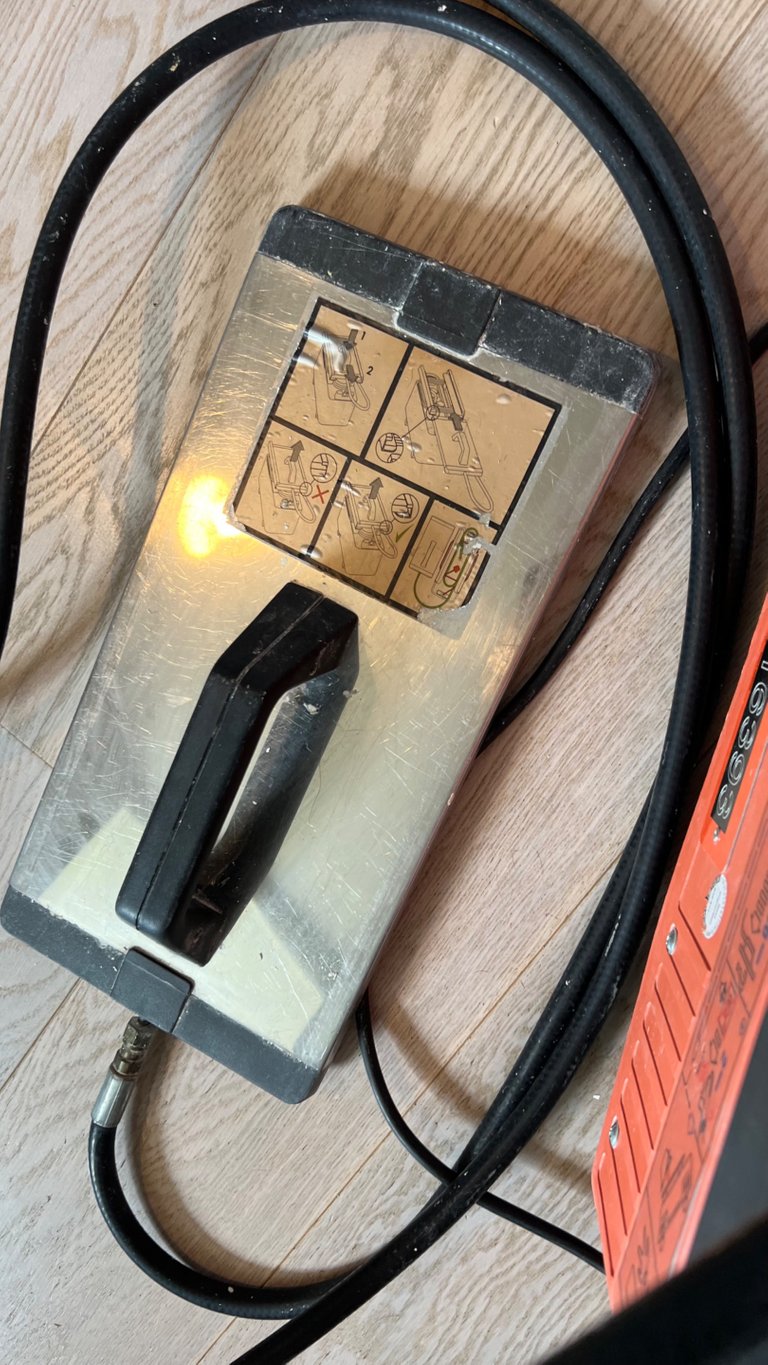 The steamer was a square of metal that you out on the wall. It is very handy and a great tool to rent. The rent was 17 euro for three days, we finished so quick that three days weren't nesseccary.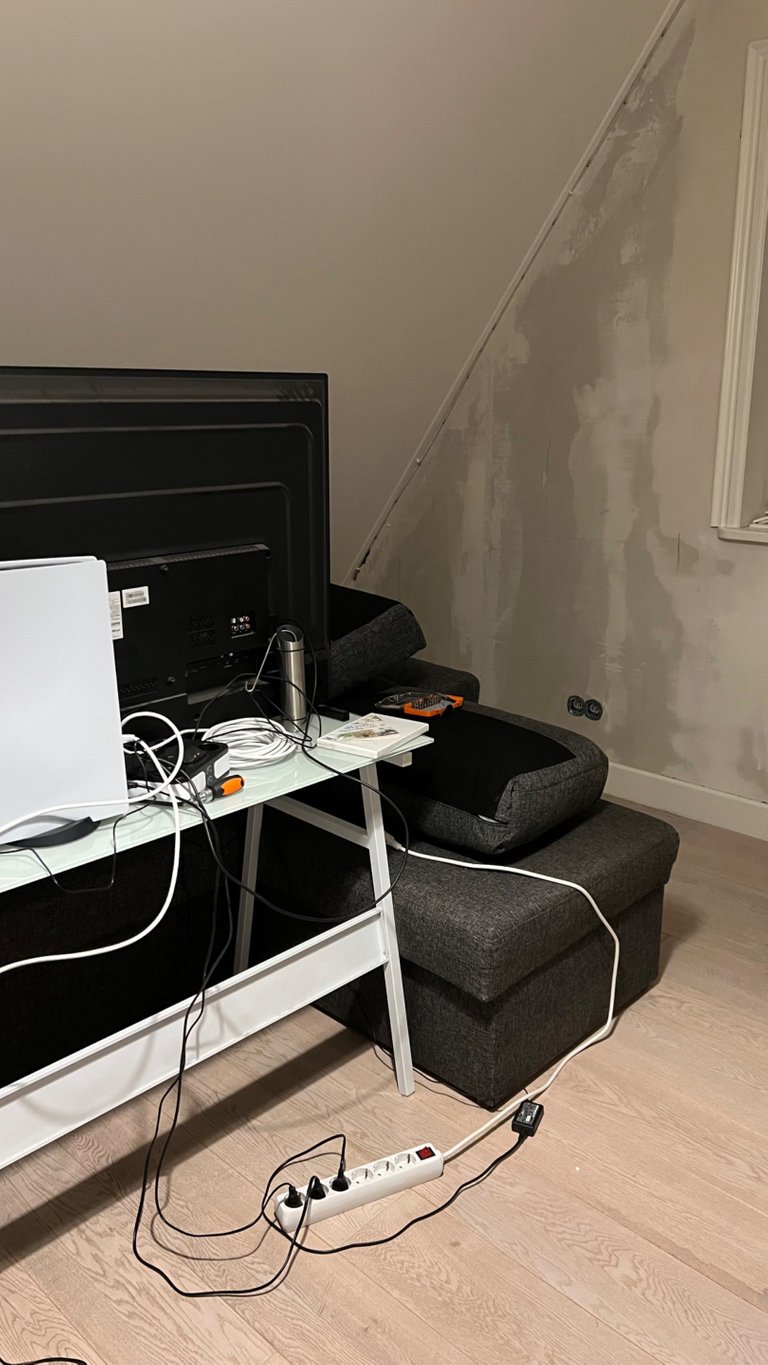 All the games and toys needed to be out of the room and closets and is everywhere to be cleaned and sorted. Some will go to our nephew. We never throw away toys.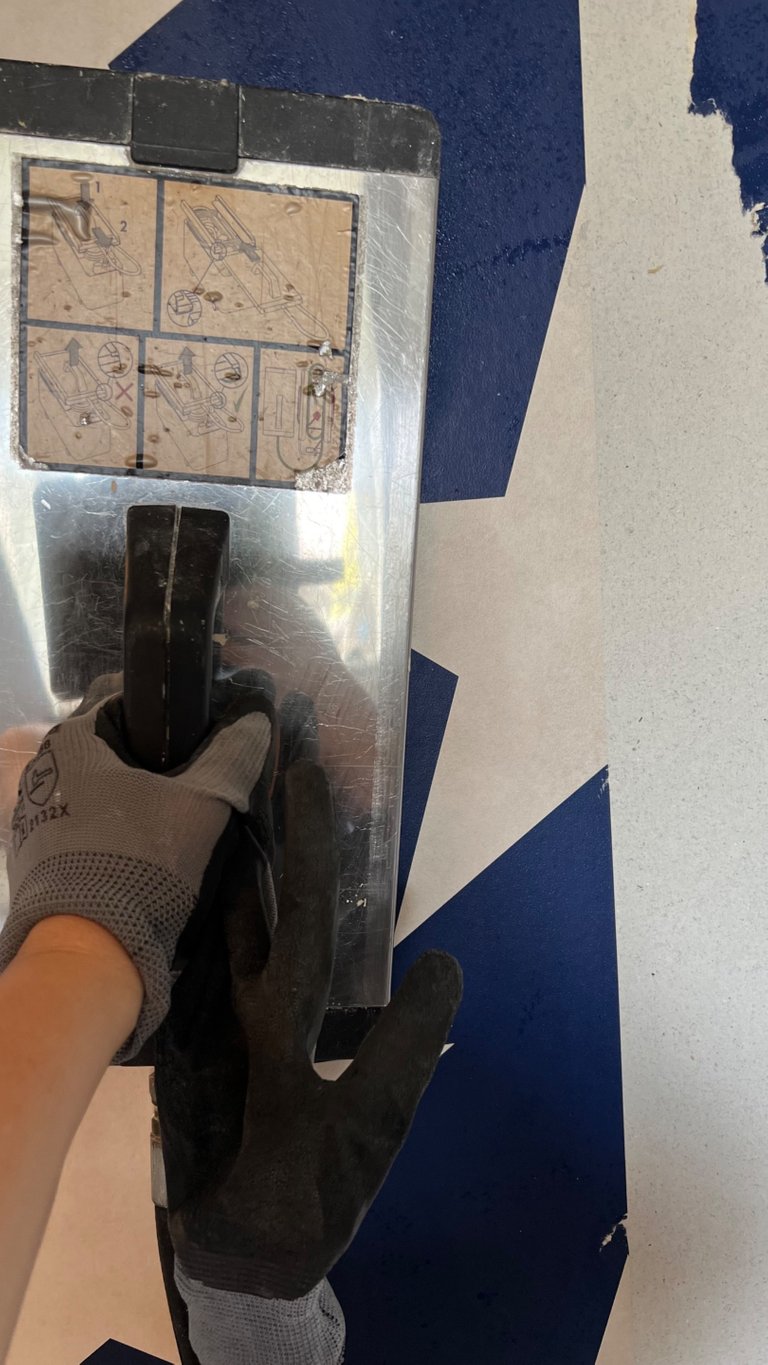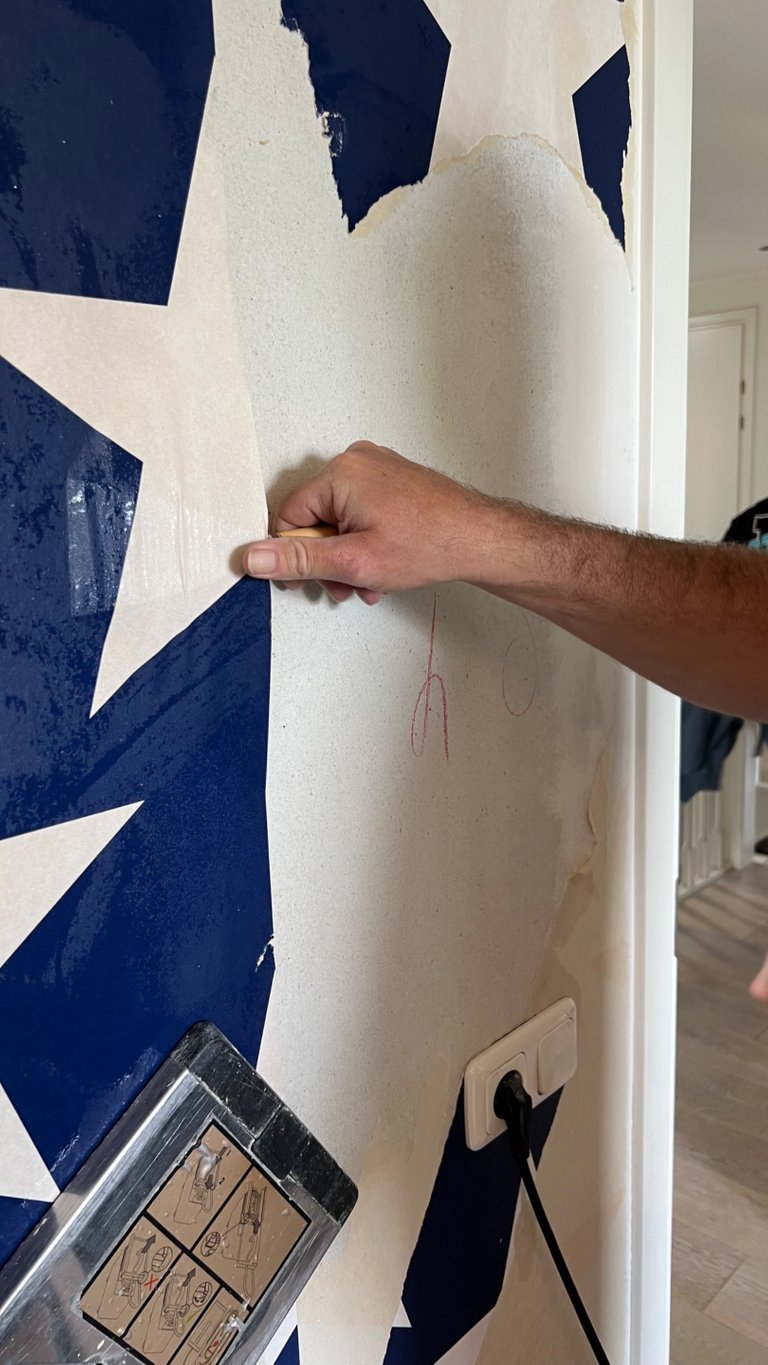 The blue and white stars are almost gone and the walls are ready to take on the new wallpaper my son picked out.
It's ehhhhhh VERY LOUD but he he can have his wish.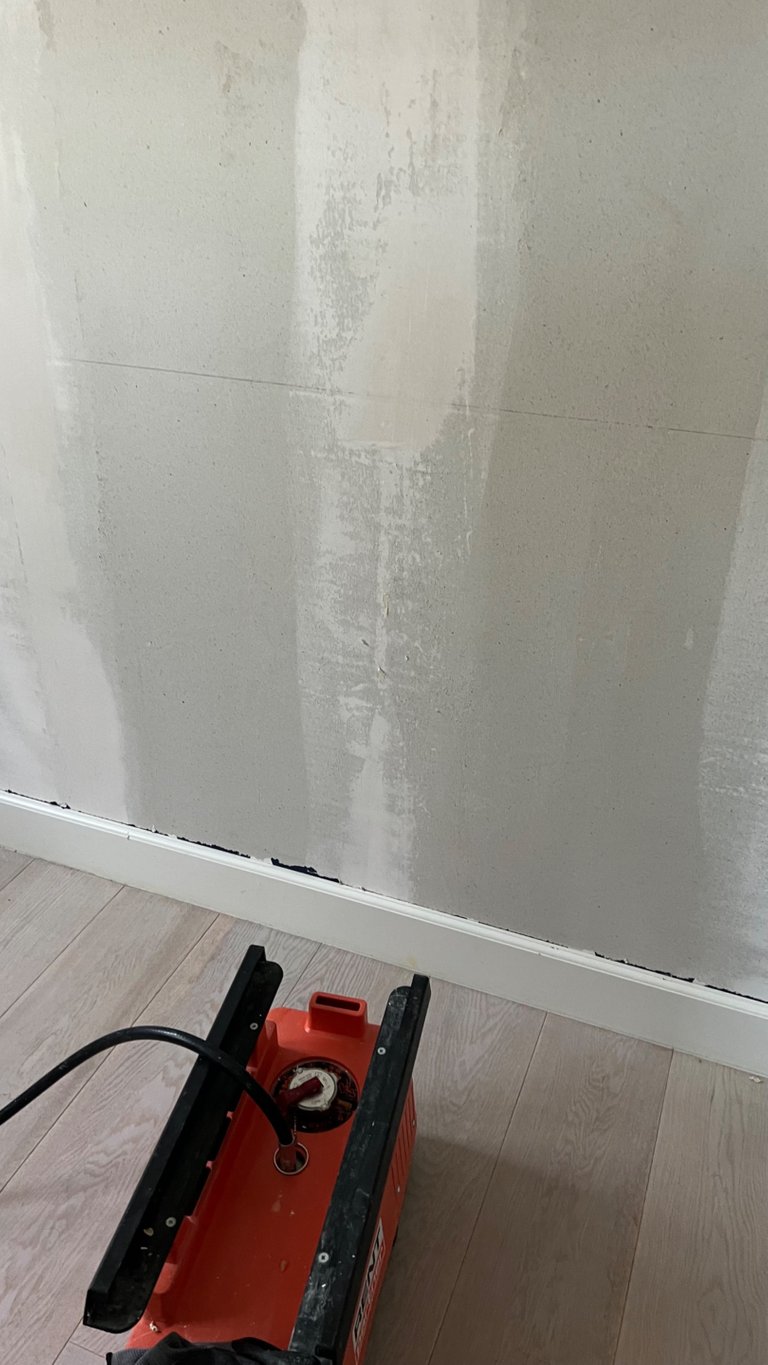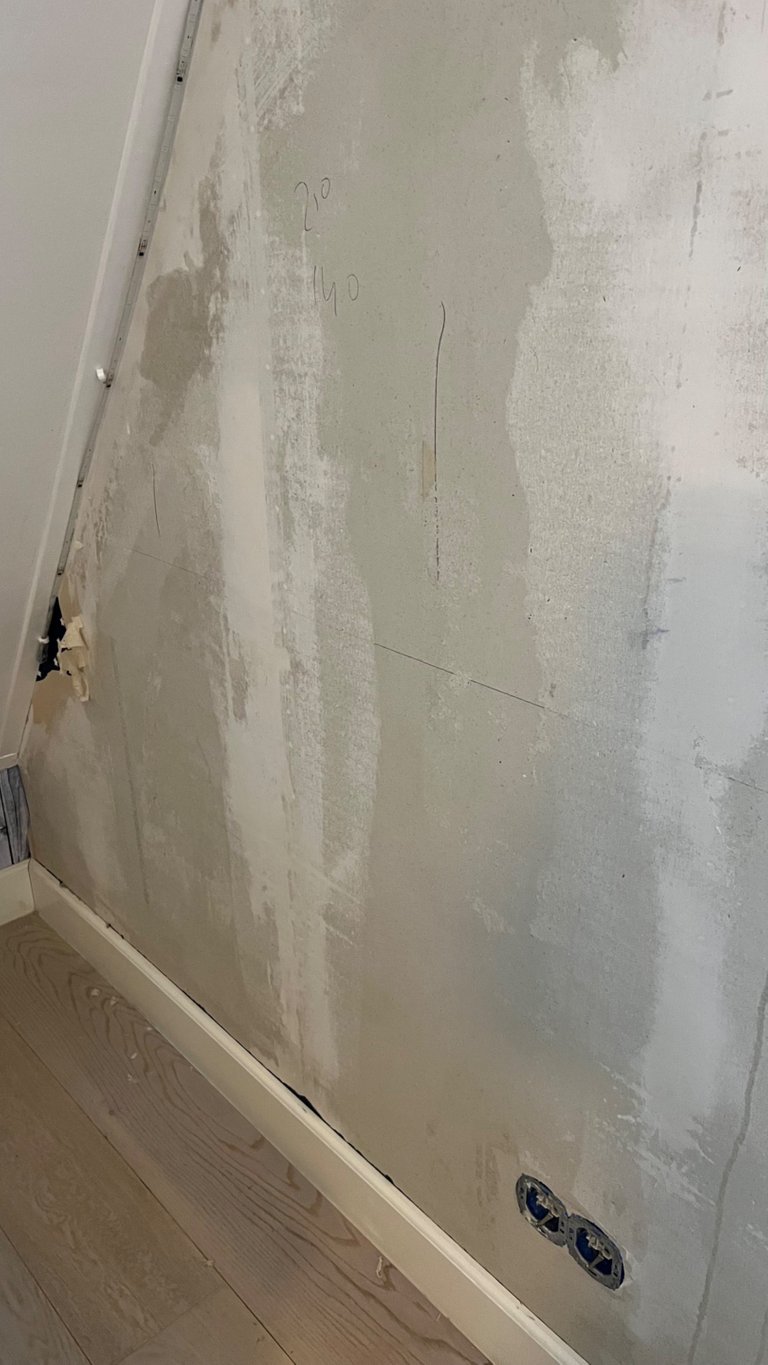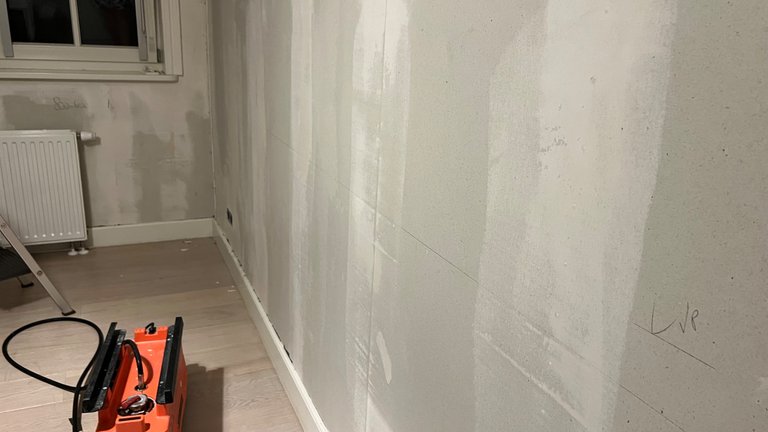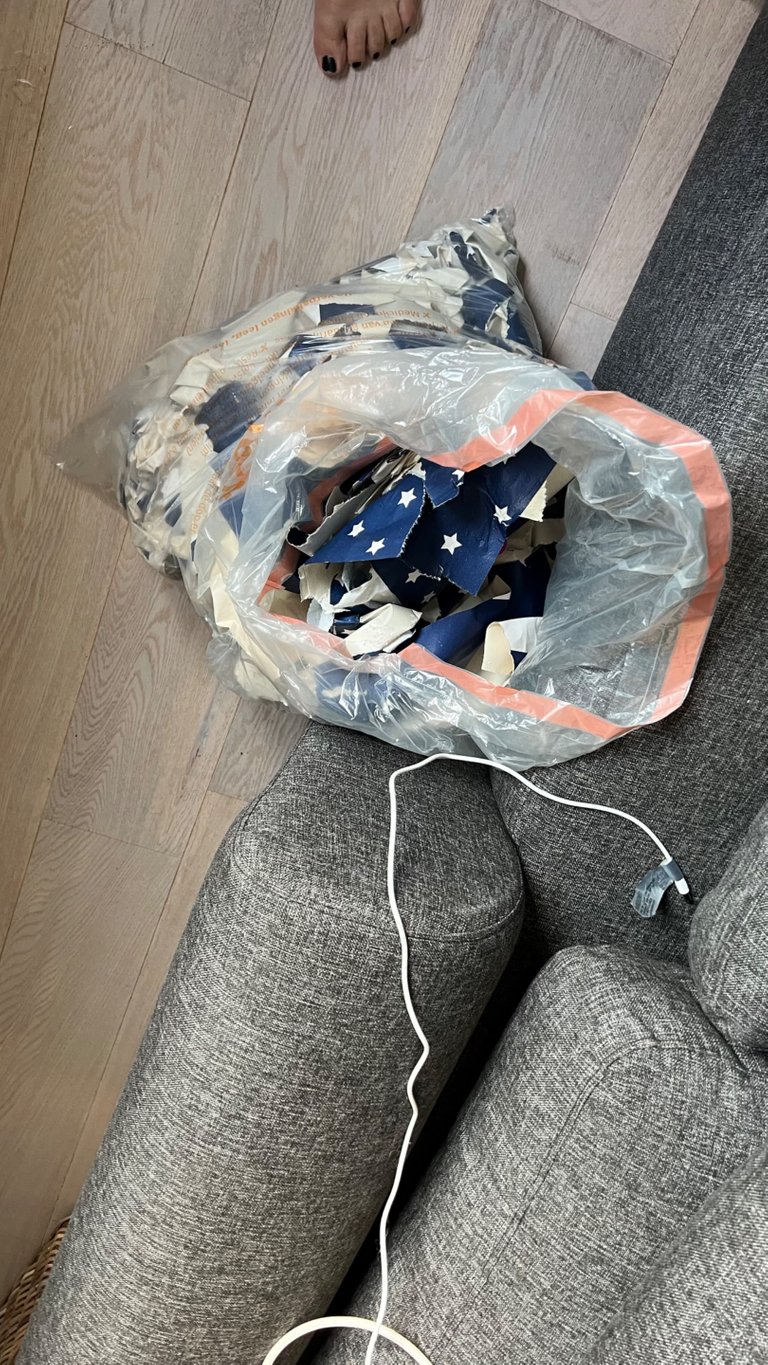 And this is the endresult. The proces that took a bit of time but was not that much work. It was a pattern wallpaper so we had to look for that before the lane was out on the wall but all in all the best endresult.
Our son D is over the moon. And me I am proud , wallpapering is something for my bio, because I can wallpaper !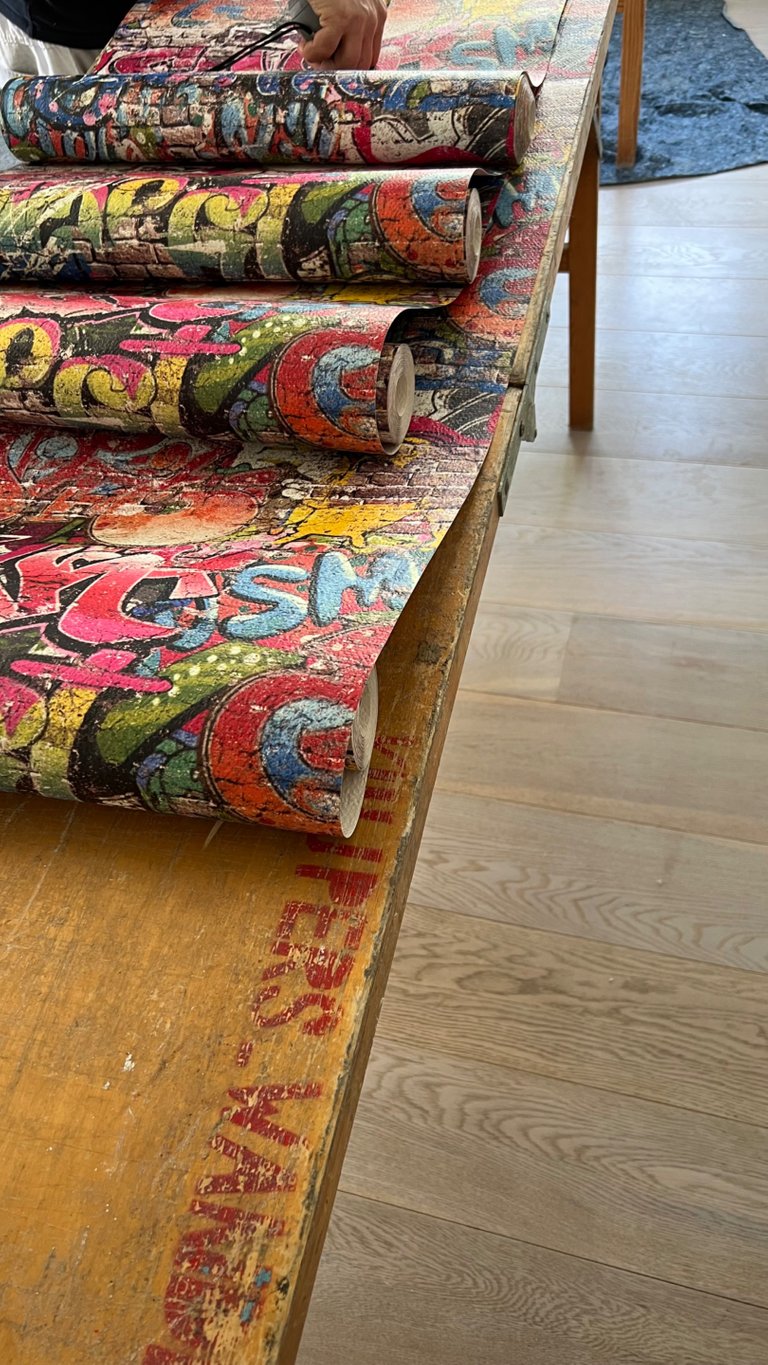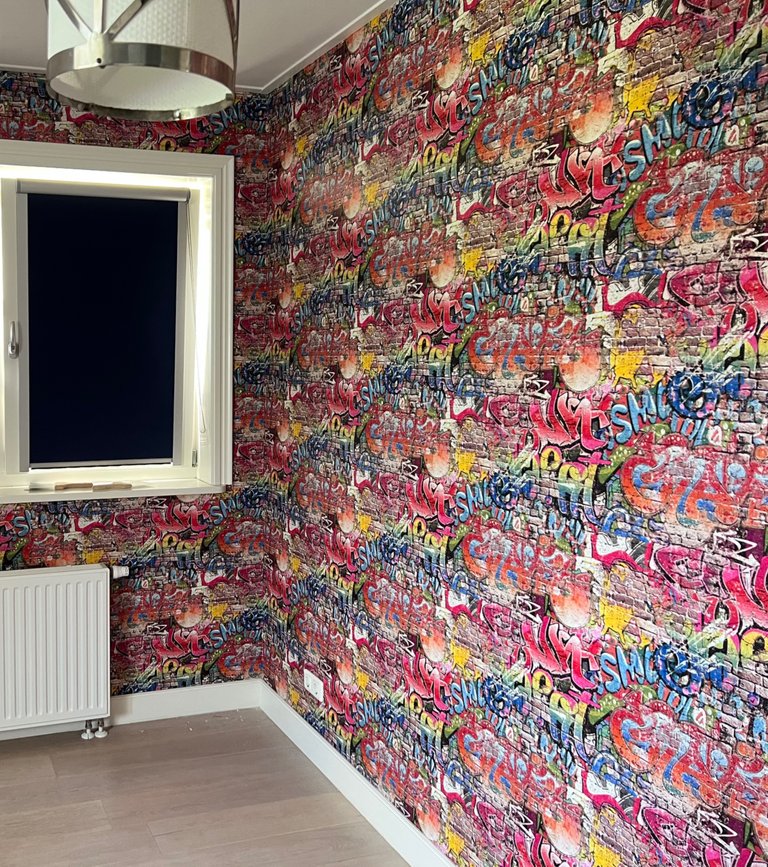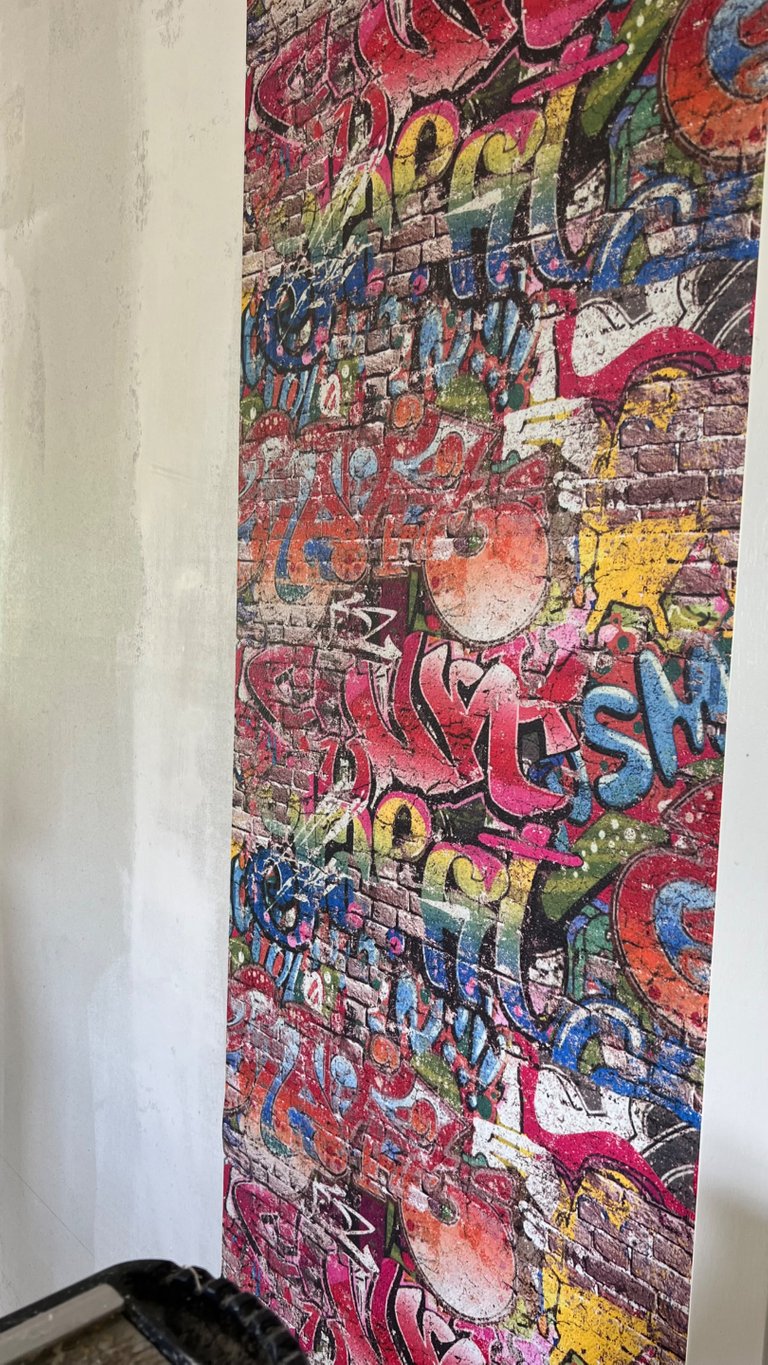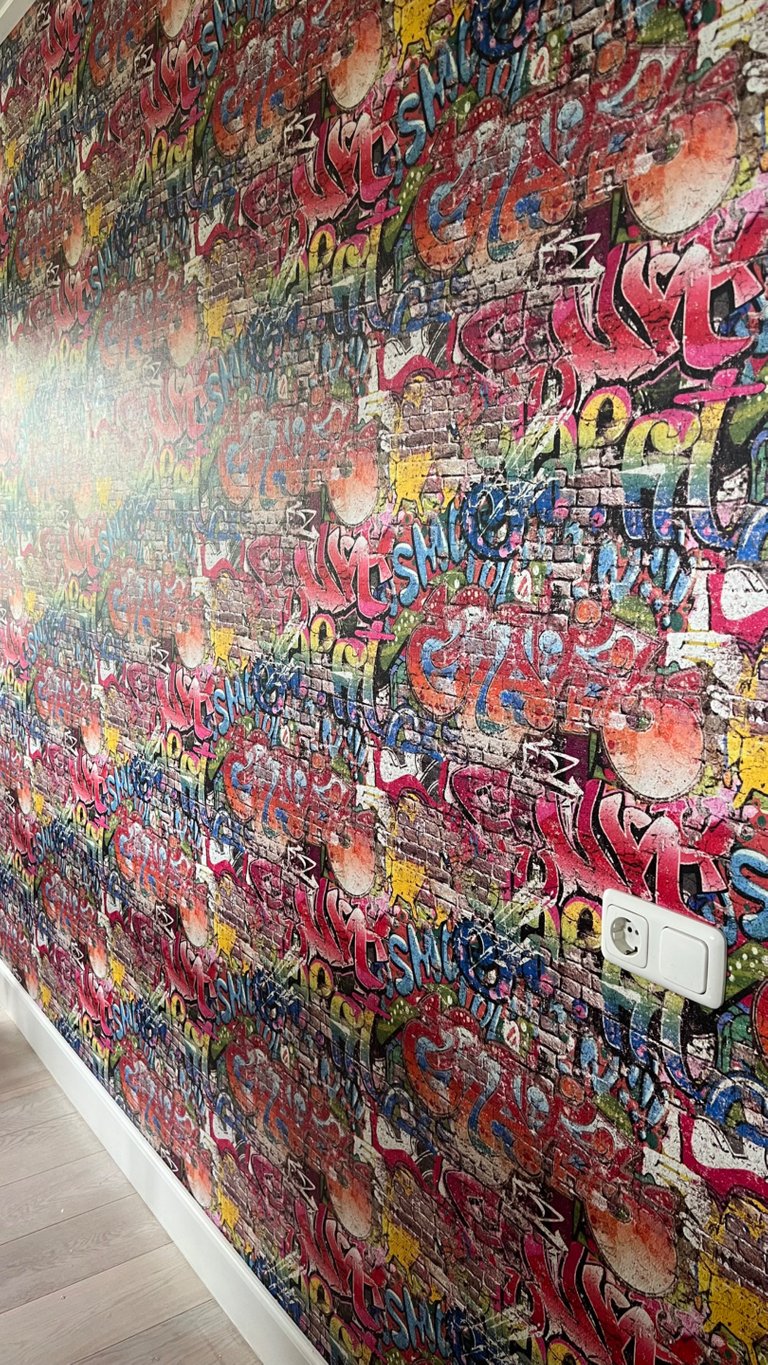 Until we read again, Thanks for stopping by,
its appreciated and remember always focus on being creative instead of being bee-zy.
Consistent Actions Create Consistent Results.
Not everyone is a blogger but everyone has something great to offer.
Lover of Life and L❤️ve in General - @brittandjosie

I am a proud member of DISCORD #theTerminal
#ladiesofhive and #amazingnature but also
Co founder for @theterminal, @heyhaveyamet @rc-assist and @steem-aide
All images and photographs are created and owned by me
so @brittandjosie originals otherwise it will be specified.
Sources used : It is mentioned in my blog.
When the source is missing, please tell me I am only human and don't want to do anything wrong or even plagiarise. I do make mistakes. I only use a canon camera and my iPhone 13 pro max for my images.
I would like to thank you for reading my blog, feel free to leave me any feedback, if not, read you next time. #BENICE

Your personal Discord terminal invite : https://discord.gg/XZGPGpz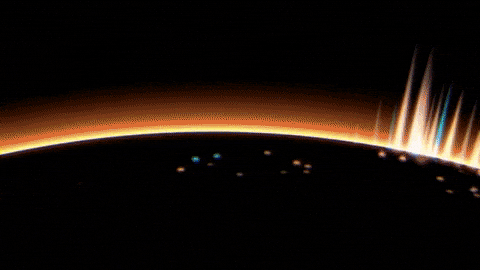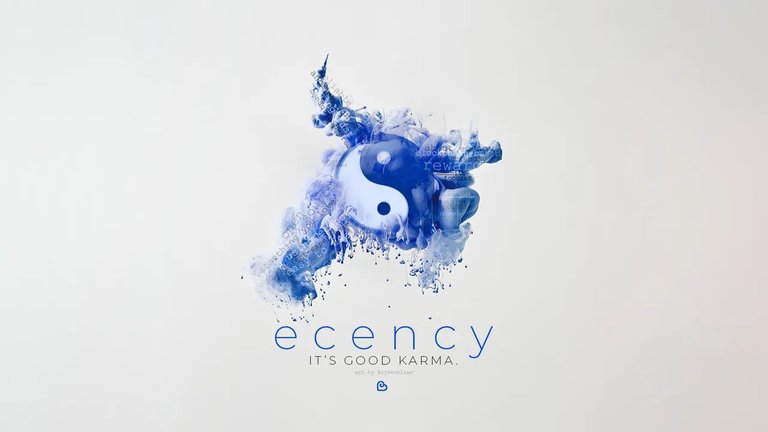 Date : ** **
---
---