Picture is worth a 1000 words challenge A ITALIAN SURPRISE BACHELOR(RETTE) PARTY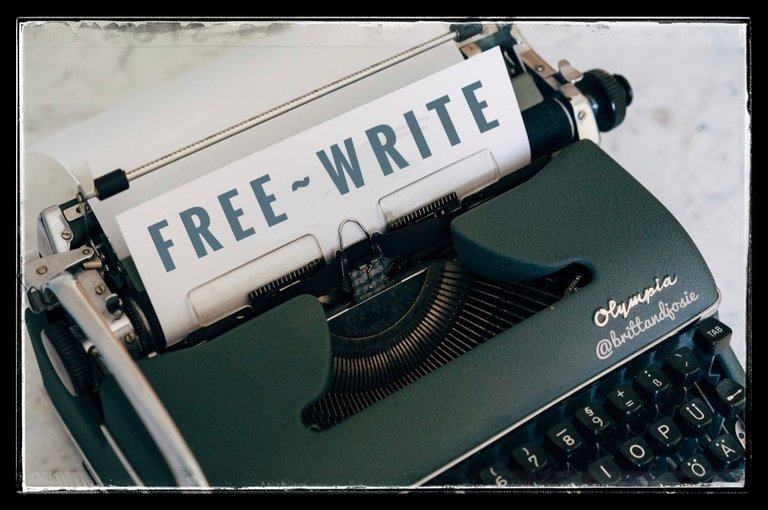 https://www.pexels.com/photo/close-up-photo-of-vintage-typewriter-4057663 source :
pexels Marcus winkler
https://peakd.com/hive-161155/@freewritehouse/a-picture-is-worth-a-thousand-words-ruyxml
I came across this ( for me that is ) new challenge and after a day with no power it's a chance to do something new. I like that. And because the blog said " tell a friend " I want you to take part if you can. Join when you can!
This is the picture:
#pics1000 / this photo is by @wakeupkitty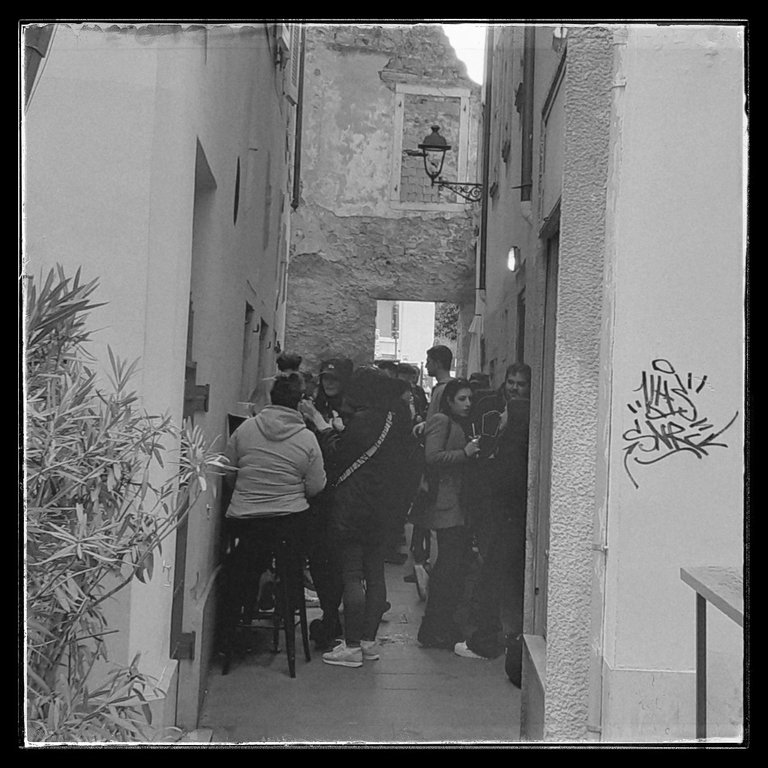 The group friends in the picture, both the men and the women, are here today for the hen party and the bachelor party of their Dutch friends. A perfect month in advance organised surprise filled with love and loved ones. They had decided to gather in the narrowest street in Milan Italy. The fact that they all started organising the party for both the bride and groom weeks ago, and now it's almost time to start and have fun together. They will surprise their friends the bride and groom, who are staying in Milan for the weekend. The fact they didn't want a lot of fuss just before the wedding was the reason the escaped. But the friends had other plans and had to do this for them. The groom and his friends are going on a Vespa tour through Milan and have dinner under the duomo. The bride goes to the well-known Italian fashion houses and will follow an embroidery course. After that they will make a pizza at Emilio's , an old friend of them both. The friends now drink teh last proceco in this small Italian street before the party can start.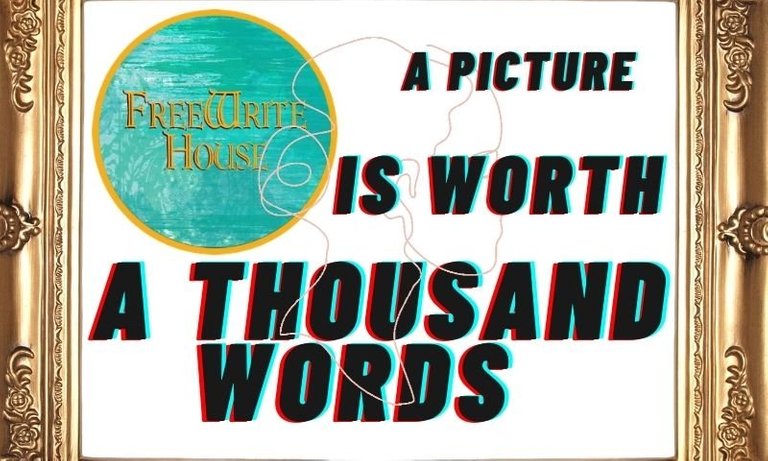 What is the contest about?
Well I have the rules and explanation here.
Taken from the contest blog:
photo taken by @wakeupkitty
Describe what you see
Describe what you feel
Write a story or poem or about what you think is going
Use #pic1000
Leave the link to your entry in the comment section (preferable peakd this saves us a lot of extra work)
Of course, we expect original work.
If the story that pours out of you after seeing the visual prompt is not obviously connected to the photo, please include a short paragraph how the prompt led you to the story.
Length
Write as much or as little to say what you want to say. You are invited to craft a longer story but we don't want to ask for a certain wordcount.
Prizes
For now, this is going to be a reward for participating this contest.
Each participant will receive an upvote and we'll reward three participants with 1 HSBI. The winners will be announced in the comment section.
Looking for sponsors of the contest.
If you are interested leave a comment please.
You have 5 days from publishing this post to submit your entry.
I will not search for entries!
Please leave the entire link (preferably peakd) to your post in the comments to be eligible for prizes.
If you do not write in English add an English translation.
Tell a friend!
Until we read again, Thanks for stopping by,
its appreciated and remember always focus on being creative instead of being bee-zy.
Consistent Actions Create Consistent Results.
Not everyone is a blogger but everyone has something great to offer.
Lover of Life and L❤️ve in General - @brittandjosie

I am a proud member of DISCORD #theTerminal
#ladiesofhive and #amazingnature but also
Co founder for @theterminal, @heyhaveyamet @rc-assist and @steem-aide
All images and photographs are created and owned by me
so @brittandjosie originals otherwise it will be specified.
Sources used : It is mentioned in my blog.
When the source is missing, please tell me I am only human and don't want to do anything wrong or even plagiarise. I do make mistakes. I only use a canon camera and my iPhone 13 pro max for my images.
I would like to thank you for reading my blog, feel free to leave me any feedback, if not, read you next time. #BENICE

Your personal Discord terminal invite : https://discord.gg/XZGPGpz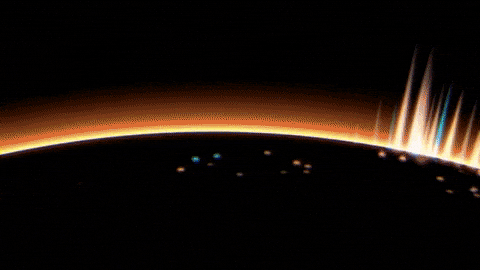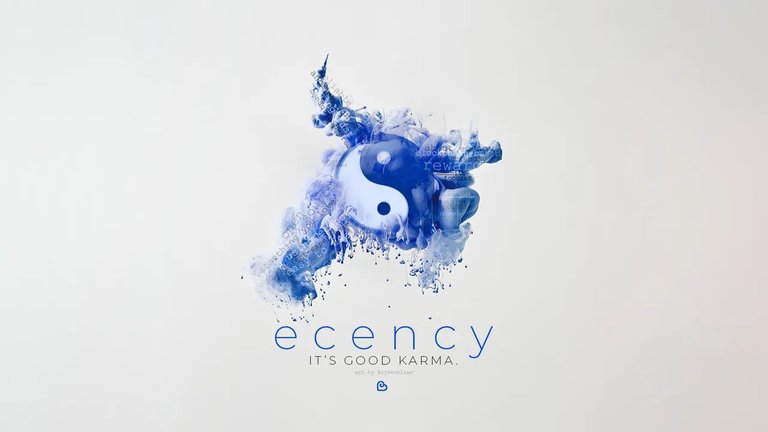 Date : 21 may 2023

#freewritehouse #pic1000 #contest #pictureprompt #creative-writing #innerblocks
---
---