ROTTERDAM ROOFTOP WALK ~ The roofs of Rotterdam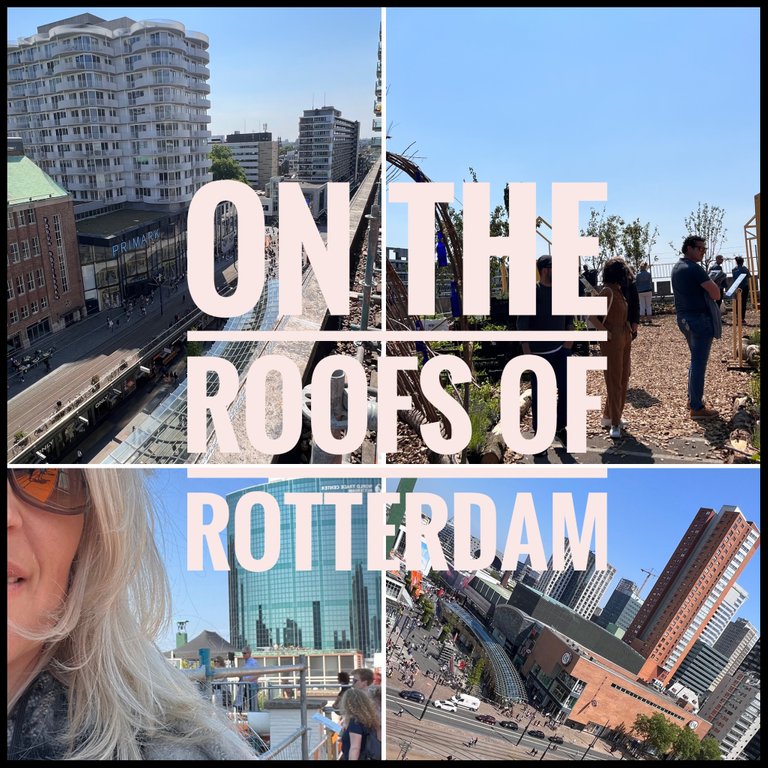 Ohhh we went in an adventure today. In our own city. We did the

Rotterdam Rooftop Walk

The city always has so many great things to do and this was one of them.
We went to the roofs from the city.
It's a "green" initiative to show of the city from above. The city build stairs from one side to the other, through the air.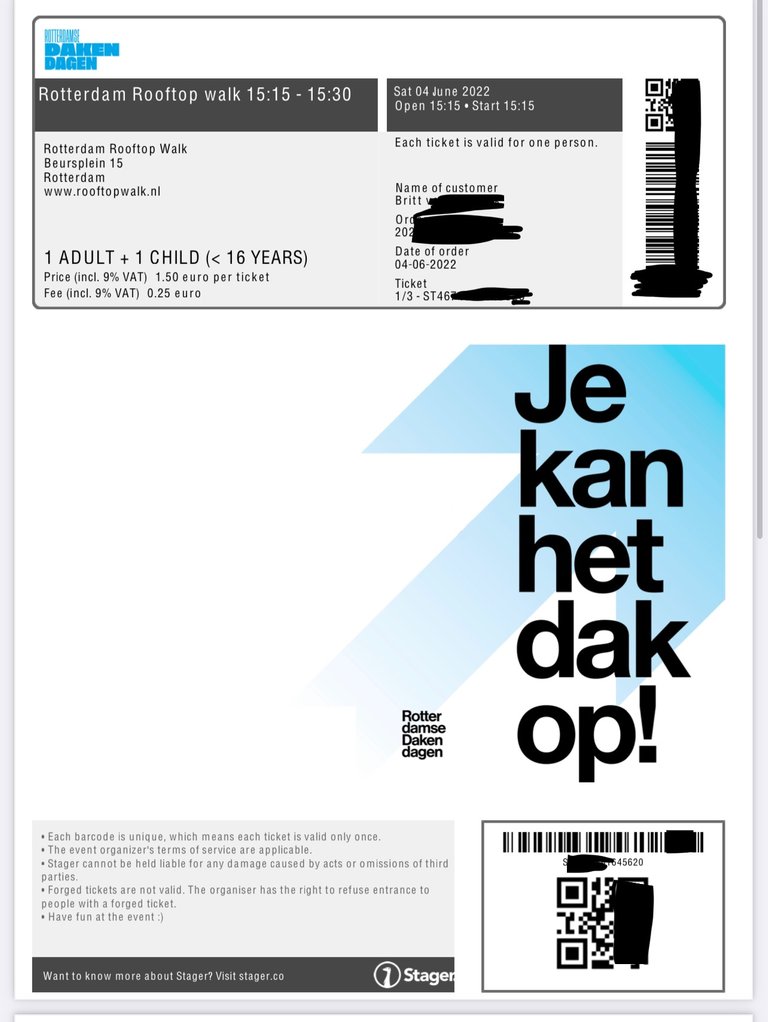 We started next to the Koopgoot and ended near the Lijnbaan. The roofs were never used or accessable. But seeing that also Rotterdam is trying to be greener and use the roofs to be terrasses, to have solar panels, and have a roof top forest and bars in the summer.
A new way to earn aswell because this costs 3,50 euro per person.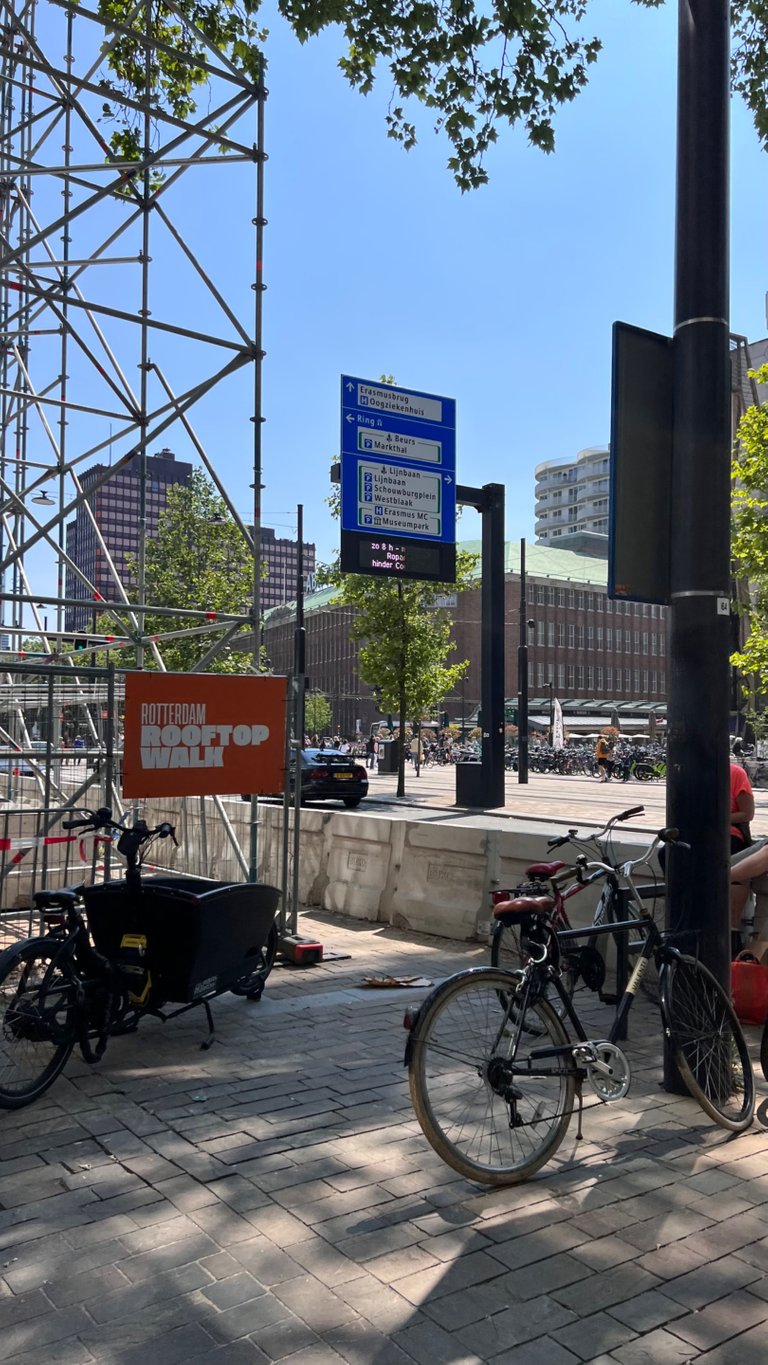 This is also a great opportunity to make beautiful air pictures. The weekend here in Holland is Pentecost Weekend so it was sold out to go and do the roofs today. We planned in advance so that was great and went with our youngest.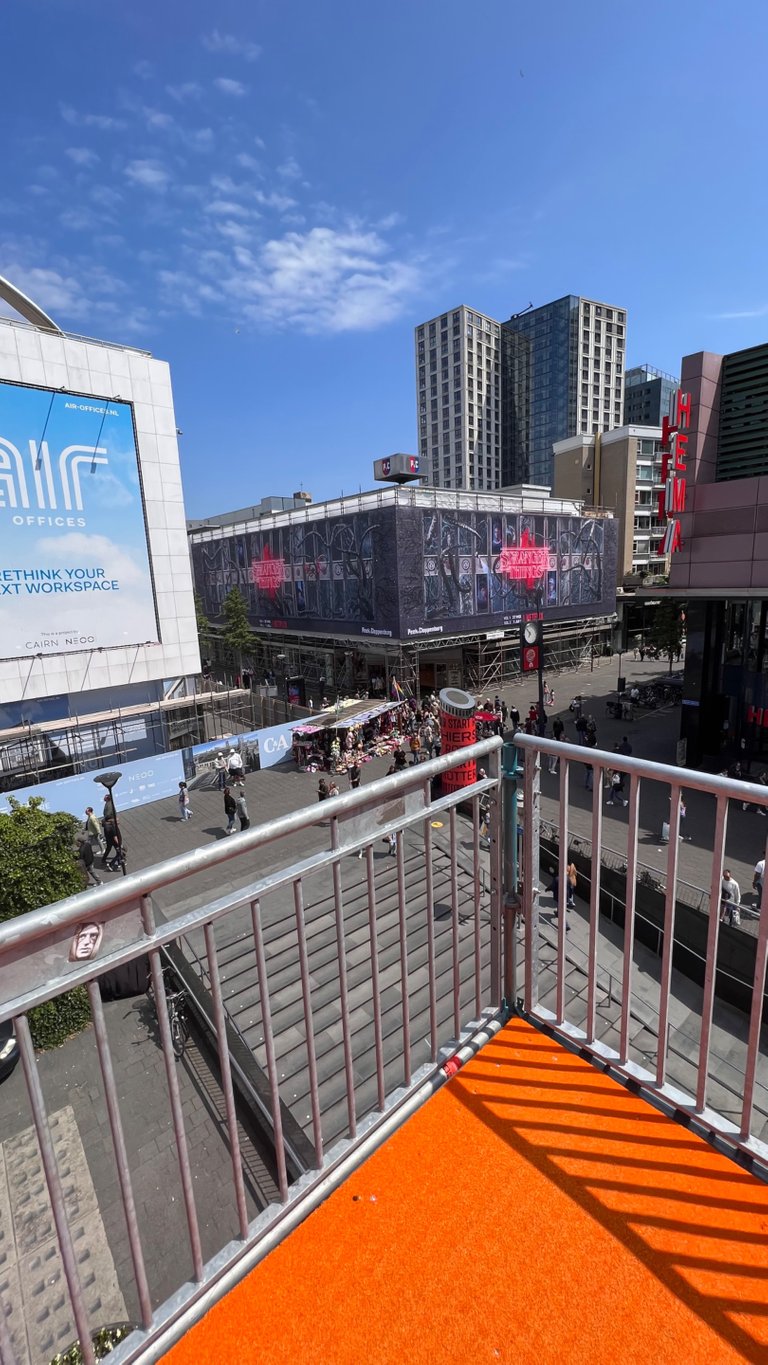 The counsil made a huge stairway out of pipes and covered it with orange ( our countries color ) carpet. And you can see the path from left to right. Hubby has freight of heights and was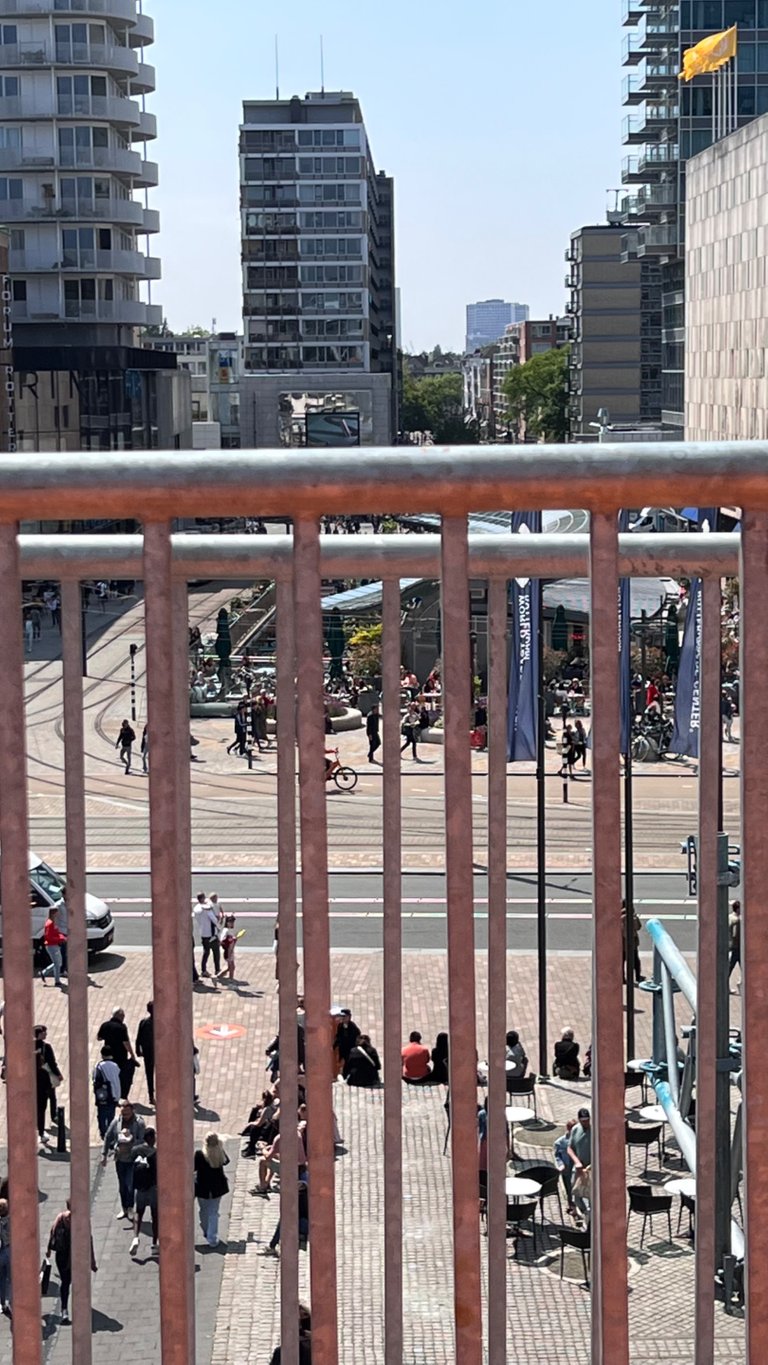 It was great weather and the fact we had time and had icecream made our day.
Ofcourse I made a lot of pictures, ENJOY!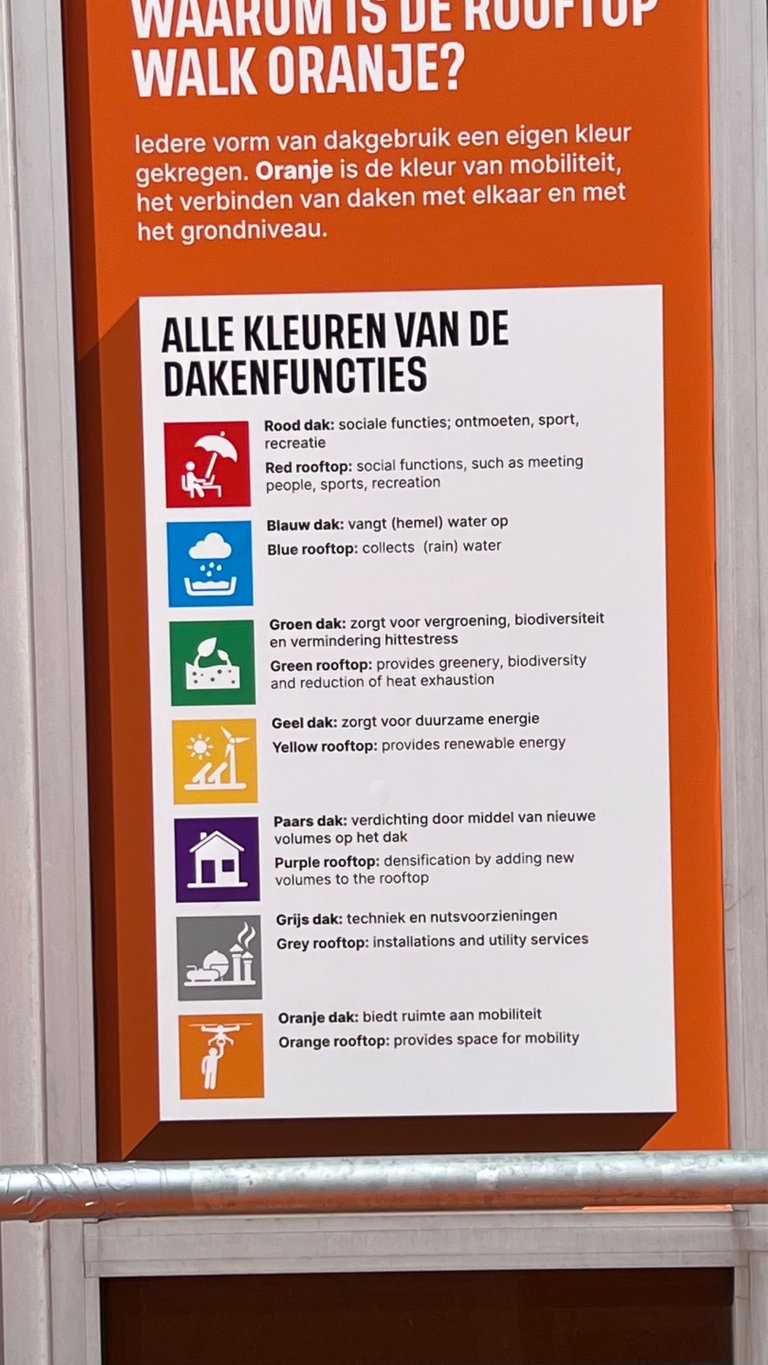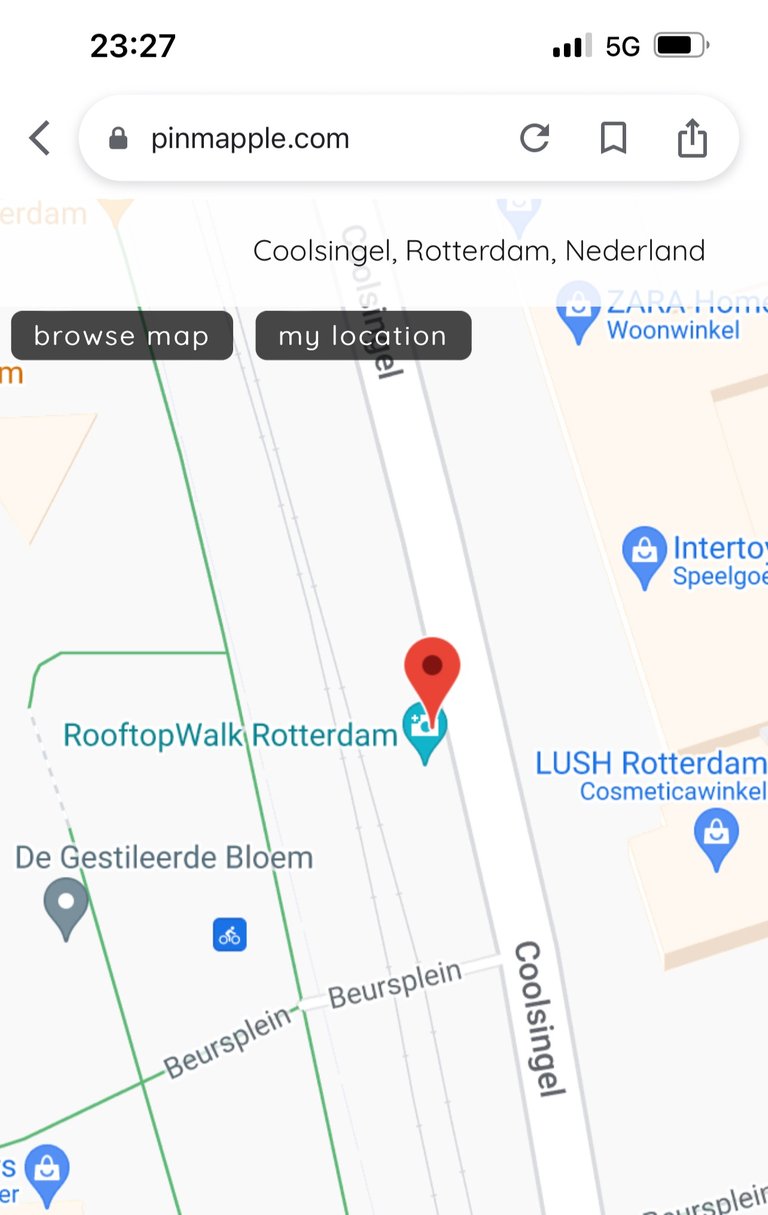 I write about my city of birth often because we have so much to show and show off to the hive readers and viewers. I made a blog aswell and I will Ofcourse post that on 3speak soon. I was literally in the air. Near the clouds and closer to the sun.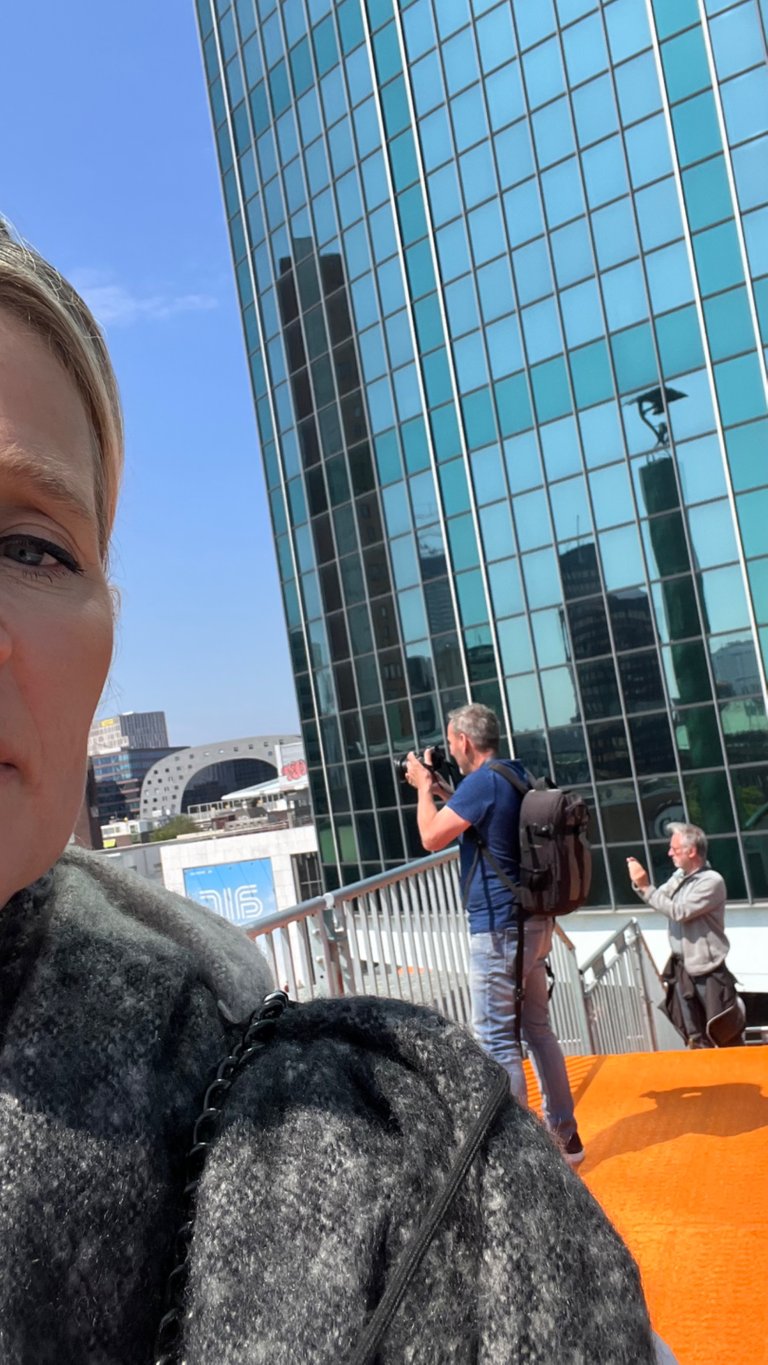 The roof garden and forest ( small one ) were nice and had specil plants that can grow great on the sun. Special art was also a part of the sky route. I love the free thinkers that made the sculptures especially for this project.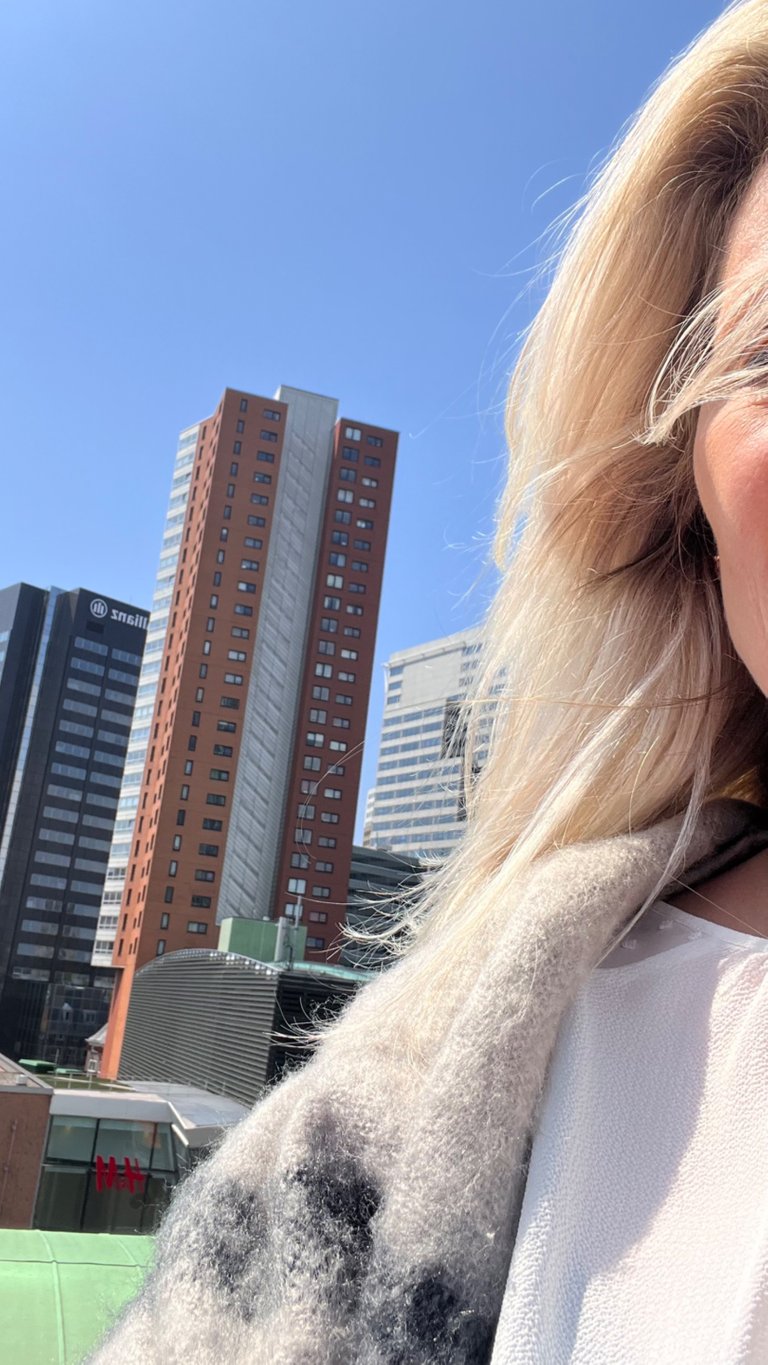 Here is the link from IG to view
https://www.instagram.com/tv/CeBBTUnrMoL/?igshid=YmMyMTA2M2Y=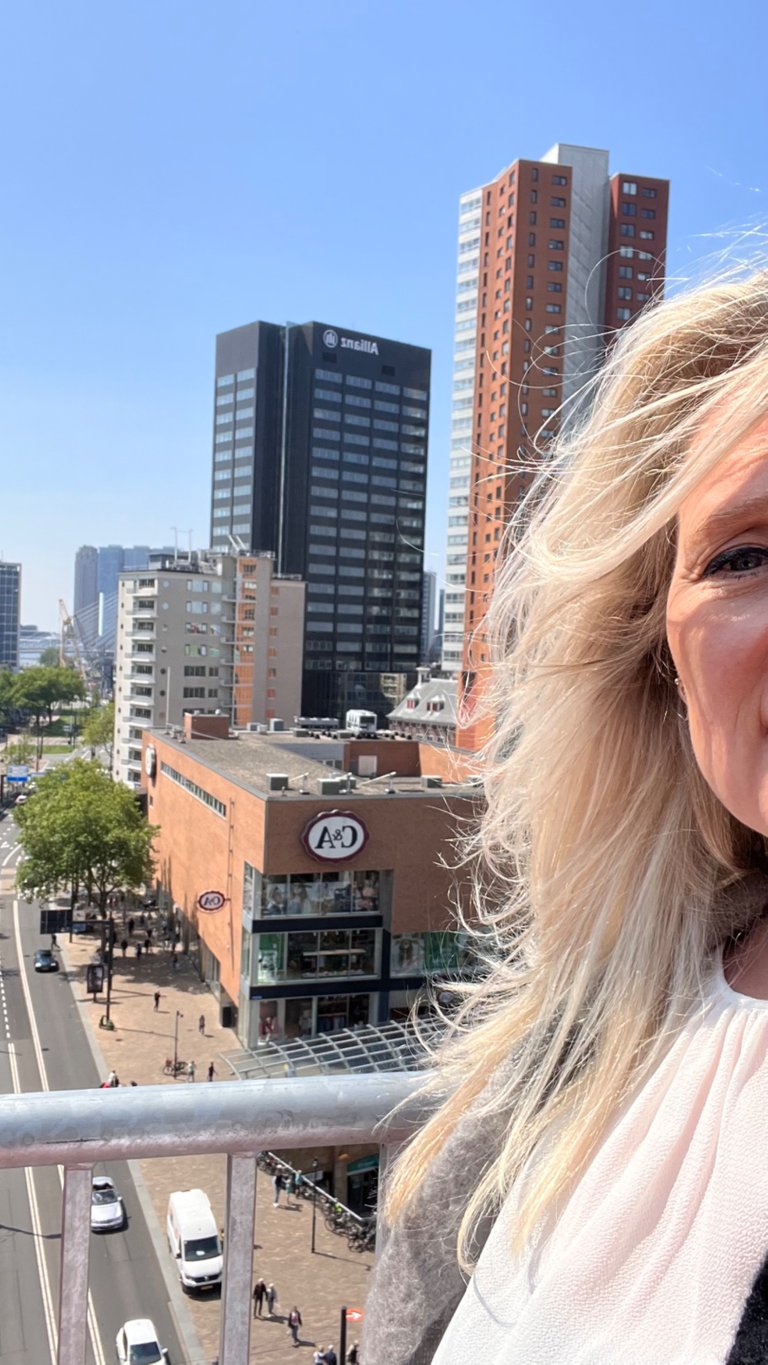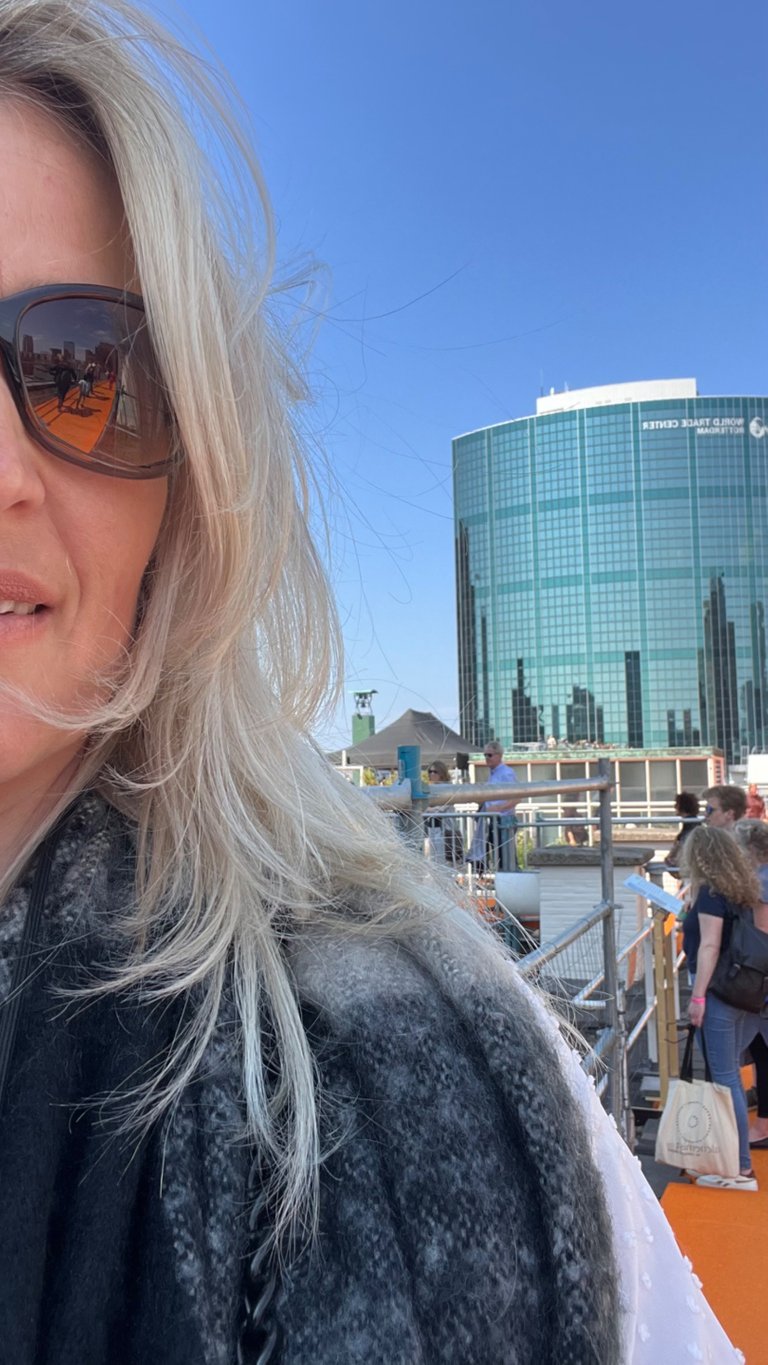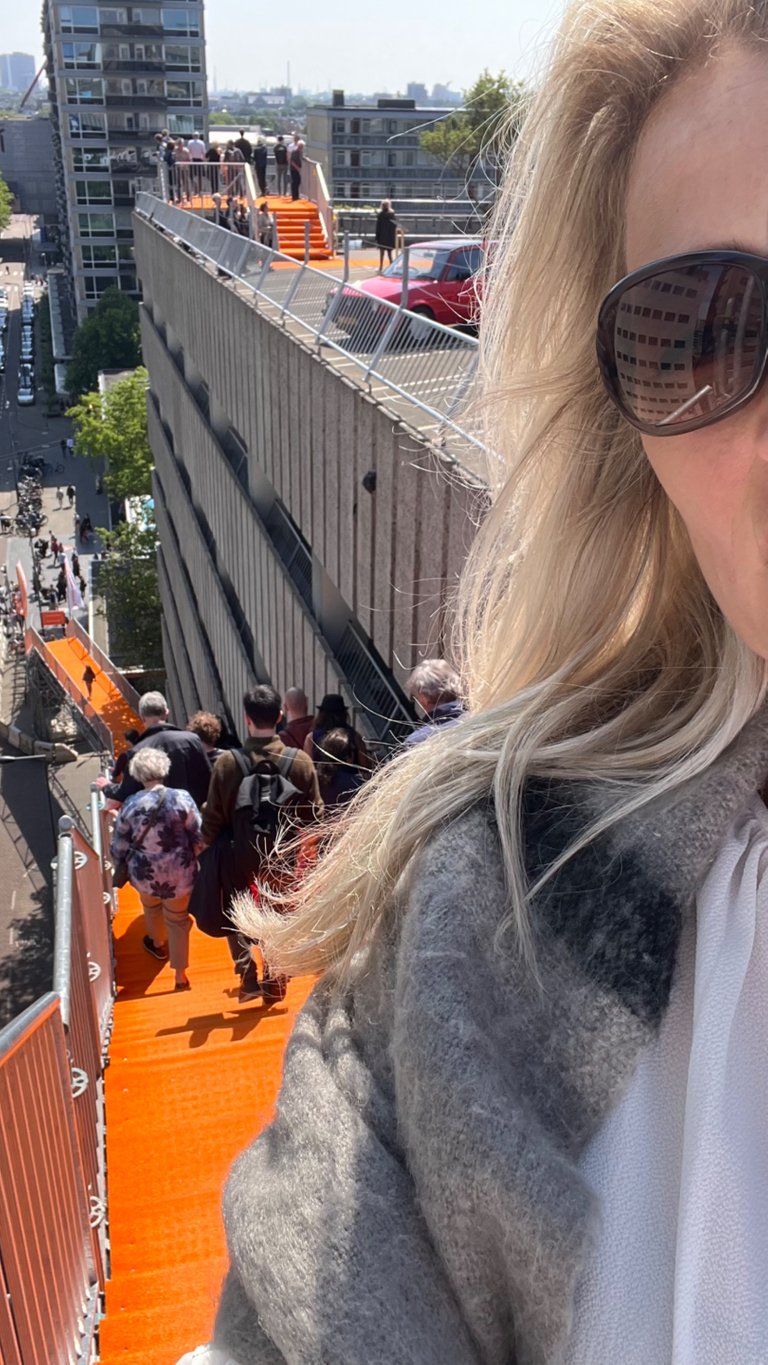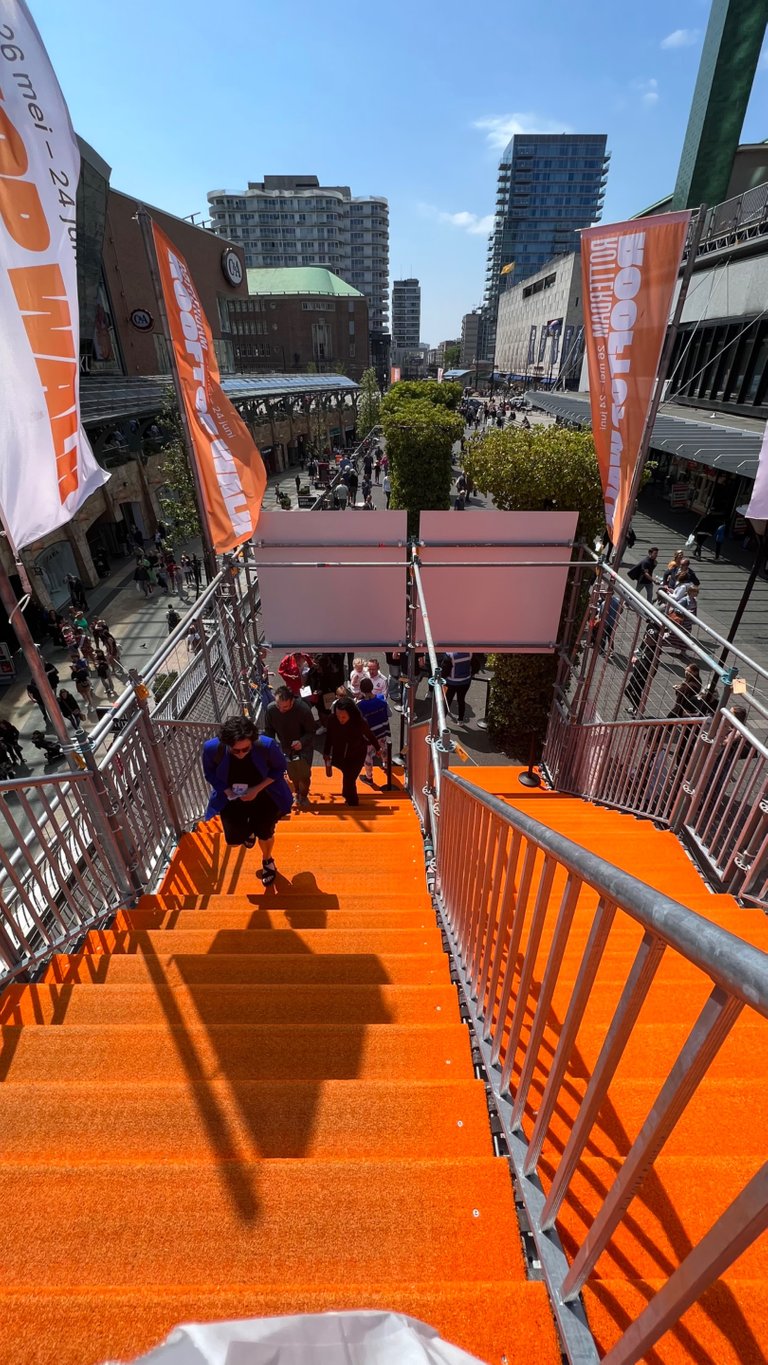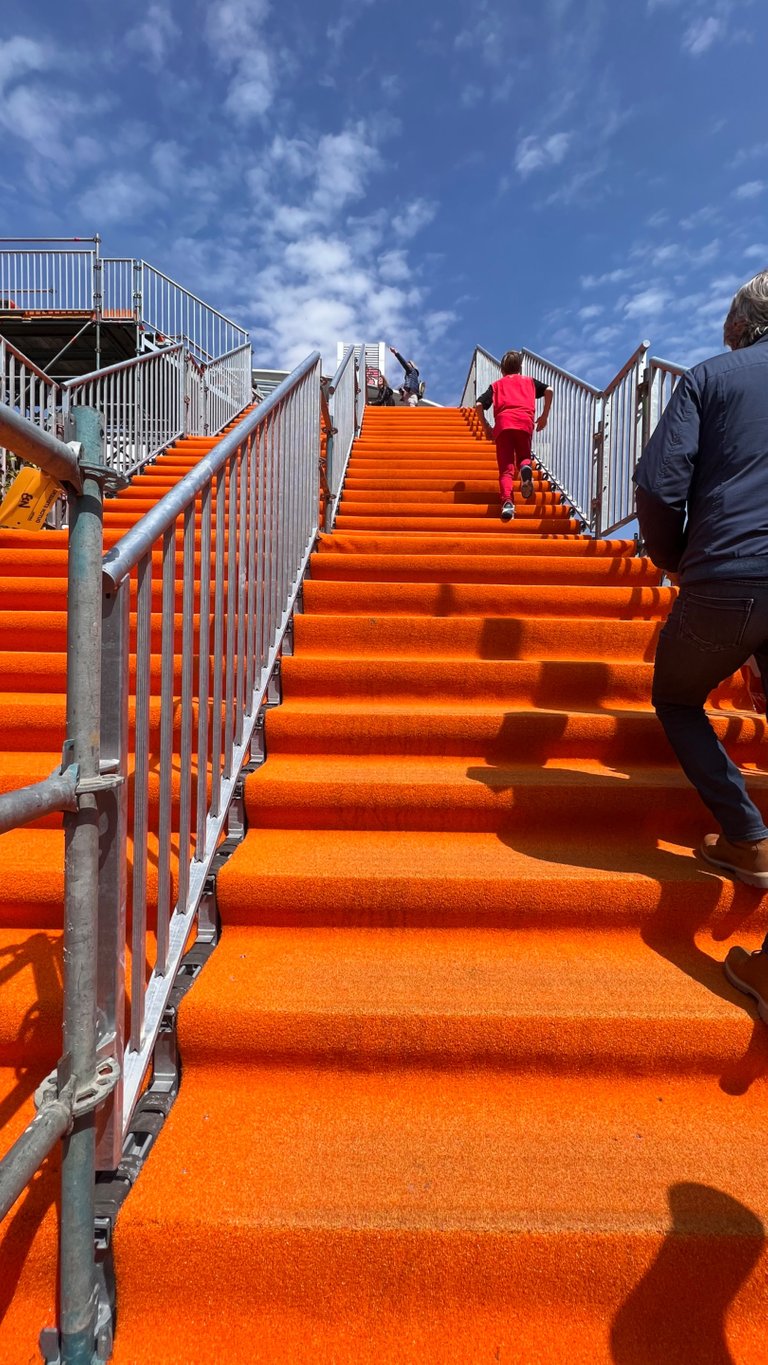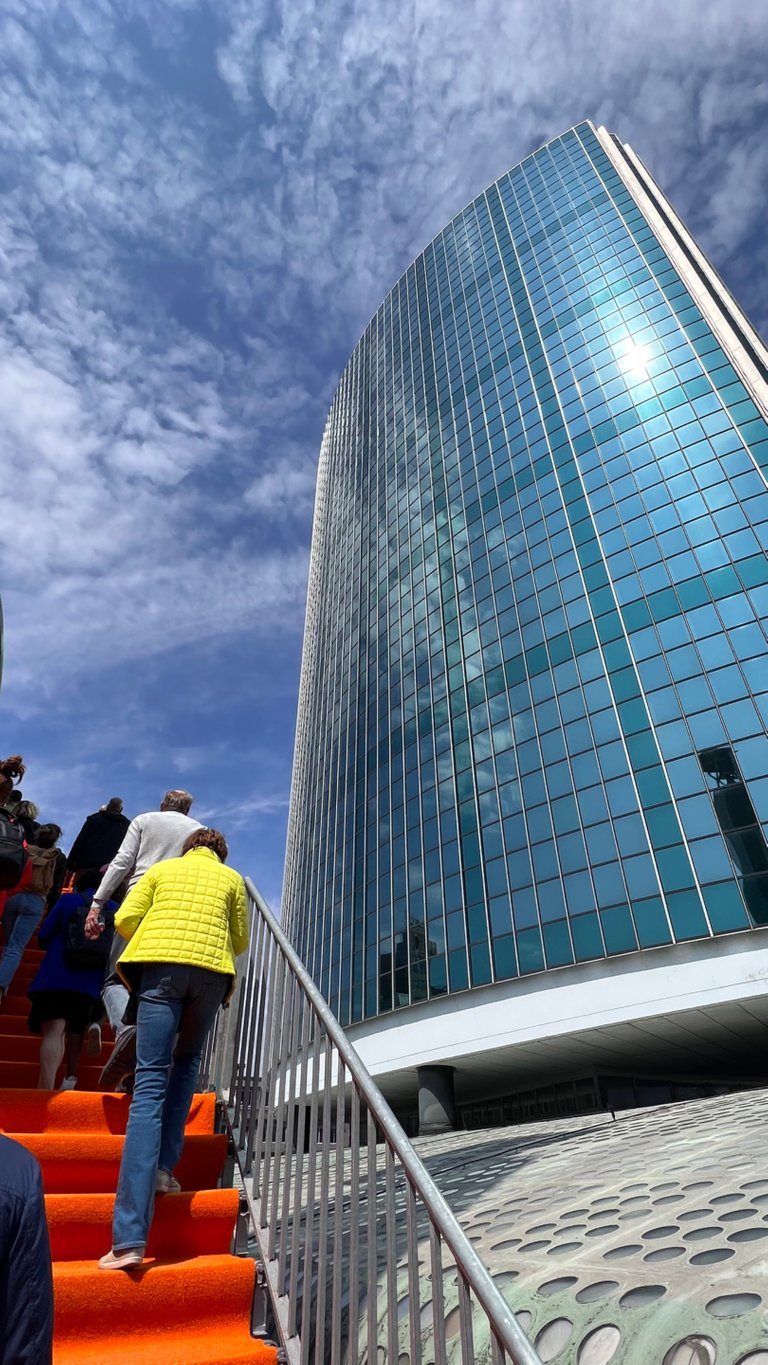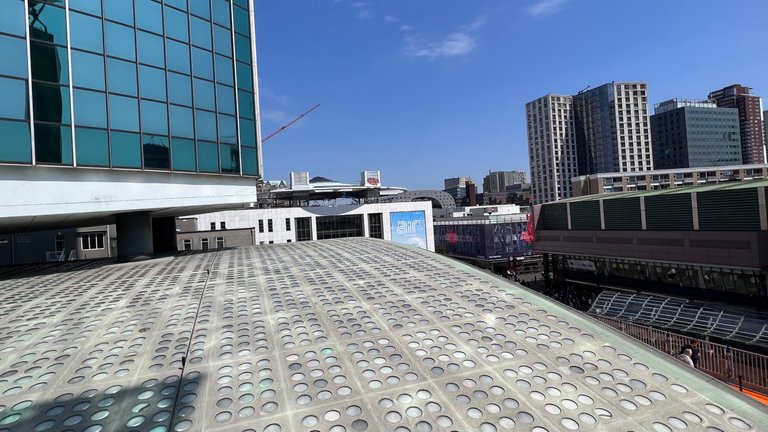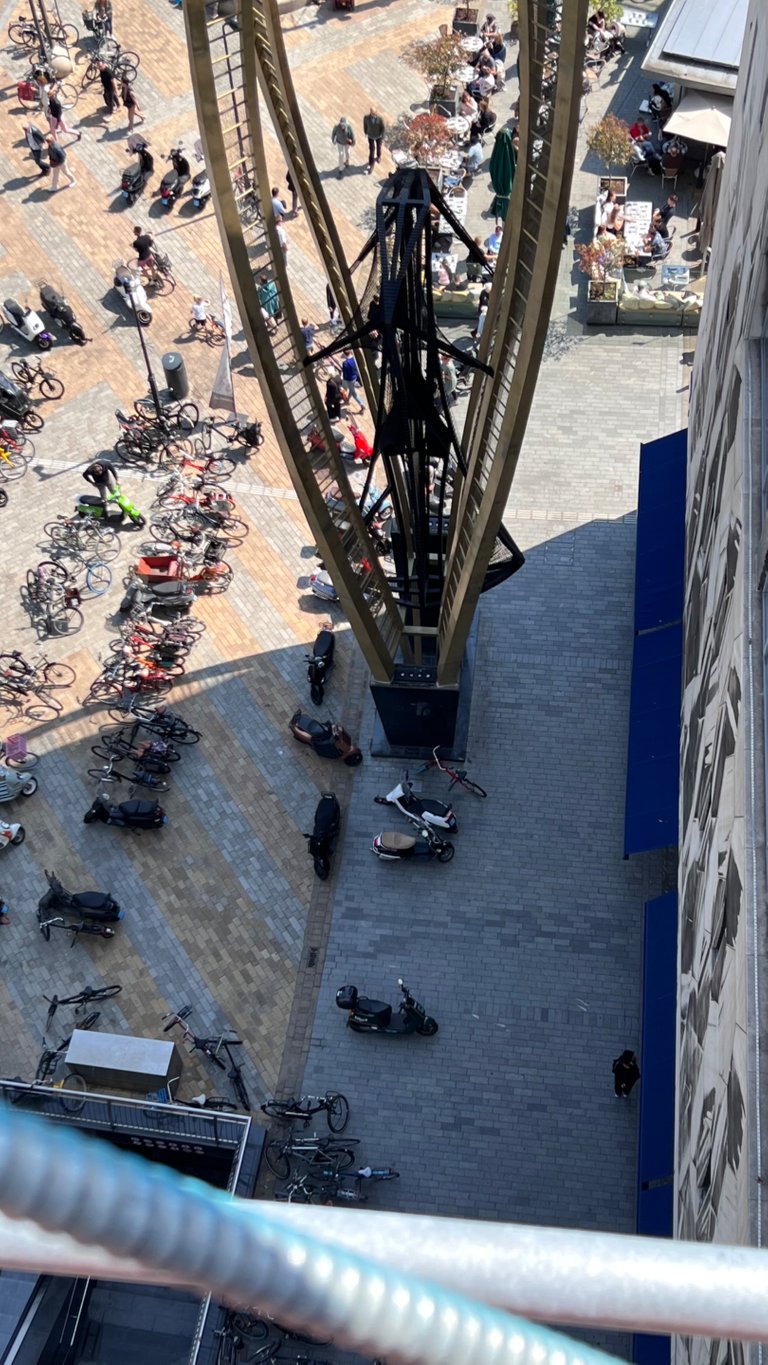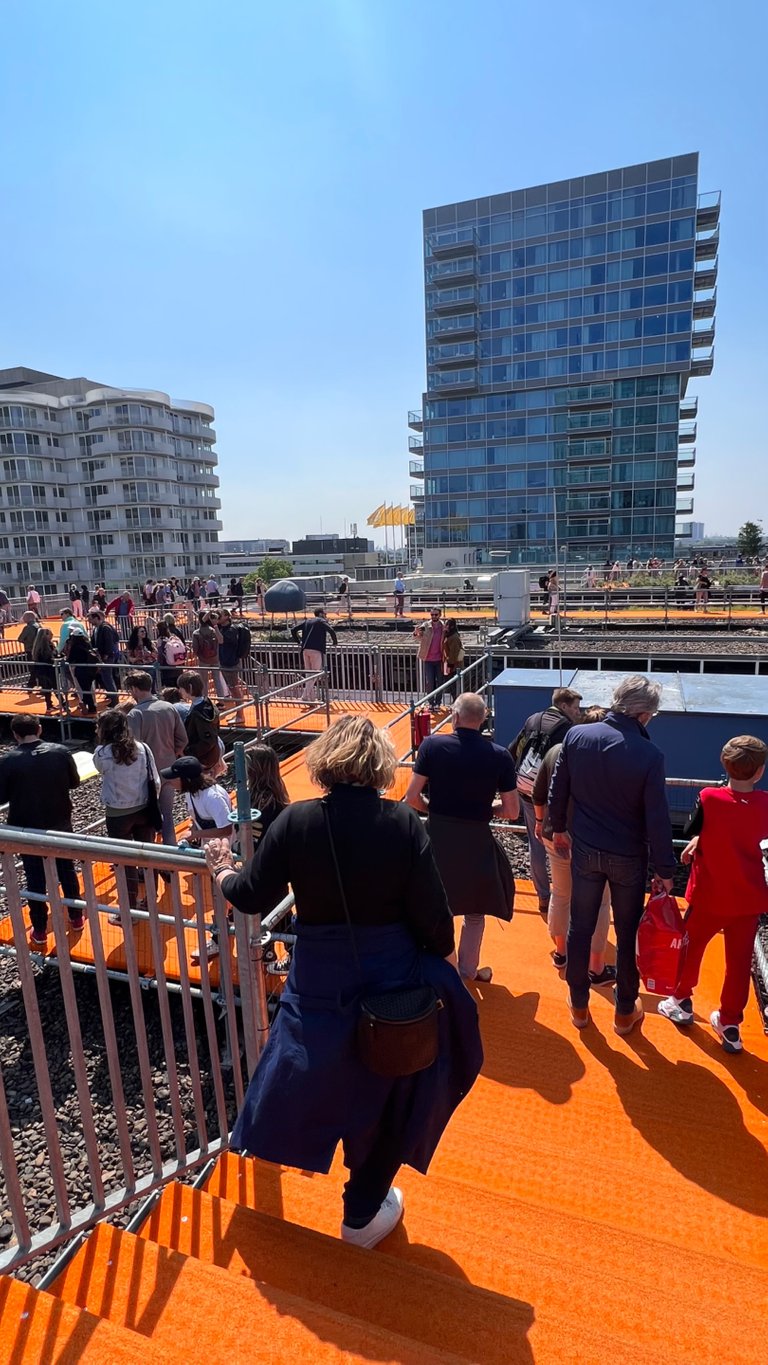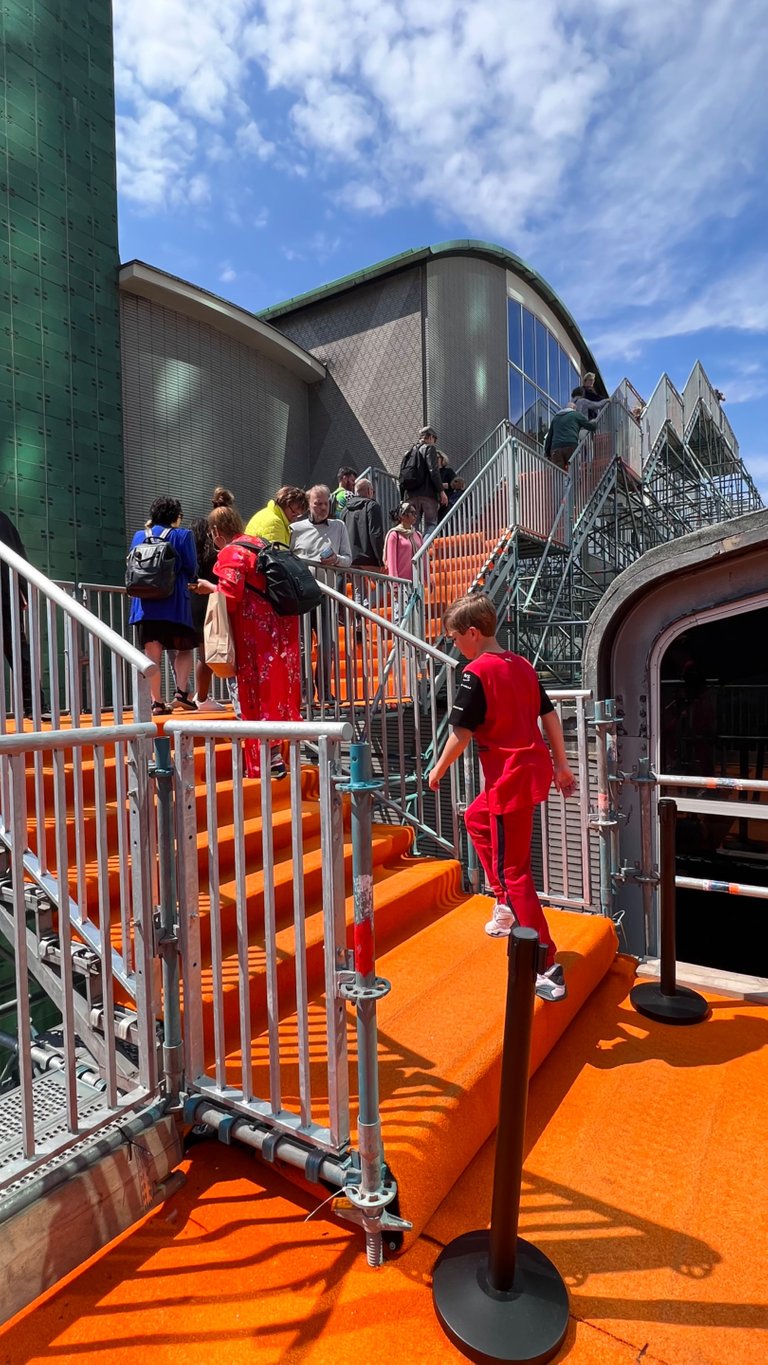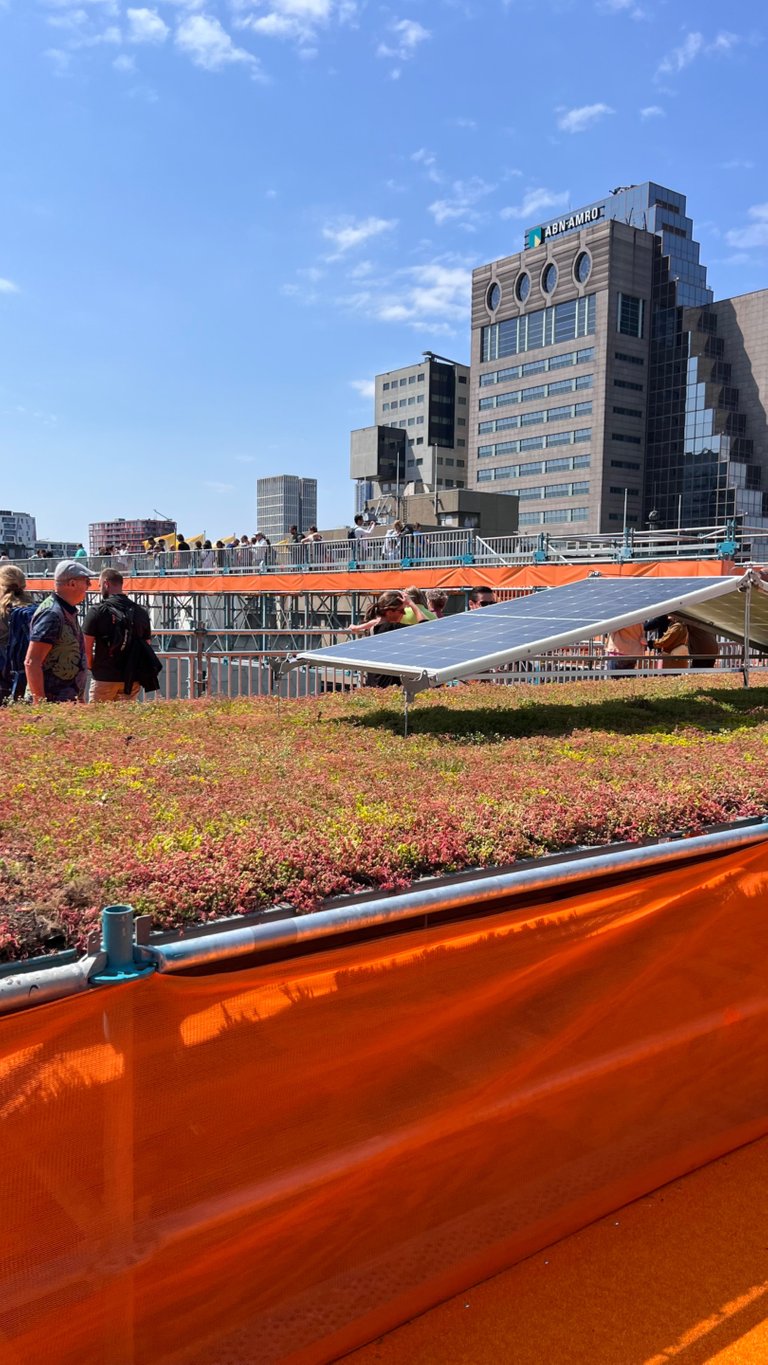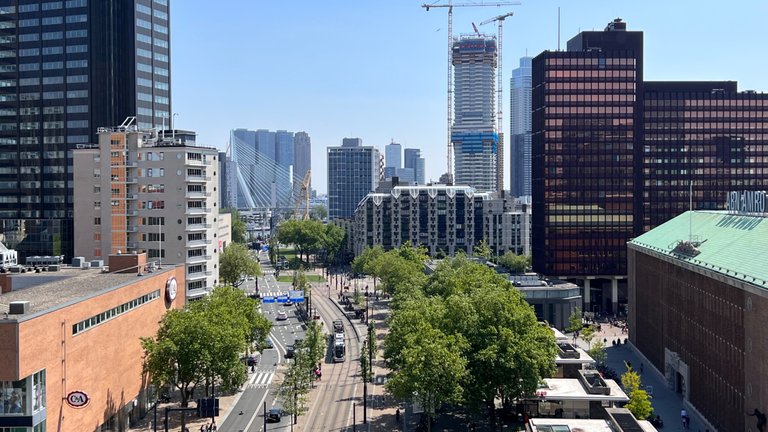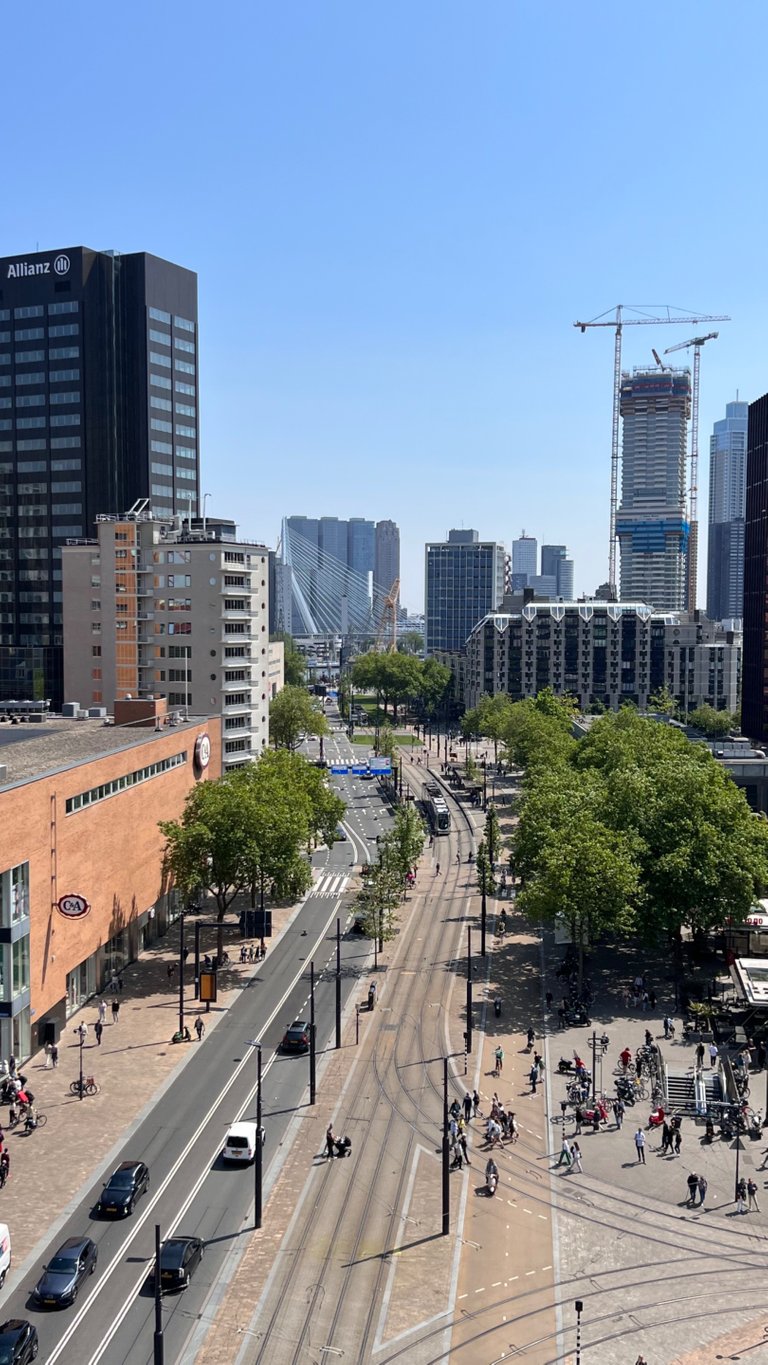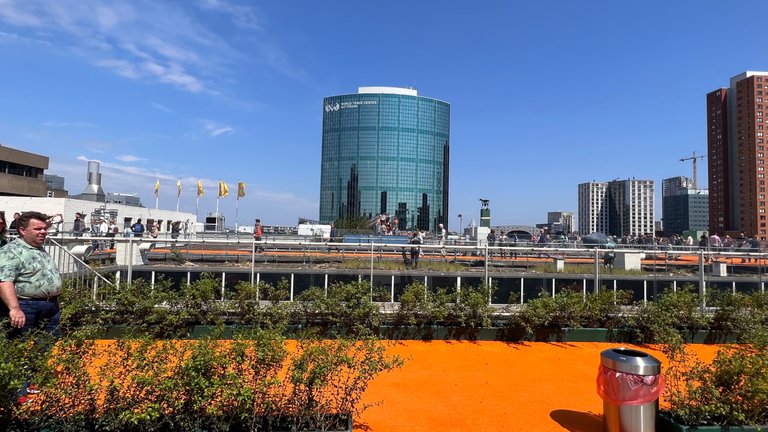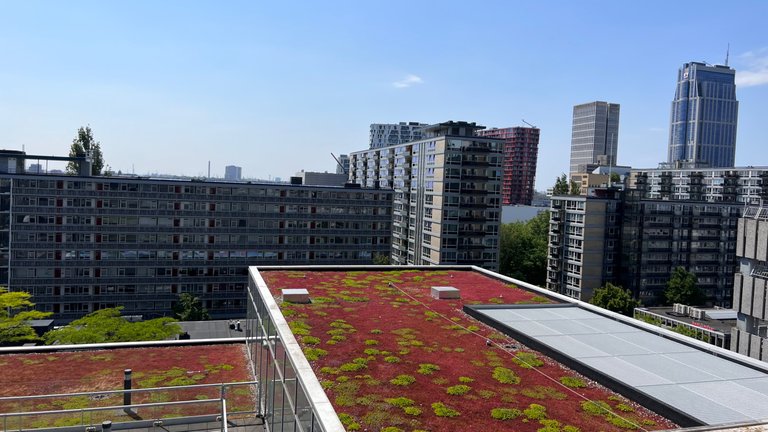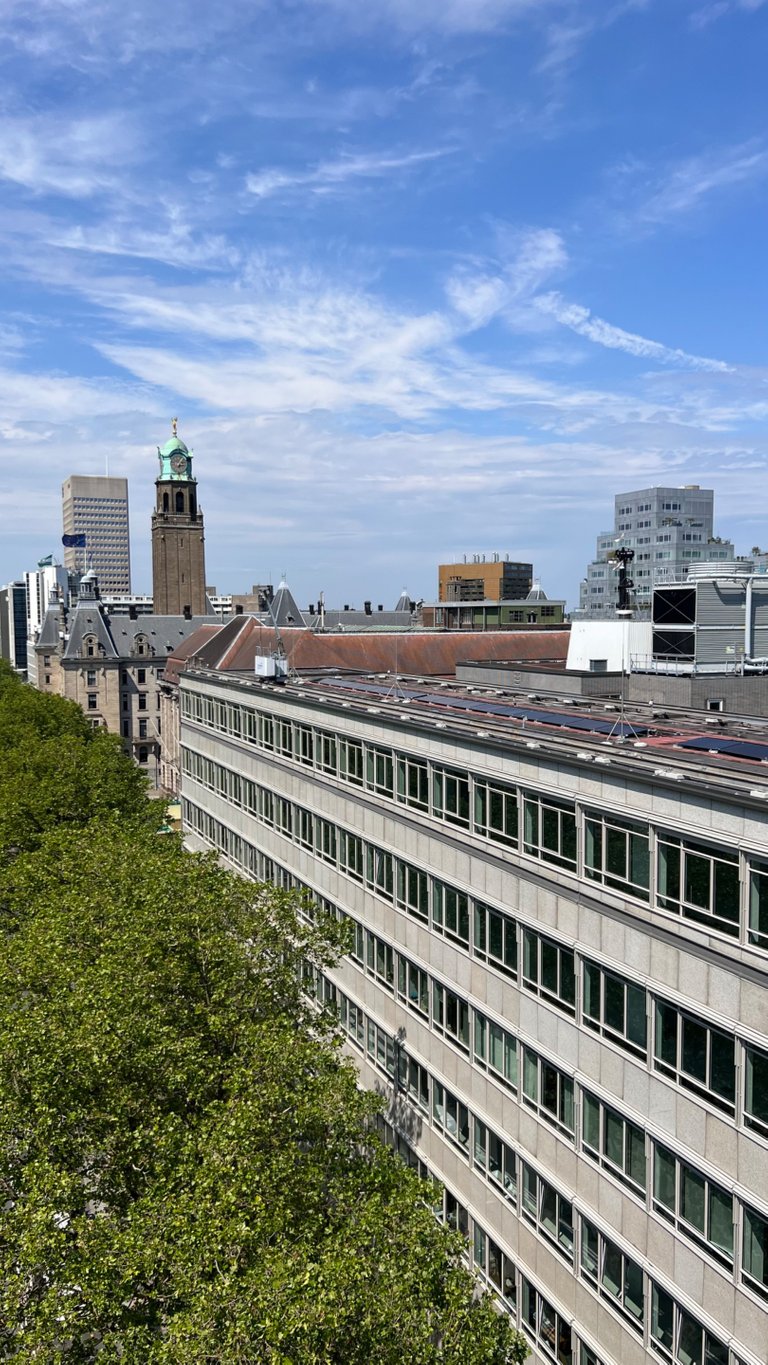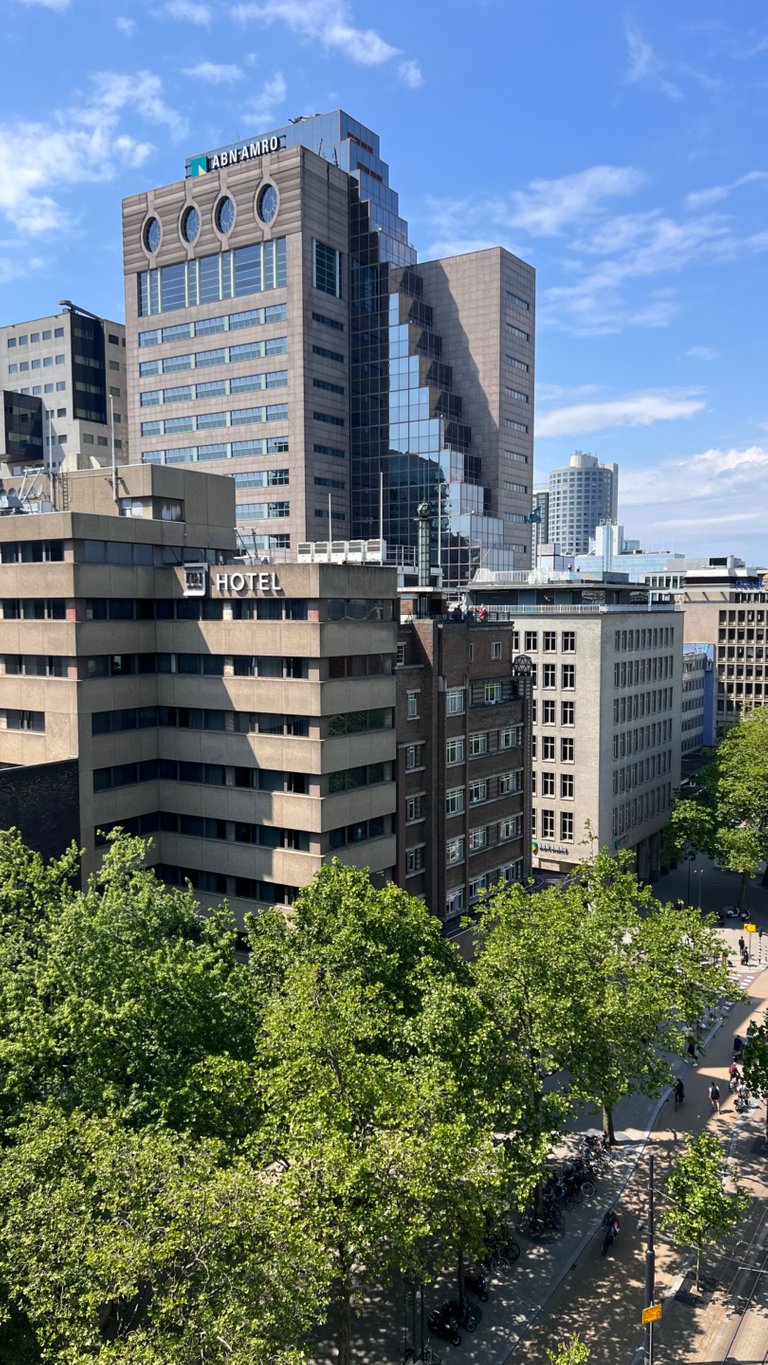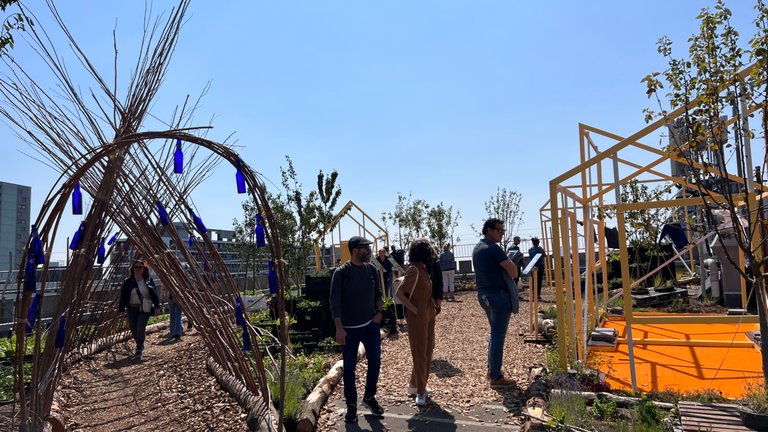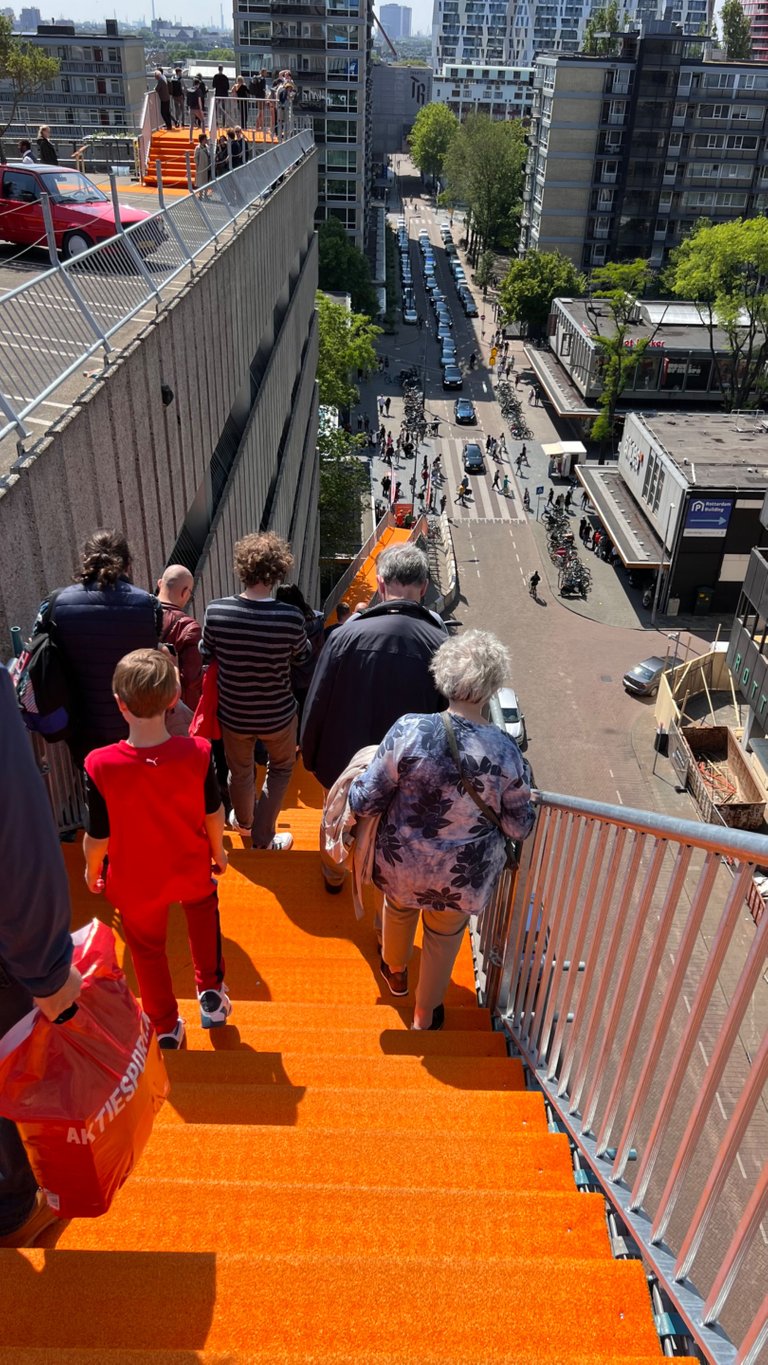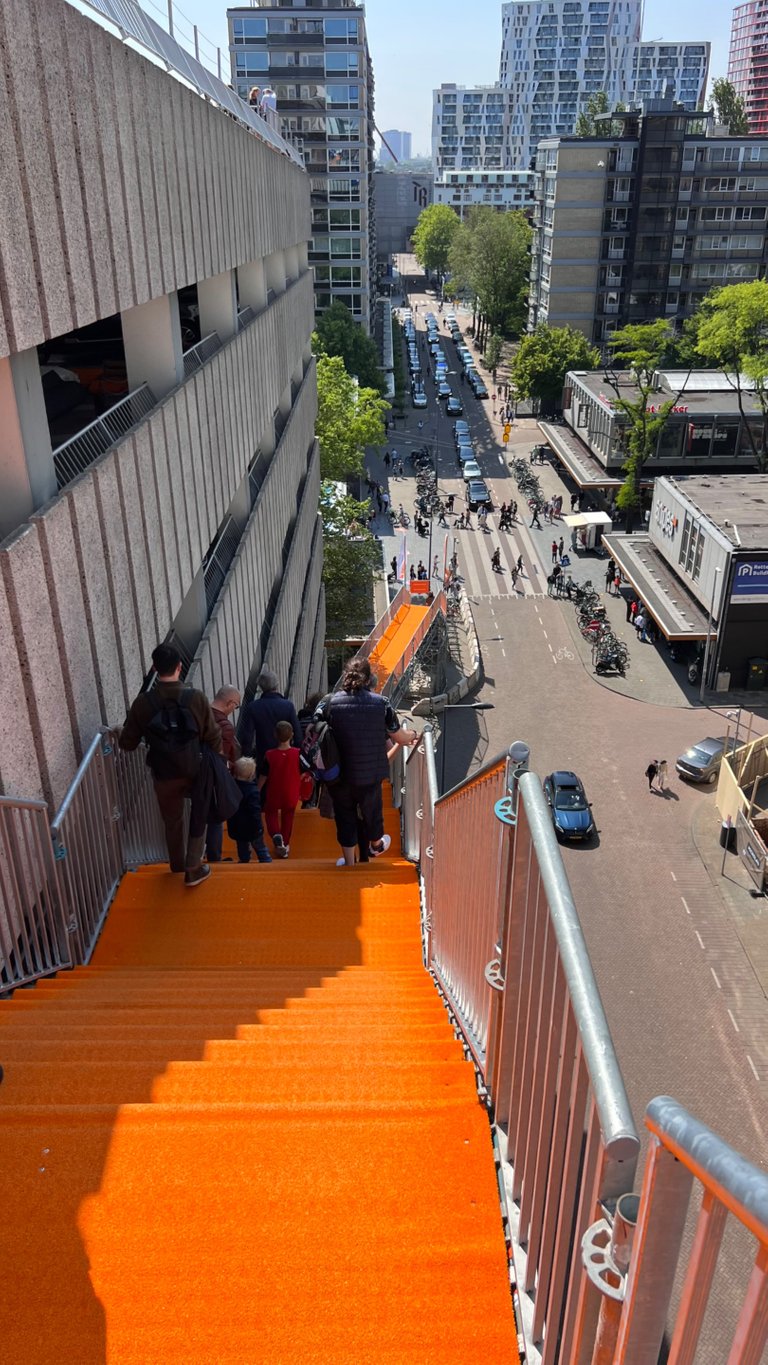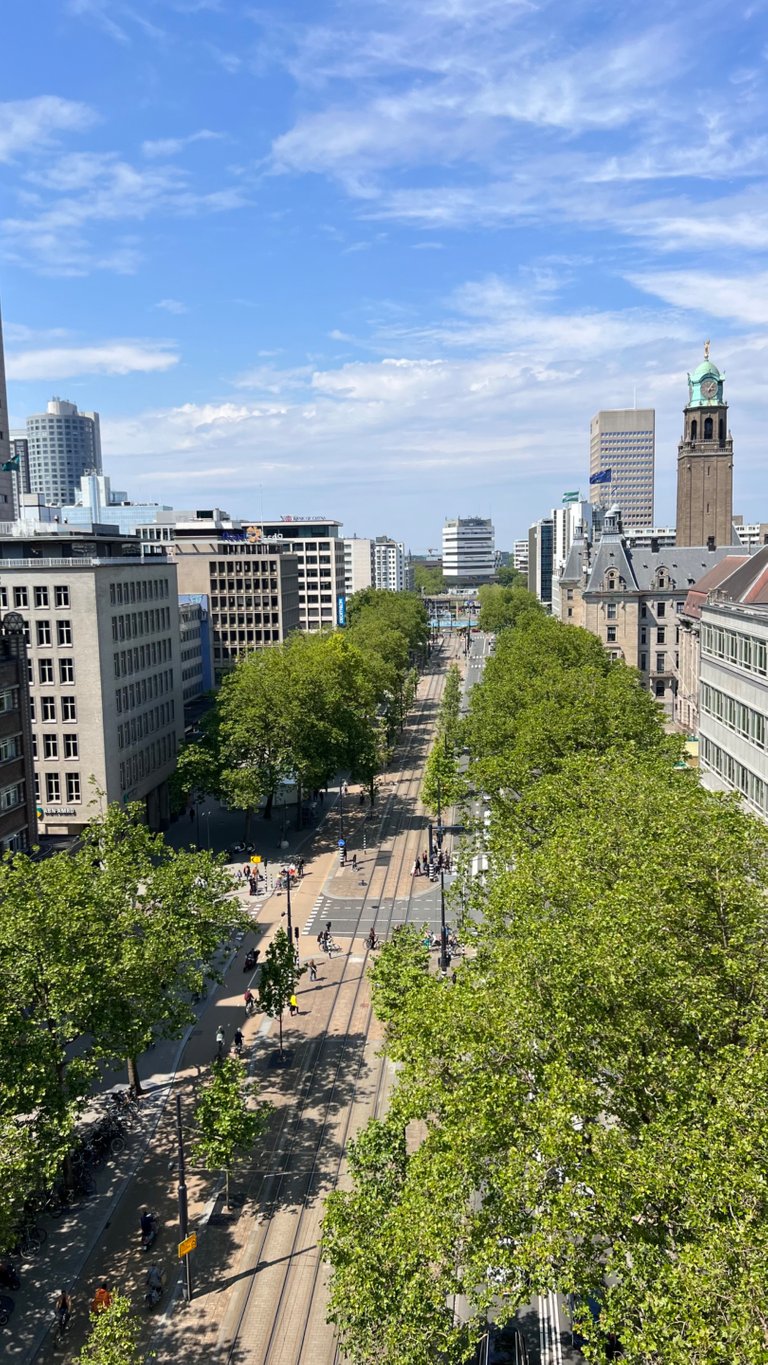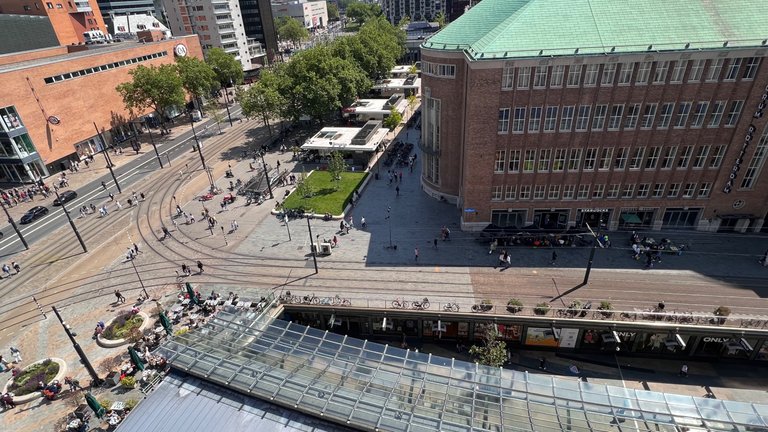 17536 steps made and made with so much love and so much fun, the pentecost weekend began great. We have 3 days off and the weather is great so that is like a short holiday and I love it.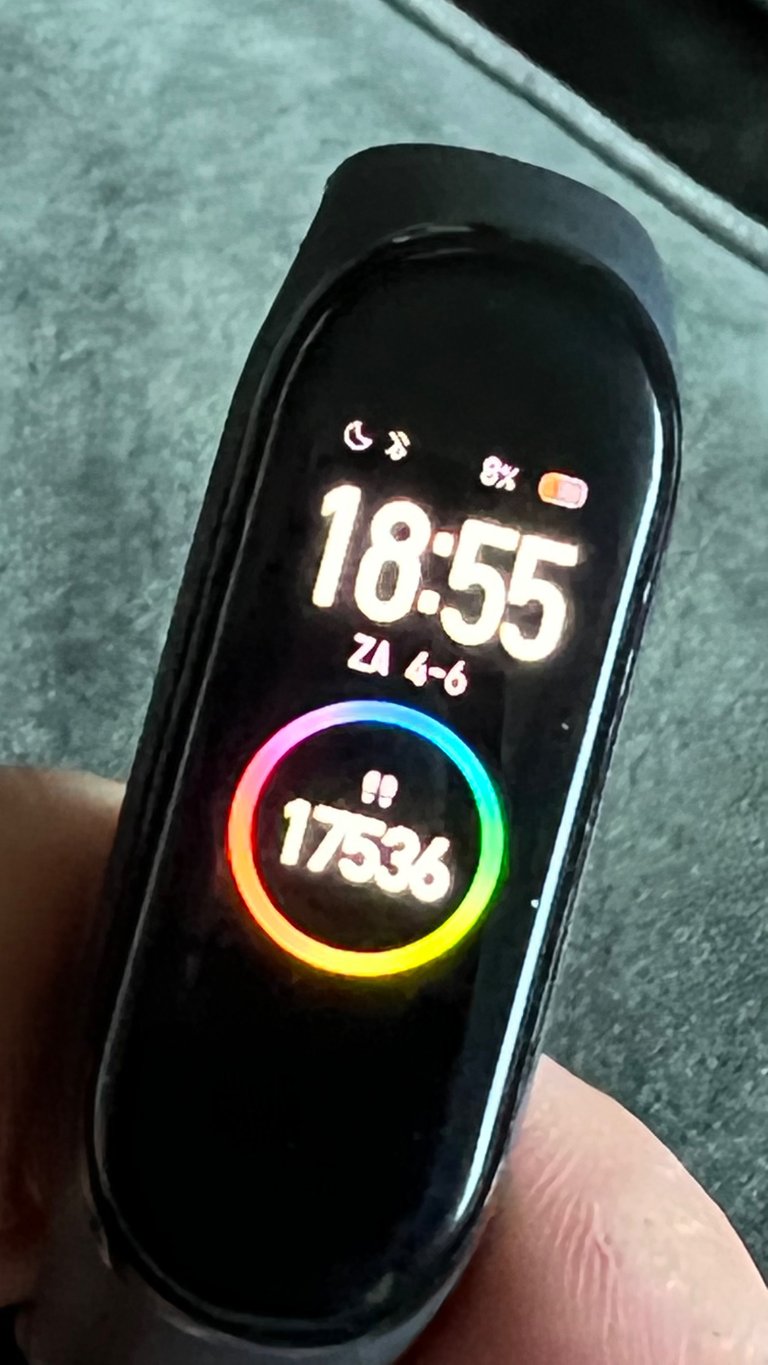 Untill we read again,
Thanks for stopping by,
its appreciated and remember always focus on being creative
instead of being bee-zy.
Consistent Actions Create Consistent Results.
Not everyone is a blogger but everyone has something great to offer.
Lover of Life and L❤️ve in General - @brittandjosie

I am a proud member off DISCORD #theTerminal
#ladiesofhive and #amazingnature but also
Co founder for @theterminal, @heyhaveyamet @rc-assist and @steem-aide
(c)
All images and photographs are created and owned by me so @brittandjosie originals otherwise it will be specified.
Sources used : It is mentioned in my blog.
When the source is missing, please tell me I am only human and don't want to do anything wrong or even plagiarise. I do make mistakes. I only use a canon camera and my iPhone 13 pro max for my images.
I would like to thank you for reading my blog,
feel free to leave me any feedback, if not,
read you next time. #BENICE
I am being downvoted, and as long I am downvoted
I will self vote my blogs to counter
the downvotes given by some hivians that make it a personal vendetta, just to be clear to all of you.

Your personal Discord terminal invite : https://discord.gg/XZGPGpz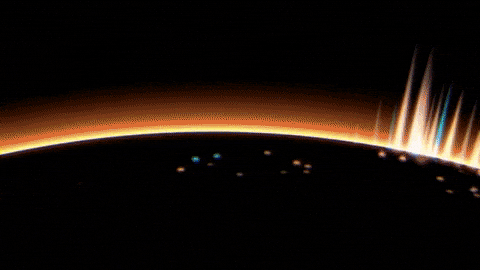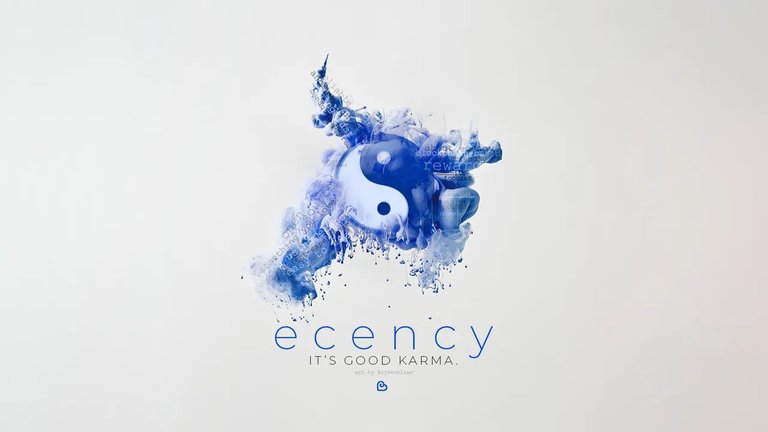 Date : 4 June 2022
---
---