The TOLBADGE what a great travel hack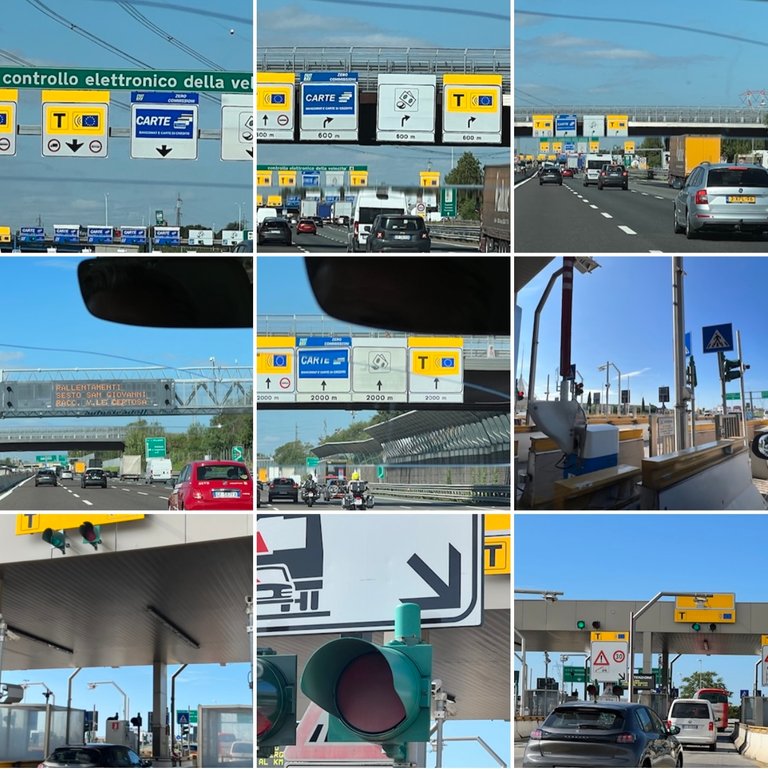 all photos in this blog are all mine taken from inside the car
We have been going to Italy for a long time.
For us, Italy is a place where we go to family. Lovely on Lake Garda, but the road from the Netherlands is over many toll roads. Fine because the roads are well maintained but you have to pay a toll. There are often many gates next to each other, but the queues in the holiday period July and August are really long. Well, before we left I got the tip from my bestie who works a lot in France , she said that there are all a toll box, and this is a must buy.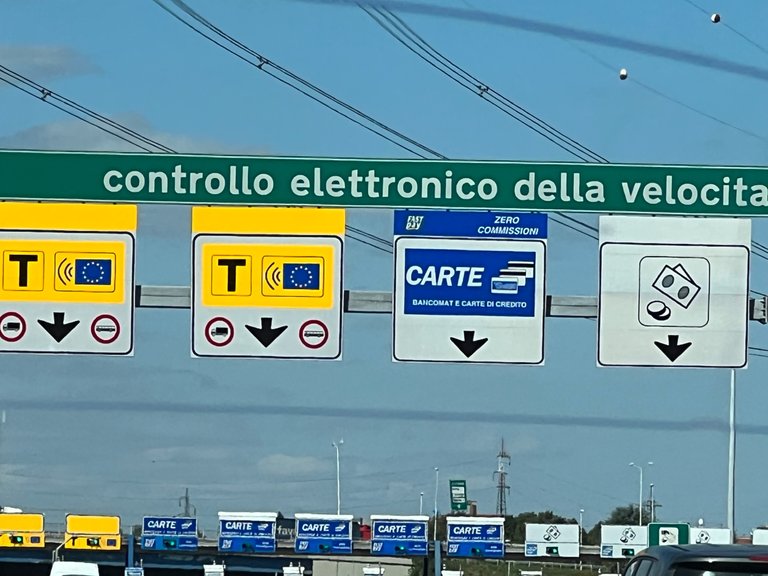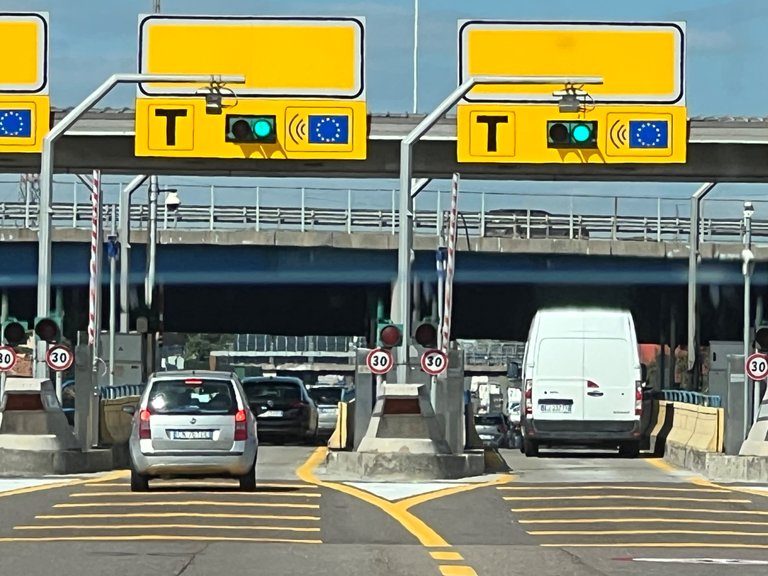 It's a toll badge, it's a small electronic device for your car or motorcycle that you stick on your windshield and that allows you to register your trip all the way to the top gate abroad. You now automatically pay the costs of toll roads via your bank account. I thought seeing is believing but it really works great. Travel advice is really for other people going on holiday in Europe.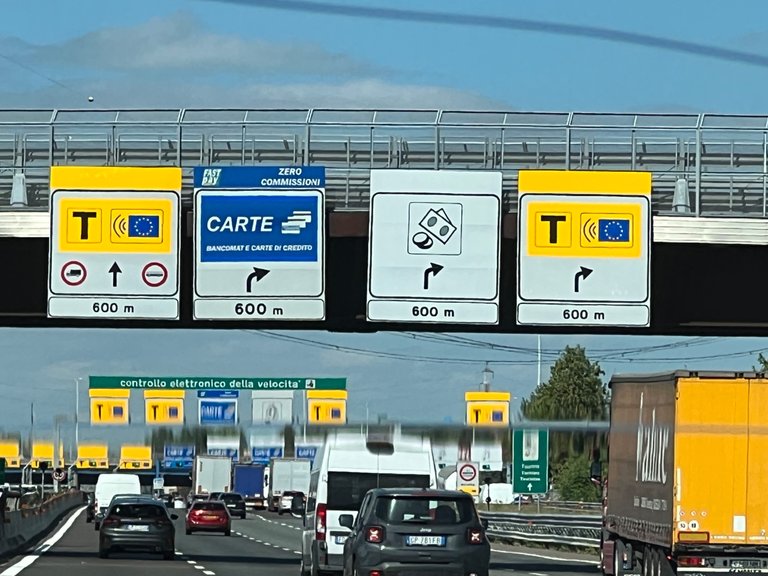 You can use that box in Belgium, France, Spain and Portugal. But also in Italy. So no more waiting. I bought a box with that friend before we went on holiday at the ANWB the car and road association in the Netherlands. I also wanted to be able to drive past the long queues of waiting tourists with a smile.
https://www.anwb.nl/vakantie/reisinformatie/tolbadge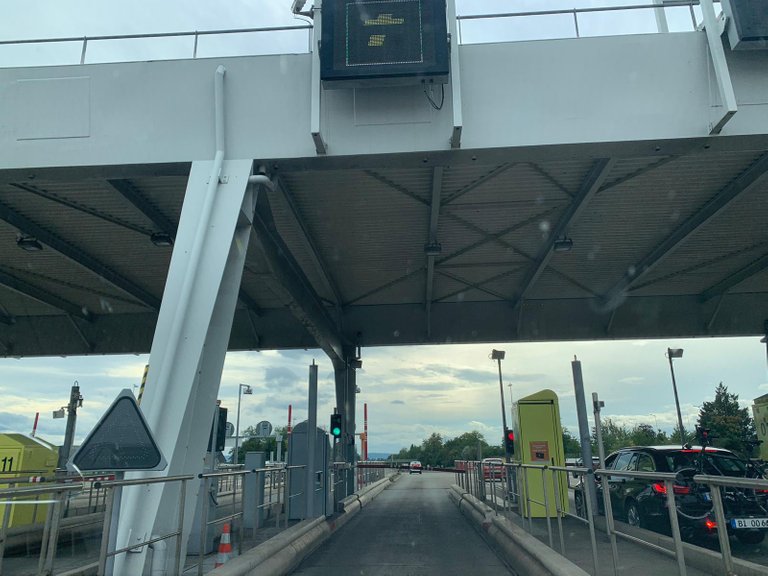 This is in france 🇫🇷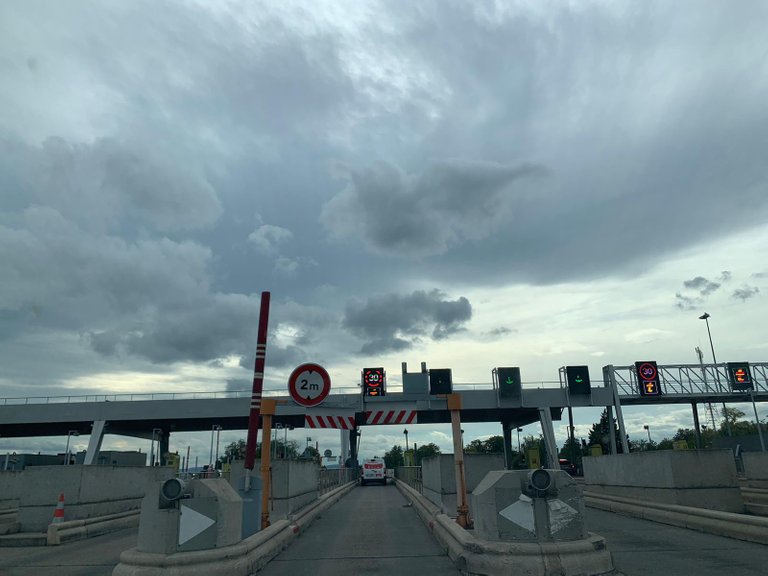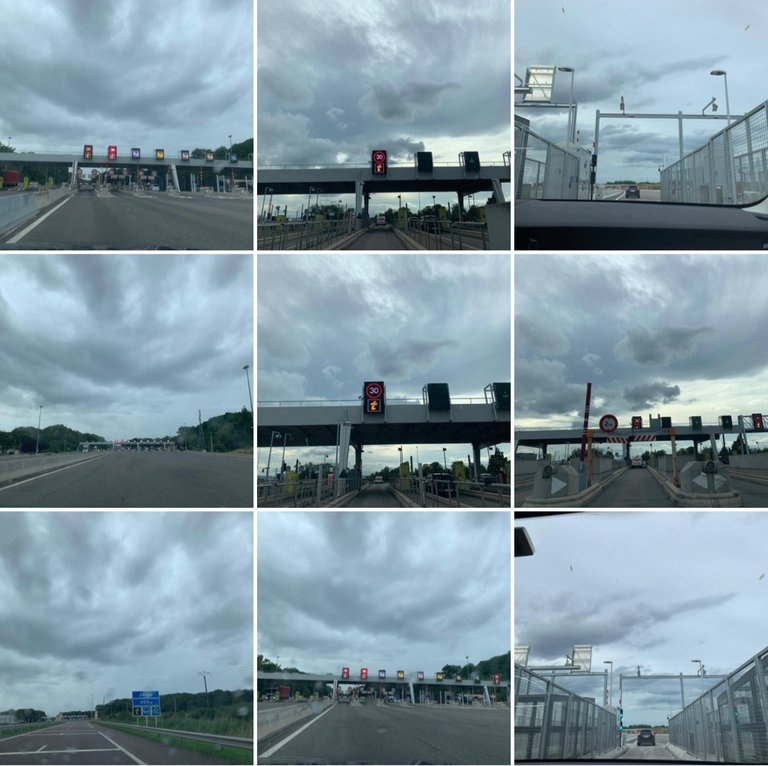 Well it works great! It went well on the way there. Have to say it was a bit tense, because you don't know yet if it works. For that you have to try it first. But the beeping gave the redeeming word and he did it. The toll gate can be connected to the box on your window (see the photo of the crack from the hail I already blogged about this week) and the lever opens. You take the gates with the T, these are yellow everywhere and easy to recognize when you drive up. Often it is the outer lanes of the highway leading to it.
Today we used it in Italy and France.
It's 23 euro and can be used till 2030.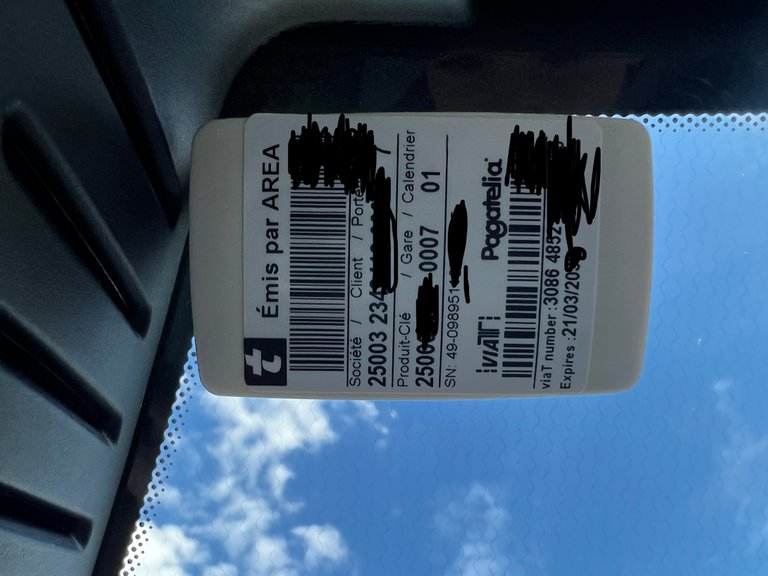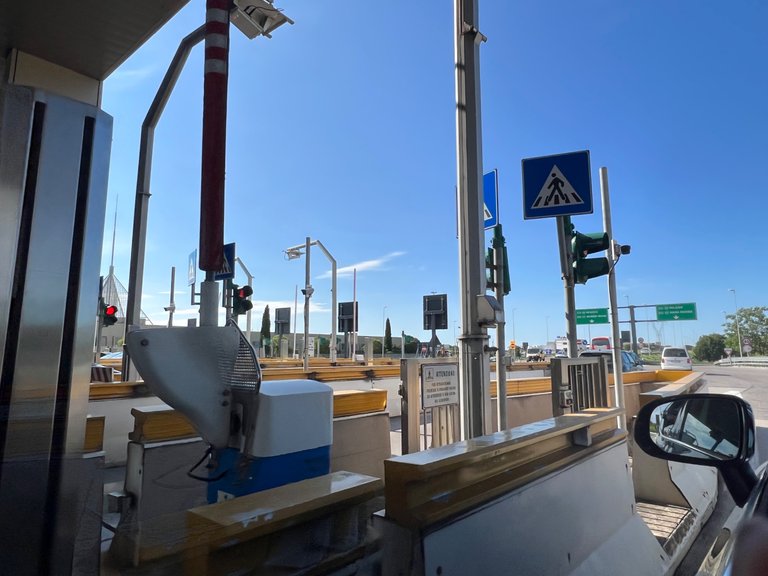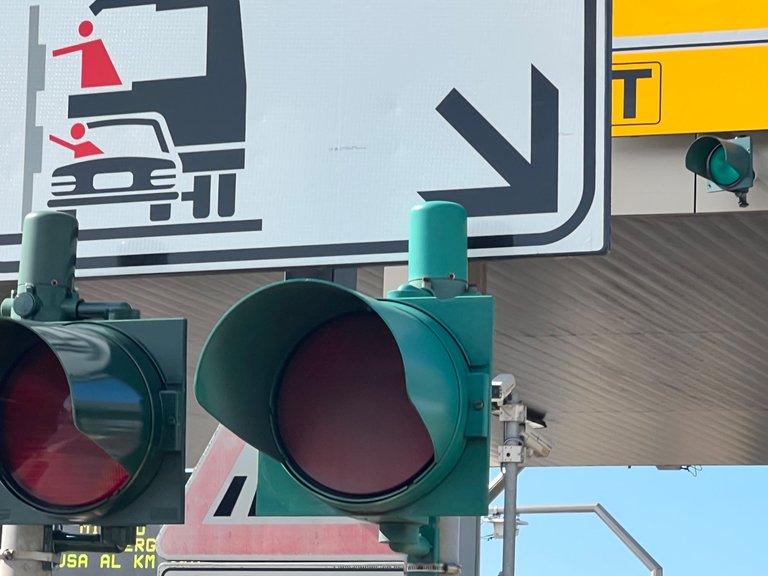 Photos were taken from the car we are in now back to the Netherlands. Work has to be done again and everything is closed until next year. It was delicious and with this toll box even better. Must be stored in a special aluminum coated bag in your dashboard, and we must remove the base with the adhesive sticker because our windshield must be removed after the hail damage. Then it gets a new spot next to the front mirror on the right so that we never have to queue for tolls again!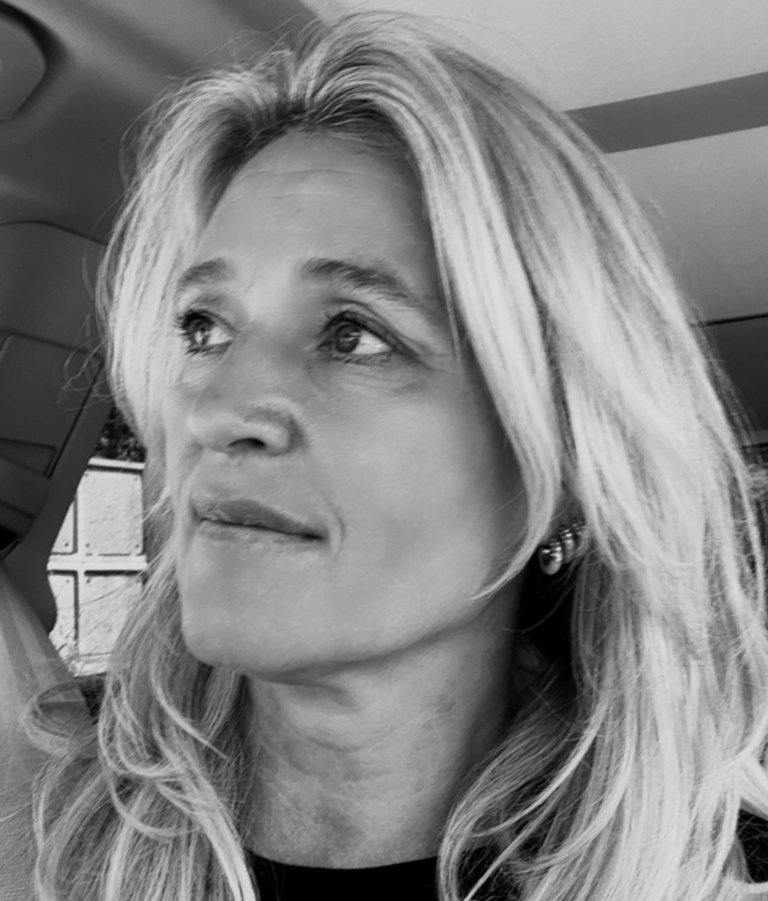 Until we read again, thank you for stopping by its appreciated. Remember always focus on being creative instead of being bee-zy. Consistent Actions Create Consistent Hive Results. Not everyone is a blogger but everyone has something great to offer.
Lover of Life and L❤️ve in General - @brittandjosie

I am a co founder for
discord #theTerminal,
a proud member of #ladiesofhive and #ecency
but also
co-founder for @heyhaveyamet.
All images and photographs are created and owned by me so @brittandjosie originals and otherwise it will be specified.
Sources used : It is mentioned in my blog.
When the source is missing, please tell me I am only human and don't want to do anything wrong or even plagiarise. I do make mistakes. I only use a canon camera and my iPhone 13 pro max for my images.
I would like to thank you for reading my blog, feel free to leave me any feedback, if not, read you next time. #BENICE
Click here to enter the house of help and meet other newbees 🐝 on chain :
Discord the Terminal and @heyhaveyamet

❤️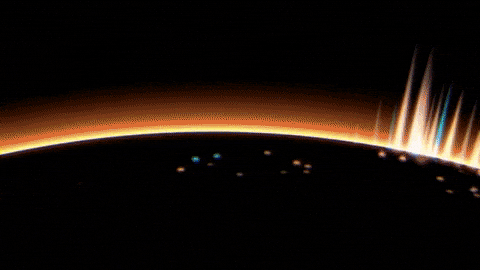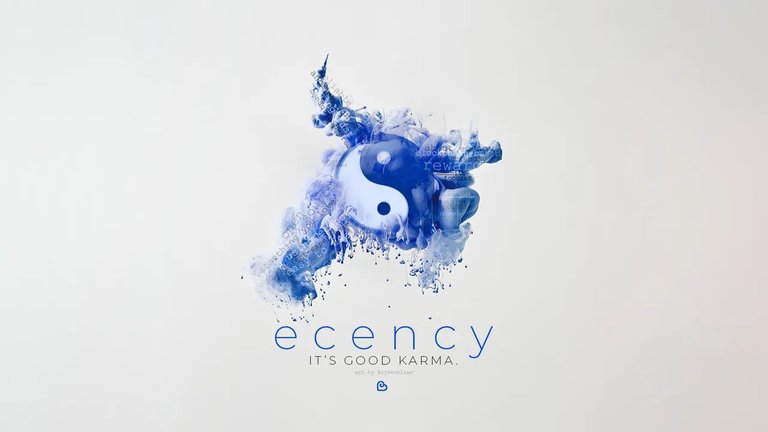 Date : 27 July 2023
---
---