These beauties are in my home this week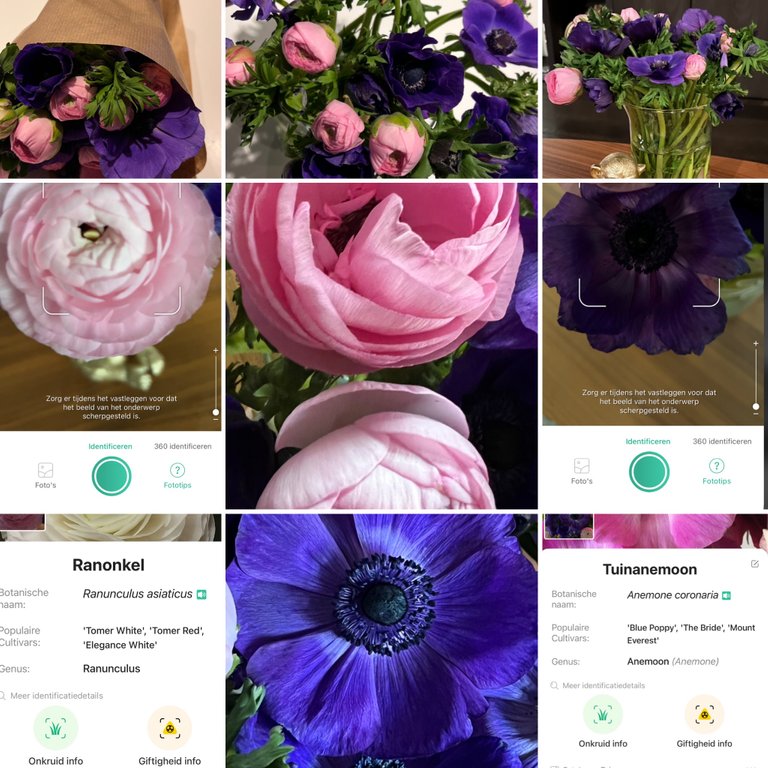 You know someone who knows you buys the same flowers for you as you would do yourself.
My mum gave me these beautiful ones.
Some English hivers might know these as the poppie they wear proud. I got dark purple ones.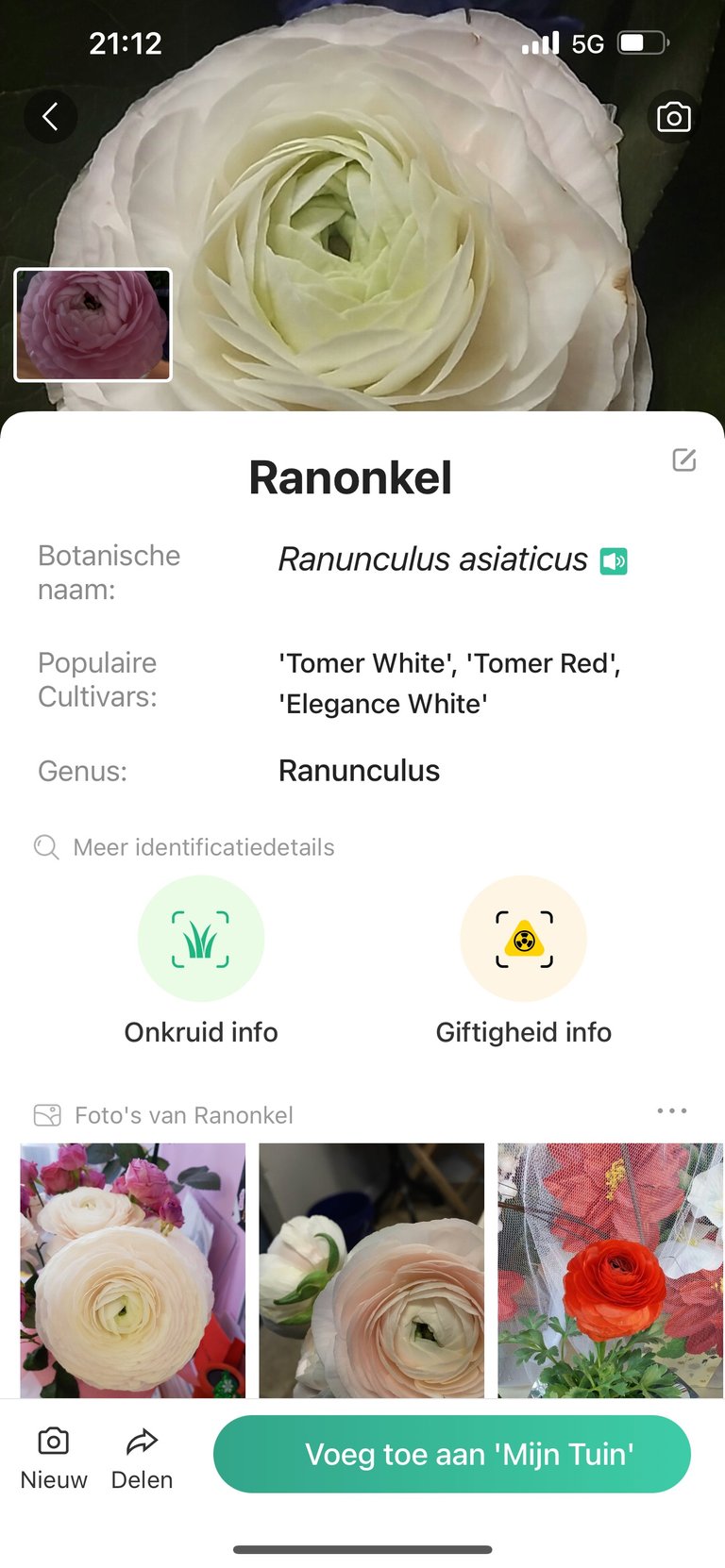 I always use my PICTURE THIS app to see what is the best advice to have them on the table as long as possible.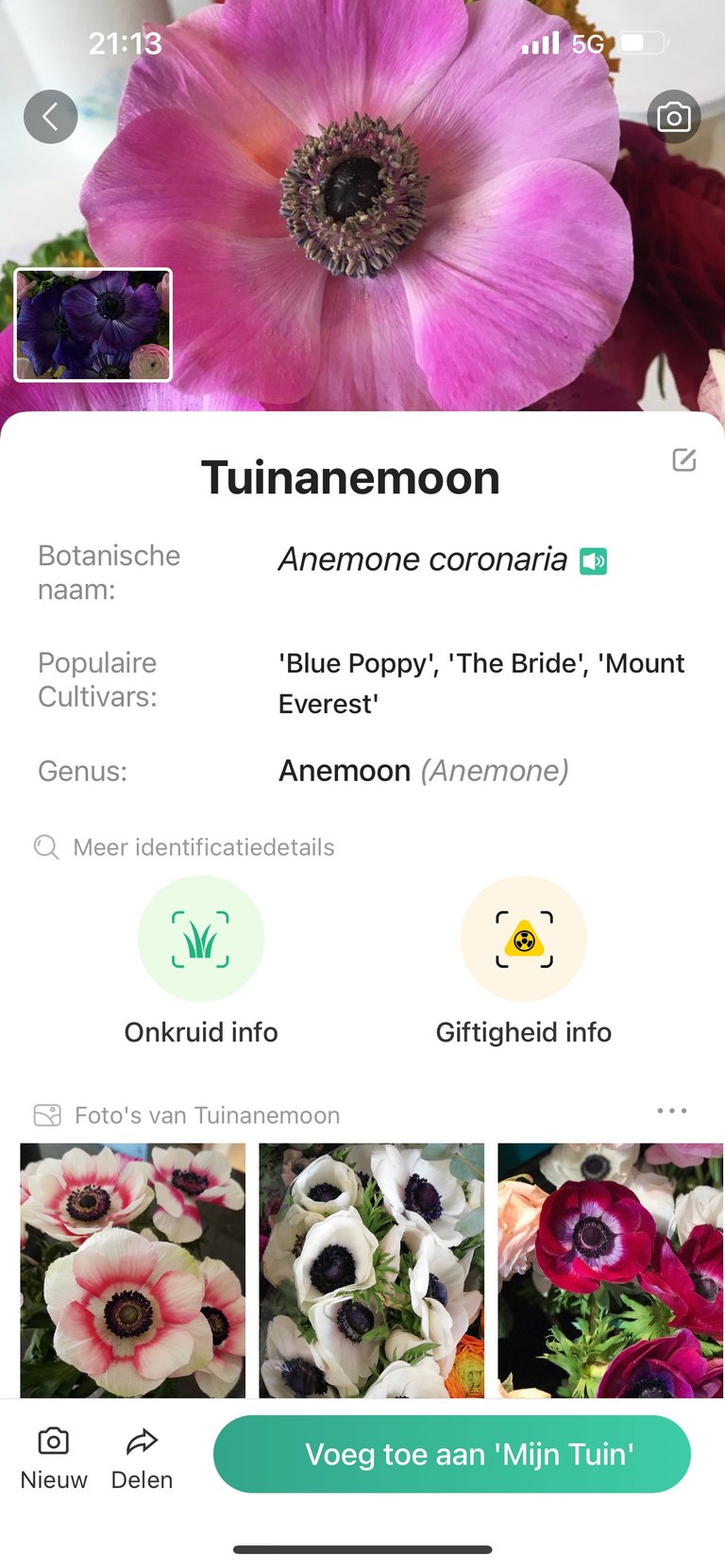 These beautiful bundle of joy I photographed during the days. On the days they opened up and were in our house it's such a joy and those colors ! It's been a pleasure to make this - alwaysaflower - blog.
So not many text , an app tip for flower lovers and amazing pictures.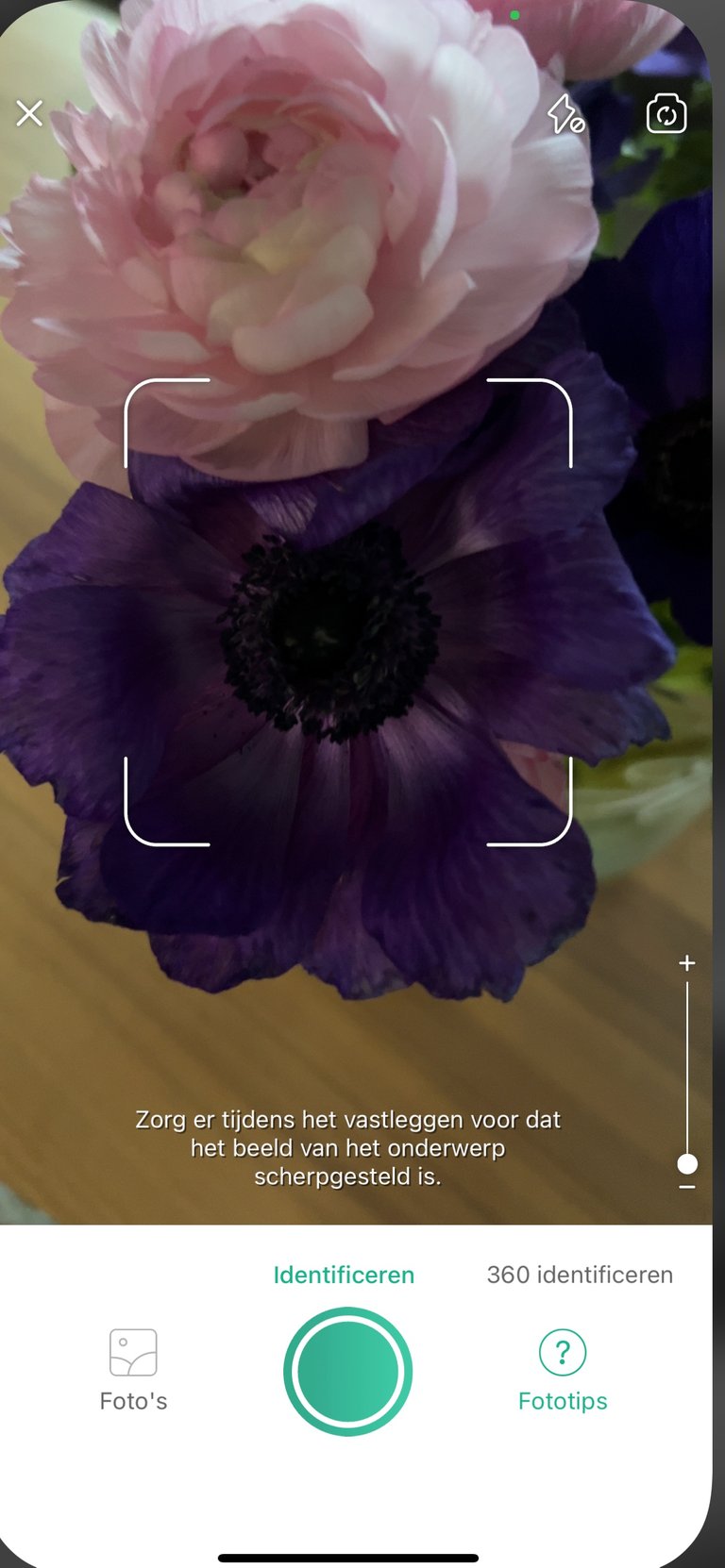 Happy Sunday and be prepared for a lot of pictures made by me during this week.
By phone and camera.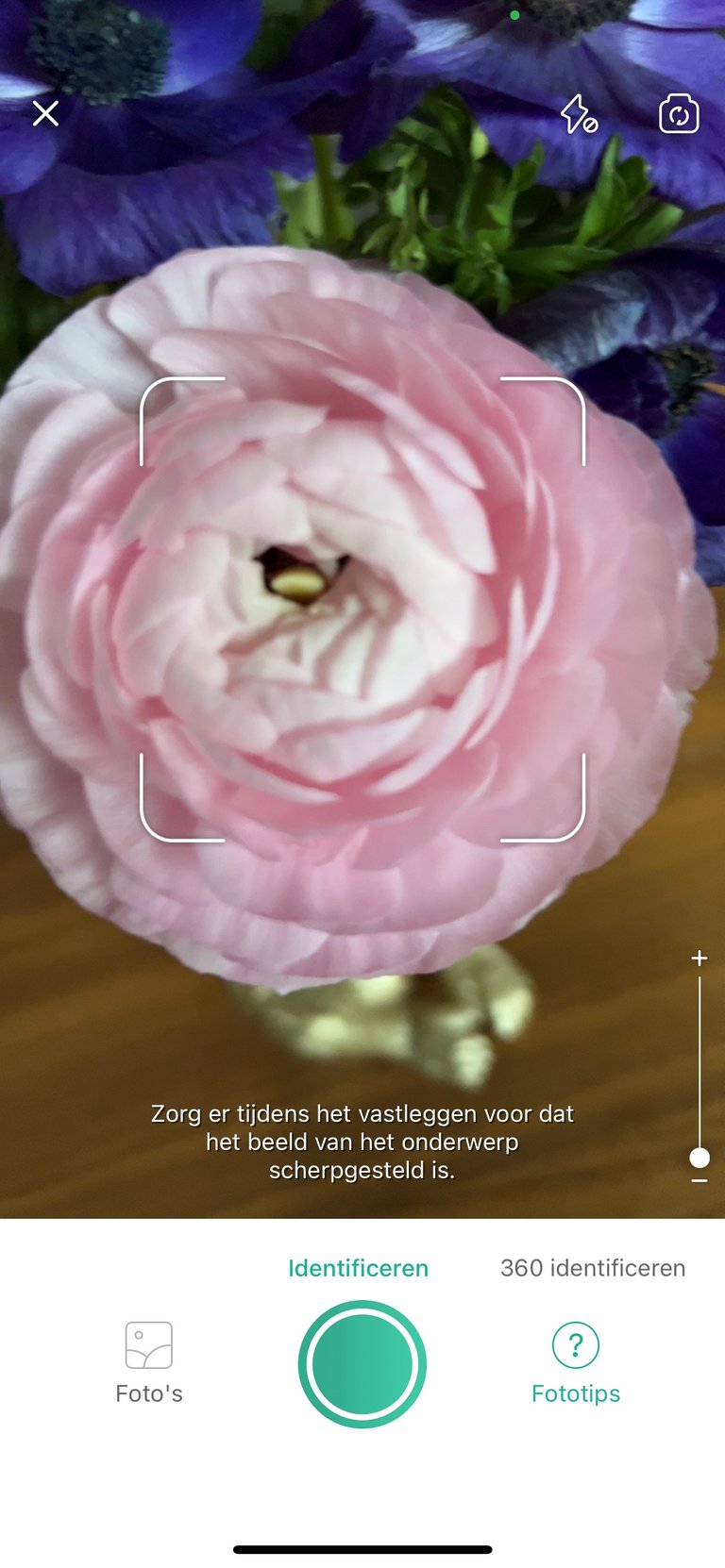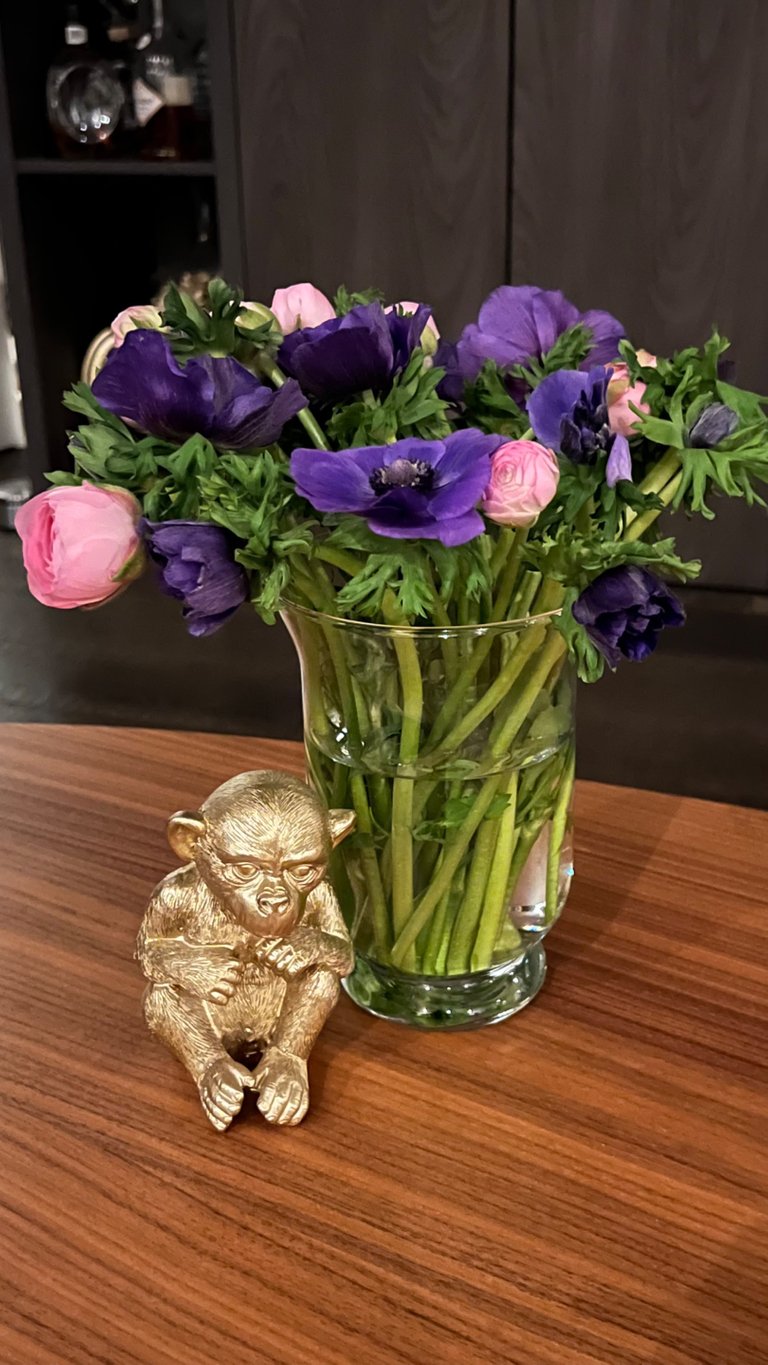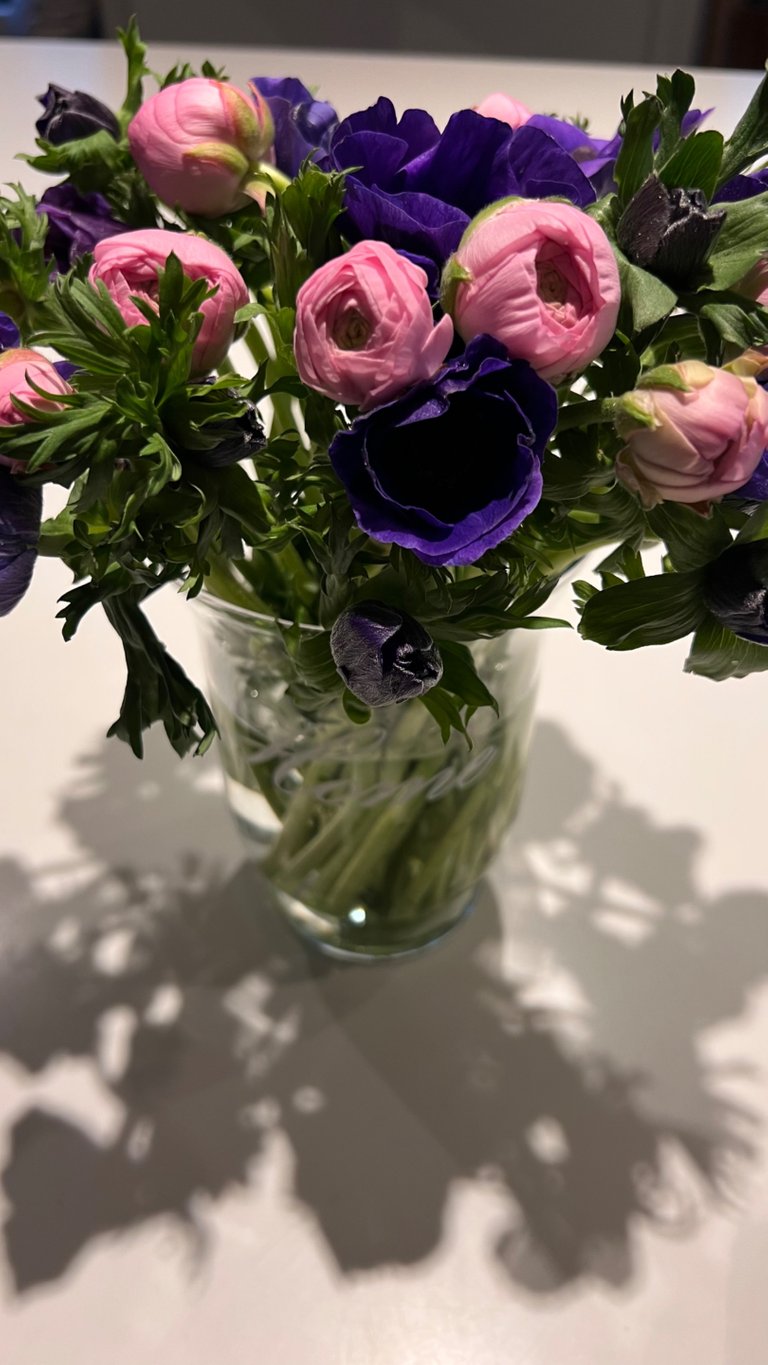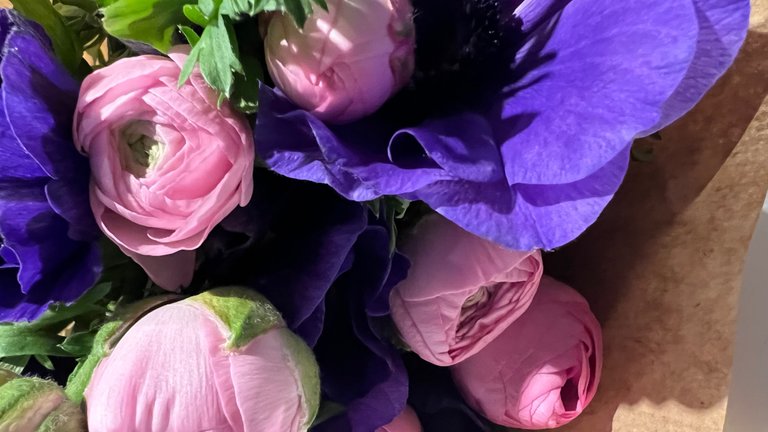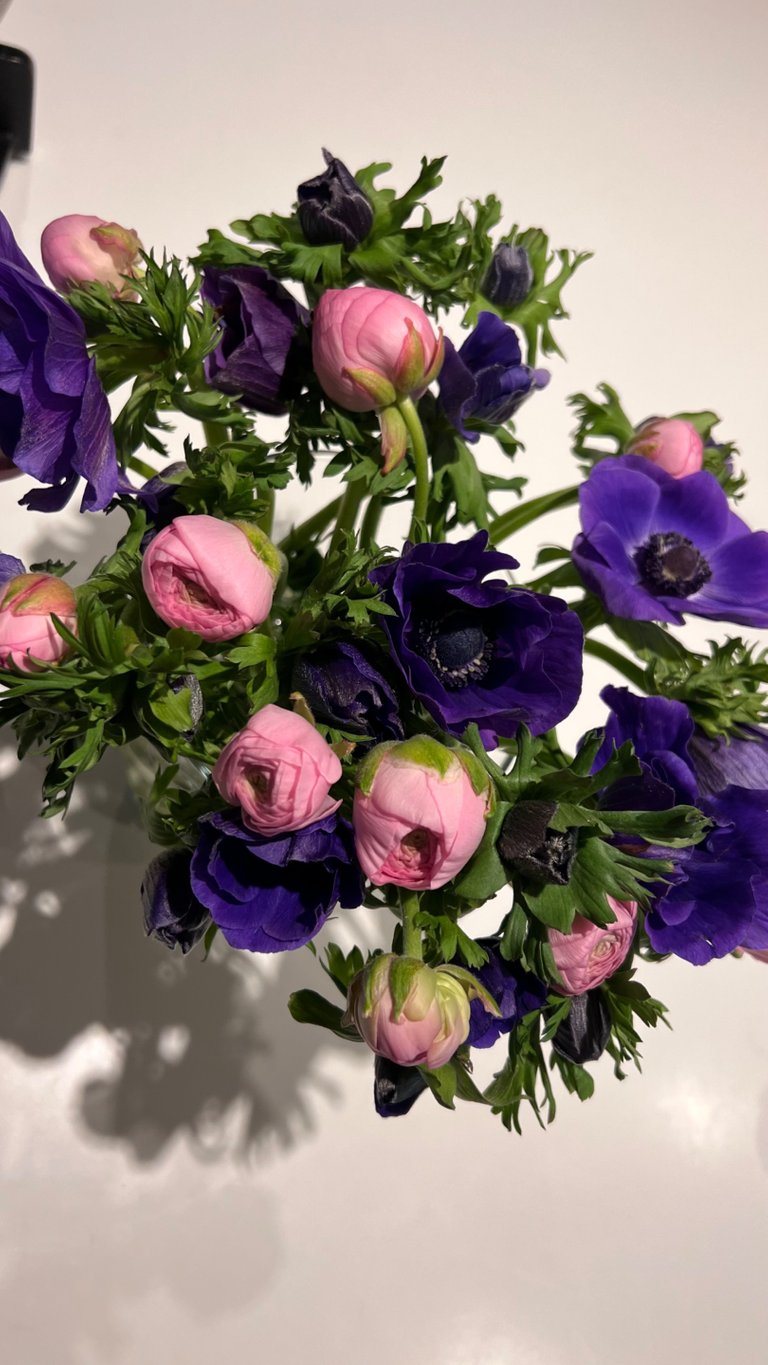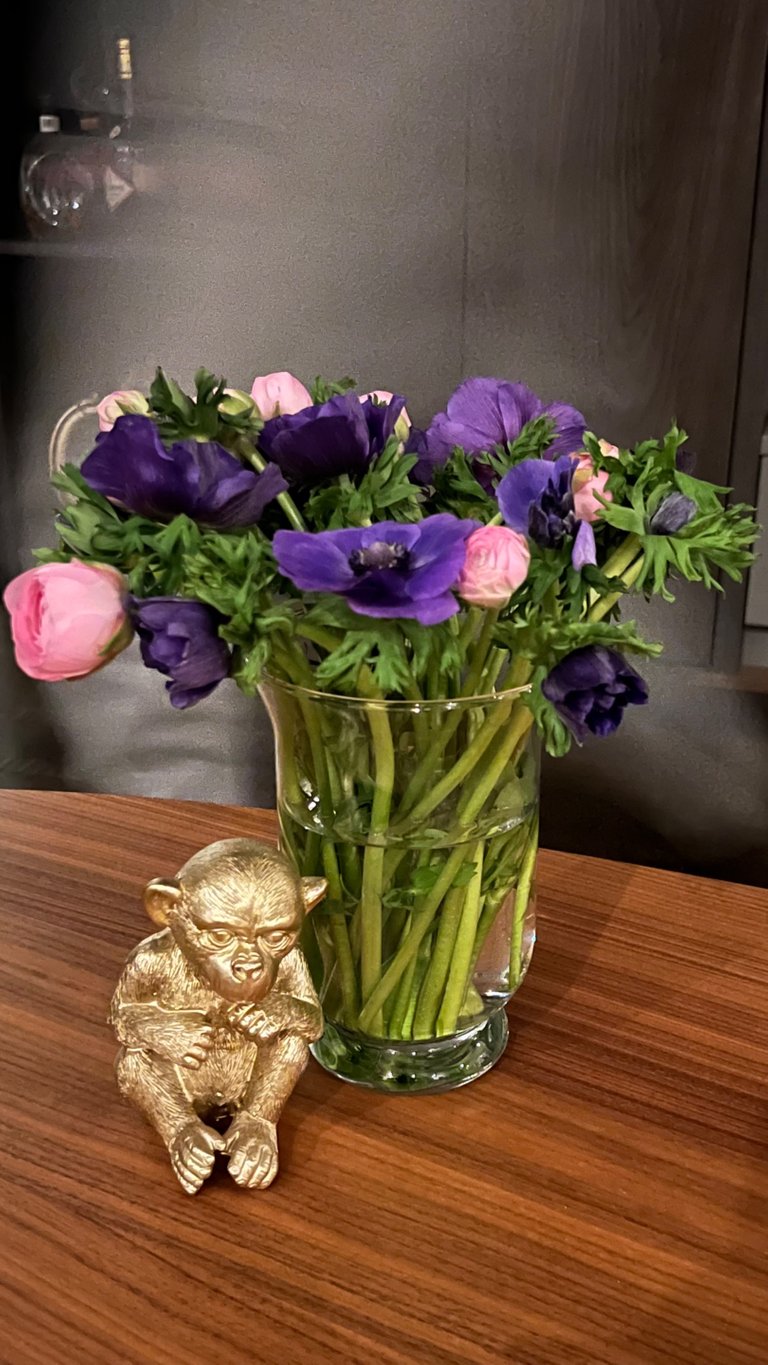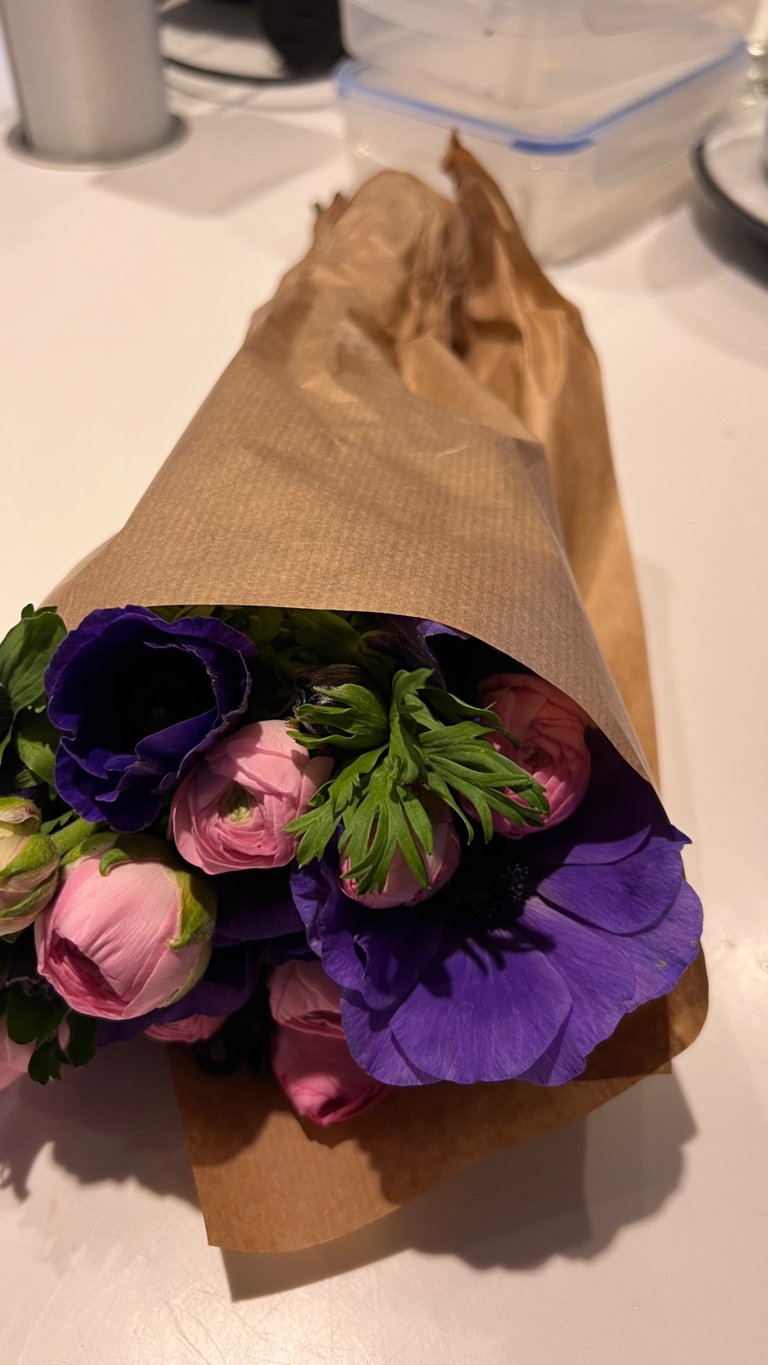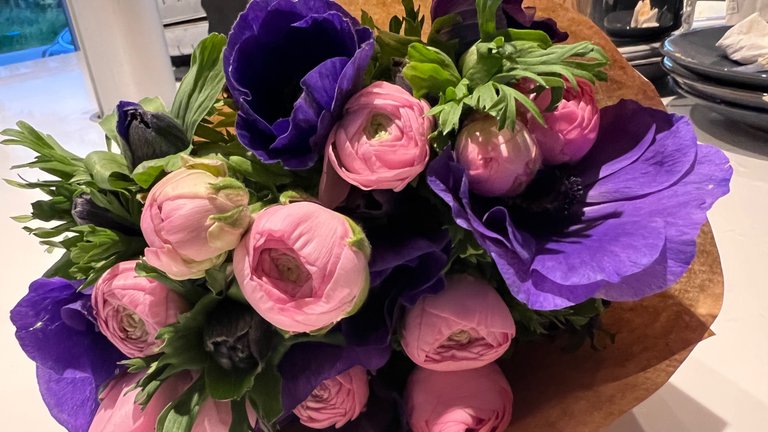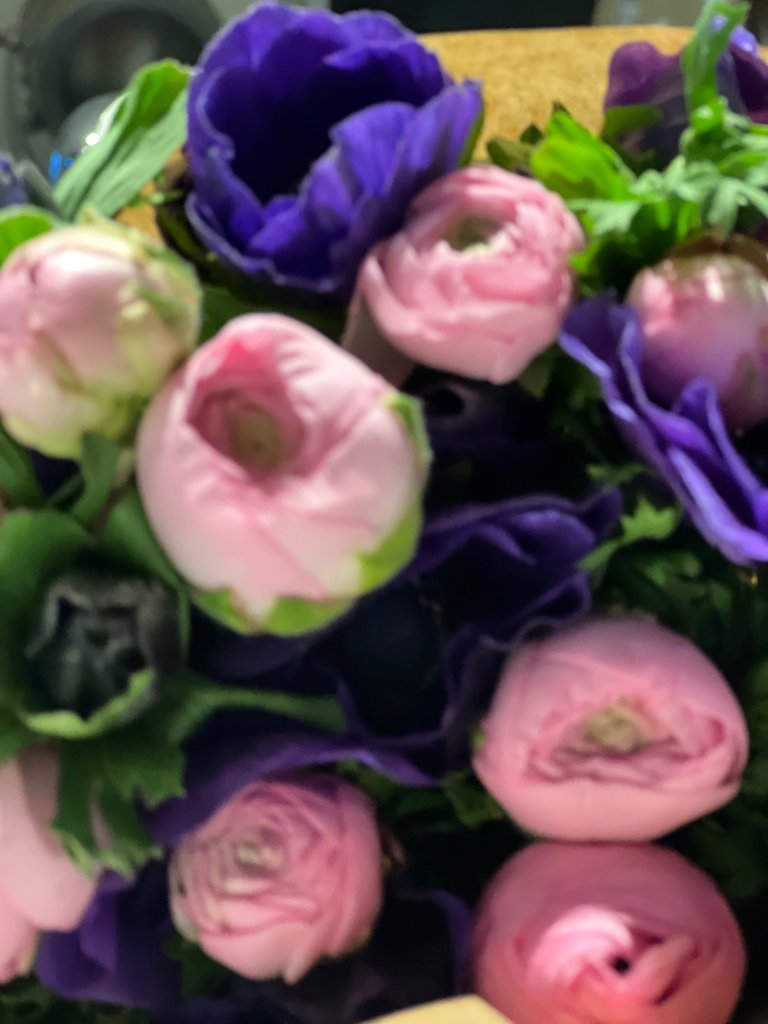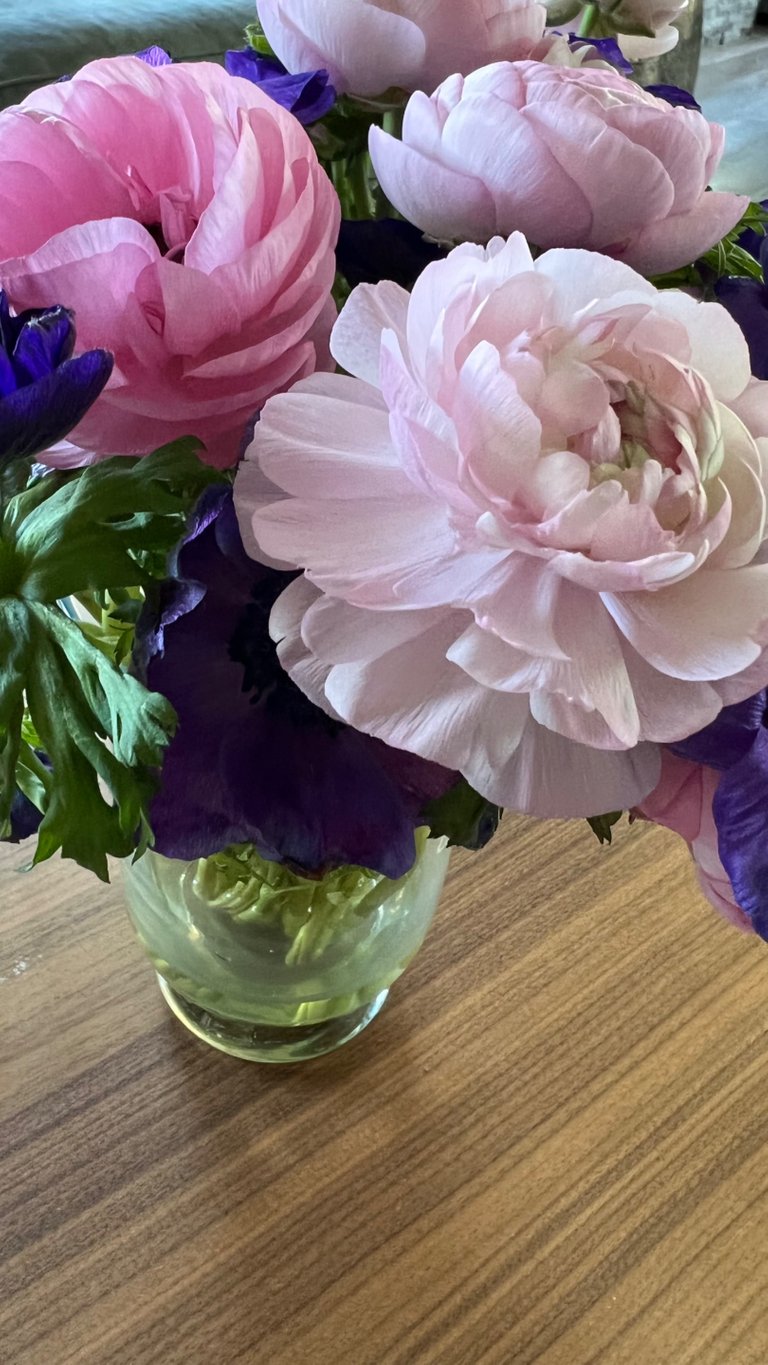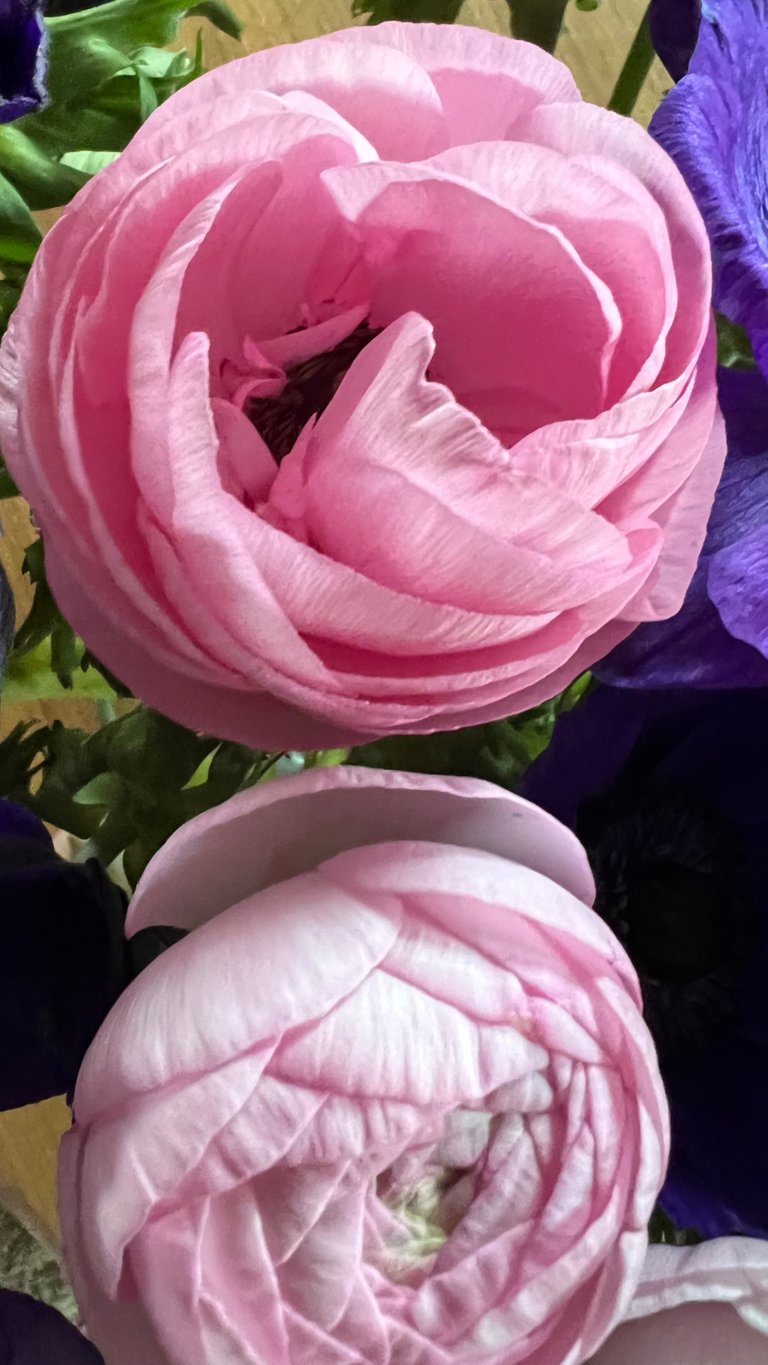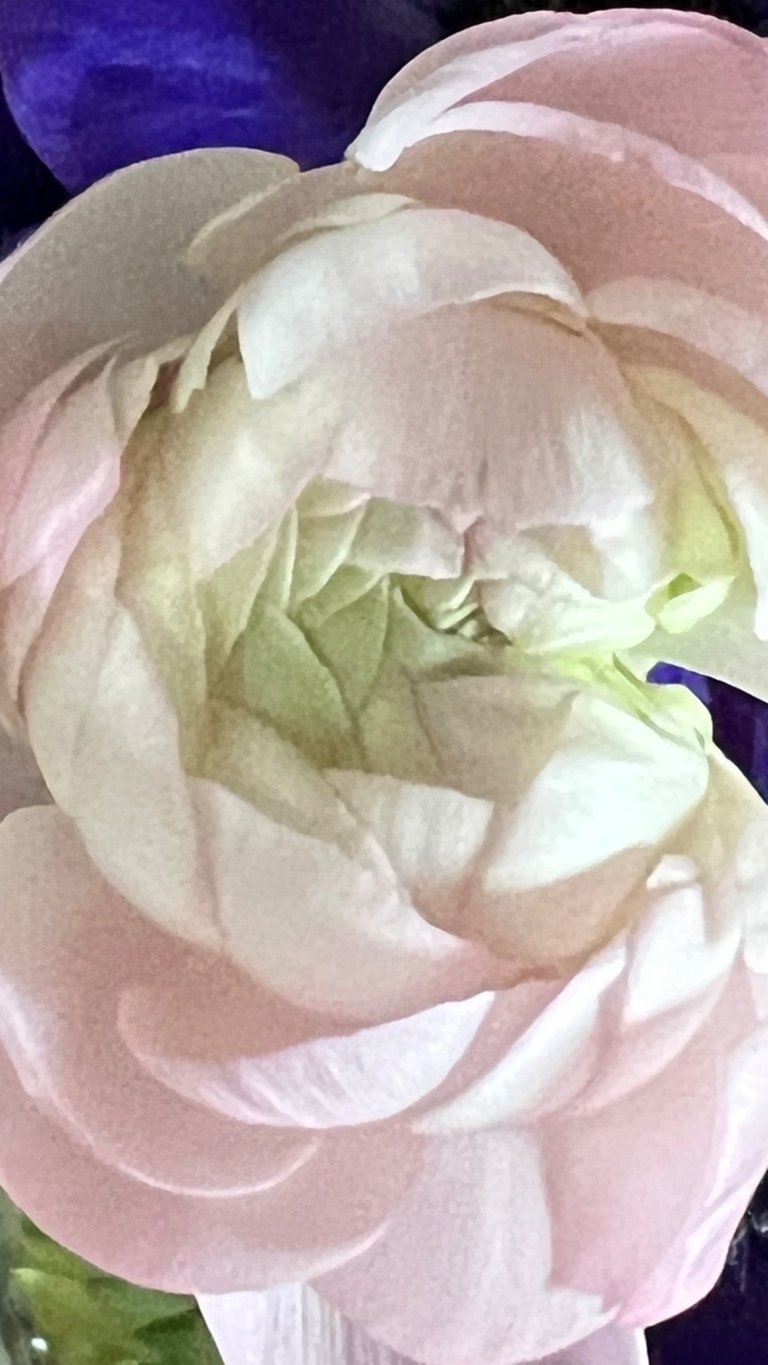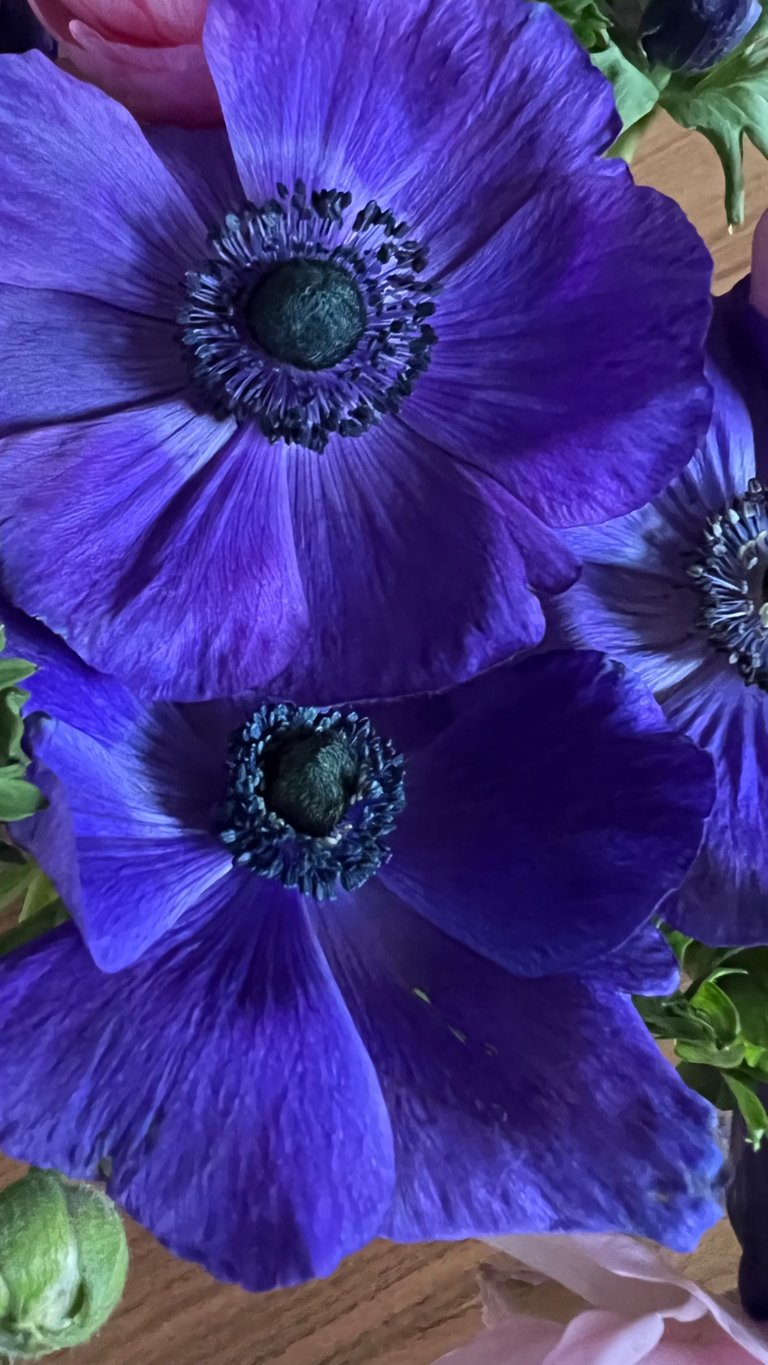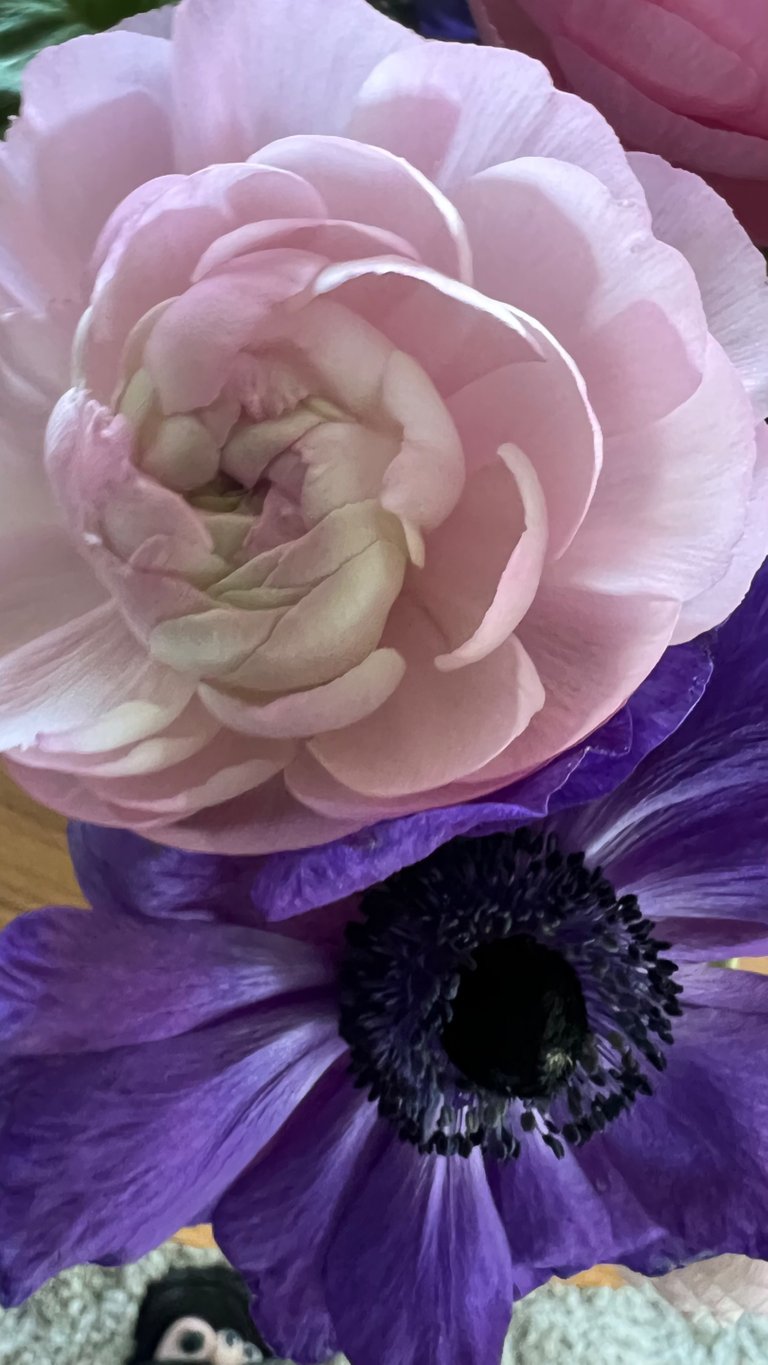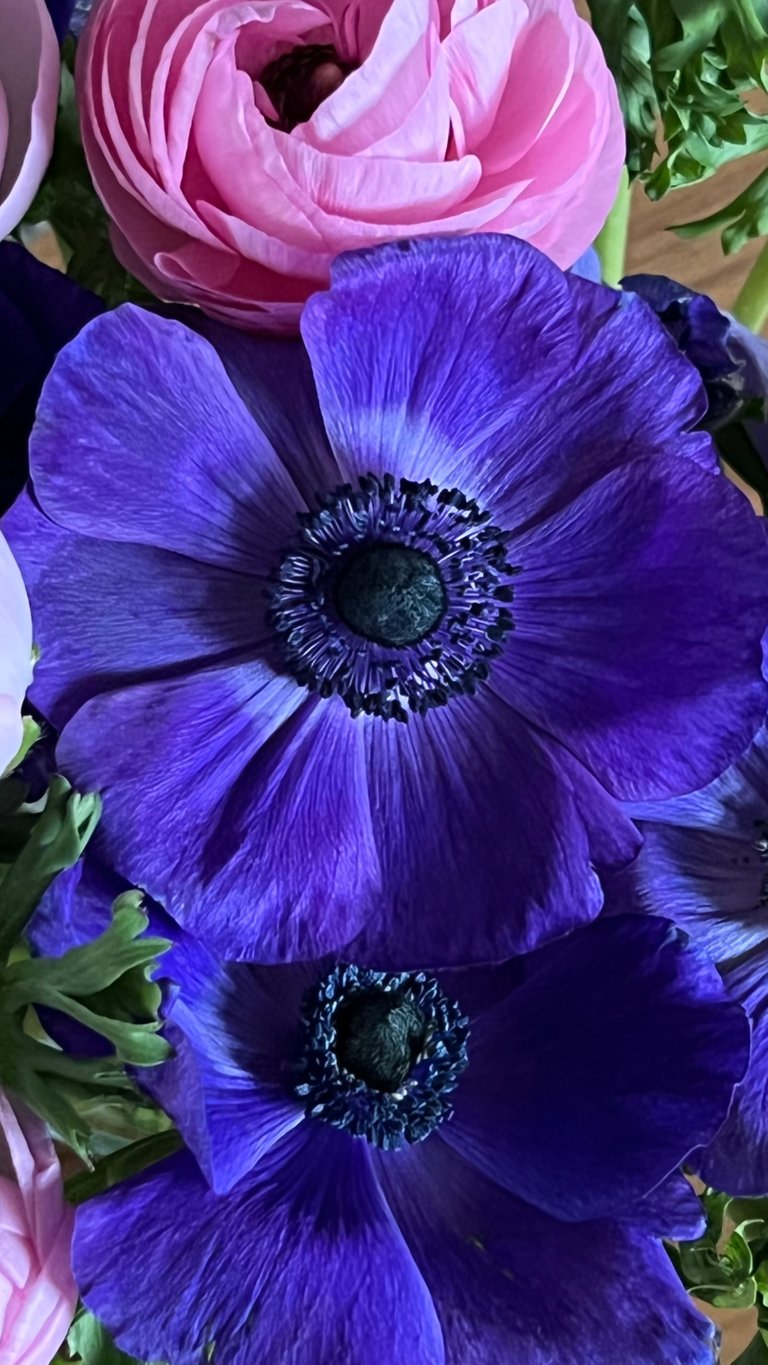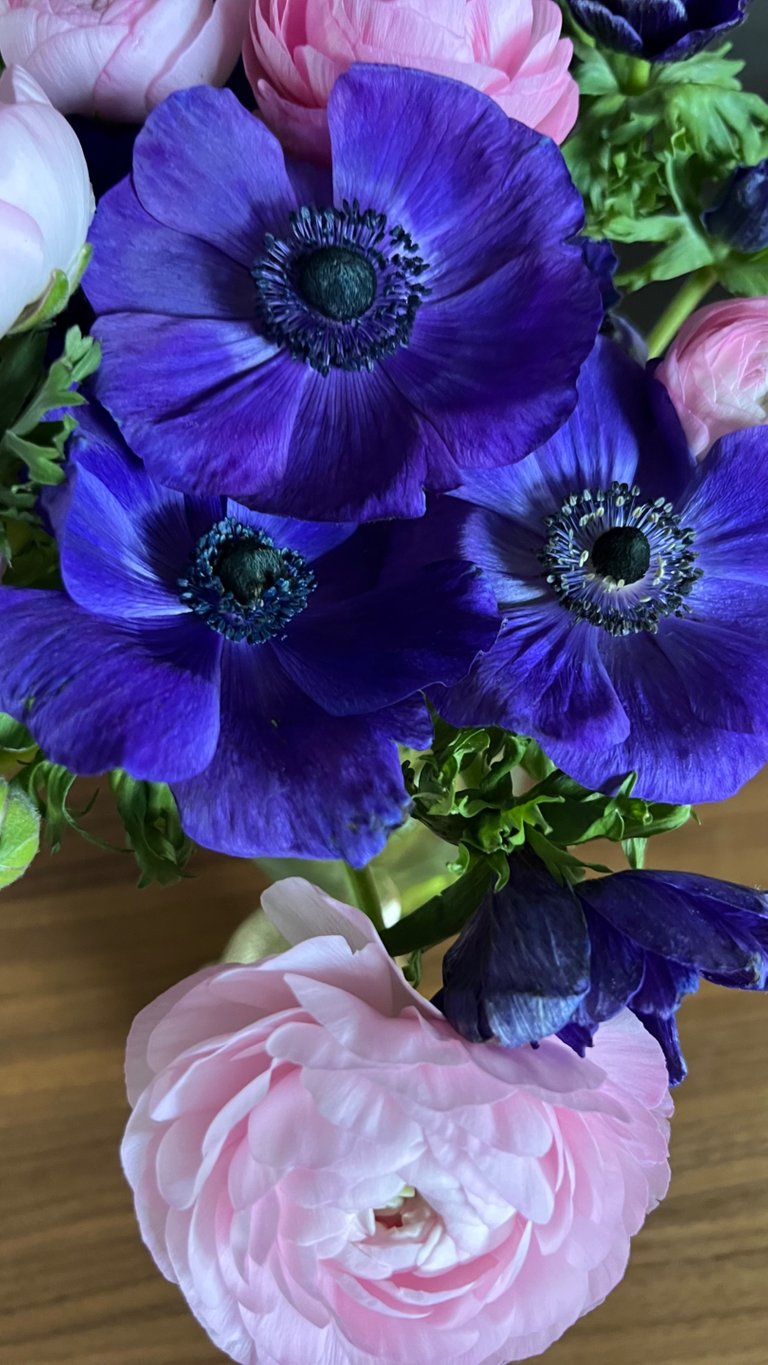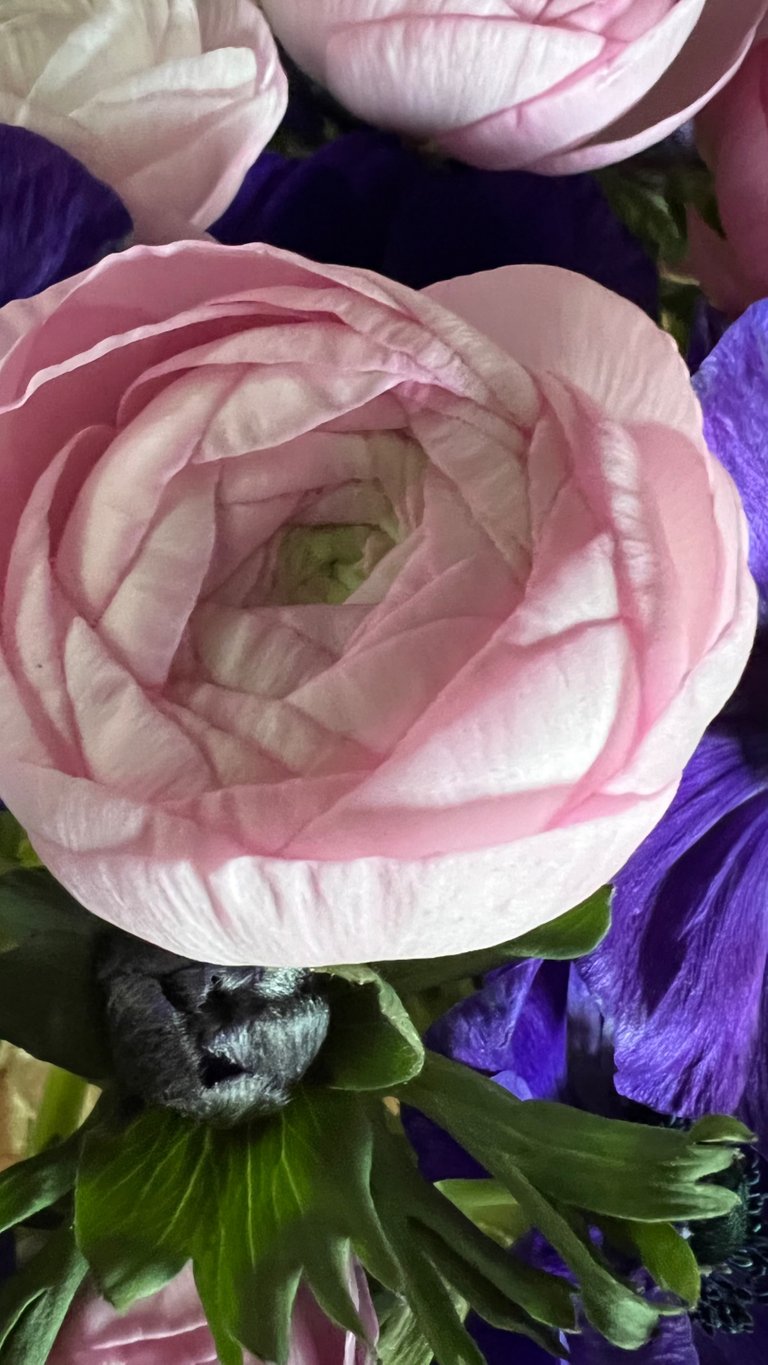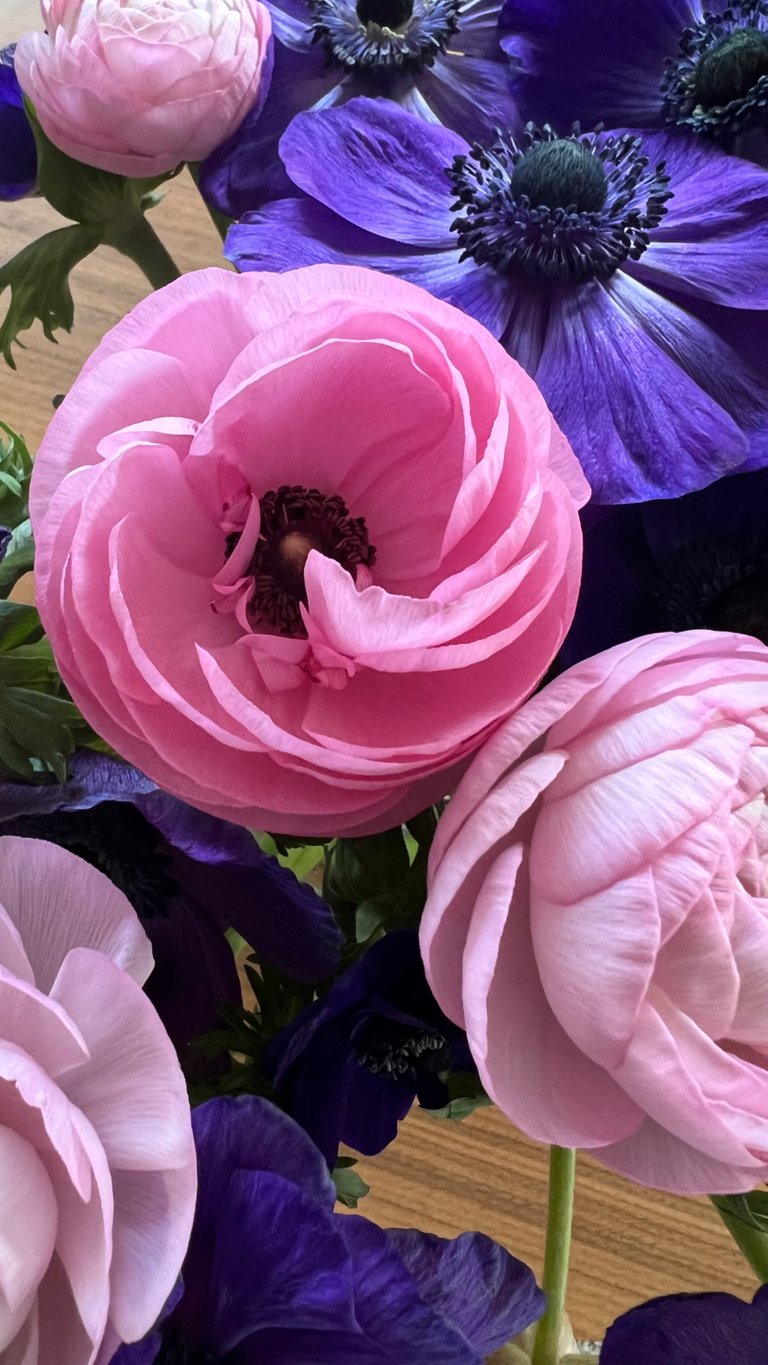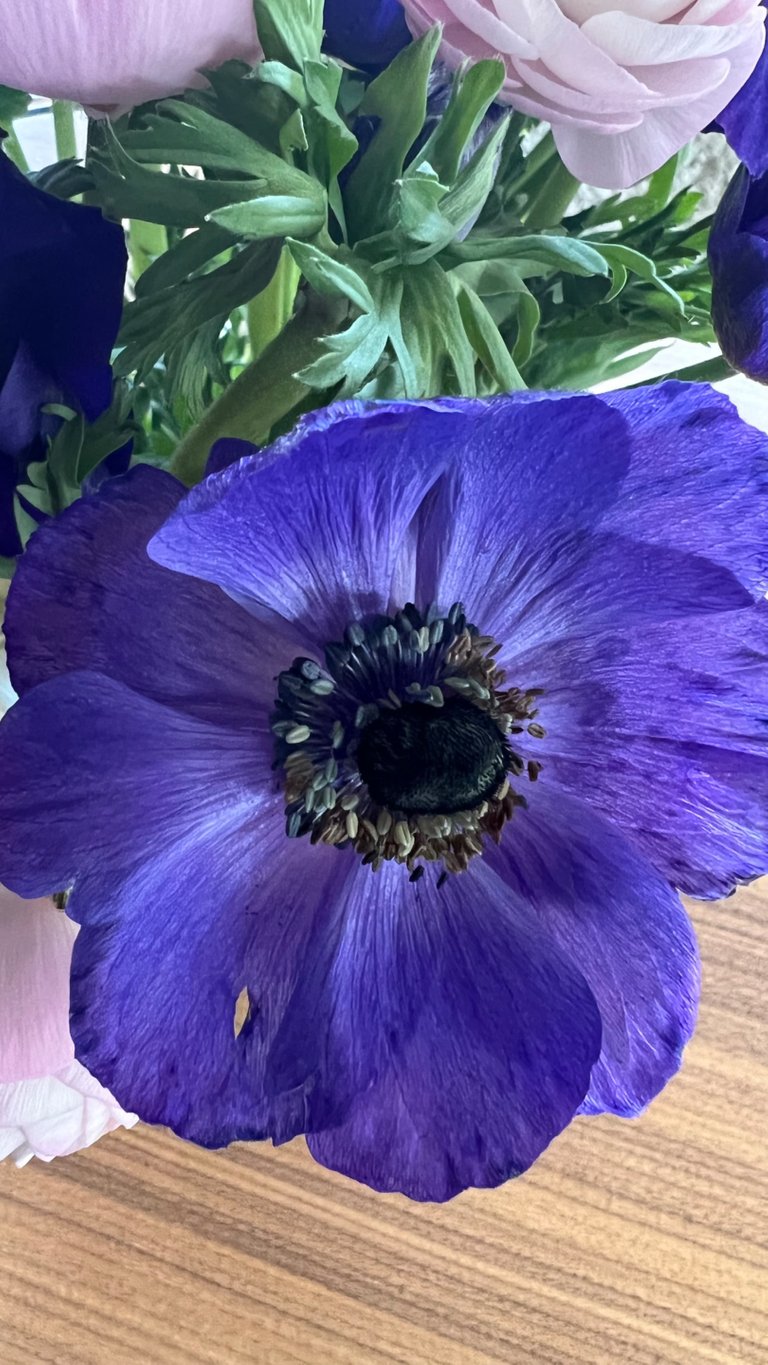 Untill we read again,
Thanks for stopping by,
its appreciated and remember always focus on being creative
instead of being bee-zy.
Consistent Actions Create Consistent Results.
Not everyone is a blogger but everyone has something great to offer.
Lover of Life and L❤️ve in General - @brittandjosie

I am a proud member off DISCORD #theTerminal
#ladiesofhive and #amazingnature but also
Co founder for @theterminal, @heyhaveyamet @rc-assist and @steem-aide
(c)
All images and photographs are created and owned by me so @brittandjosie originals otherwise it will be specified.
Sources used : It is mentioned in my blog.
When the source is missing, please tell me I am only human and don't want to do anything wrong or even plagiarise. I do make mistakes. I only use a canon camera and my iPhone 13 pro max for my images.
I would like to thank you for reading my blog,
feel free to leave me any feedback, if not,
read you next time. #BENICE
I am being downvoted, and as long I am downvoted
I will self vote my blogs to counter
the downvotes given by some hivians that make it a personal vendetta, just to be clear to all of you.

Your personal Discord terminal invite : https://discord.gg/XZGPGpz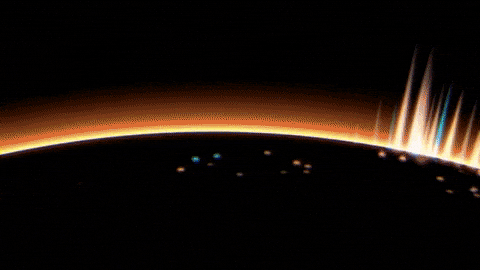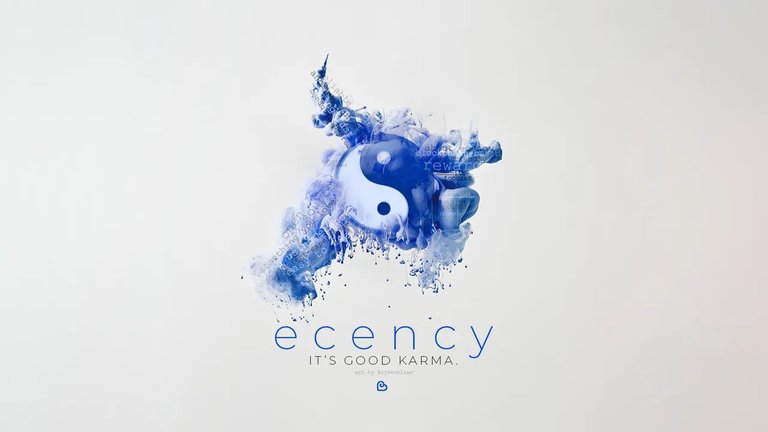 Date : 15 May 2022
---
---