#TOILETTHURSDAY IN SWITZERLAND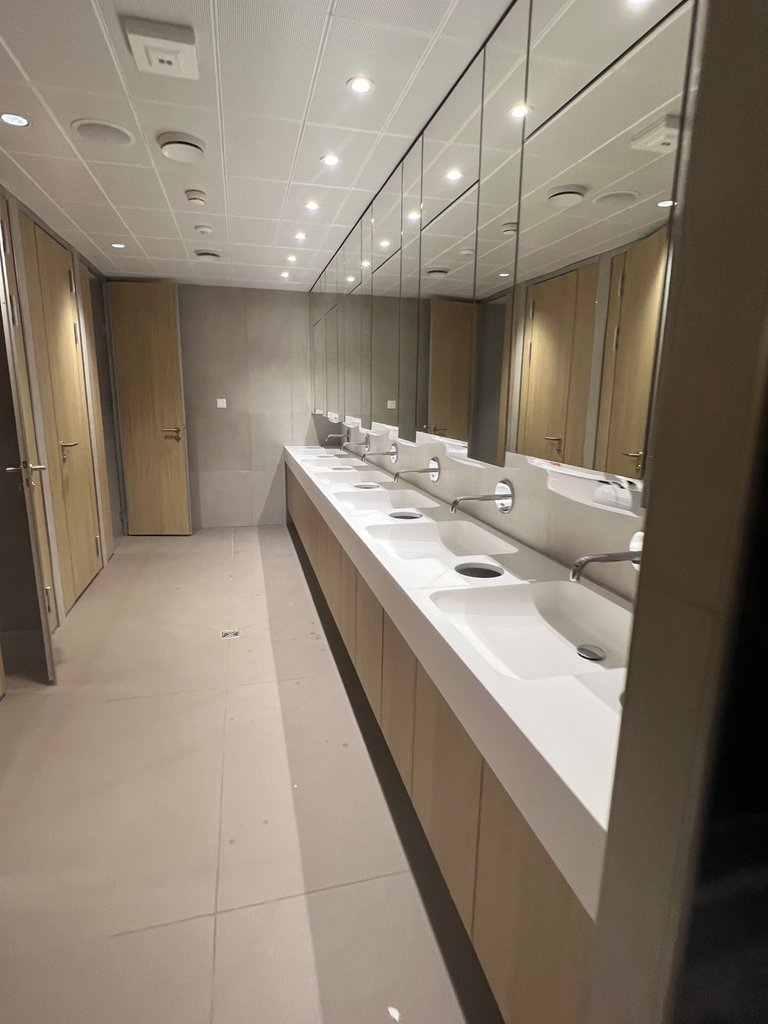 Toilet Thursday in
🇨🇭 Switzerland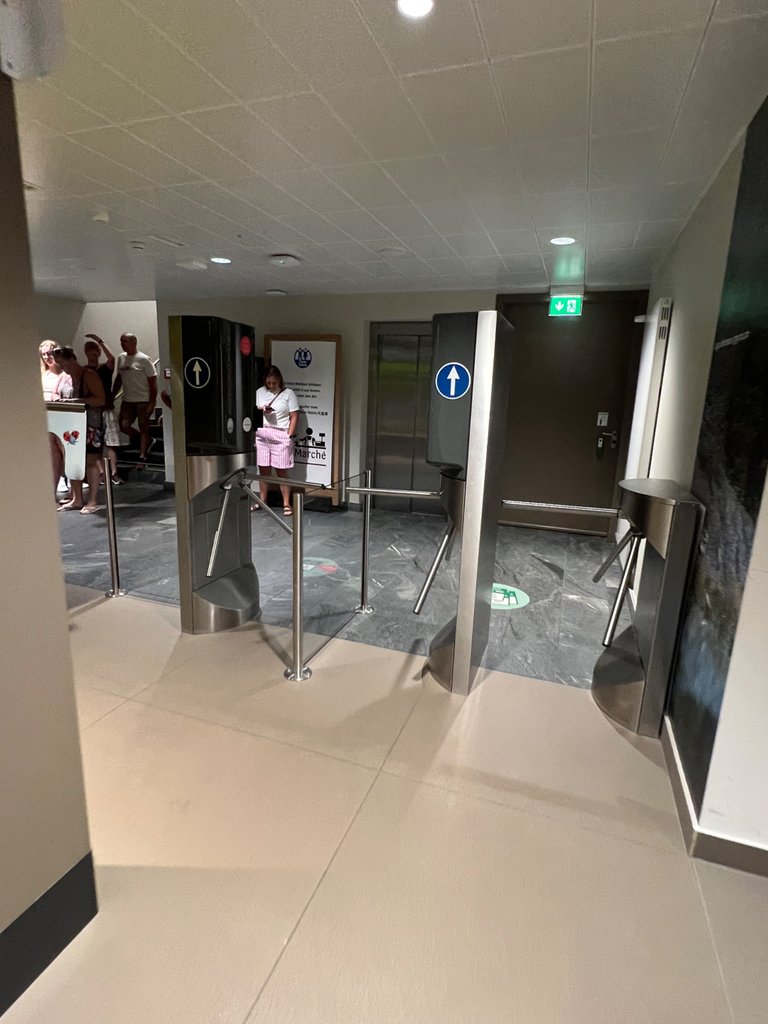 We are on our way home to the Netherlands after a wonderful holiday in Italy and Austria.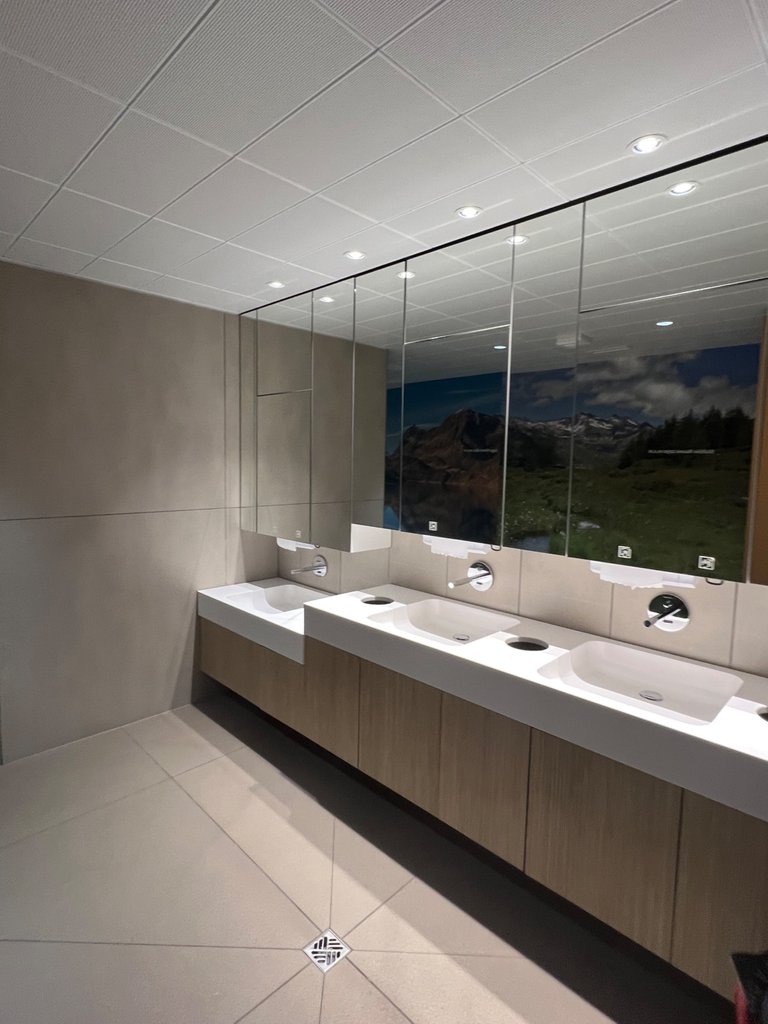 Of course I can't add to my #toiletthursday tag on the way here on Thursday and do a blog. So there I was with my camera in the place where you don't expect a blond to do that but she is on Hive so….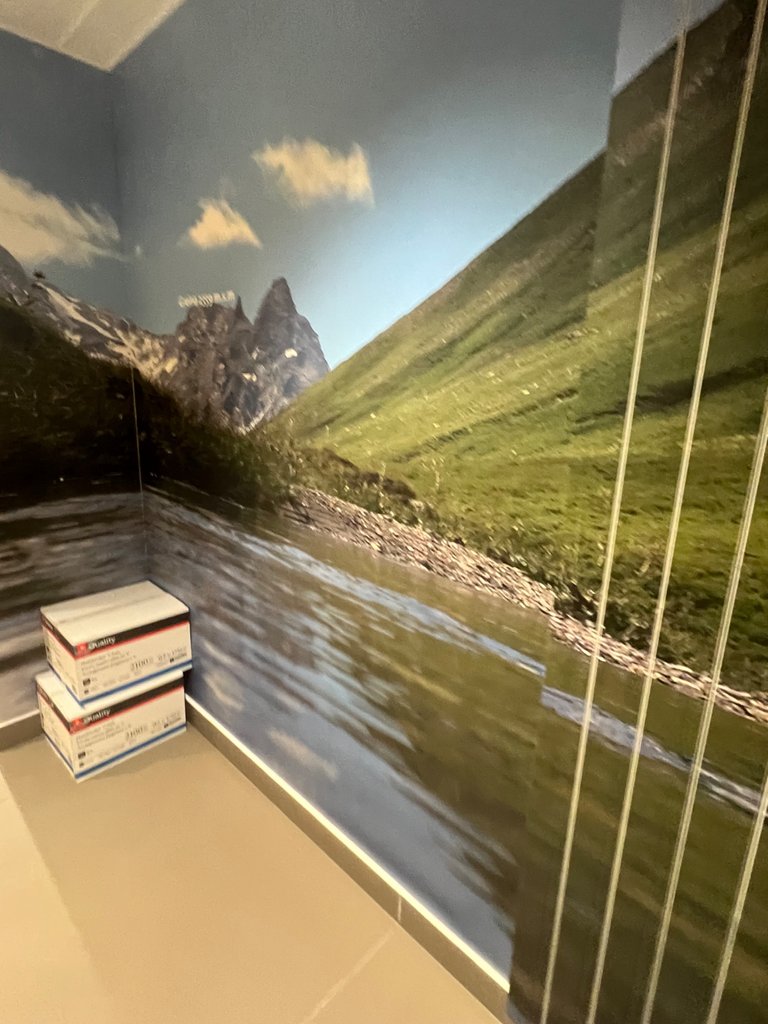 We are in Switzerland when I visit this particular toilet. It's an #amazingnature toilet. On the walls wood panels and wallpaper with all the mountains in the area. Toilets are not free and here too gates (just like on the highway for toll I blogged about yesterday ) where you have to pay 1 euro or here 1 swiss franc to enter the bathroom and toiletarea.
You can even go and shower here.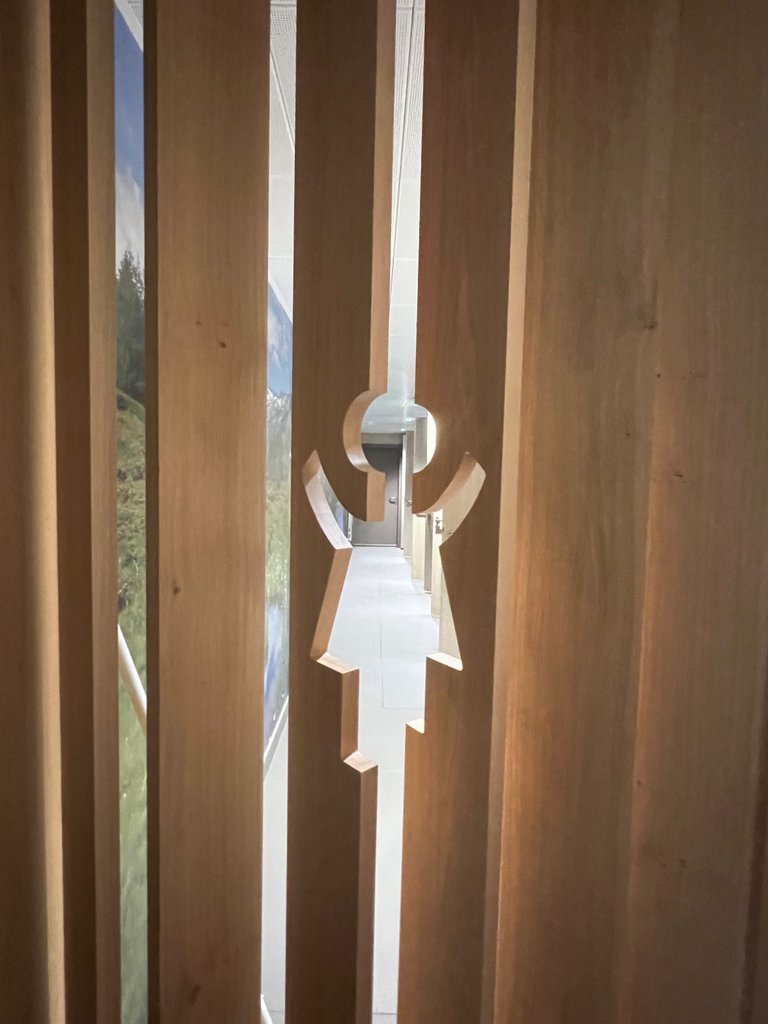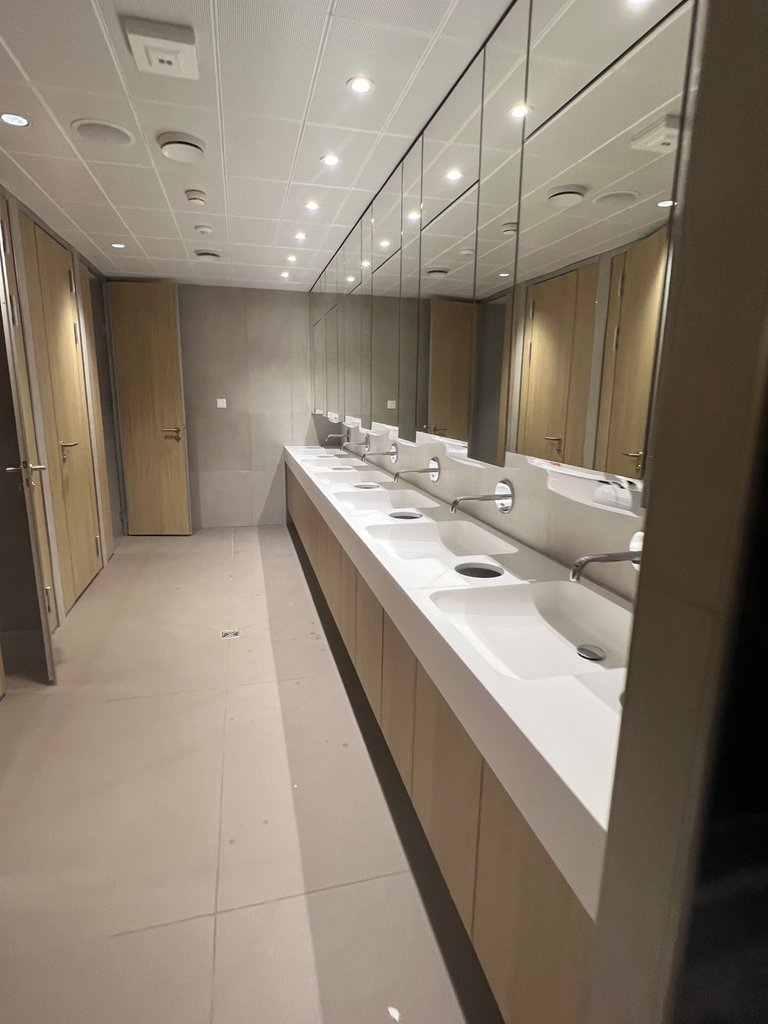 Because you paid you will receive a voucher to get a discount on your coffee or food from the self-service restaurant upstairs in the fly over restaurant. Children up to 1.20 are free and there is a special kids entrance for this.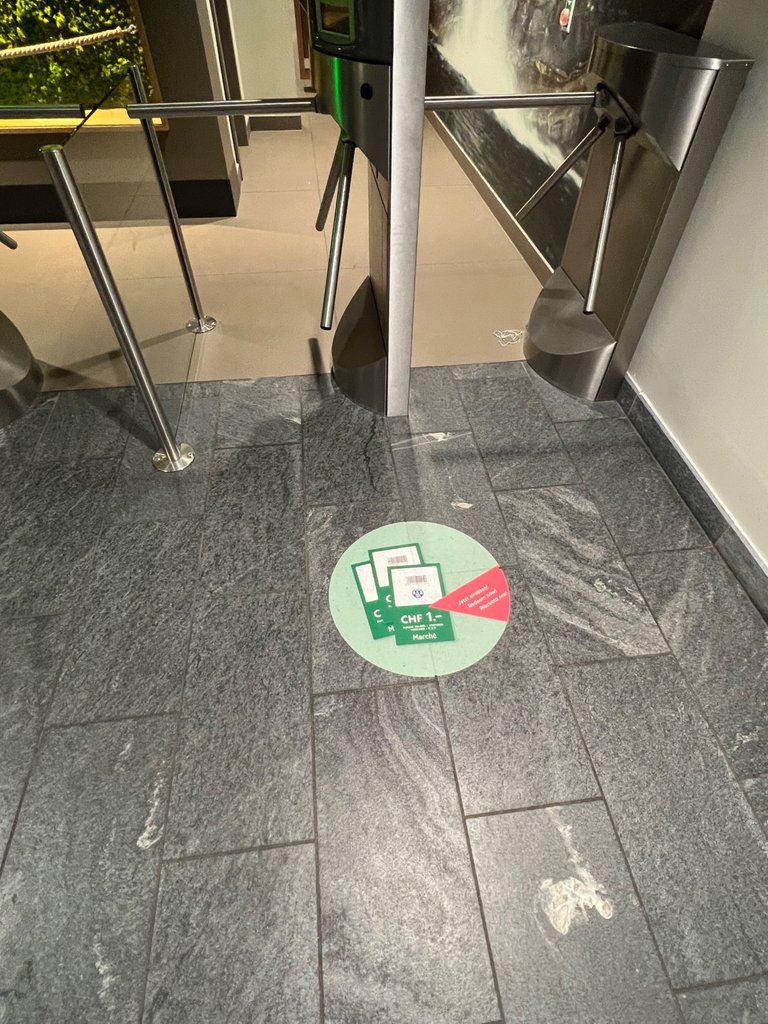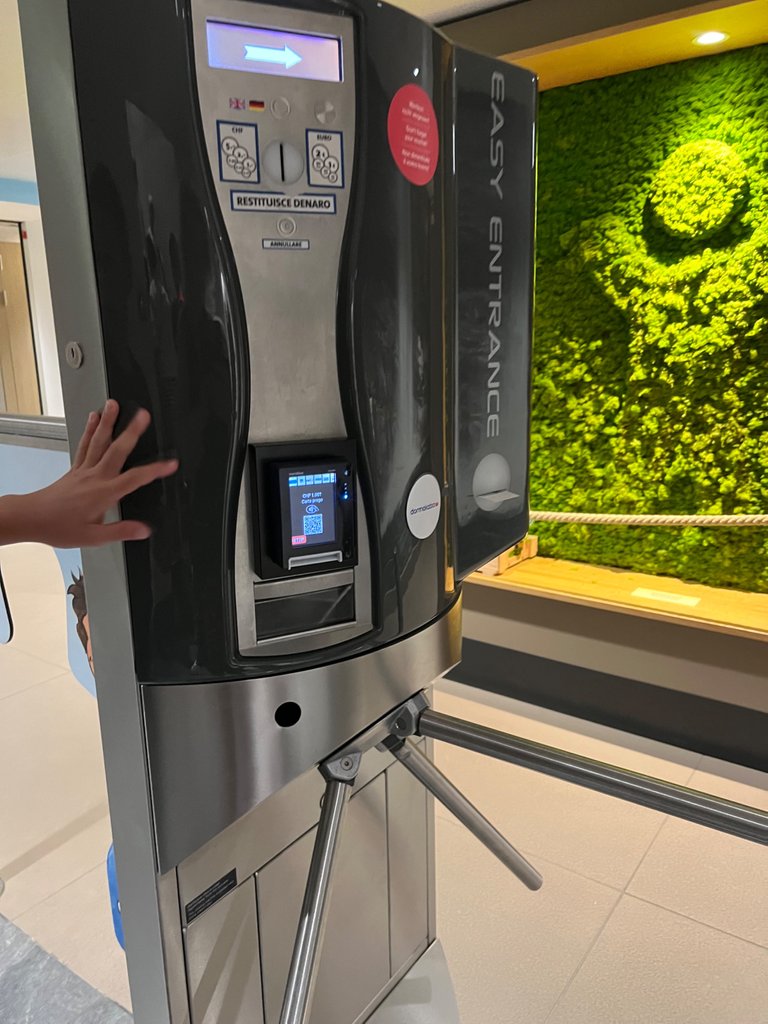 The toilets are very clean. It smells good and I love that it's not super busy. It is the last major restaurant stop before the Godhard tunnel.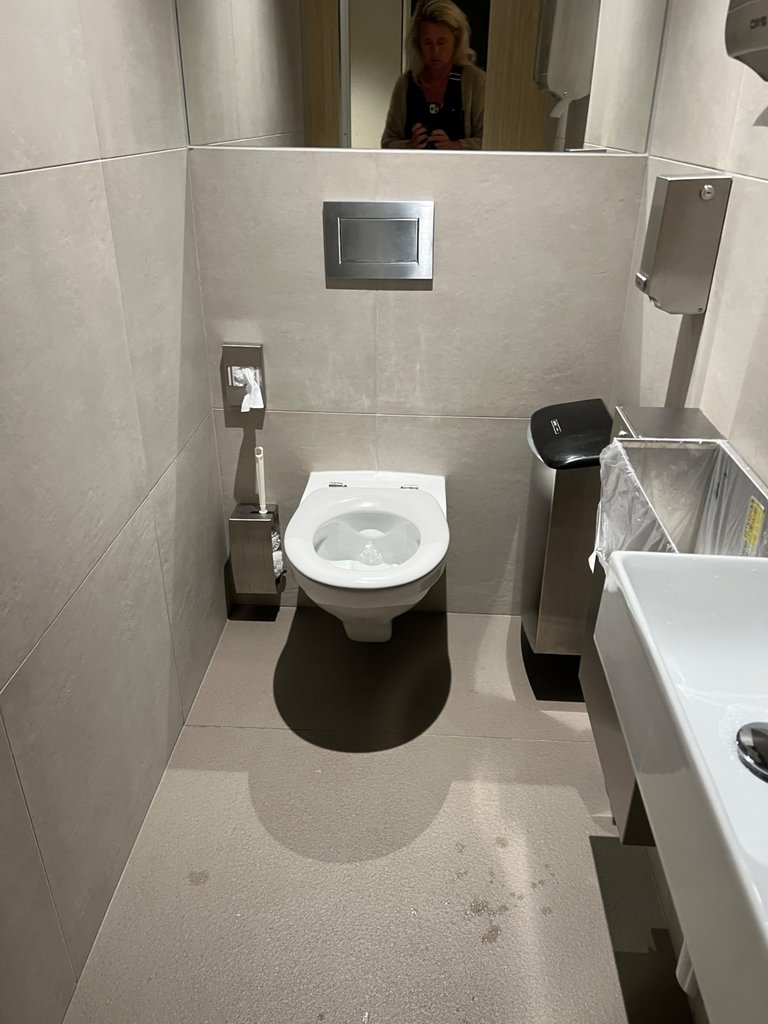 Toilets are spacious and have sinks and tap in the toilet. Roomy and very clean. A great thing because when you pay for a "to go" it's nice that it's clean aswell.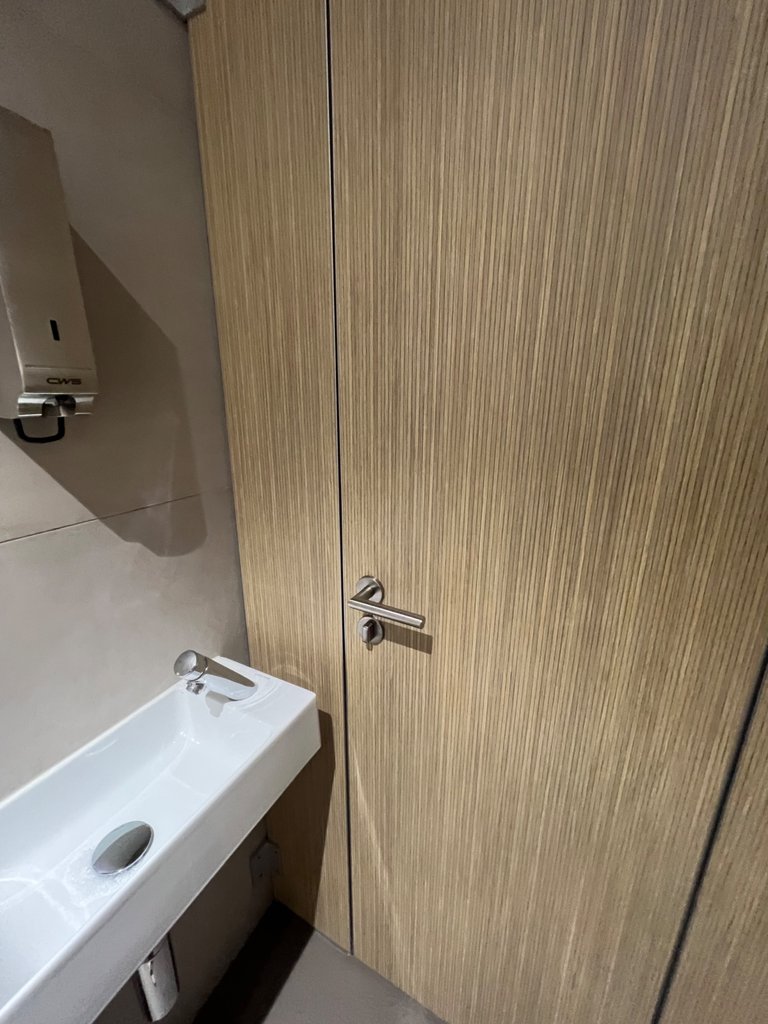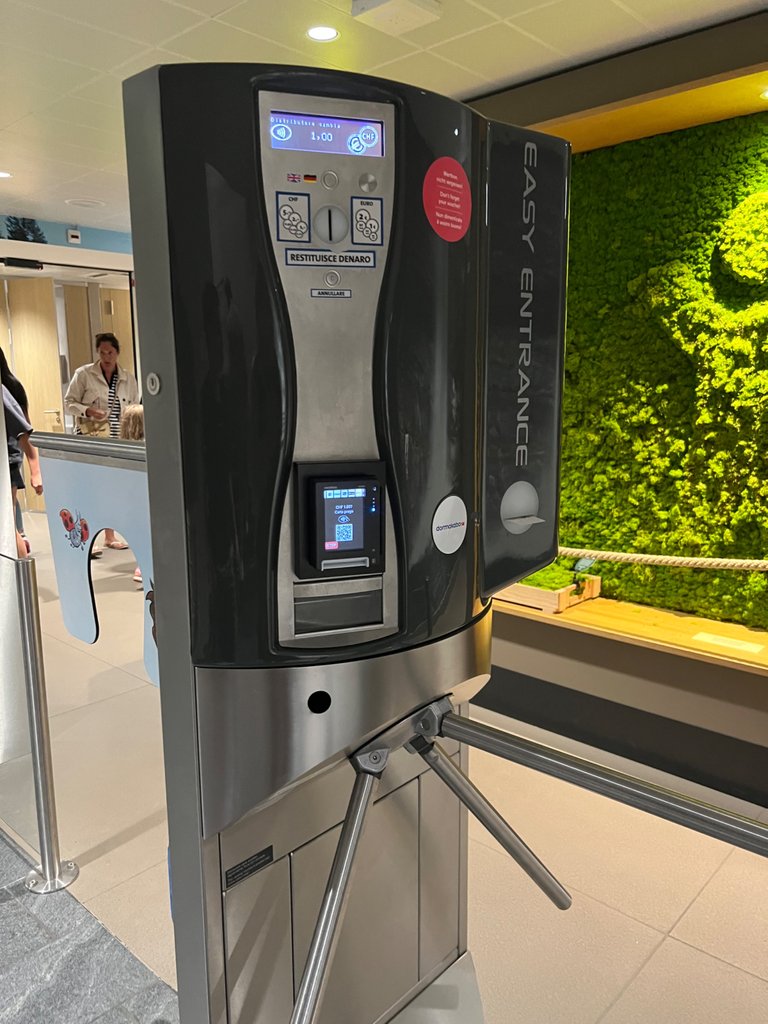 The wide set up of the room and the toilets is nice and with the Alps on the wallpaper it looks stylised and is one of the nicest toilets this holiday. It's also not crowded eventhough it's holiday season, great when you travel with kids.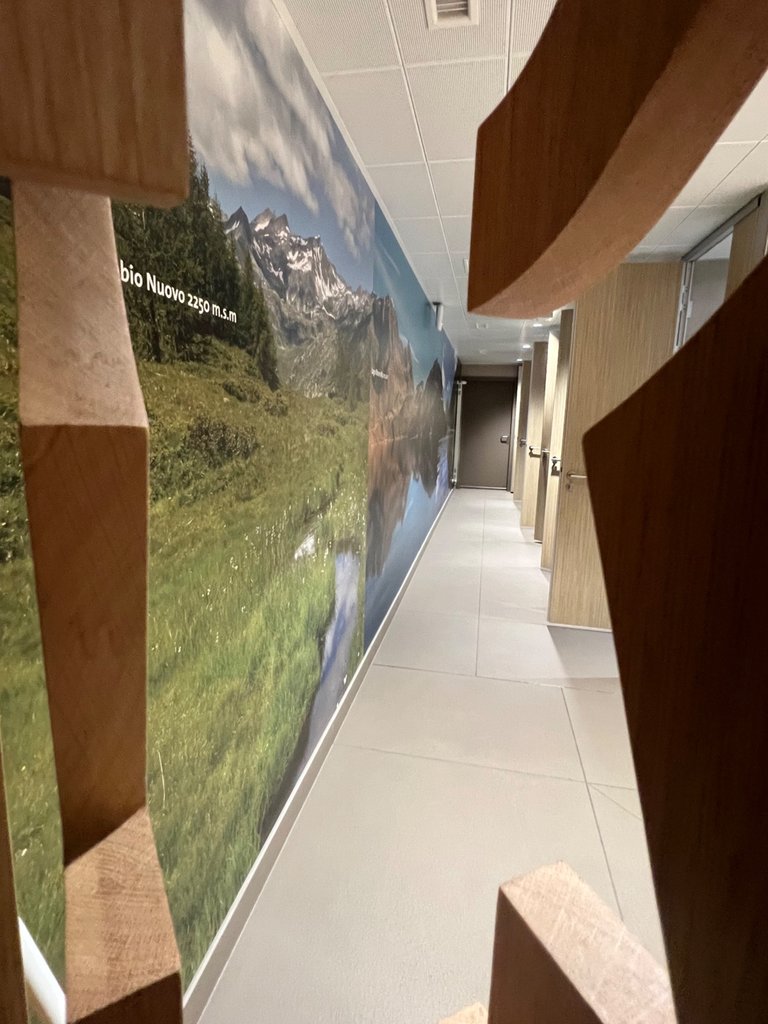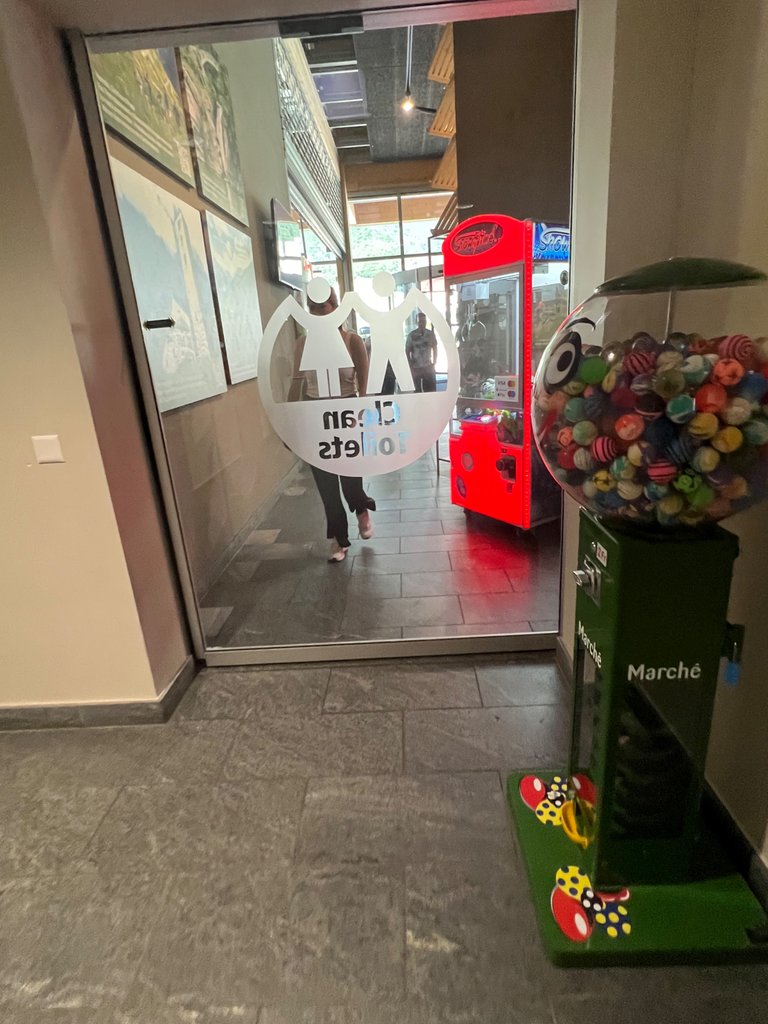 So a perfect pick for #toiletthursday
Link to Marche roadside restaurant ;
https://www.marche-schweiz.ch/de.html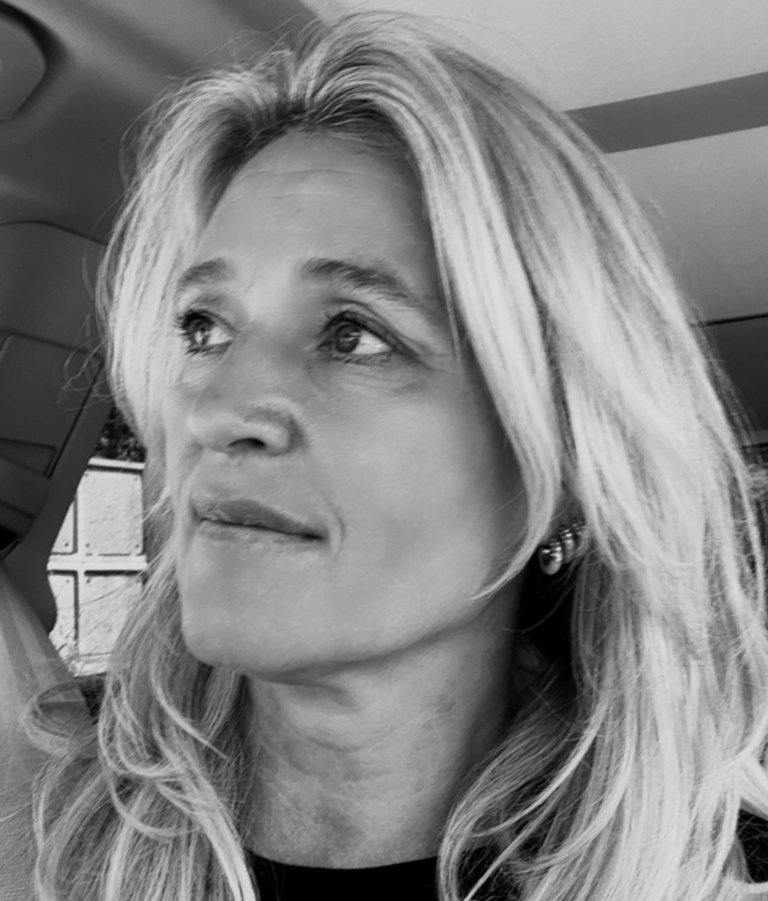 Until we read again, thank you for stopping by its appreciated. Remember always focus on being creative instead of being bee-zy. Consistent Actions Create Consistent Hive Results. Not everyone is a blogger but everyone has something great to offer.
Lover of Life and L❤️ve in General - @brittandjosie

I am a co founder for
discord #theTerminal,
a proud member of #ladiesofhive and #ecency
but also
co-founder for @heyhaveyamet.
All images and photographs are created and owned by me so @brittandjosie originals and otherwise it will be specified.
Sources used : it's me in marche Zwitserland toilet and restaurant/ link is mentioned in my blog.
When the source is missing, please tell me I am only human and don't want to do anything wrong or even plagiarise. I do make mistakes. I only use a canon camera and my iPhone 13 pro max for my images.
I would like to thank you for reading my blog, feel free to leave me any feedback, if not, read you next time. #BENICE
Click here to enter the house of help and meet other newbees 🐝 on chain :
Discord the Terminal and @heyhaveyamet

❤️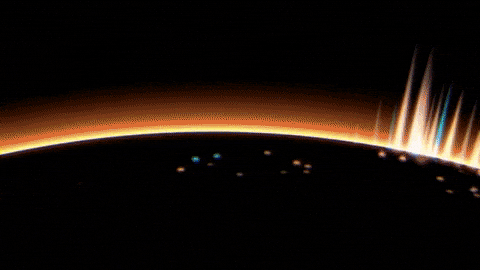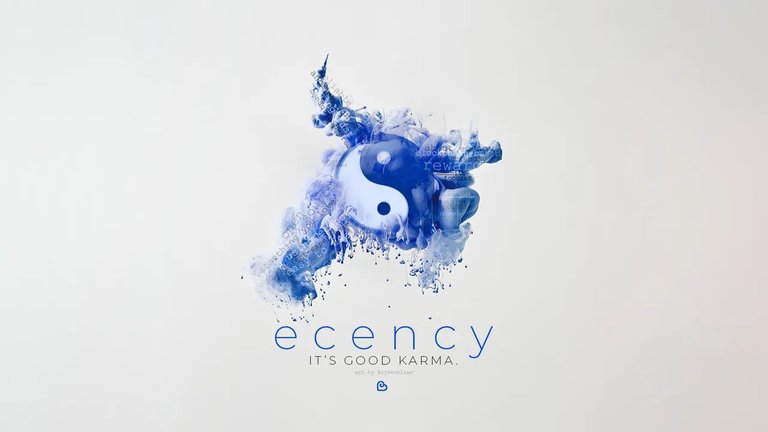 Date : 28 July 2023
---
---